Recipes for Eid Festival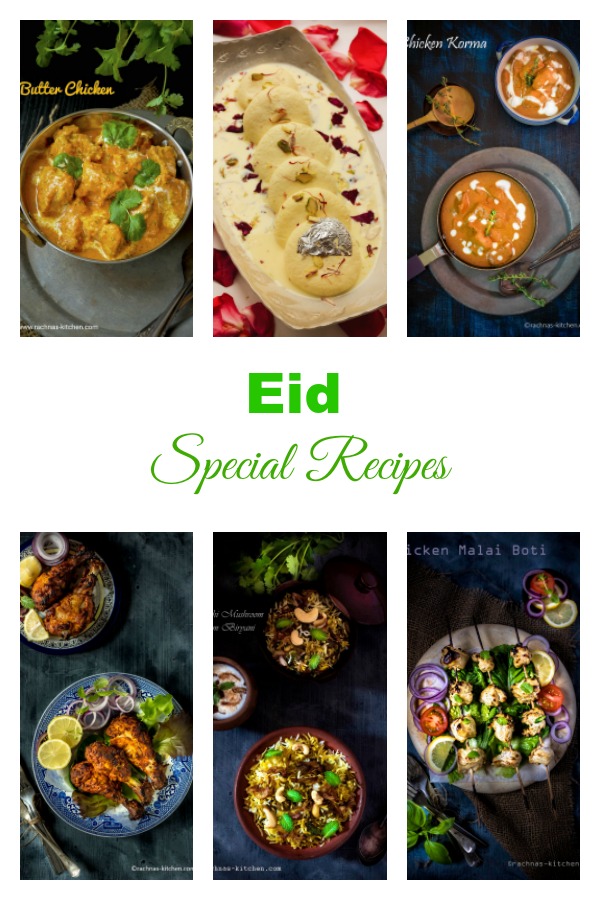 Eid Mubarak to all my Muslim readers  and friends,
"Ramadan is a time to reflect spiritually, build communally, and aid those in need."
The Eid day starts early when Muslims, first and foremost, perform prayers then they wish each other a peaceful and prosperous Eid Mubarak before sharing, with family and friends, the food they have prepared.
On this auspicious day, I am sharing few Eid special recipes from my food blog. I hope you like them all. I have also shared 30 +Ramadan recipes.
Let's have a look on Eid special recipes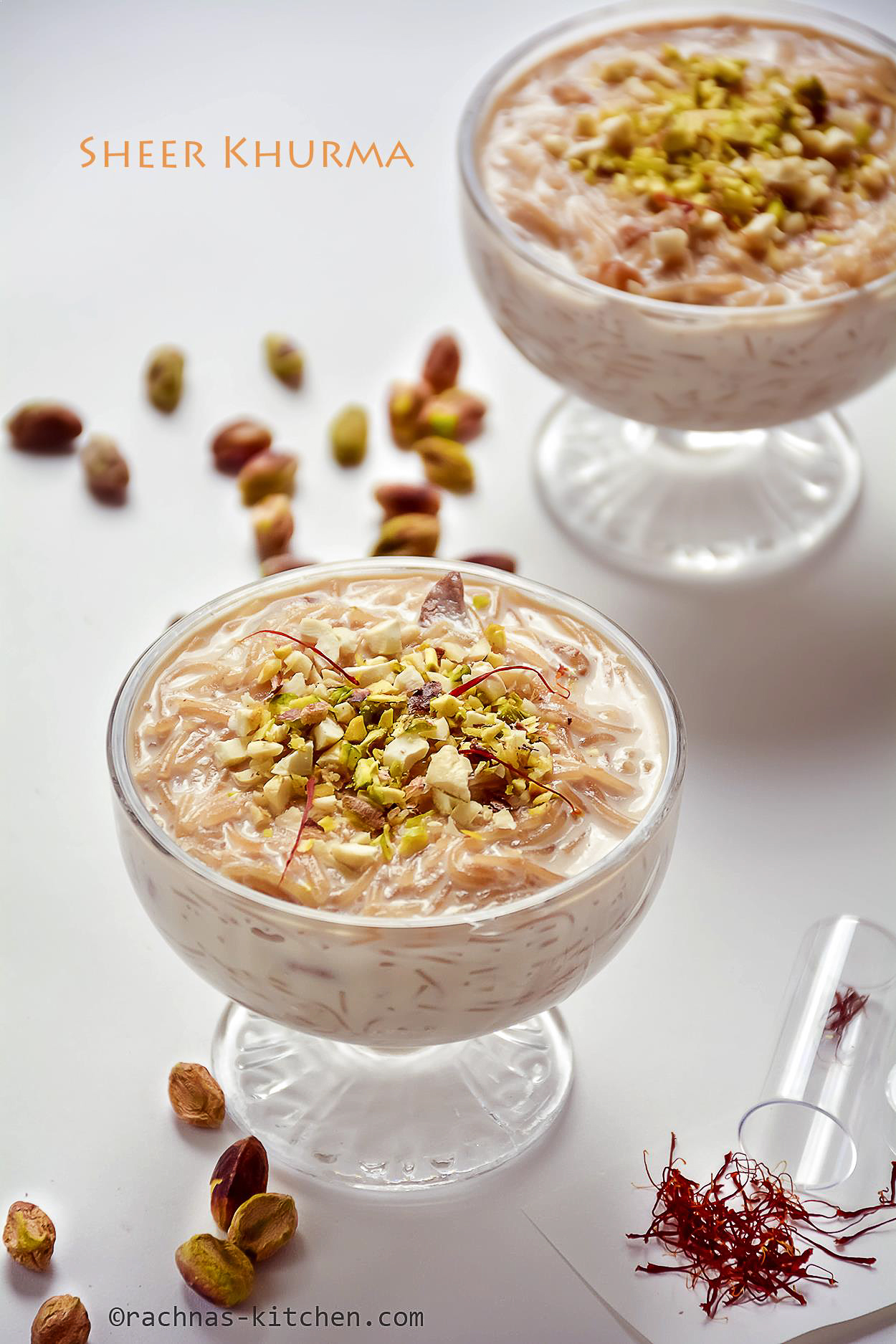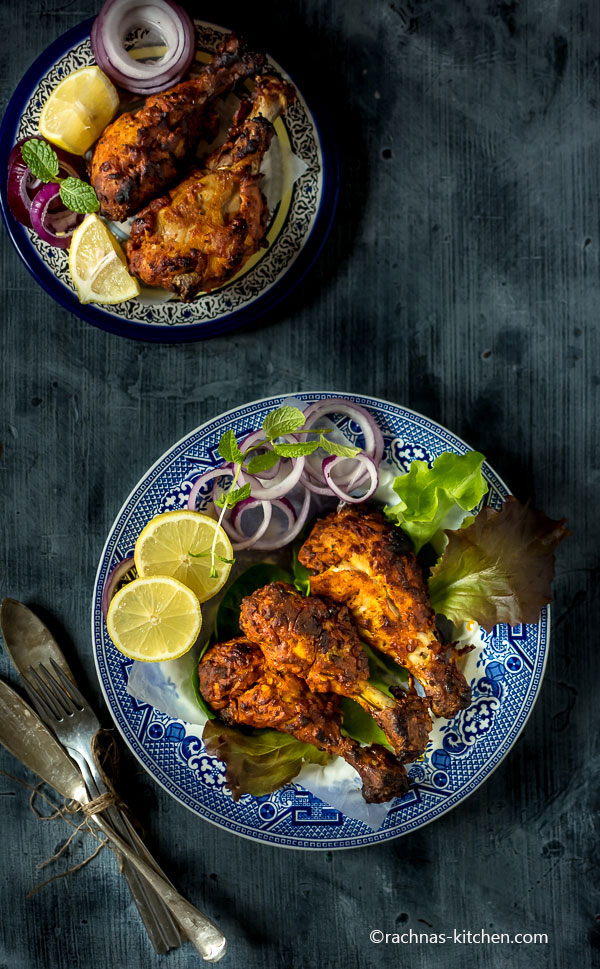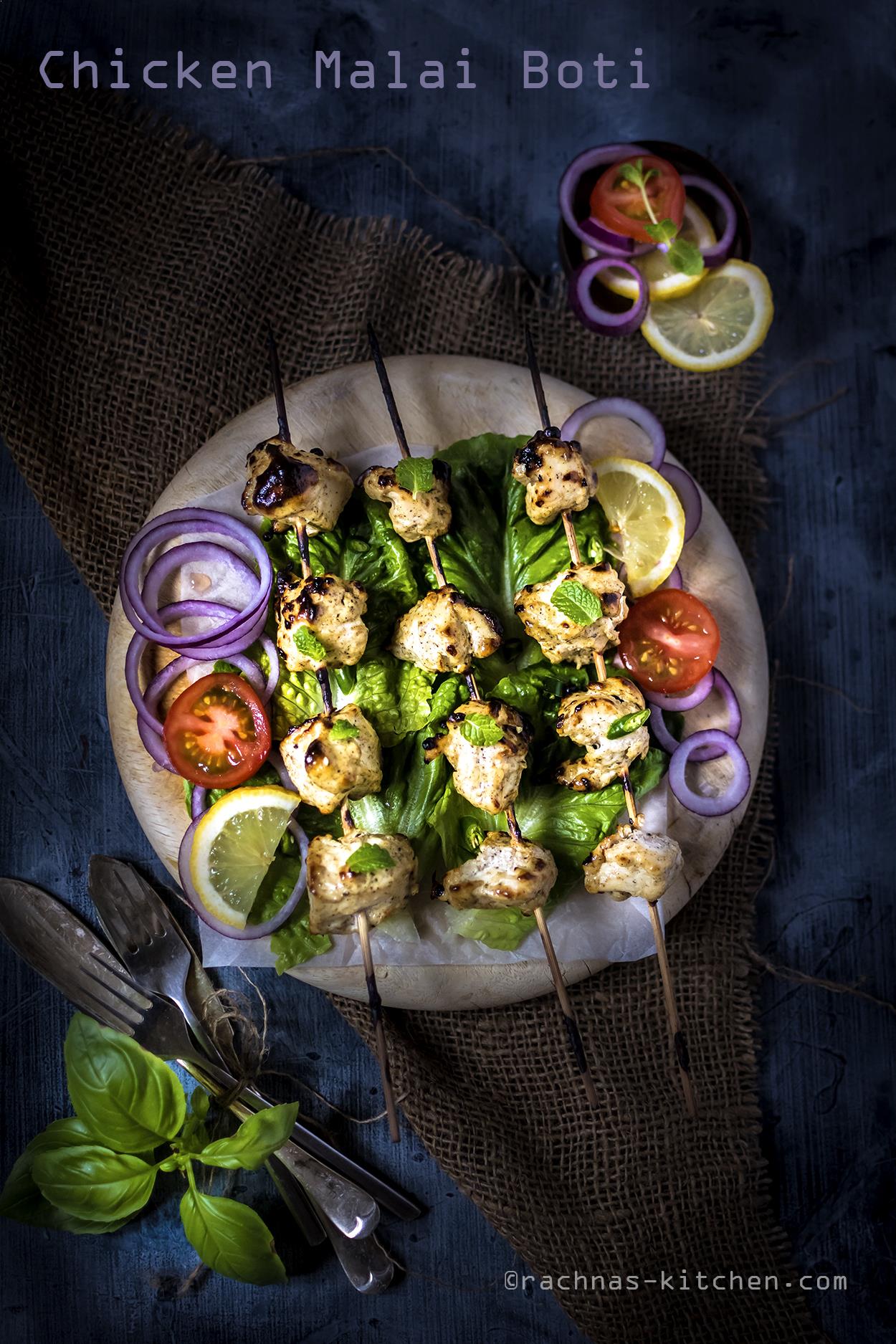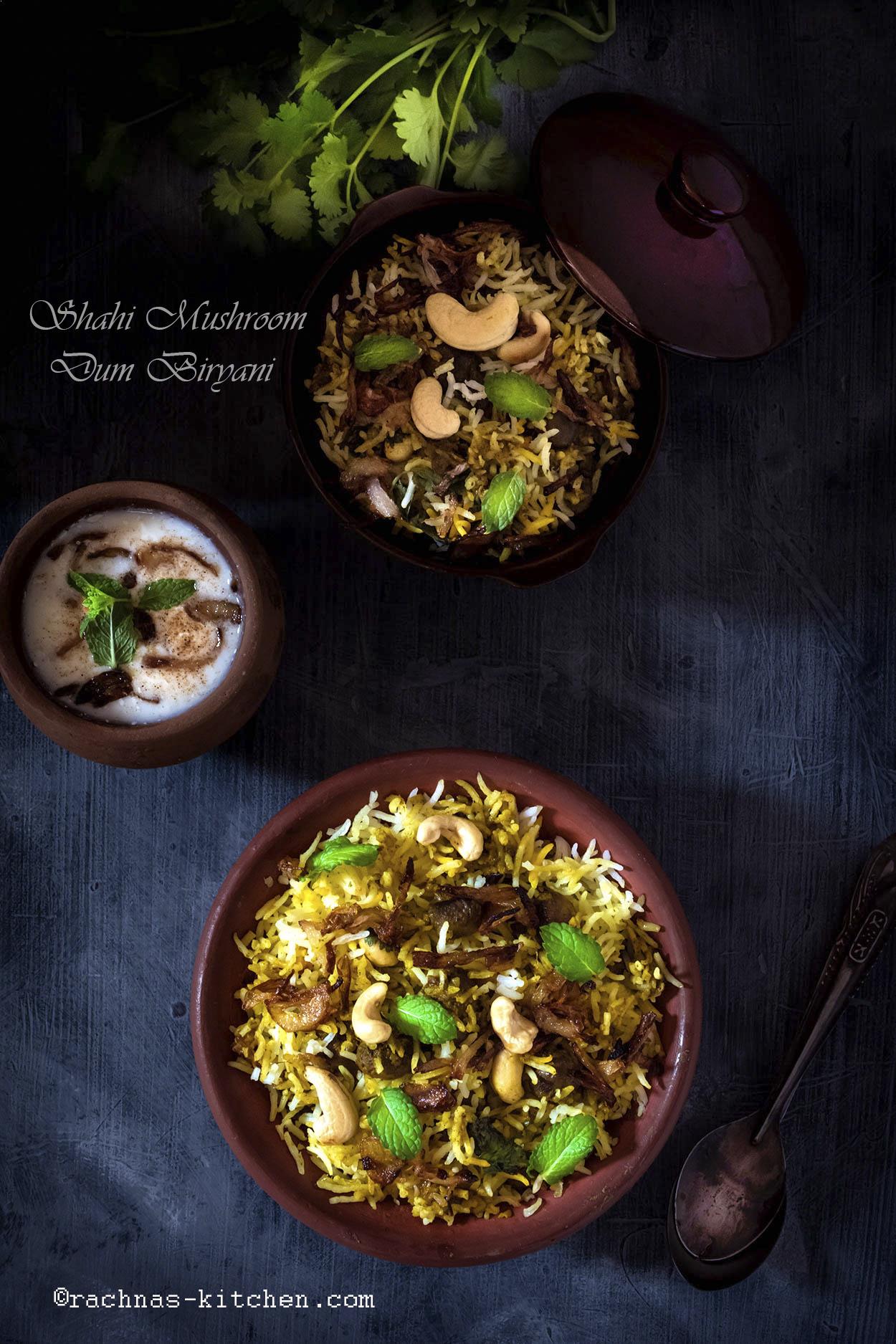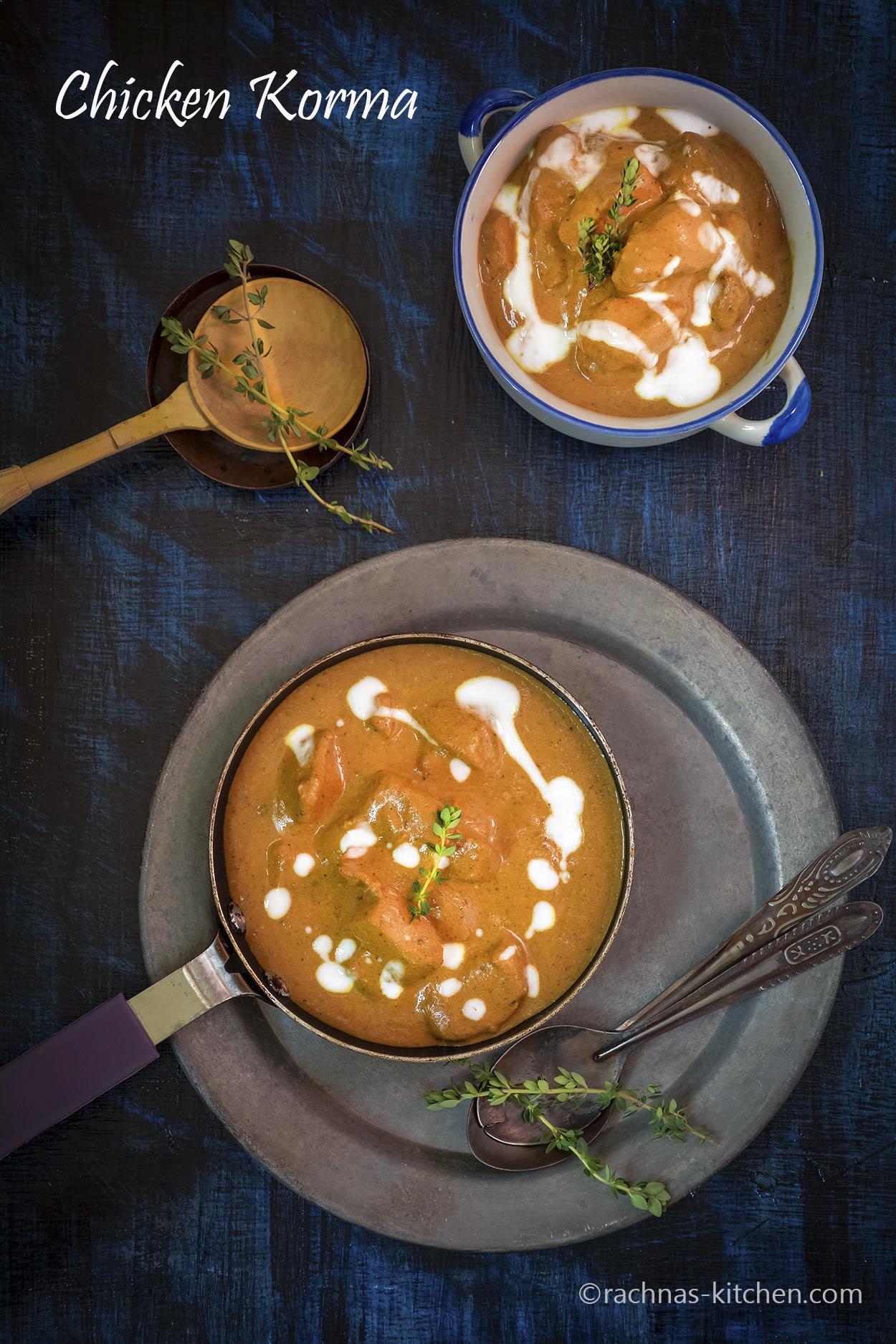 7. Indian butter chicken curry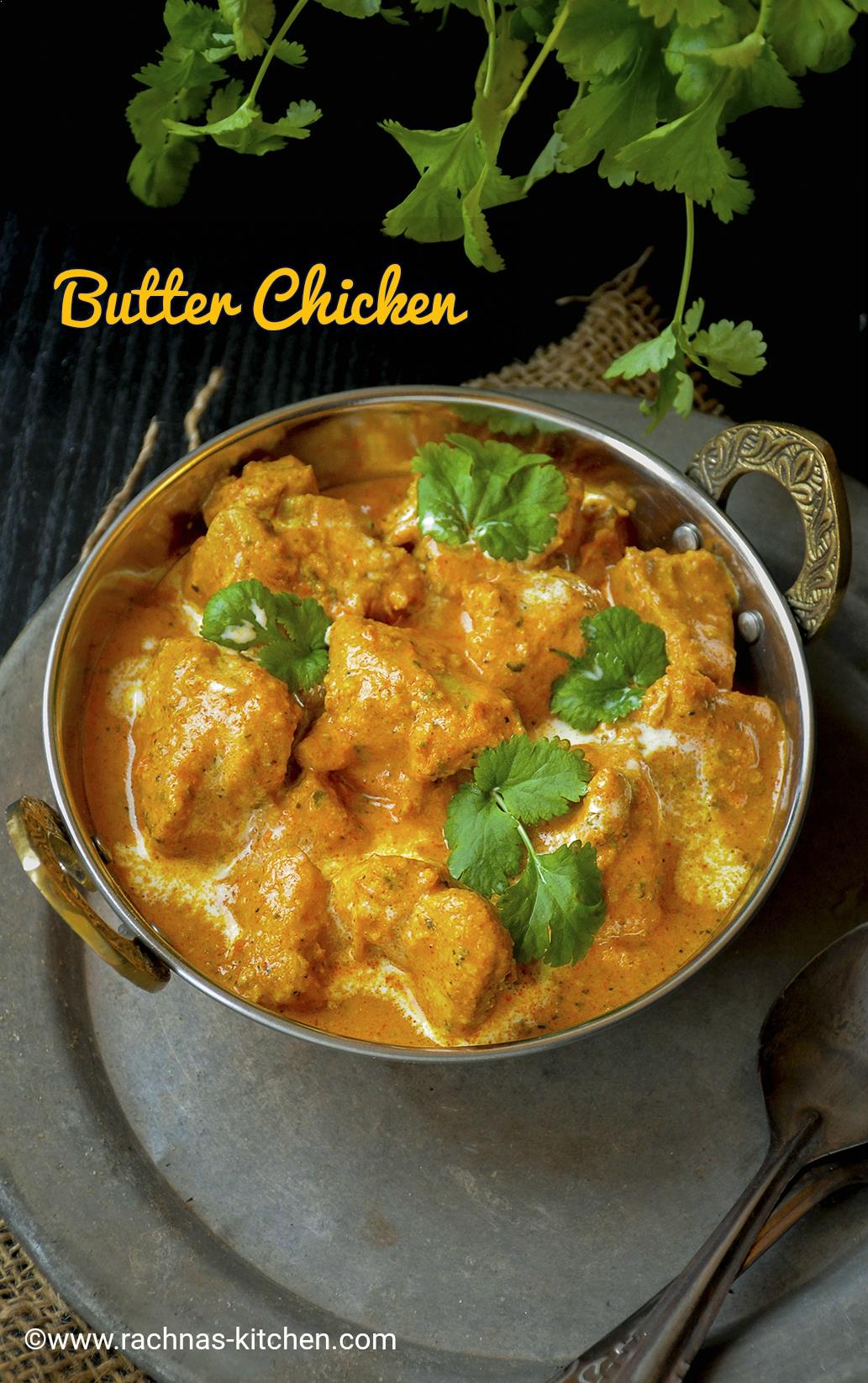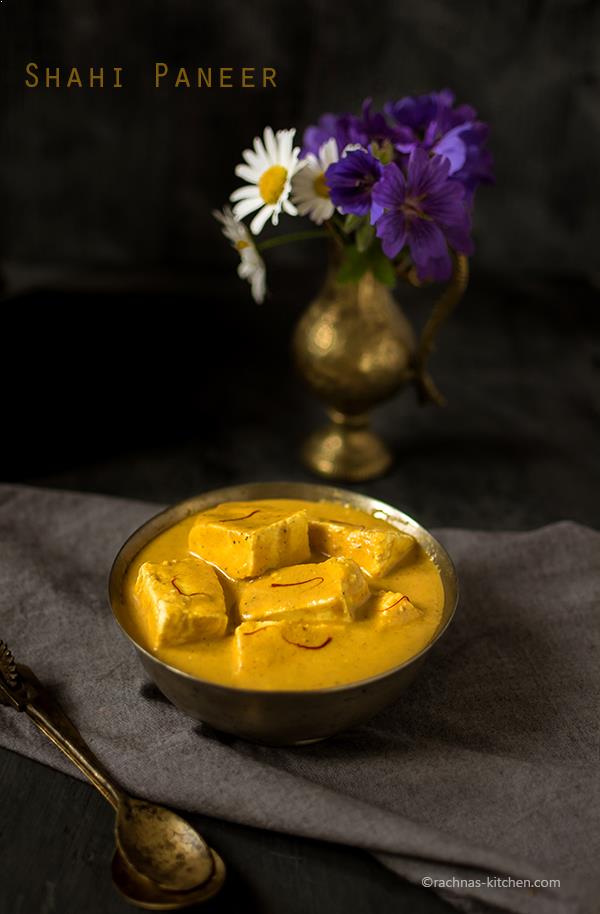 9. Butter Naan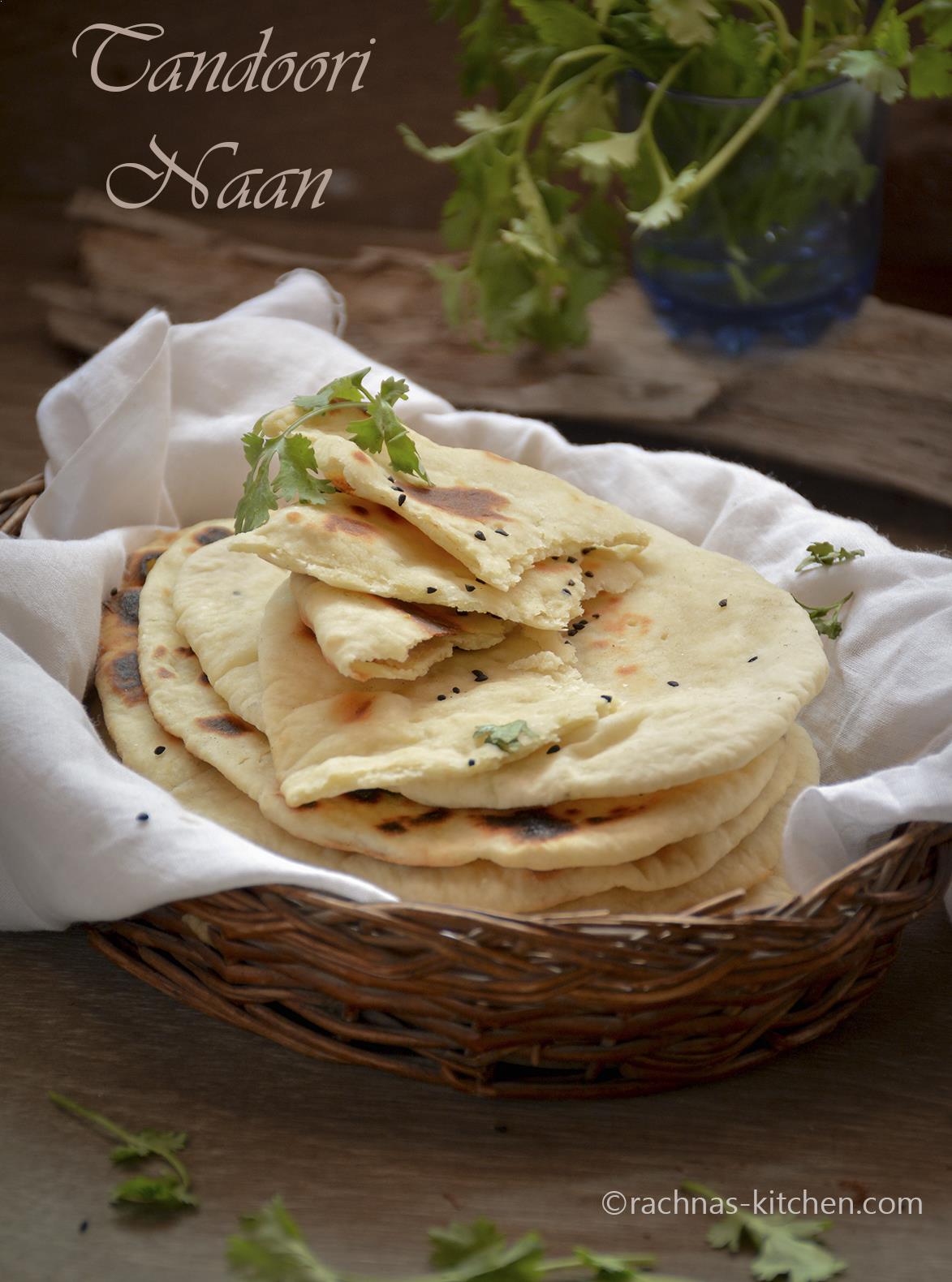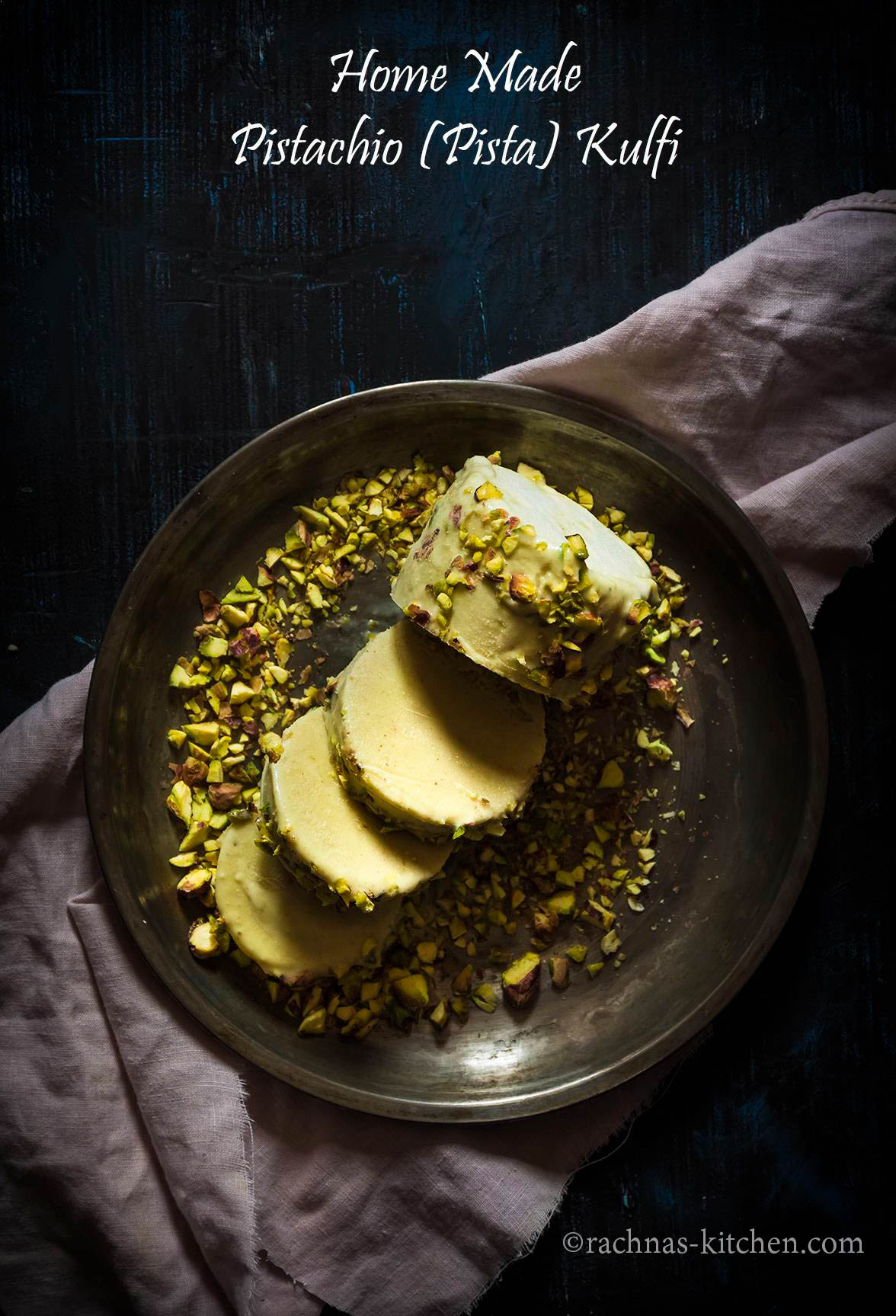 11. Chicken Vindaloo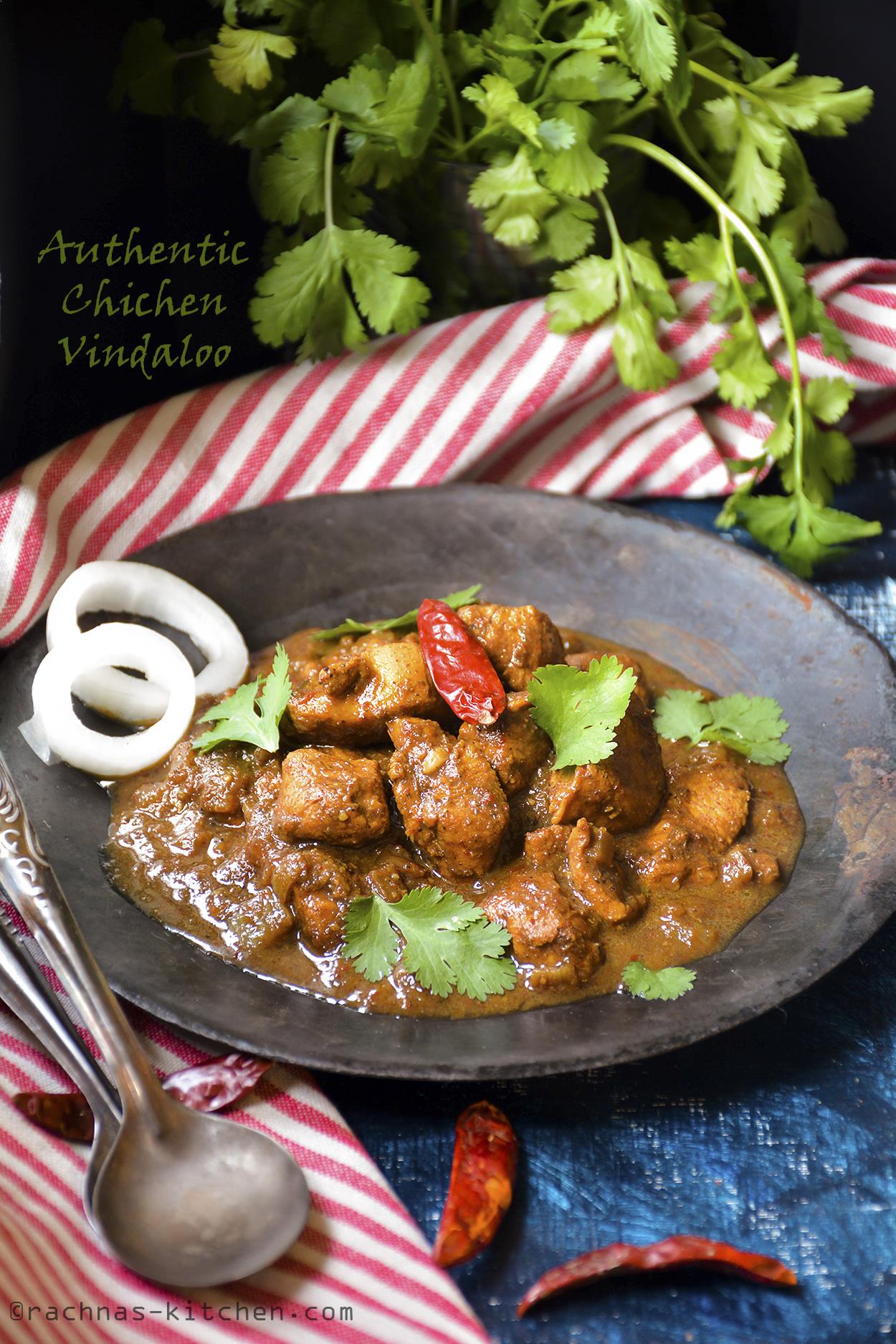 12. Egg biryani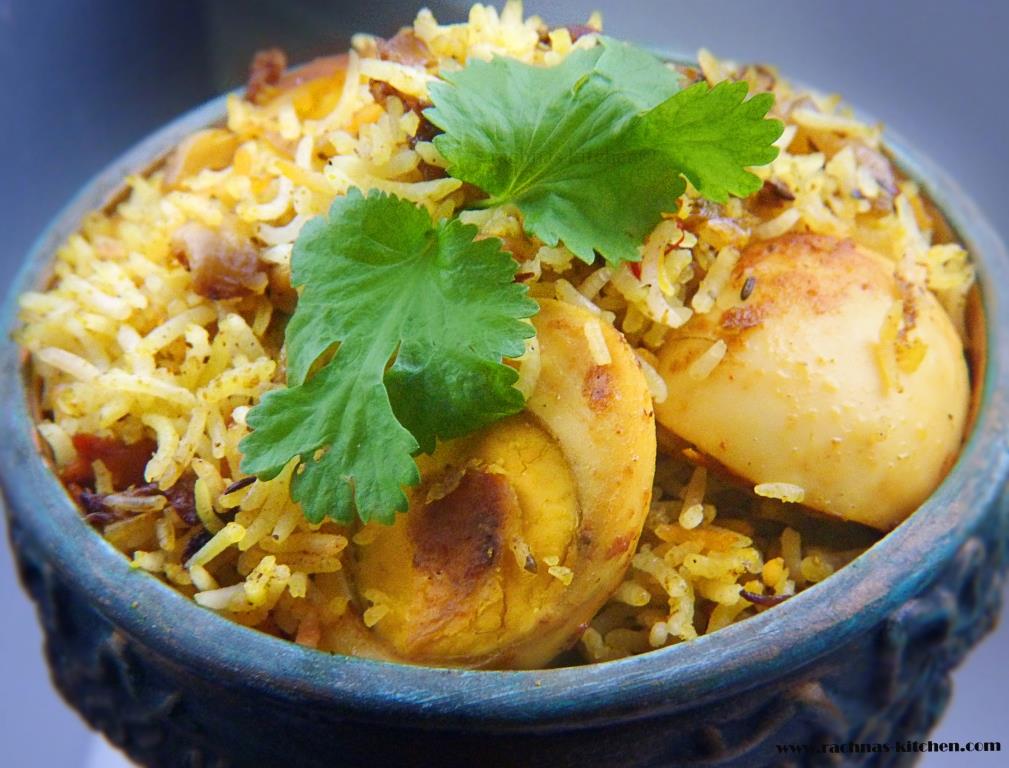 13. Veg biryani