Iftar Recipes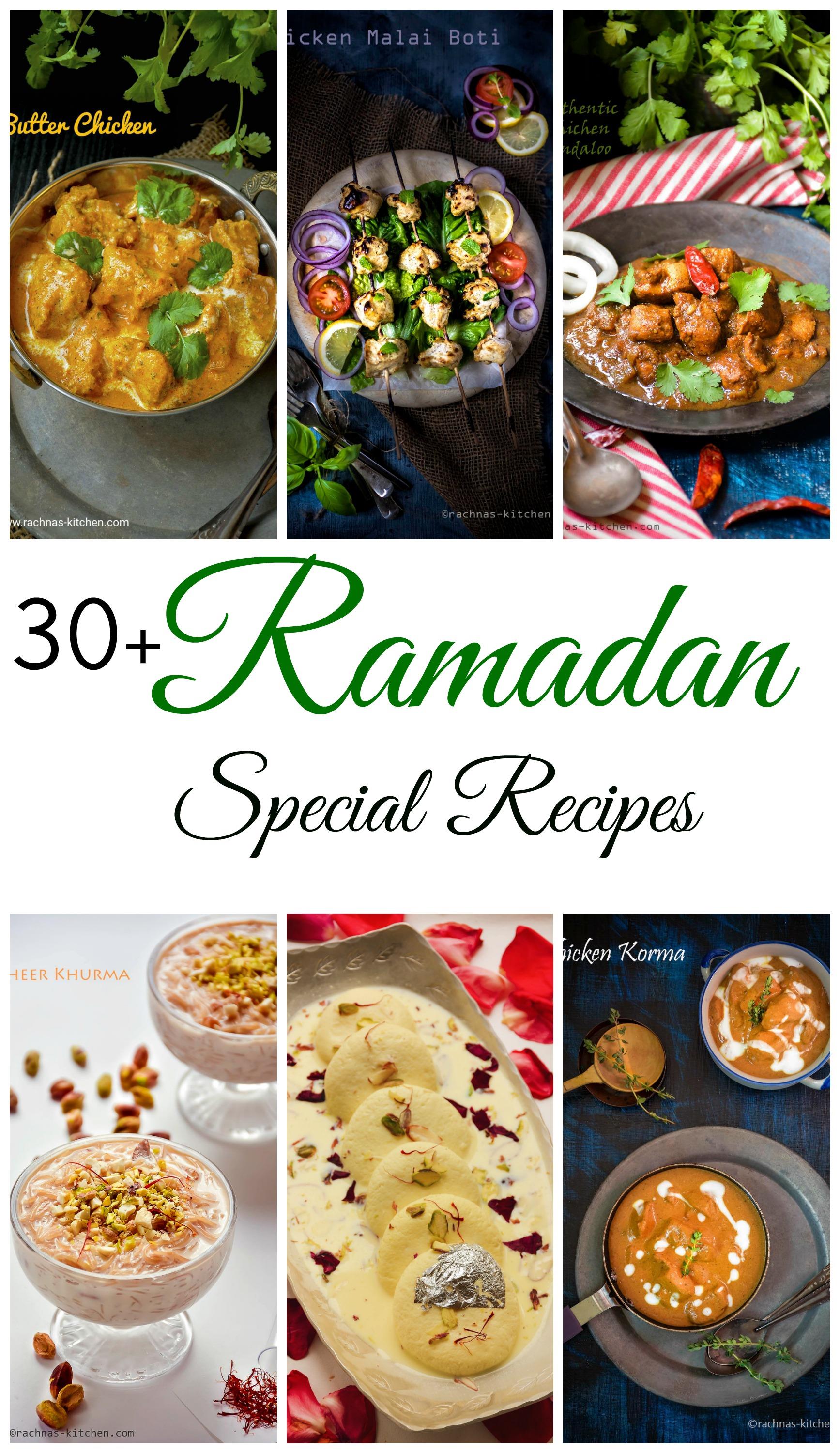 Ramadan (in Arabic: رمضان, Ramadān) is the ninth month of Islamic calendar. During the whole month, Muslims world-wide observe fast from sunrise to sunset. During the fast, no food or drink is consumed. Fasting during Ramadan is one of the Five Pillars (fundamental religious duties) of Islam. It is a time of self-examination and increased religious devotion.
Muslims are encouraged to be charitable during Ramadan. During Ramadan many Muslims donate to charity, organizing a collection or charity event, and other voluntary activities.
Two main meals are consumed while fasting days.
1. Suhoor – this meal is served before dawn also called pre fast meal.
2. Iftar – when day ends with a sunset, the maghrib prayer starts, and the day's fast is broken with iftar. Traditionally Muslims breaks their fast by eating dates. Then the iftar starts. It is continued till the next suhoor meal.
This is continuously practiced throughout the Ramadan days and then at the end of month Eid al-Fitr is celebrated.
I have compiled some of the best iftar recipes from Rachna's kitchen for Ramadan. Hope you like it.
Ramadan Mubarak !
Snacks recipes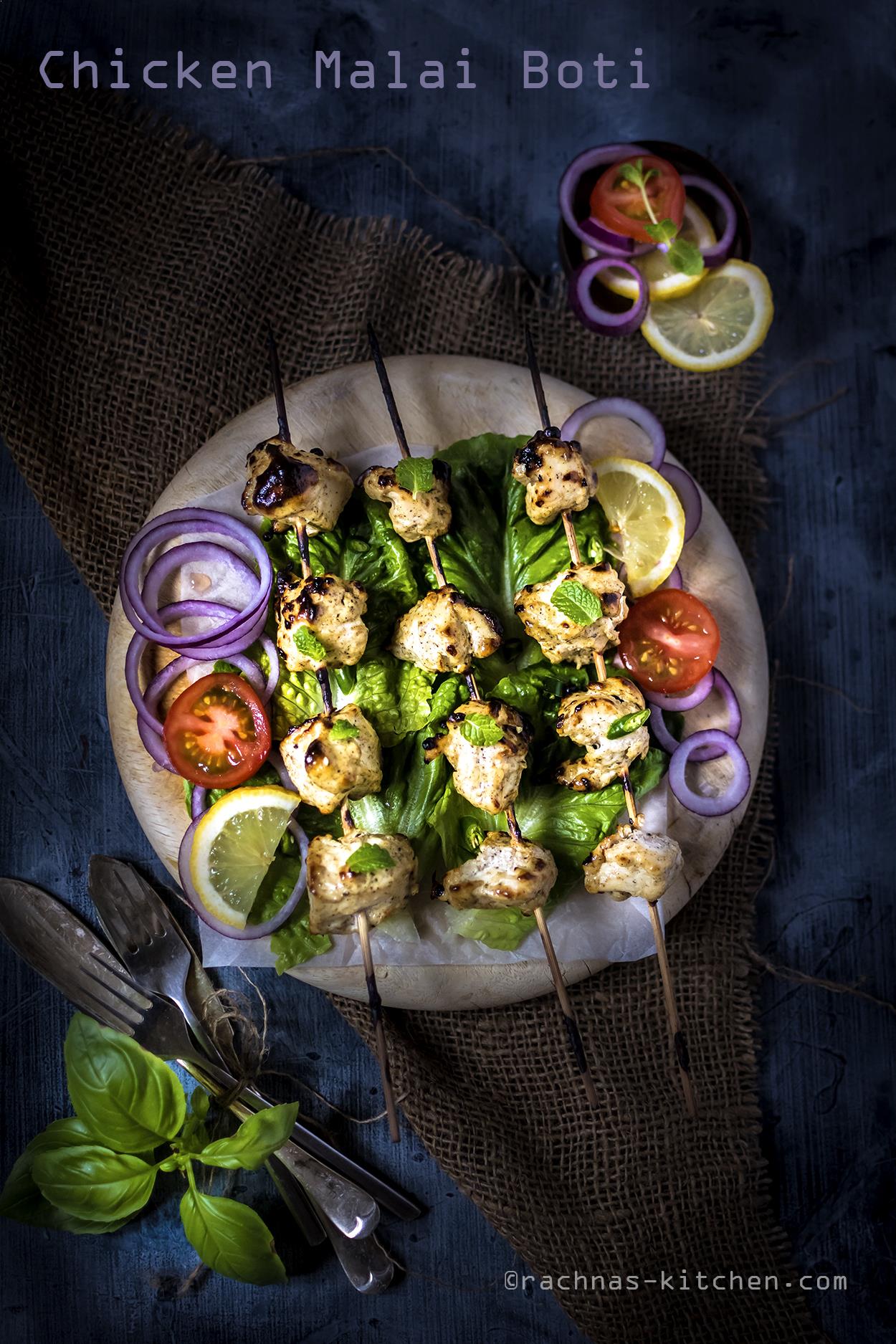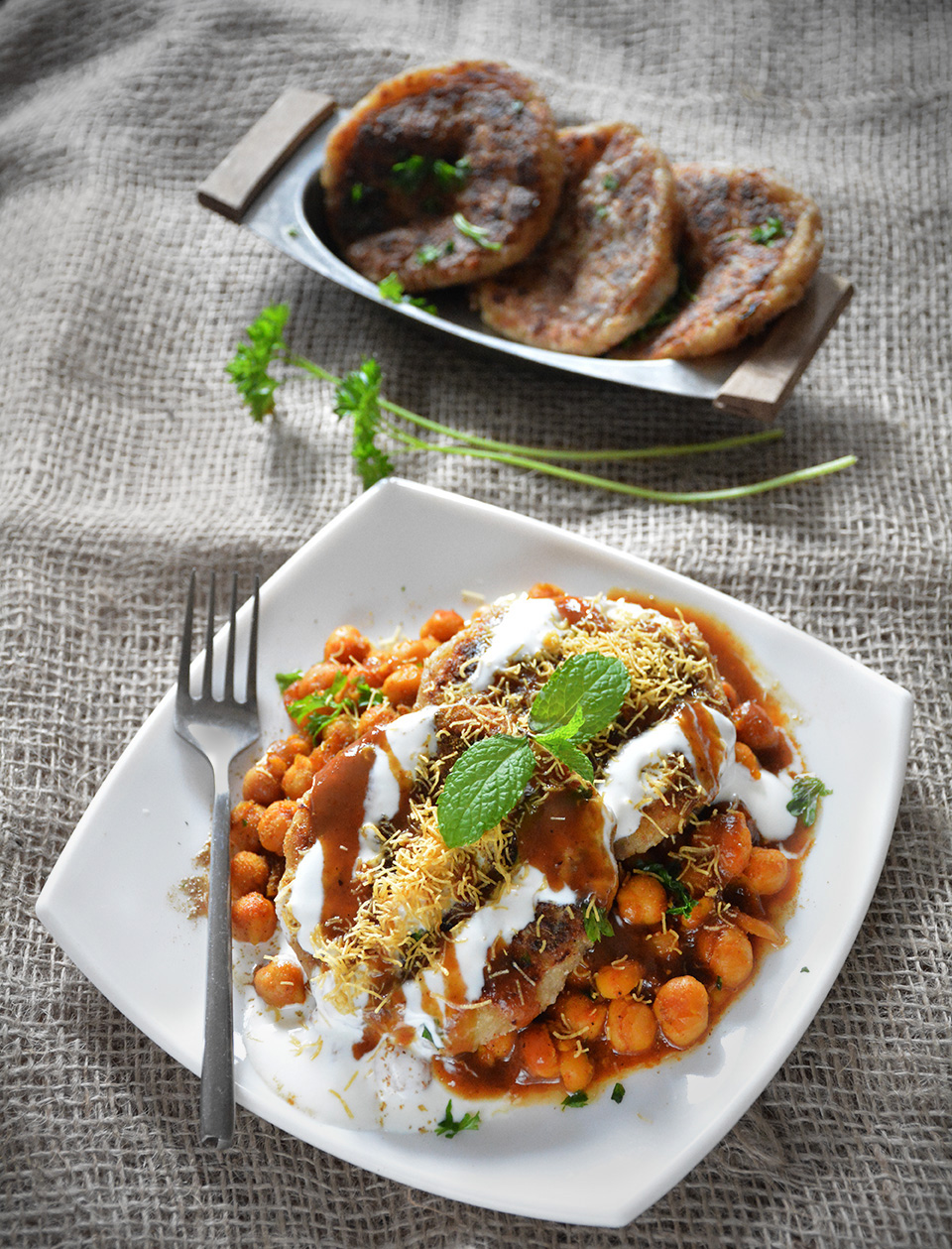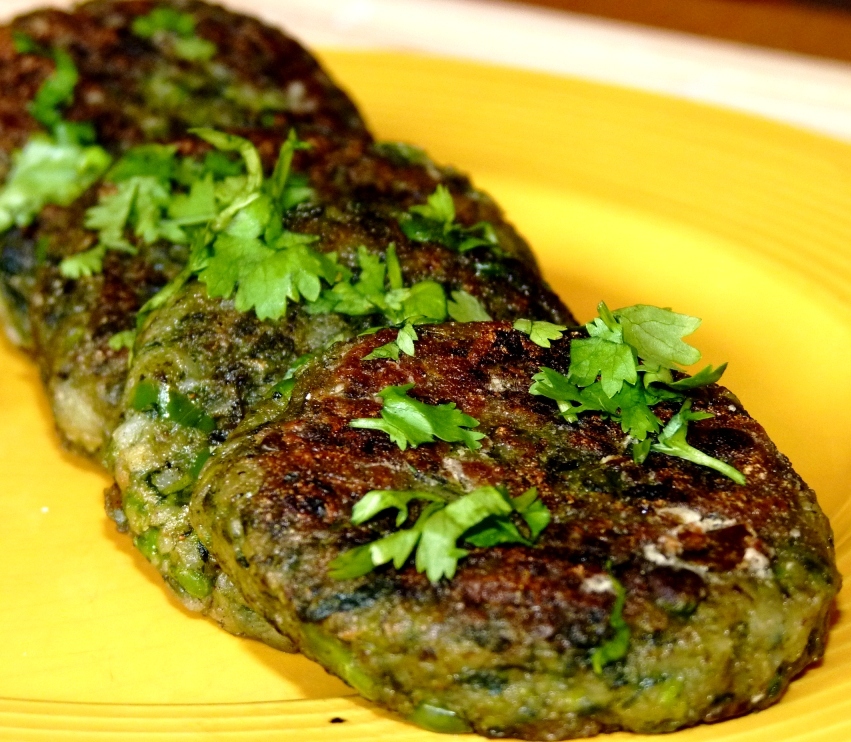 4. Dahi vadey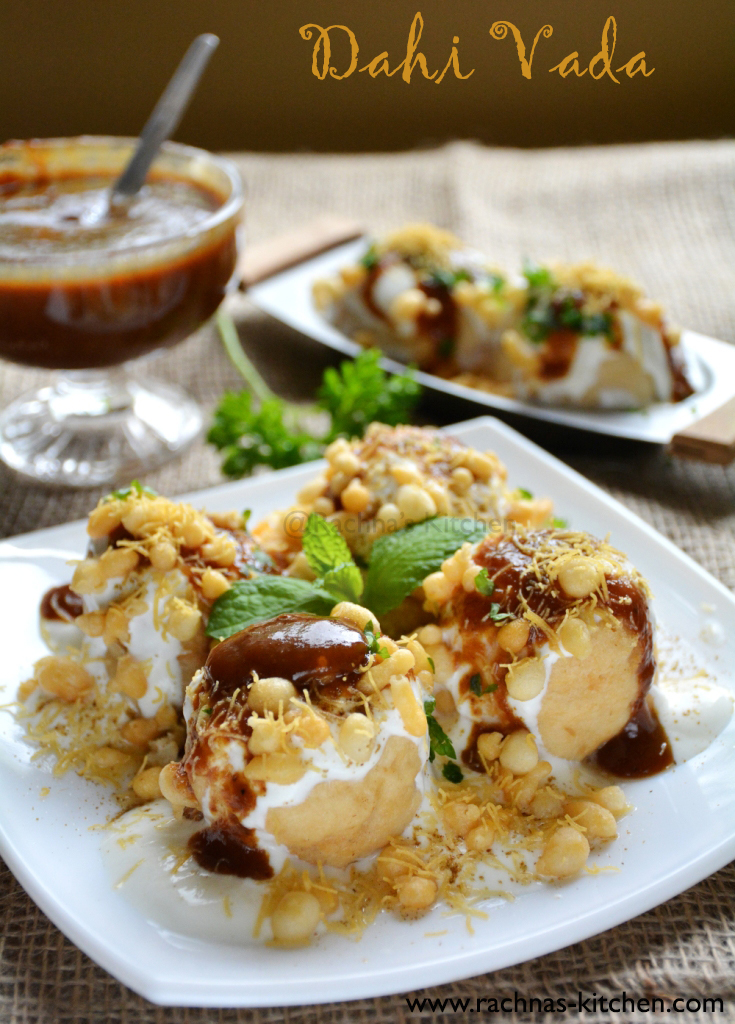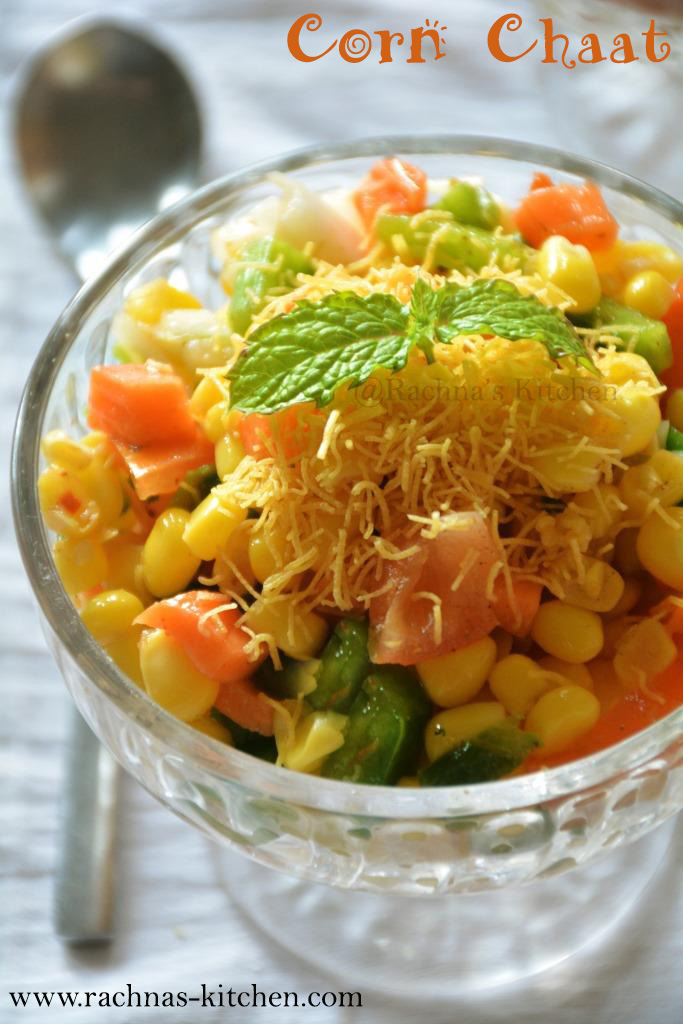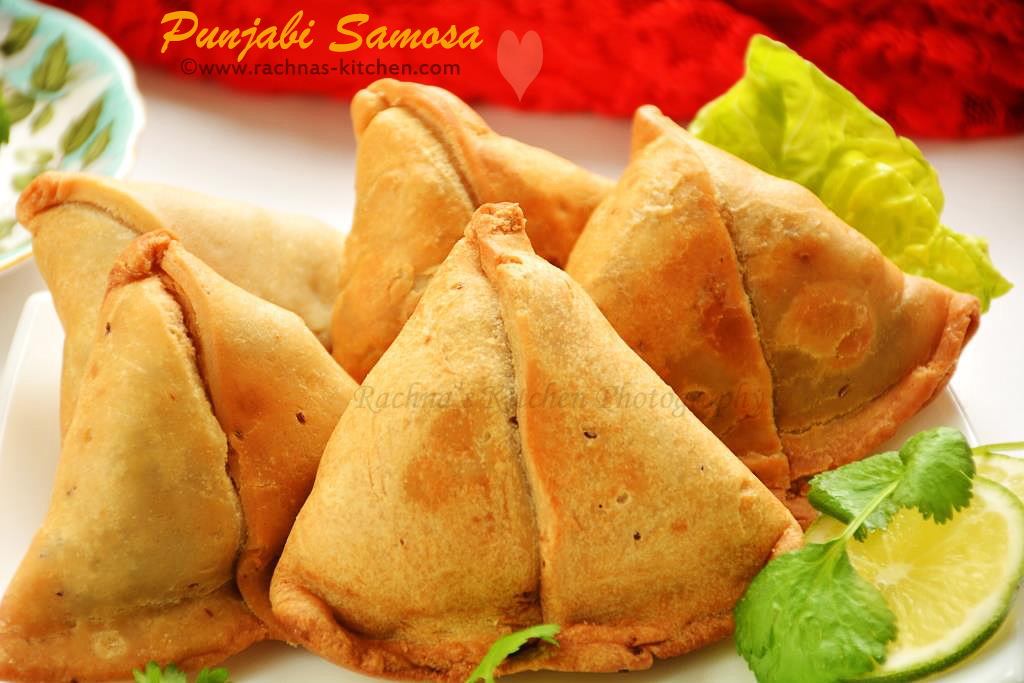 7. Crispy honey chili potato fries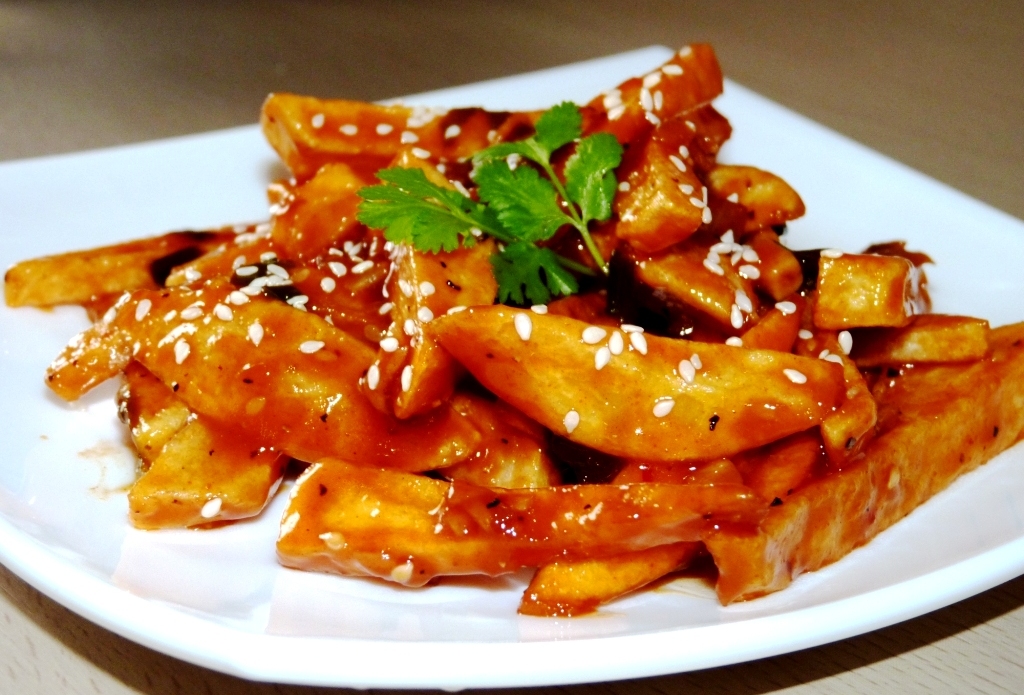 Dinner Recipes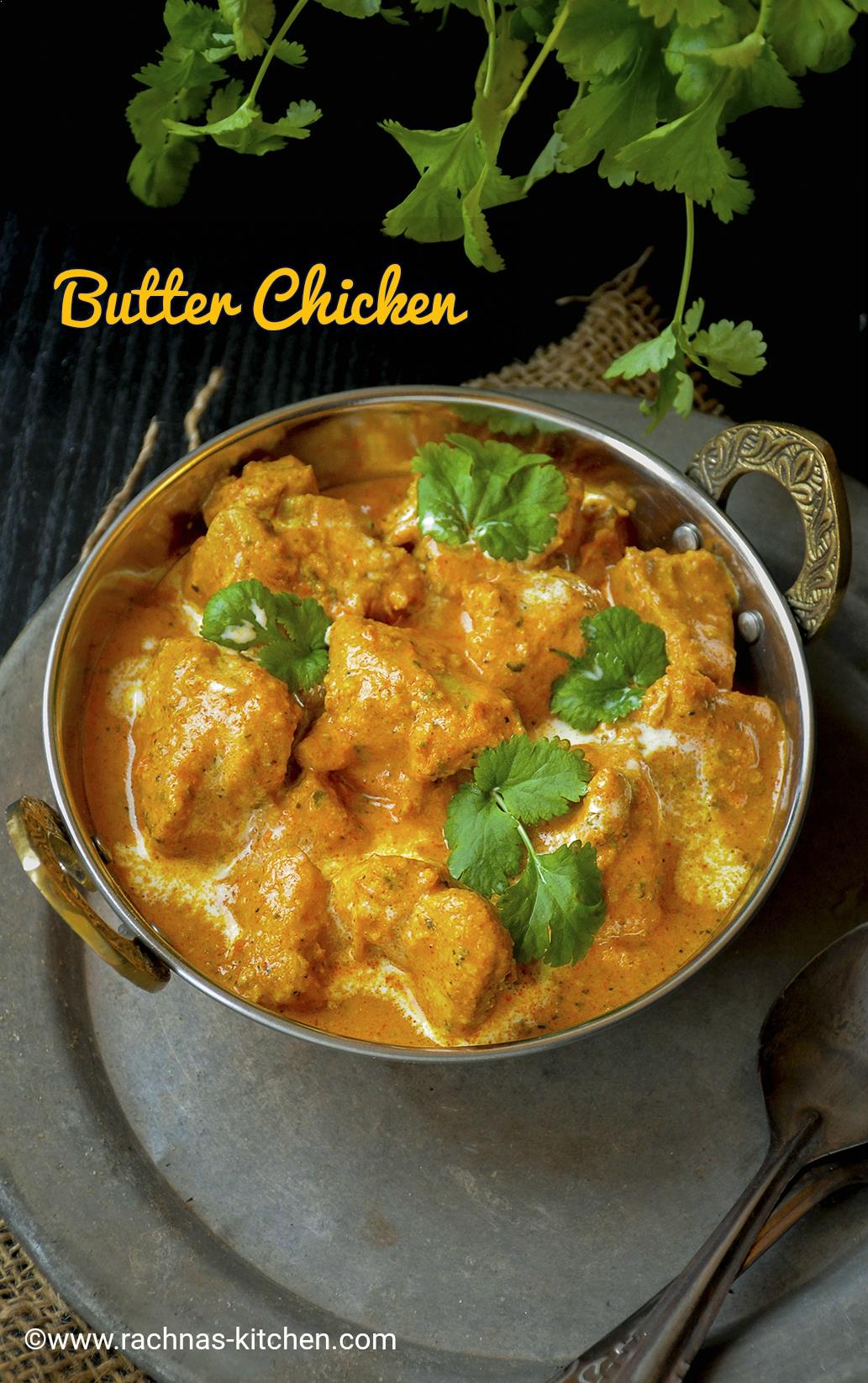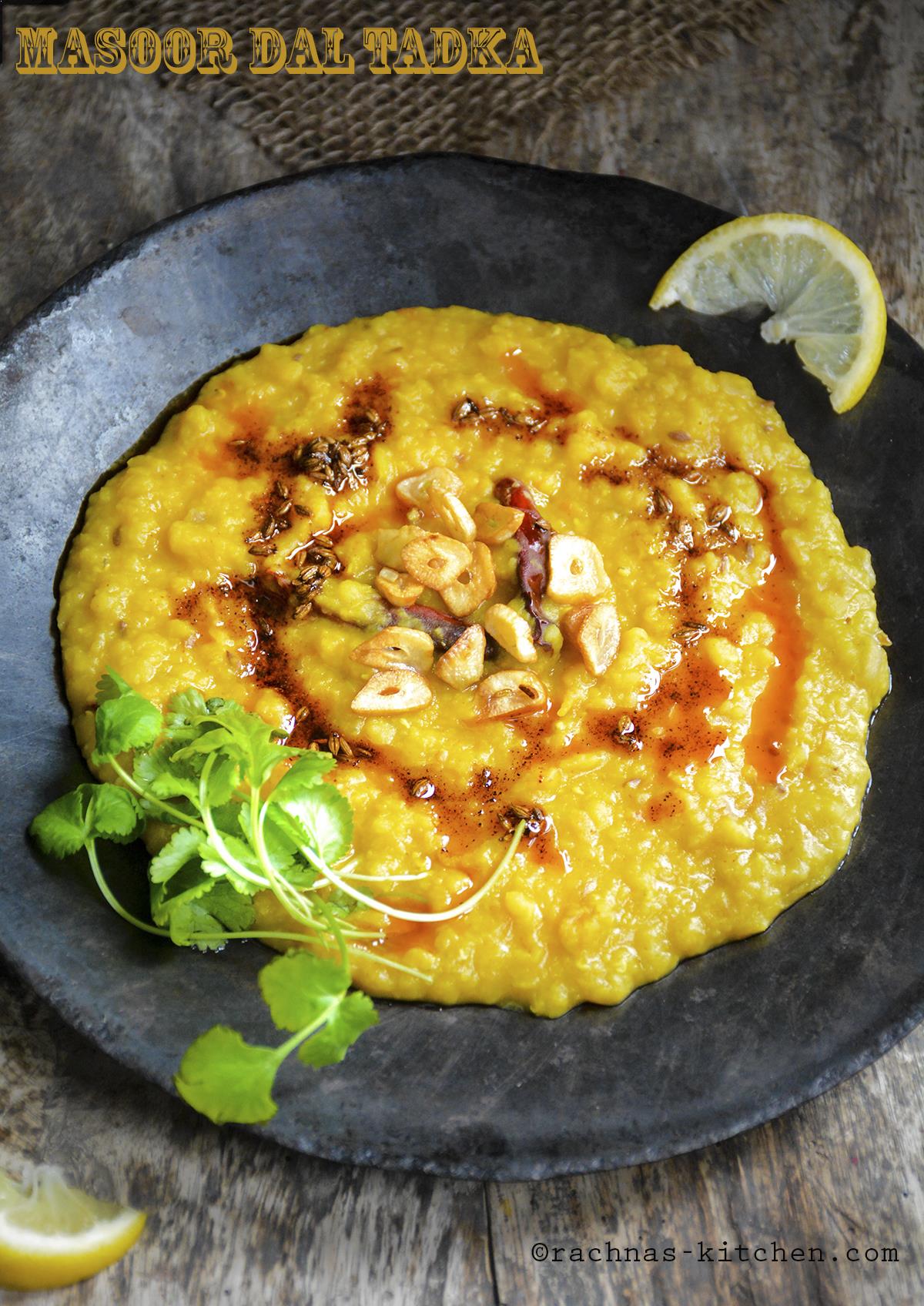 10. Chicken vindaloo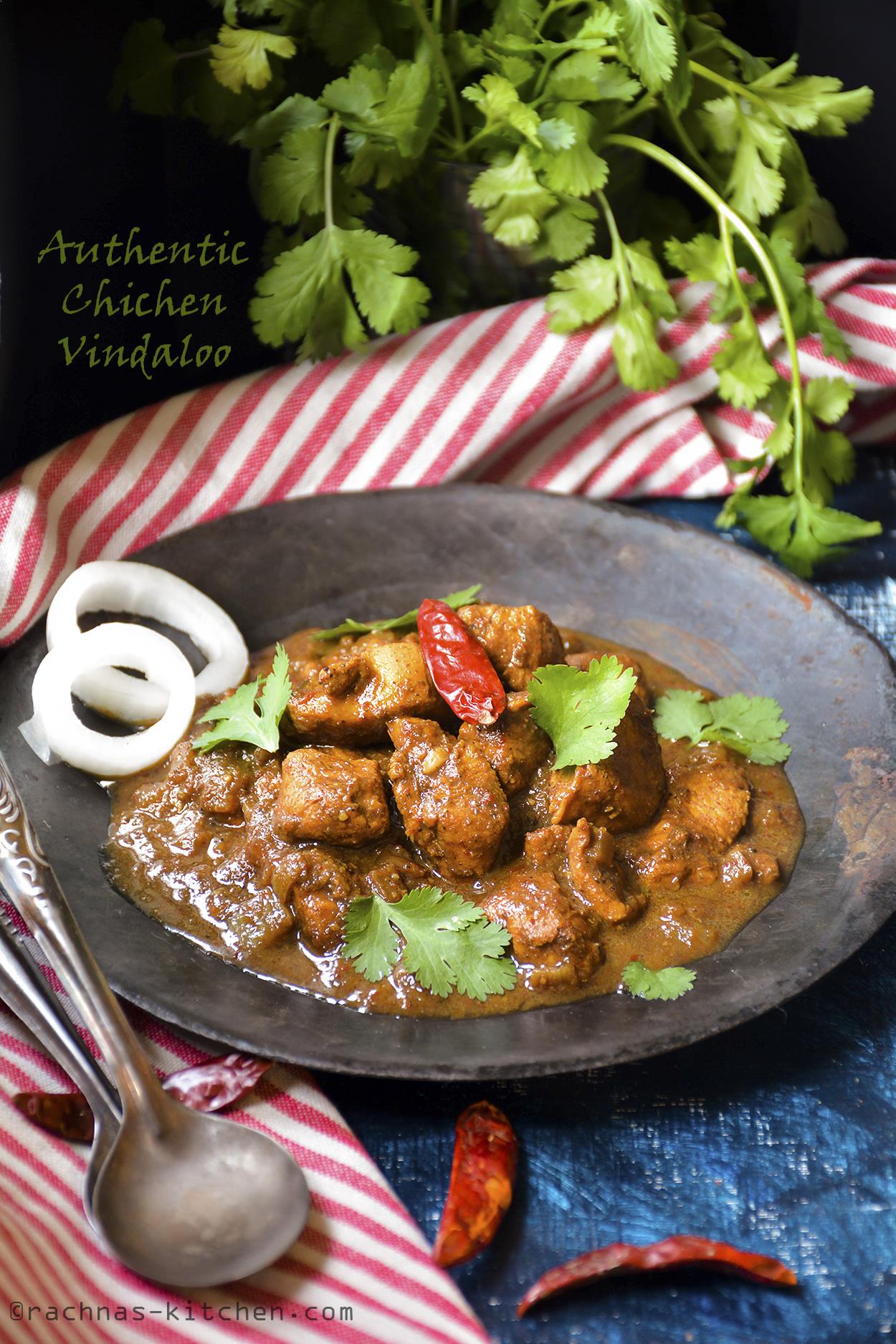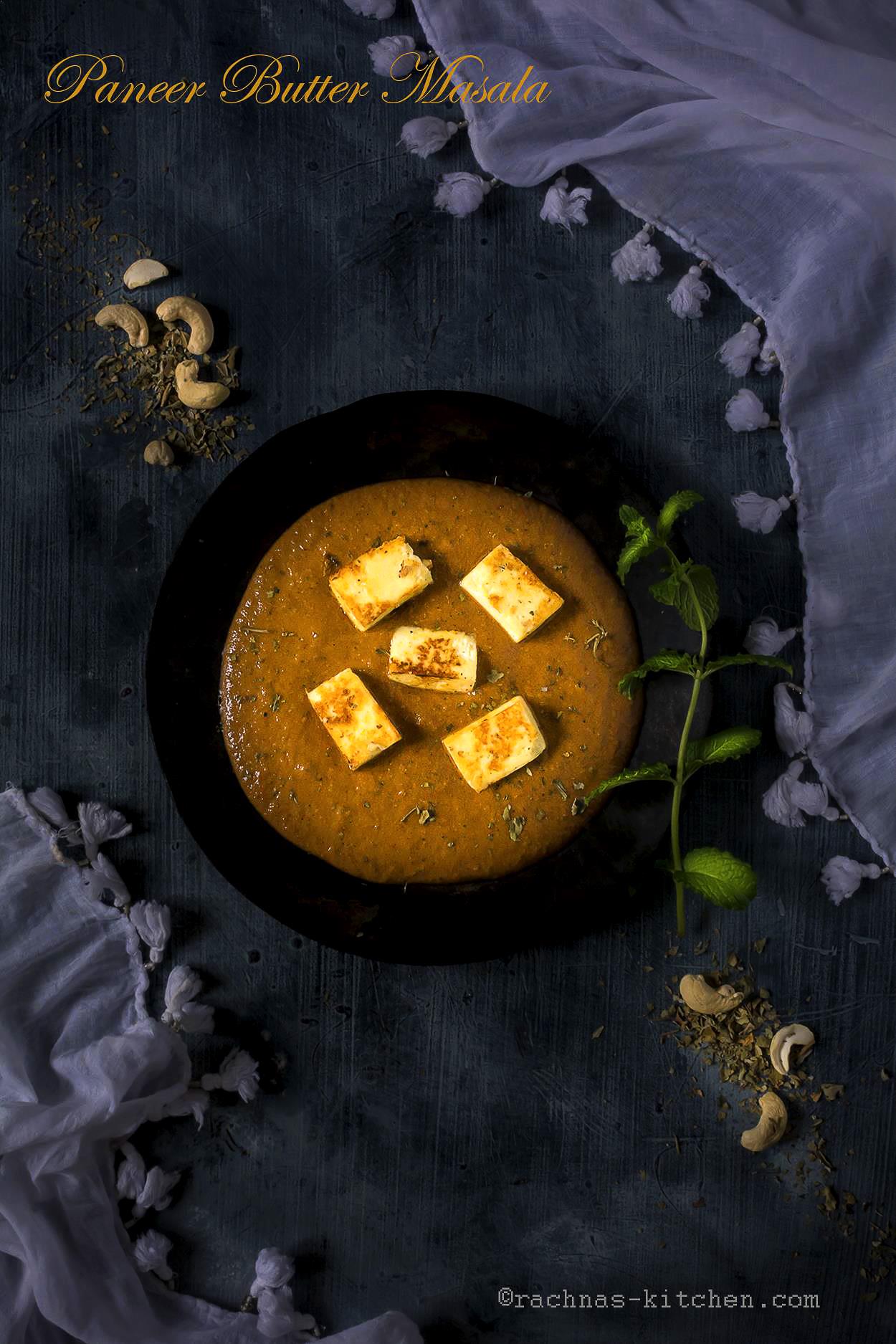 12. Mushroom Makhani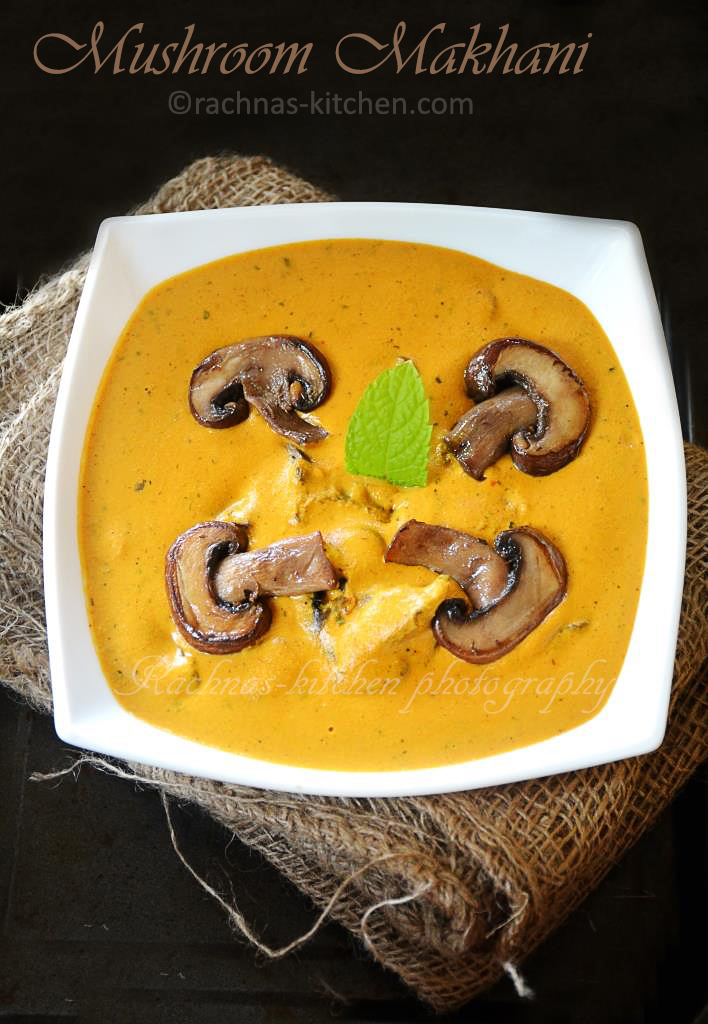 13. Restaurant style palak paneer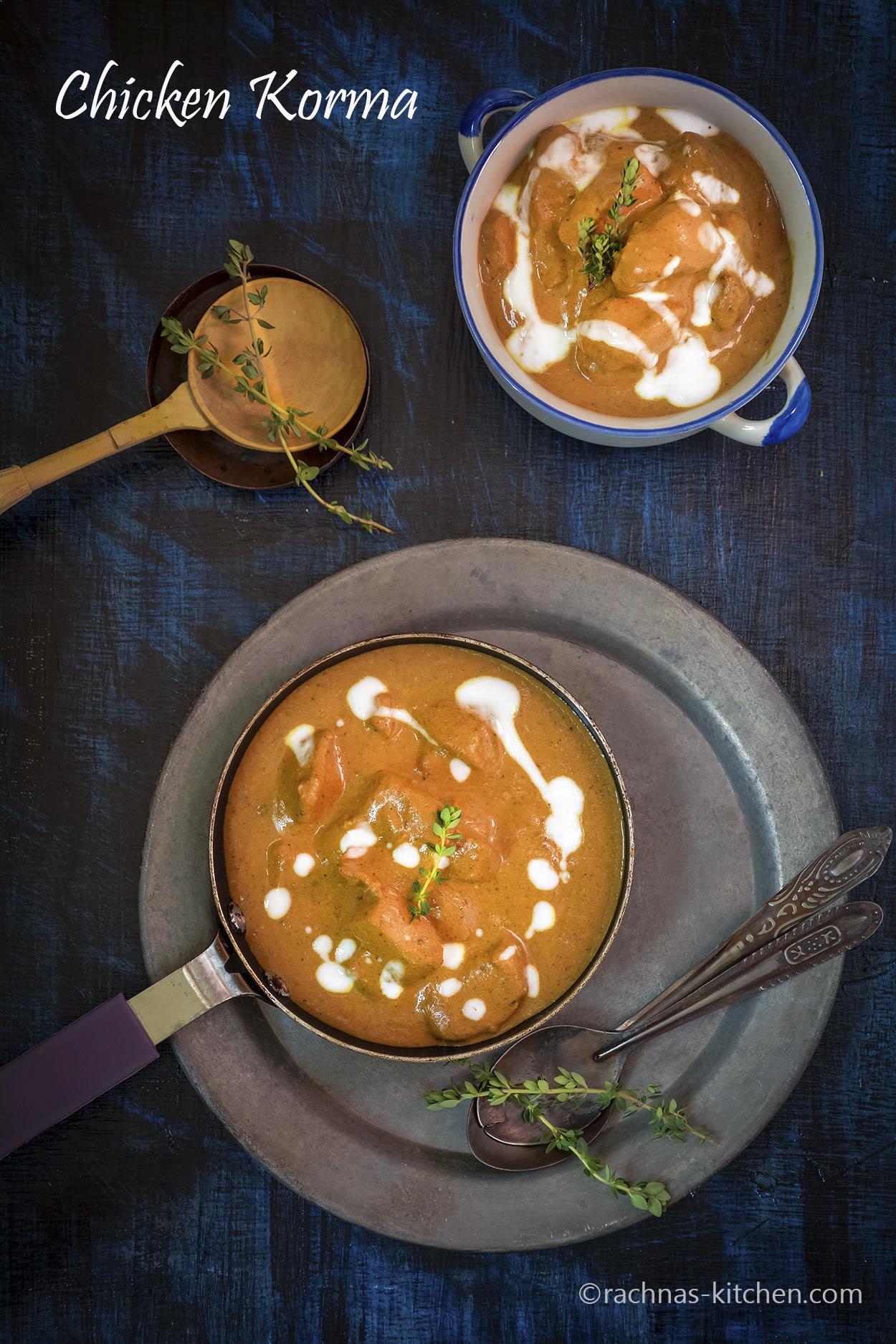 15. Shahi Mushroom dum biryani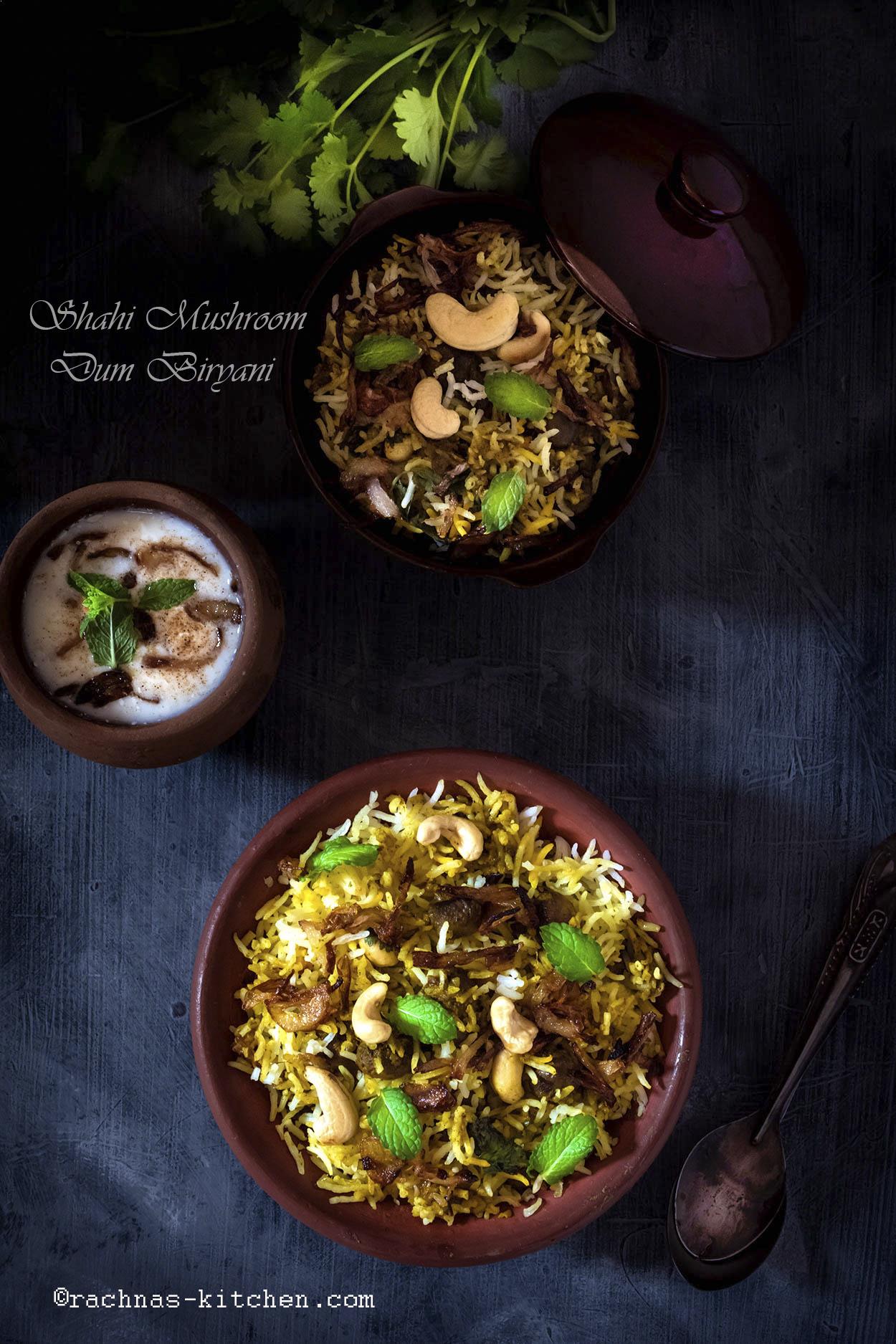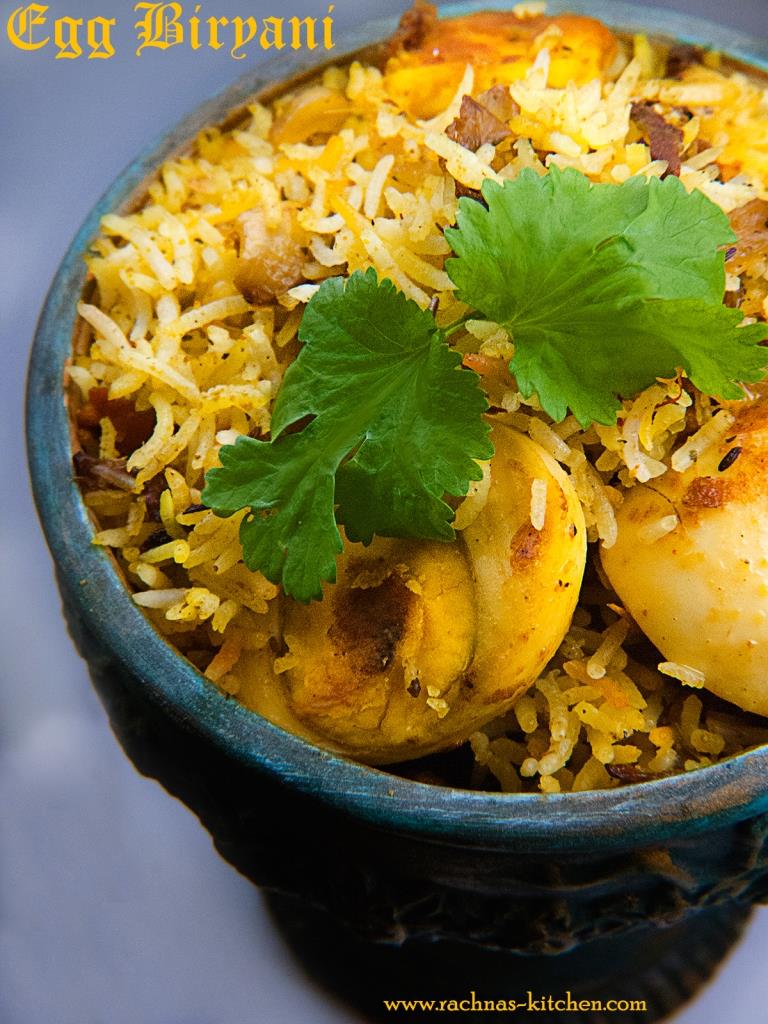 17. Veg dum biryani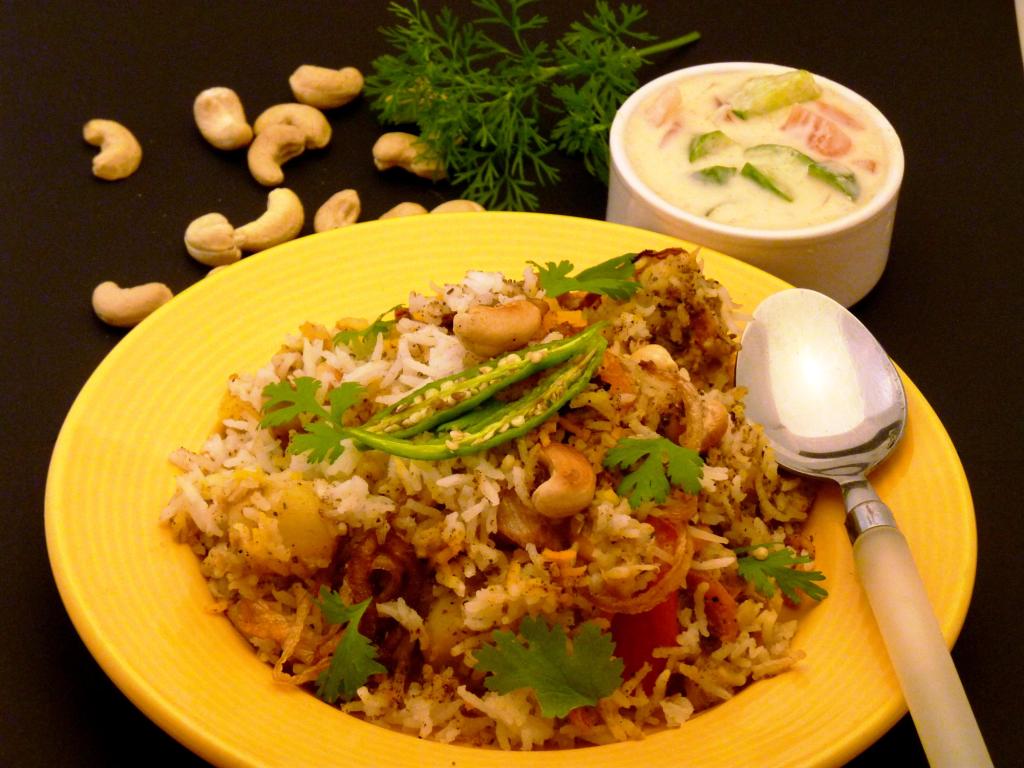 18. Tandoori Naan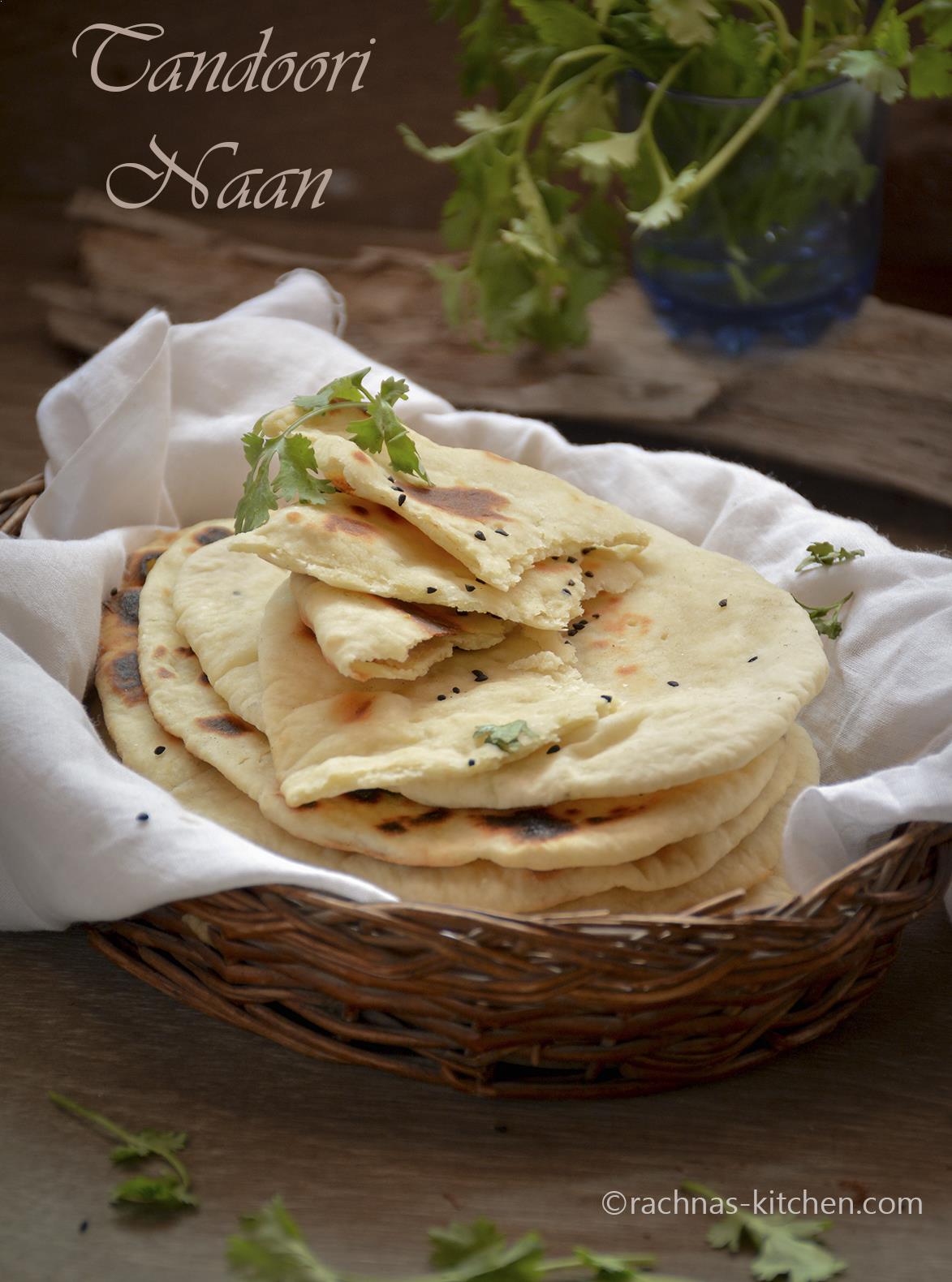 Drinks Recipes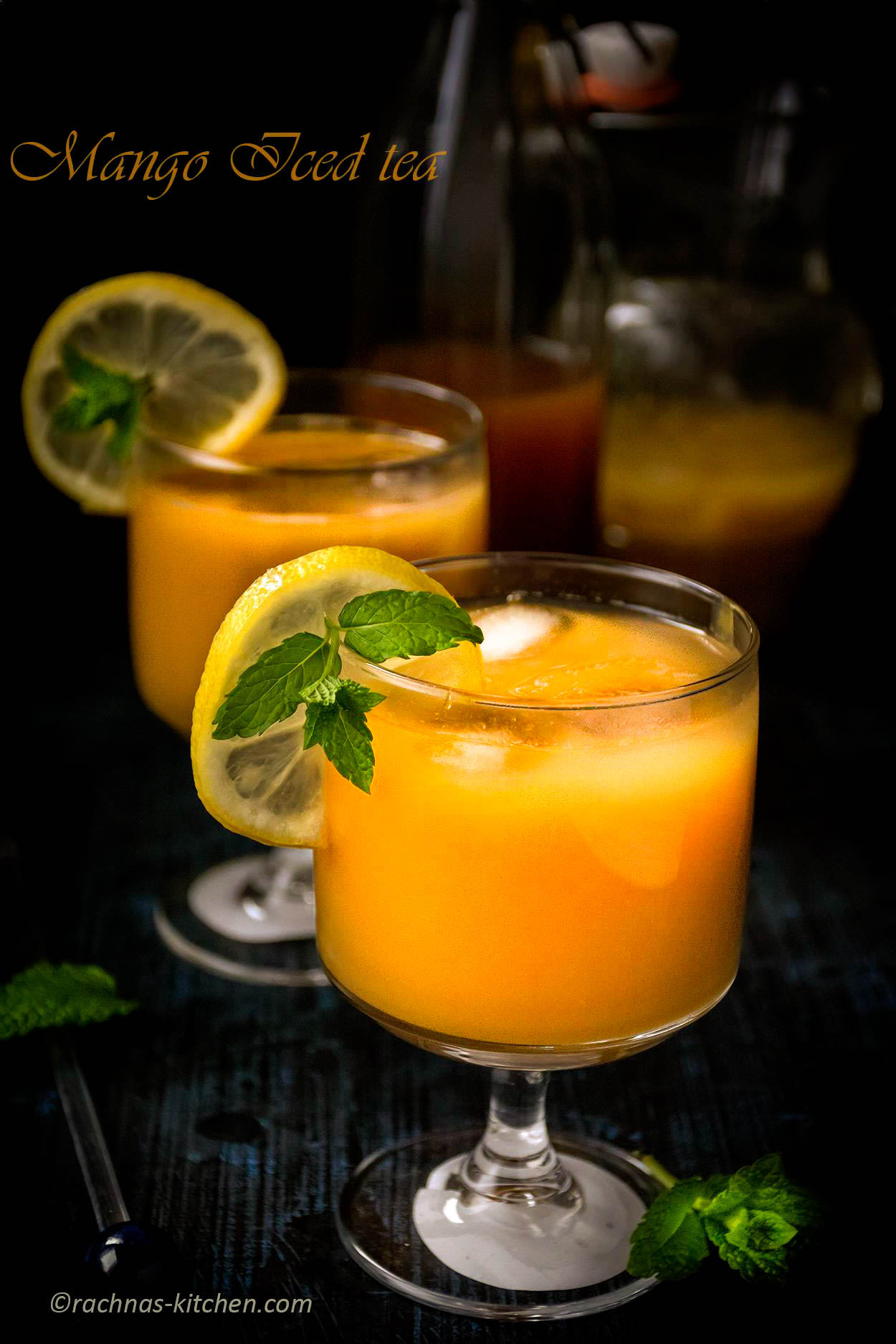 20. Mango lassi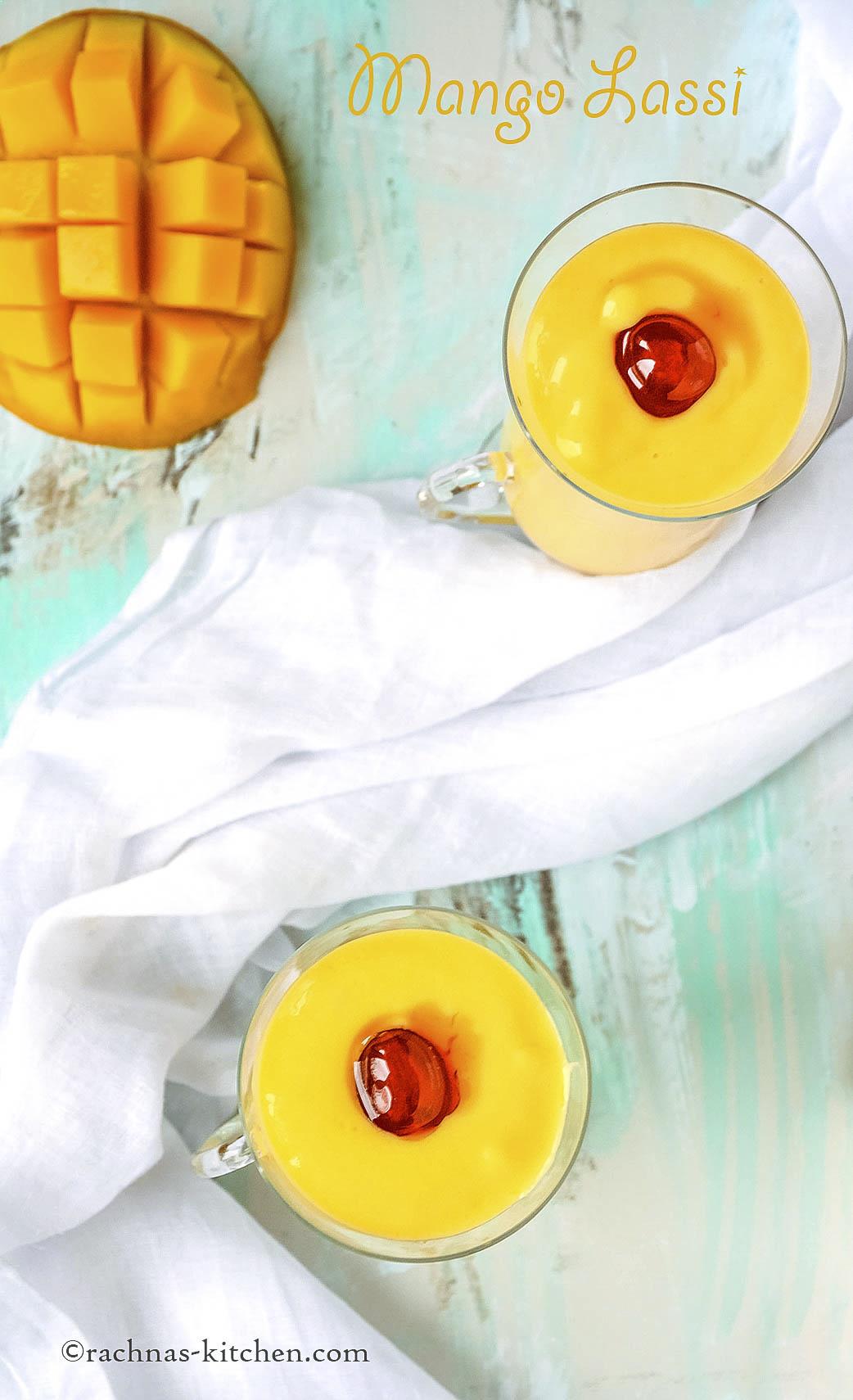 21. Kesar badam milk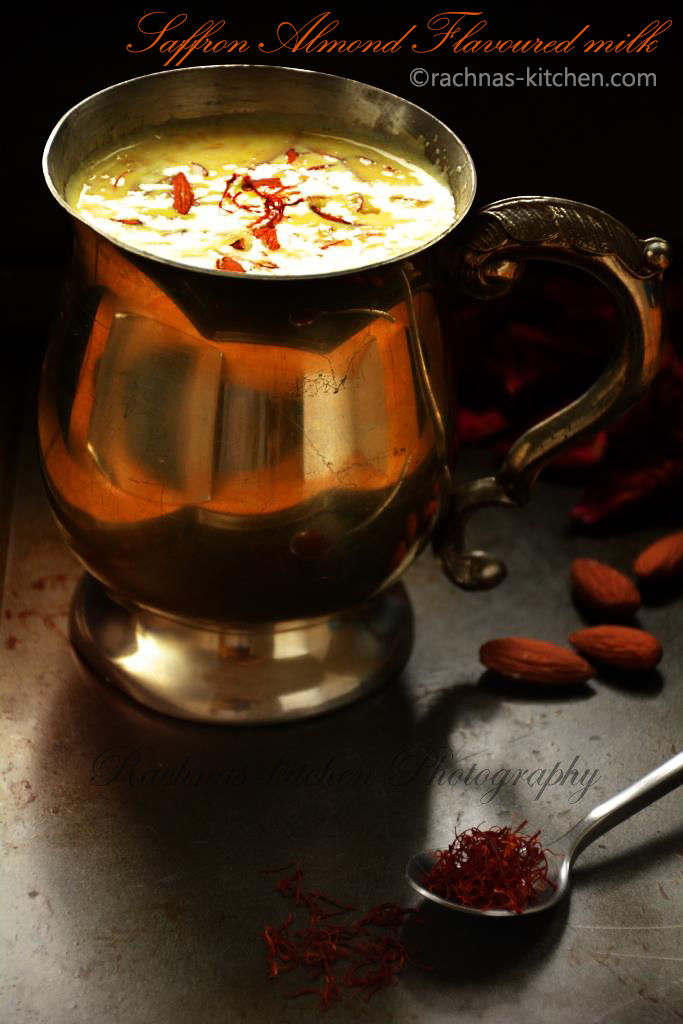 22. Mango Mastani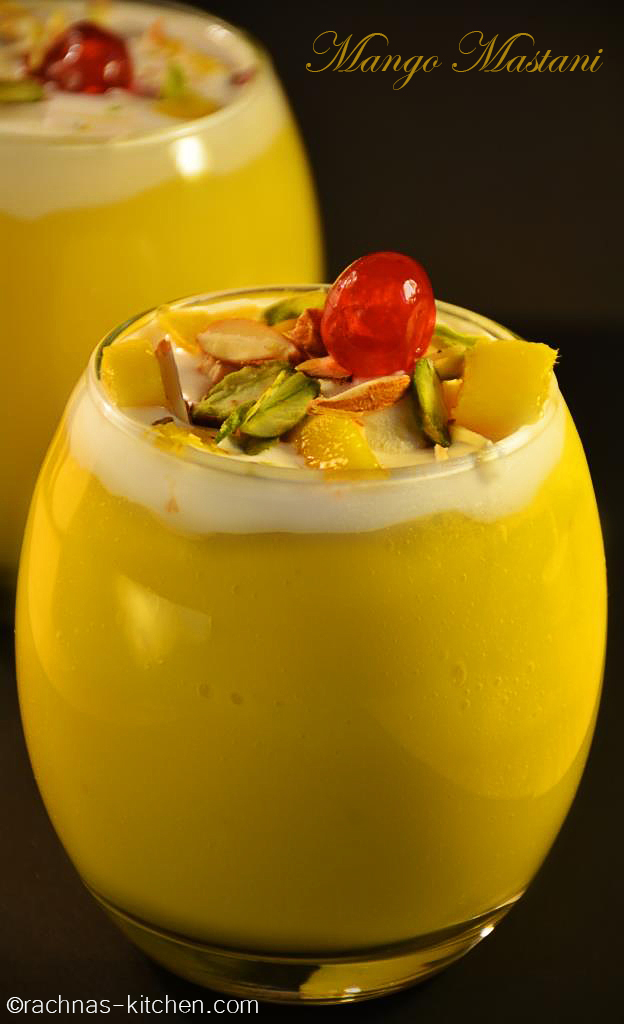 23. Sweet Lassi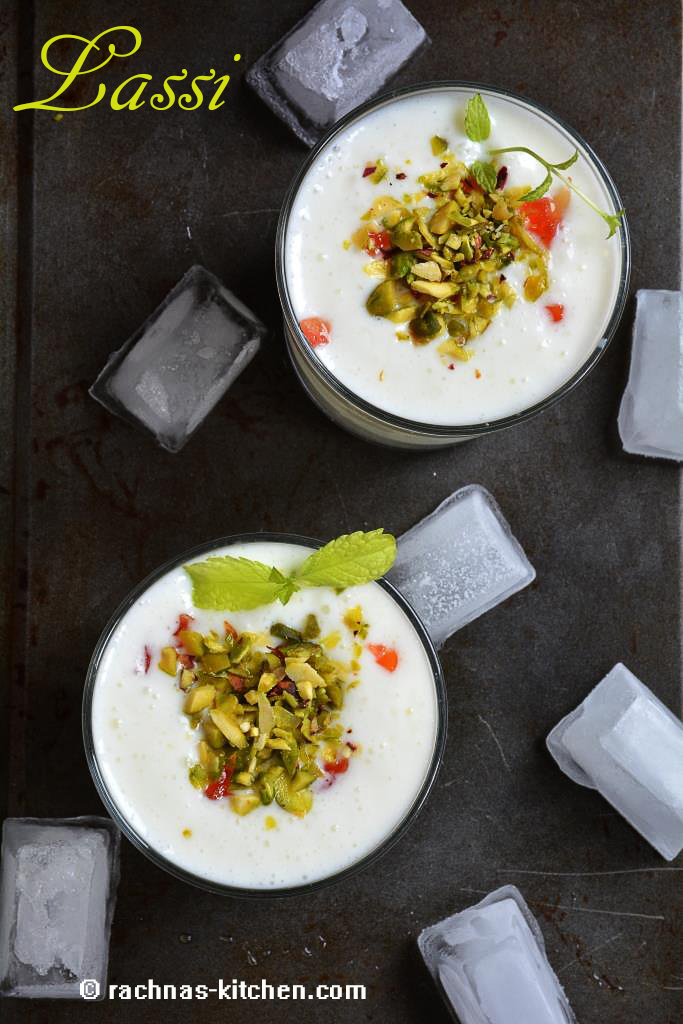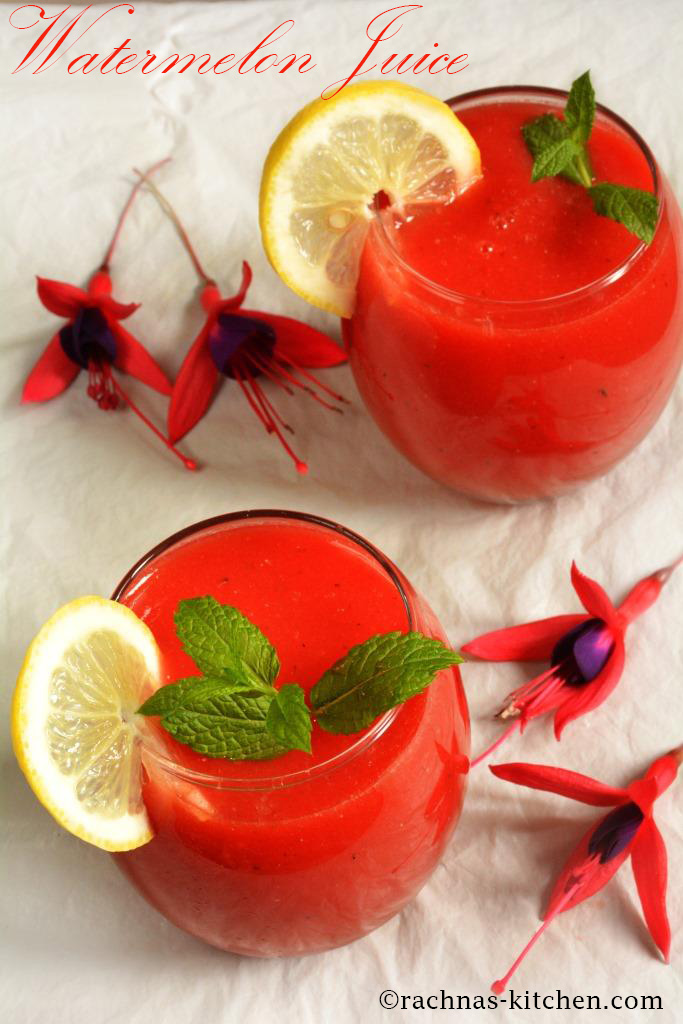 Dessert Recipes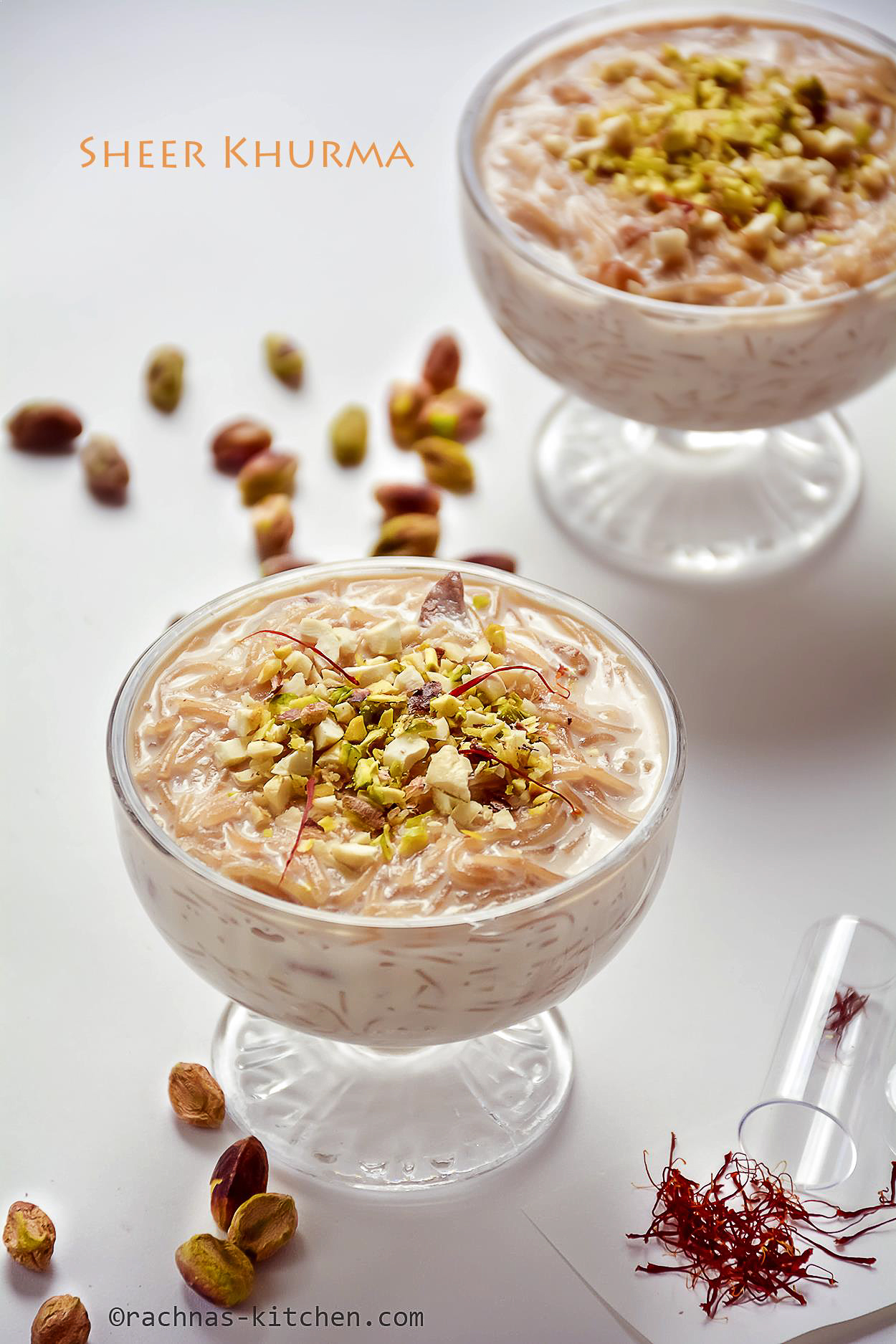 26. Rasmalai Recipe
27. Gulab Jamun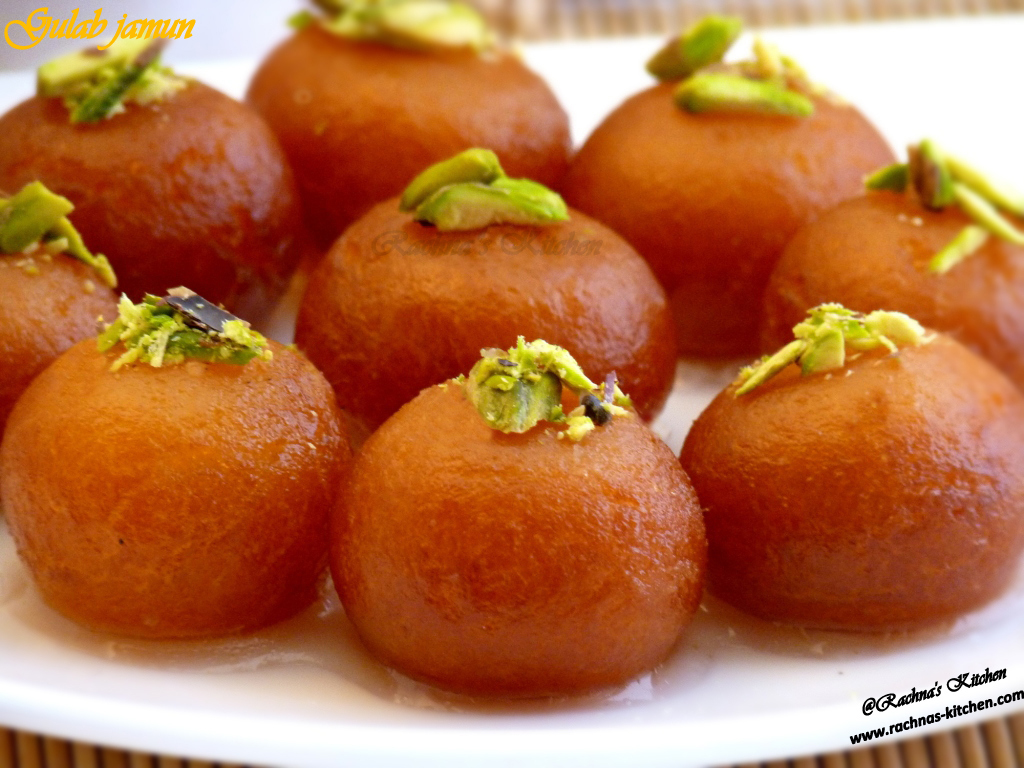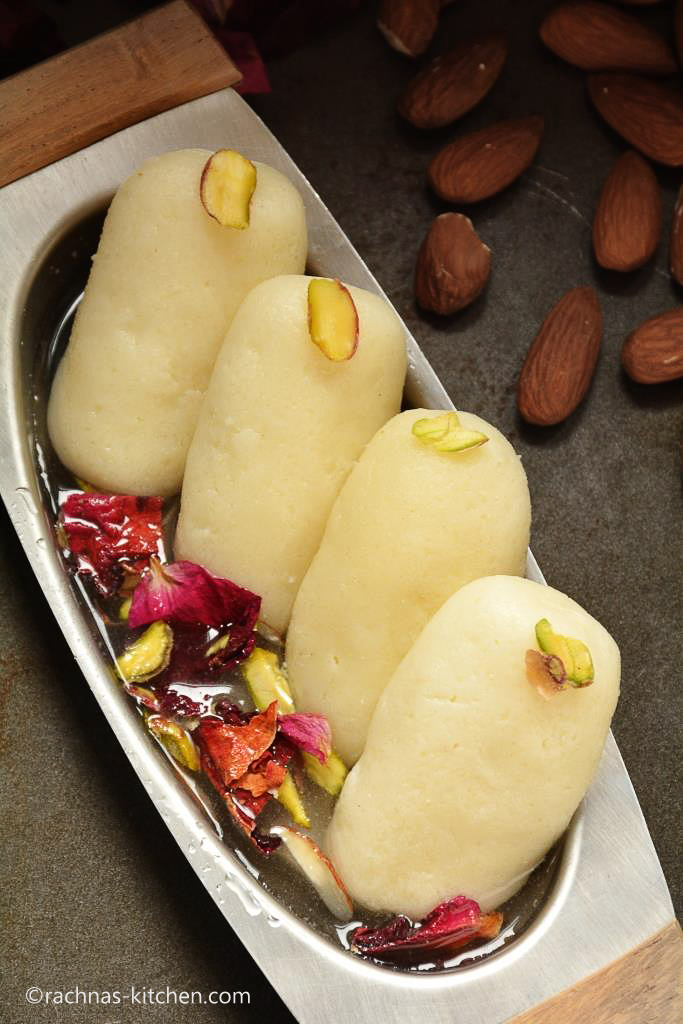 29. Chum chum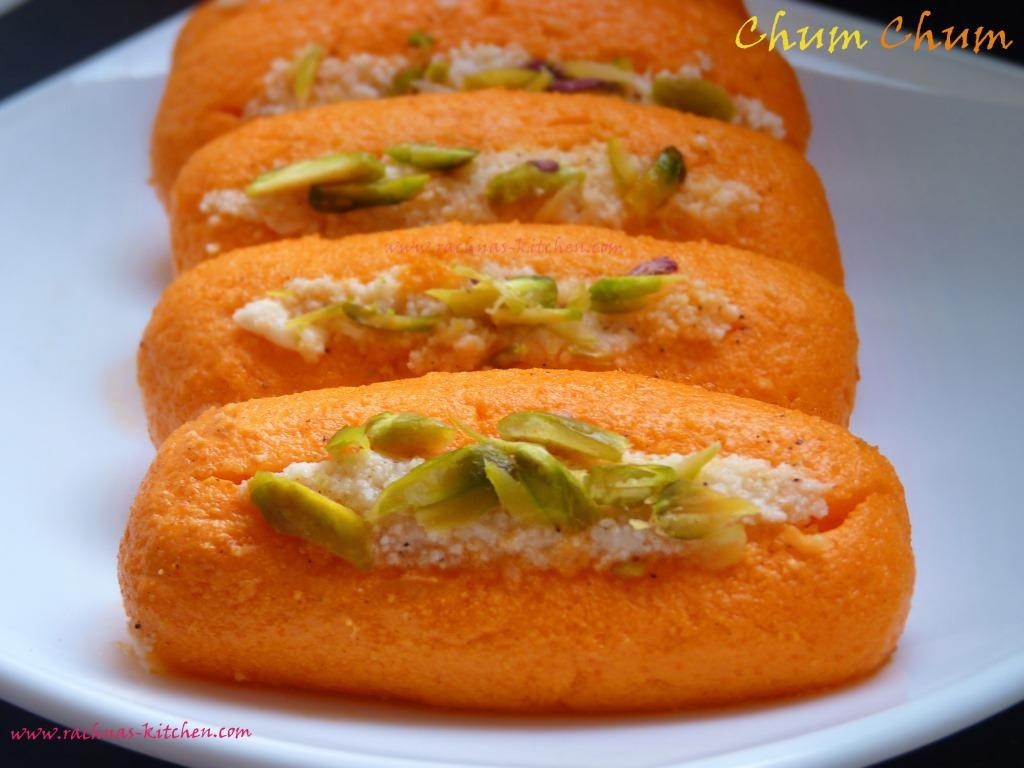 30. Pista kulfi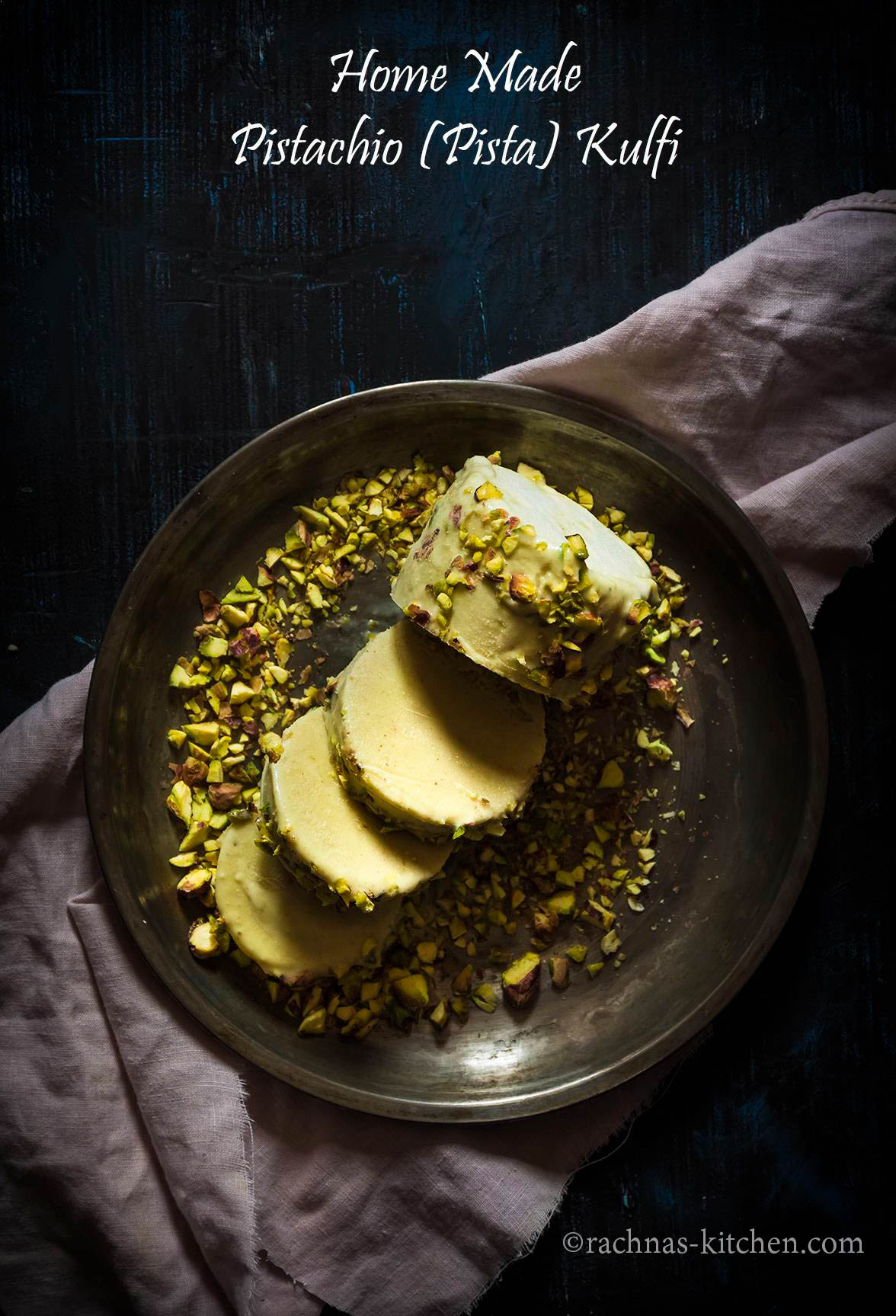 31. Kaju katli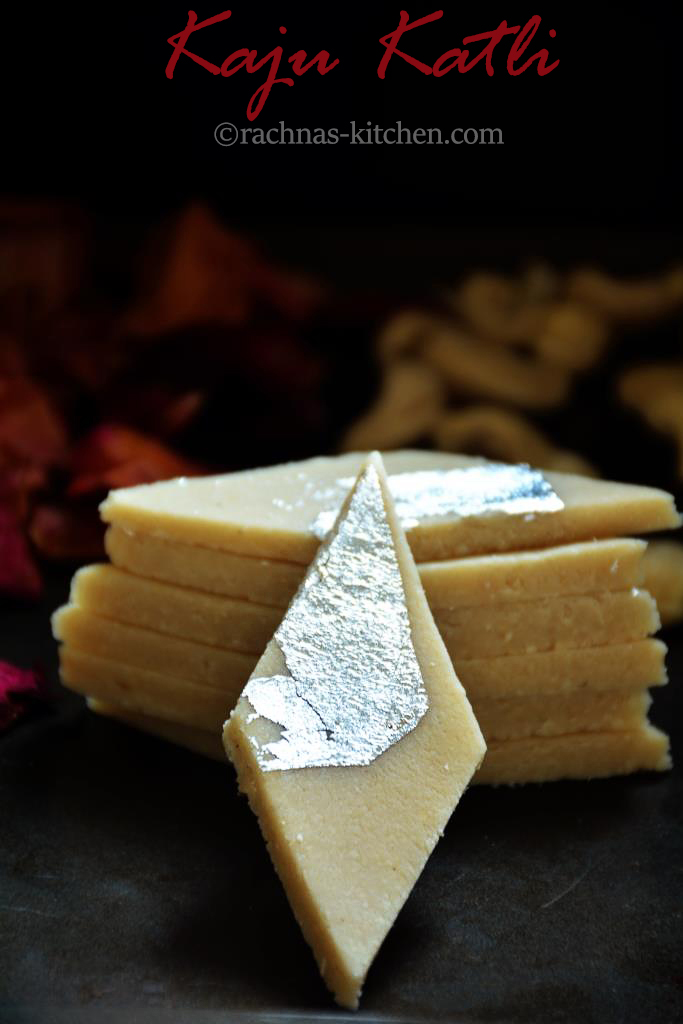 32. Mango burfi