Sabudana recipe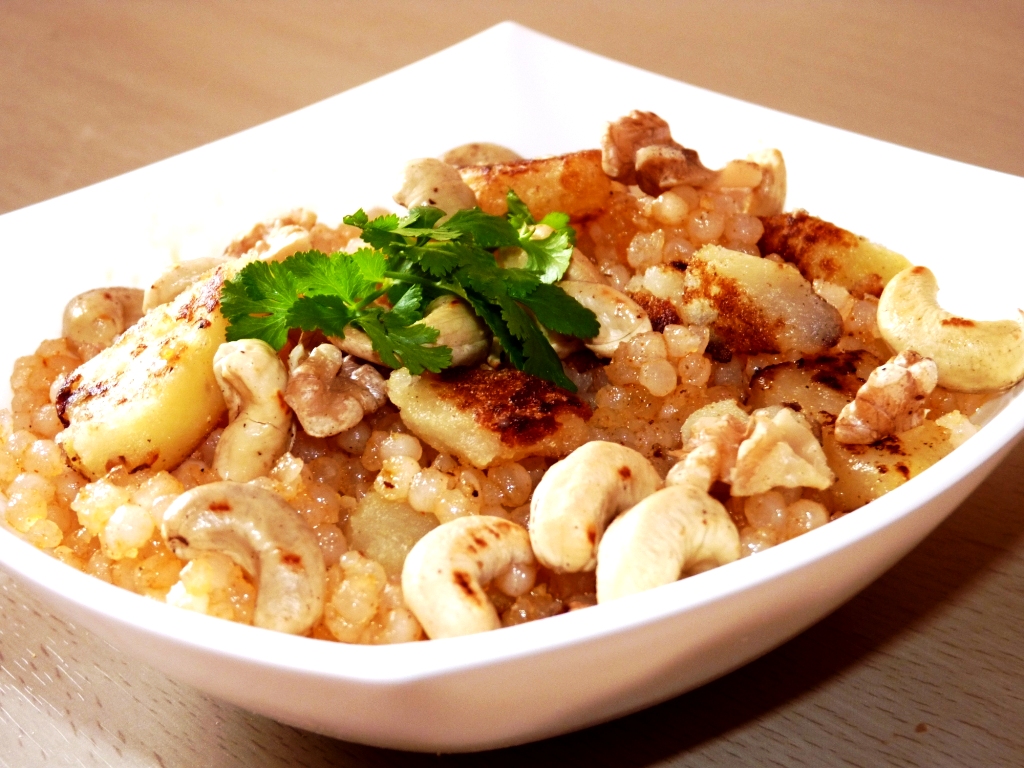 Sabudana chaat recipe is an Indian delicacy served for breakfast. This sabudana recipe is also called vrat ka khana (food for fasting) in India. It is filling and healthy too .It is so delicious and can be have on any regular day .Its an easy to cook and less time taking. So lets preapare .
Prep time: 5 mins | Cooking time: 10 mins | Total time:15 mins
Type :breakfast | Serves 2-3
Ingredients
•½ cup sabudana/tapioca pearls
•1 medium sized potato, boiled and peeled
•a pinch of red chili powder
•1 tbsp walnuts(optional)
•1 tbsp cashews
•1 tbsp chopped coriander leaves
•½ tsp chaat masala(ignore if making for vrat)
•2½ tsp Ghee(clarified butter)
•few drops of lemon juice or as required
•rock salt or sendha namak as required
Step by step Sabudana recipe
Soak sabudana overnight in 1 cup of water.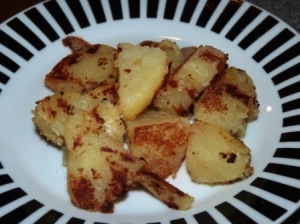 Cut boiled potato in small pieces.Heat half teaspoon of ghee and add potato pieces to the pan and roast till they get brown coating.
In the same pan, dry roast the walnuts and cashewnuts till they are browned and crisp.Remove and keep aside.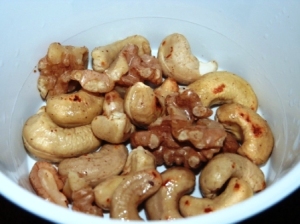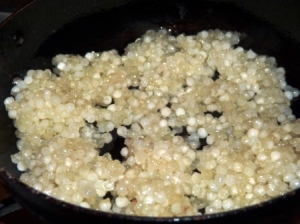 Heat 2 tsp of ghee in the same pan add the sabudana and continue to stir while sauting them.
Stir and cook till the sabudana pearls become transparent, softened and completely cooked.
Mix the fried potatoes,walnuts, cashews, coriander leaves, lemon juice, rock salt, red chili powder, chaat masala.
Garnish with a few coriander leaves.
Serve the sabudana chaat recipe hot .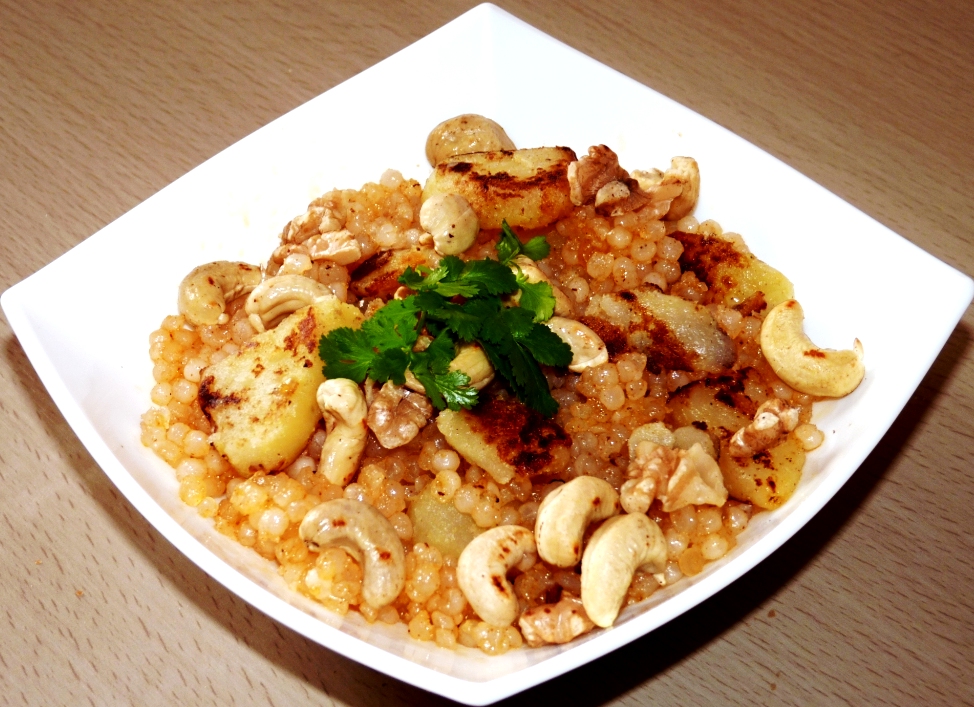 TIPS
Use of ghee(clarified butter) instead of oil enhance the flavour.
For healthier version instead of roasting potatoes ,cashewnuts and walnuts in ghee, dry roast in oven.