Game of thrones food ideas – Indian style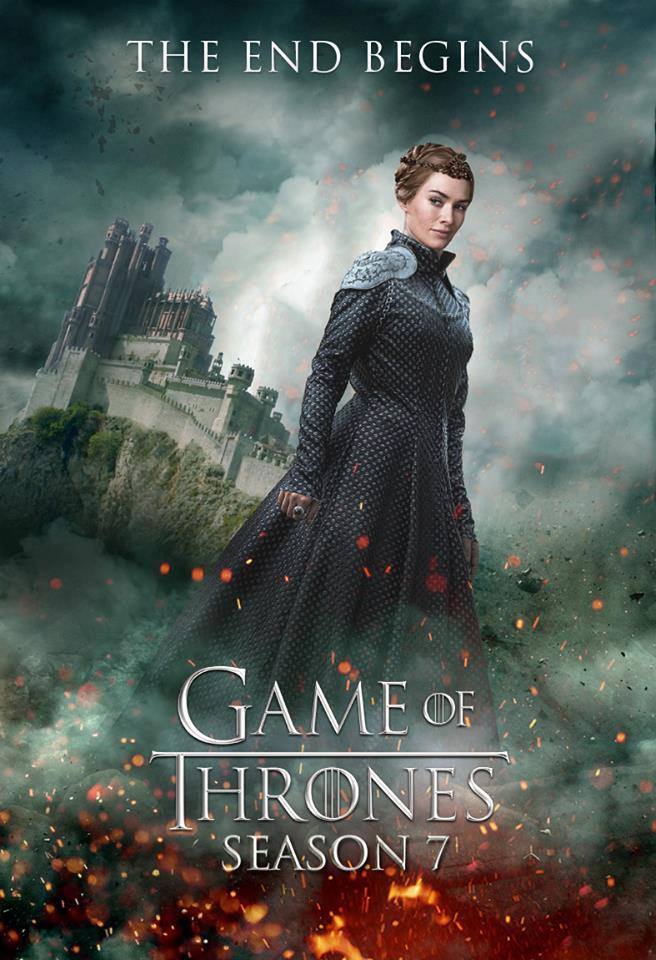 Game of thrones is a famous fantasy drama based upon a novel Game of thrones written by George R. R. Martin. Currently the seventh season in on air. Due to the popularity of series, it's memes and quotes are famous too. This gave me idea to layout an idea that if game of thrones characters would have Indian food what would they like to have. This post is fictitious and doesn't have any relation to Game of Thrones novels, drama series or its characters. I have come up with a number of popular Indian recipes which suits them in any sense.
Also I have added the famous and my favourite quotes spoken by the drama characters.
Hope you enjoy this game of thrones food post.
 A song of Ice Cream and Fire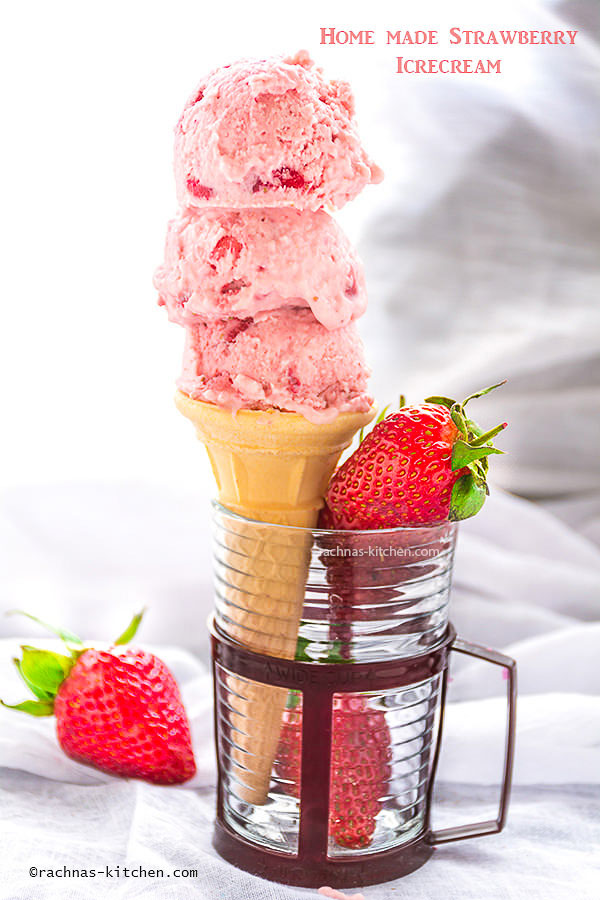 A dance with dragon Dahi Vada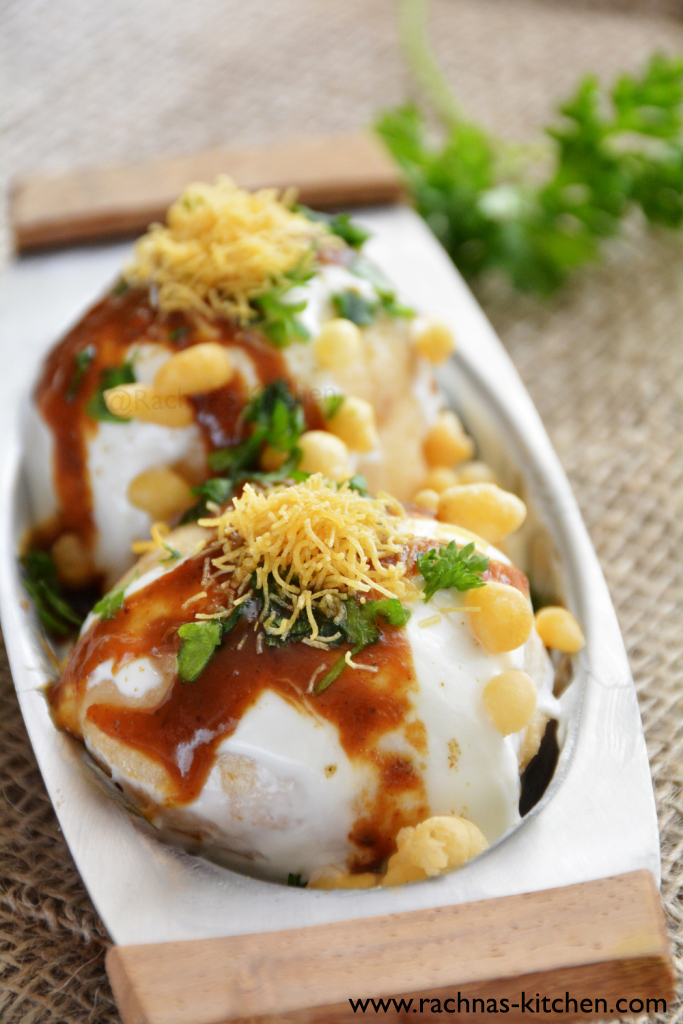 Favourite quote – "By what right does the wolf judge the lion?"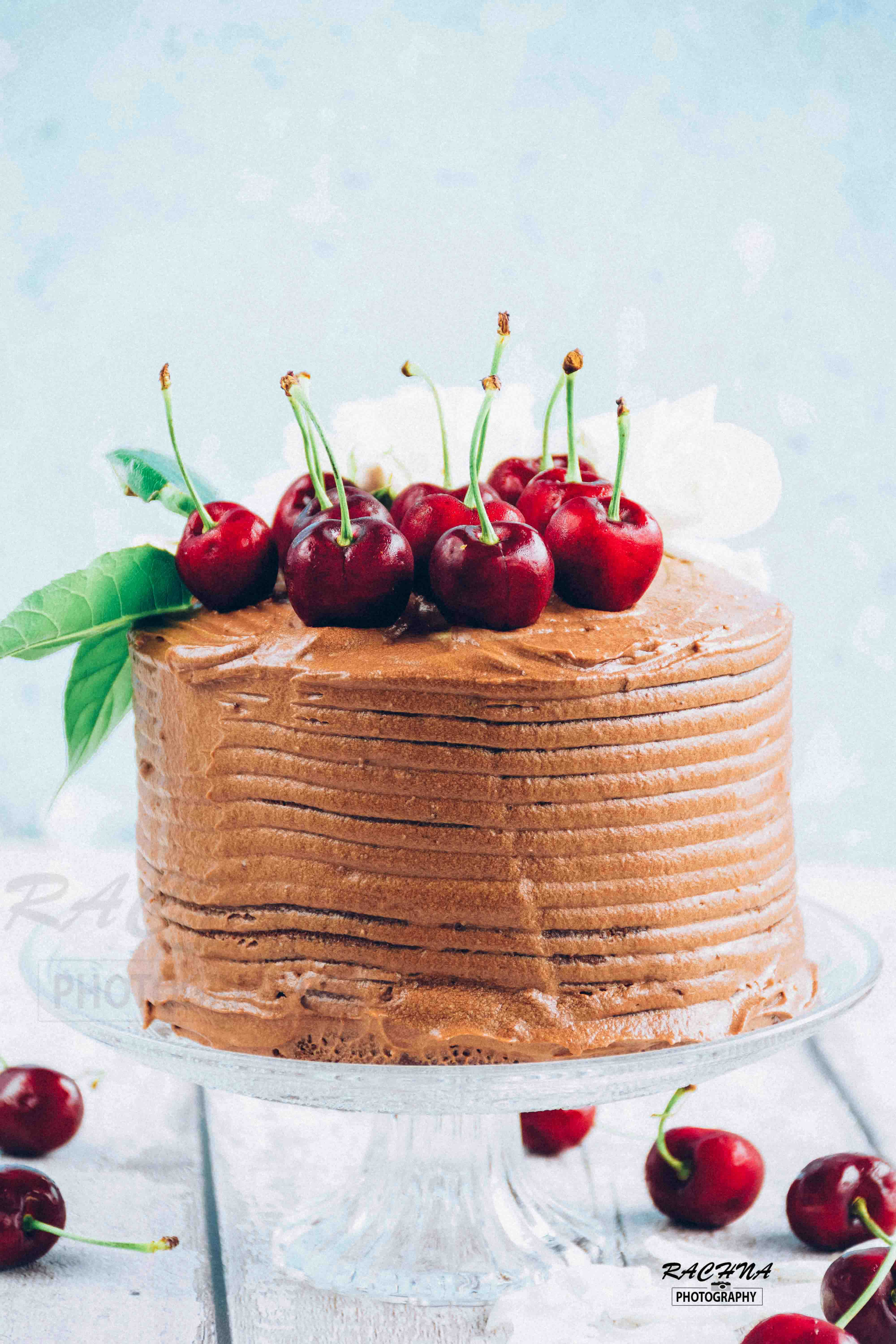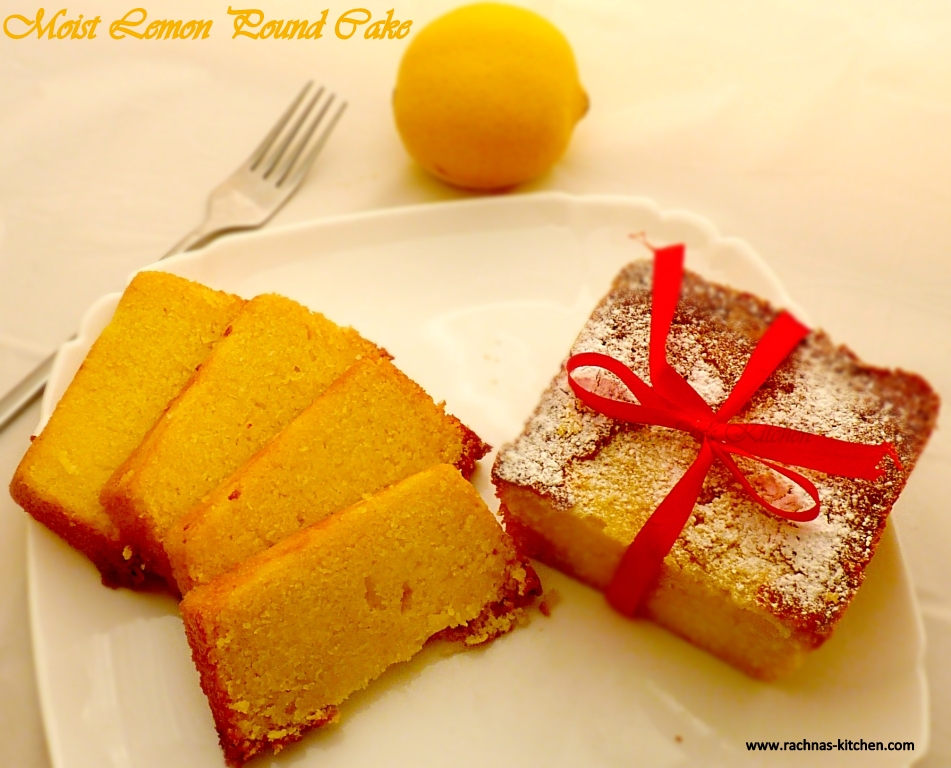 "The long night is coming, and the dead come with it. No clan can stop them, the free folk can't stop them, the Night's Watch can't stop them and all the southern kings can't stop them. Only together, all of us, and even then it might not be enough but at least we'll give the f—ers a fight."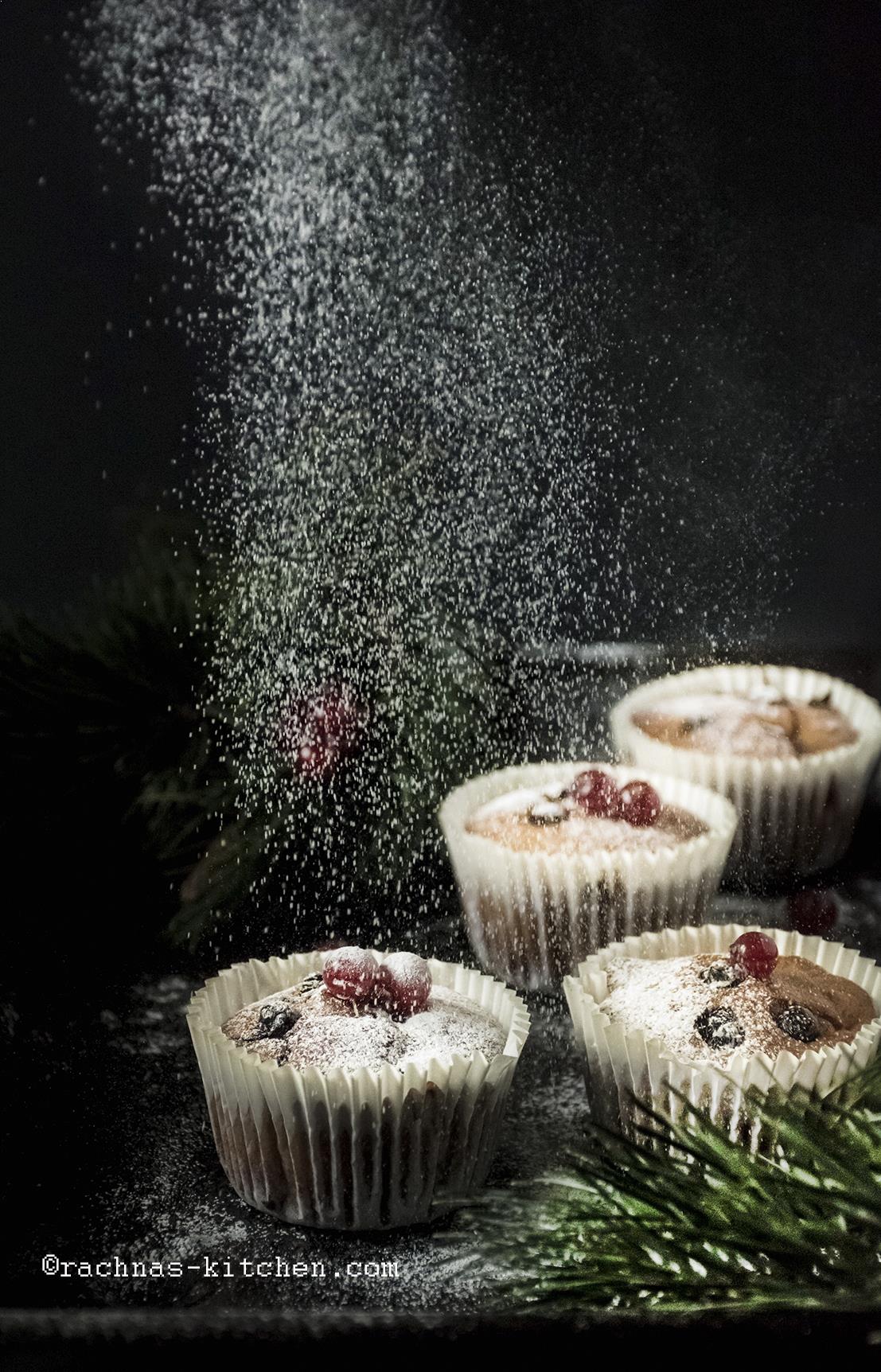 I am a Khaleesi of the Dothraki. I am the wife of the great Kahl and I carry his son inside me. The next time you raise a hand to me will be the last time you have hands.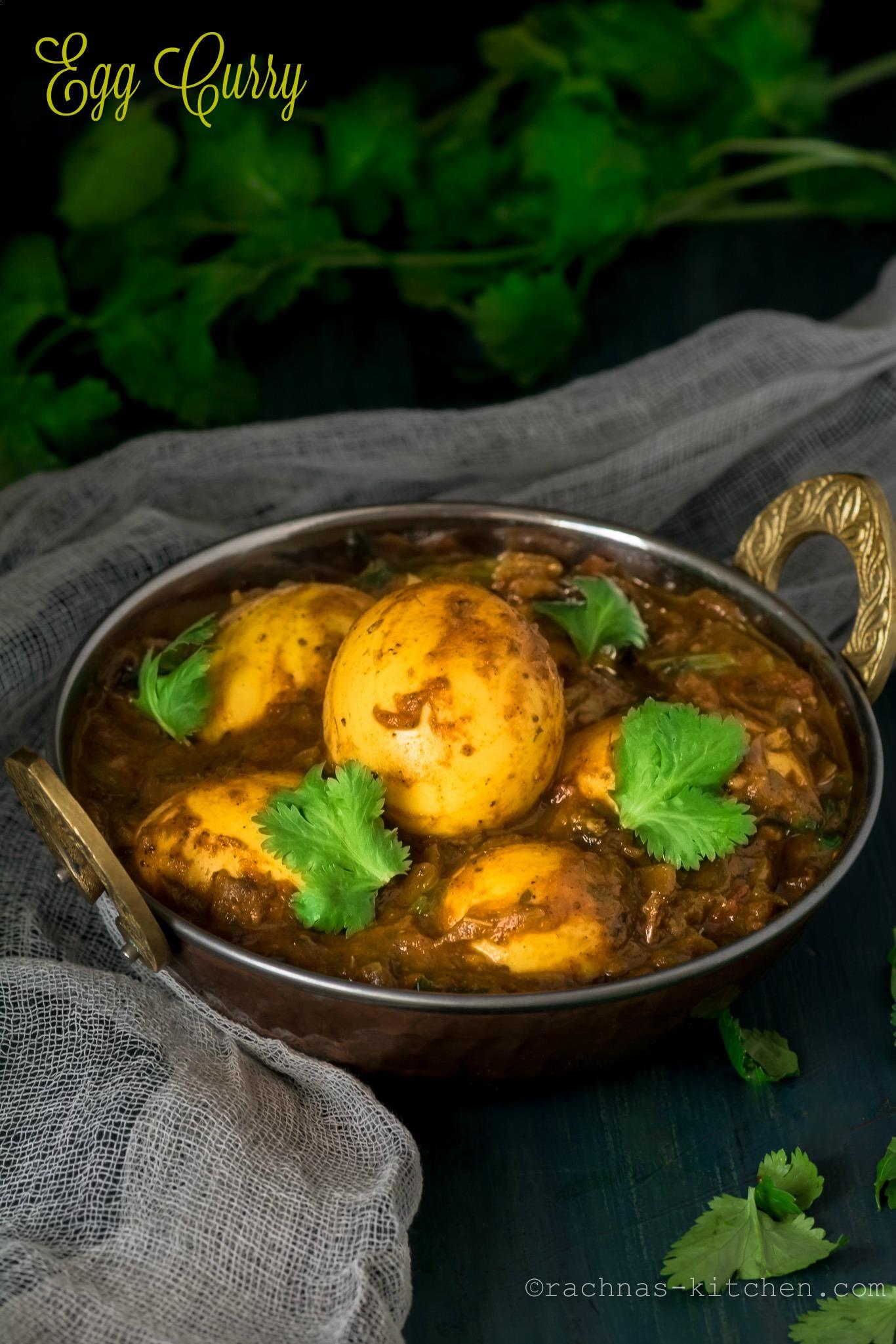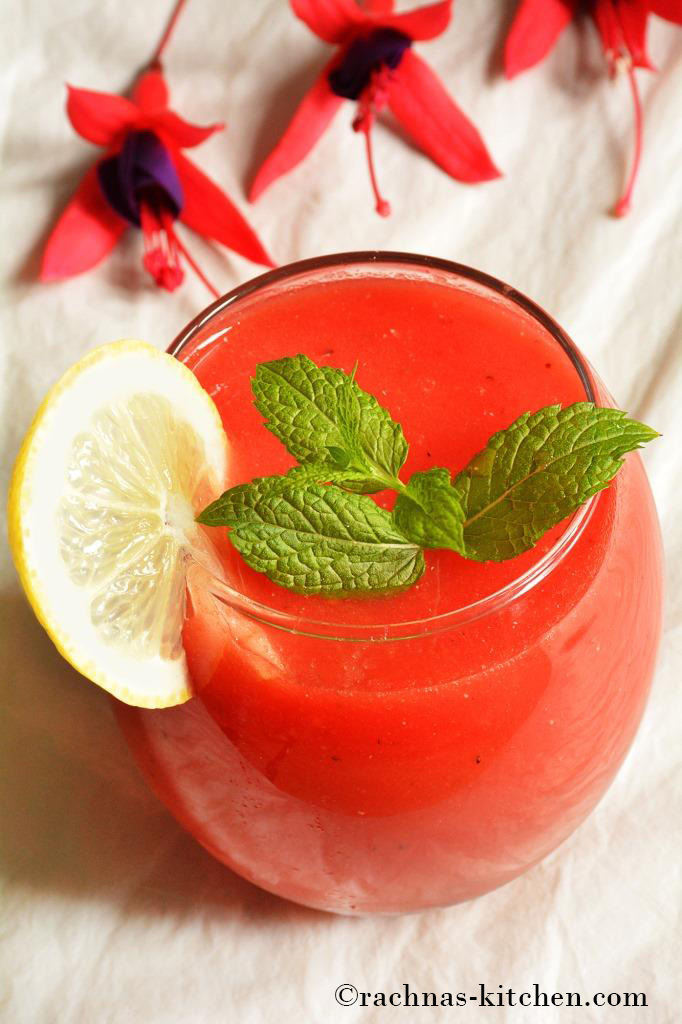 "If any more words come pouring out your c–t mouth, I'm going to have to eat every f—ing chicken in this room."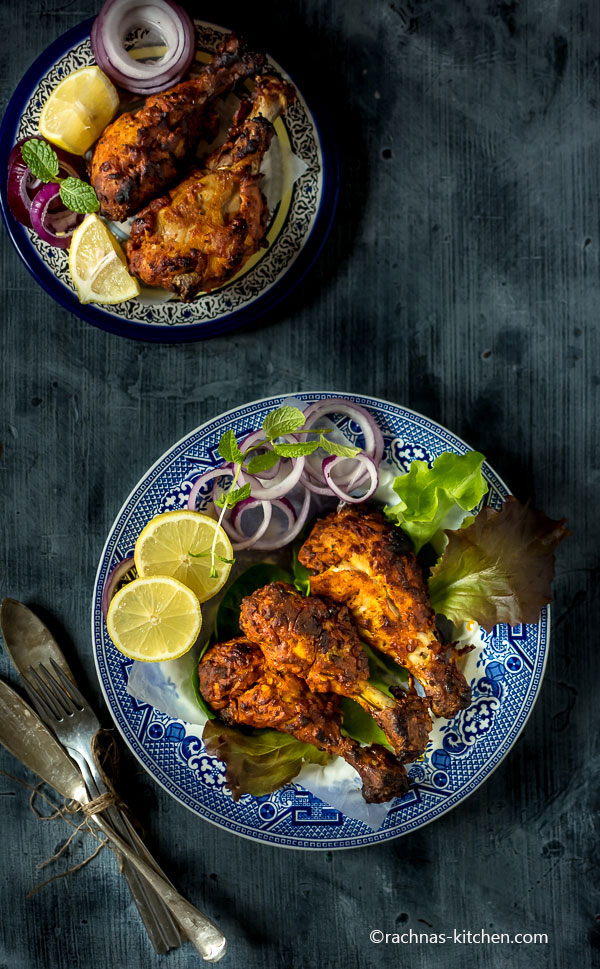 Samwell tarley ' Golgappa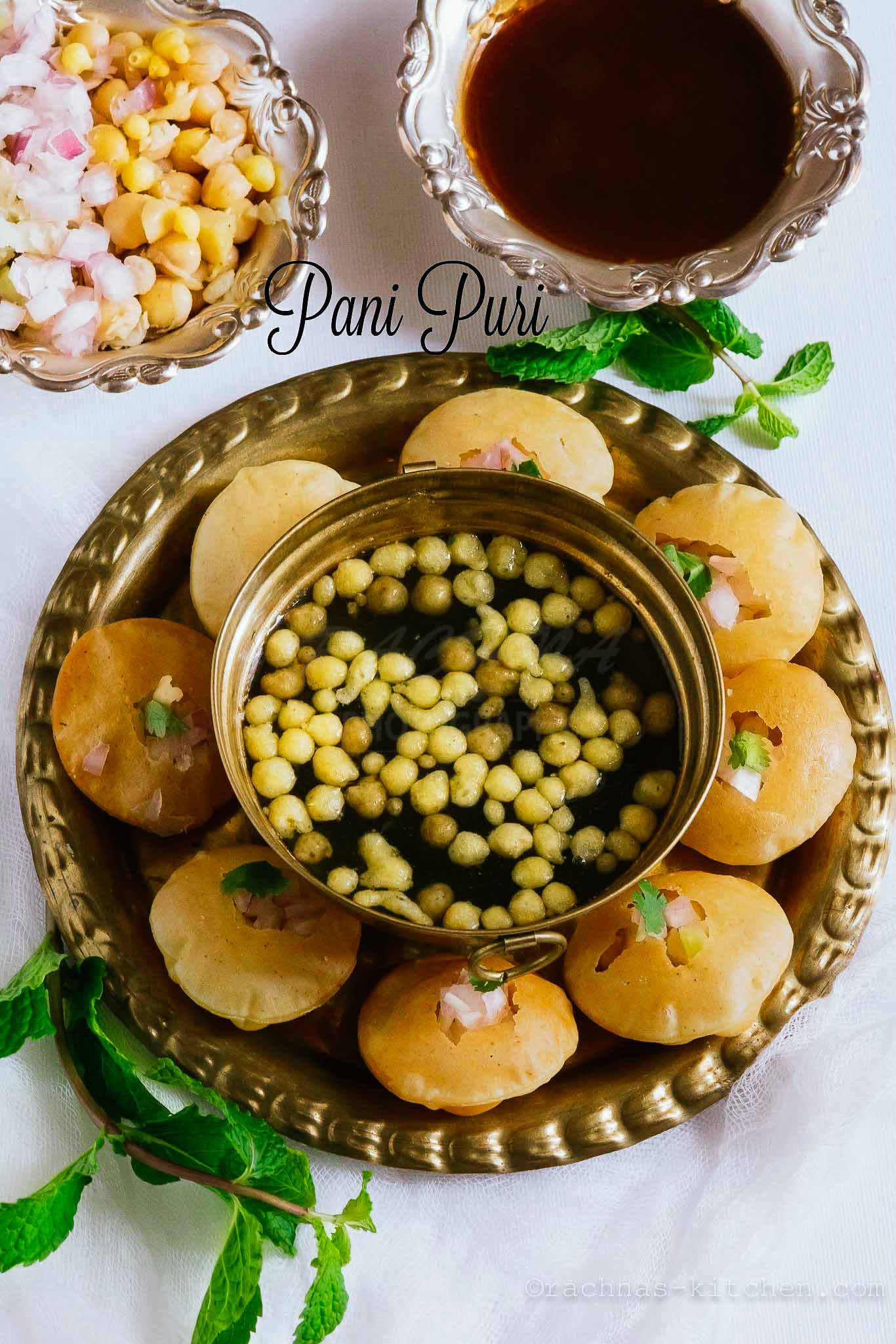 "Chaos isn't a pit. Chaos is a ladder. Many who try to climb it fail, and never get to try again — the fall breaks them. And some are given a chance to climb, but they refuse. They cling to the realm, or the gods, or love … illusions. Only the ladder is real, the climb is all there is."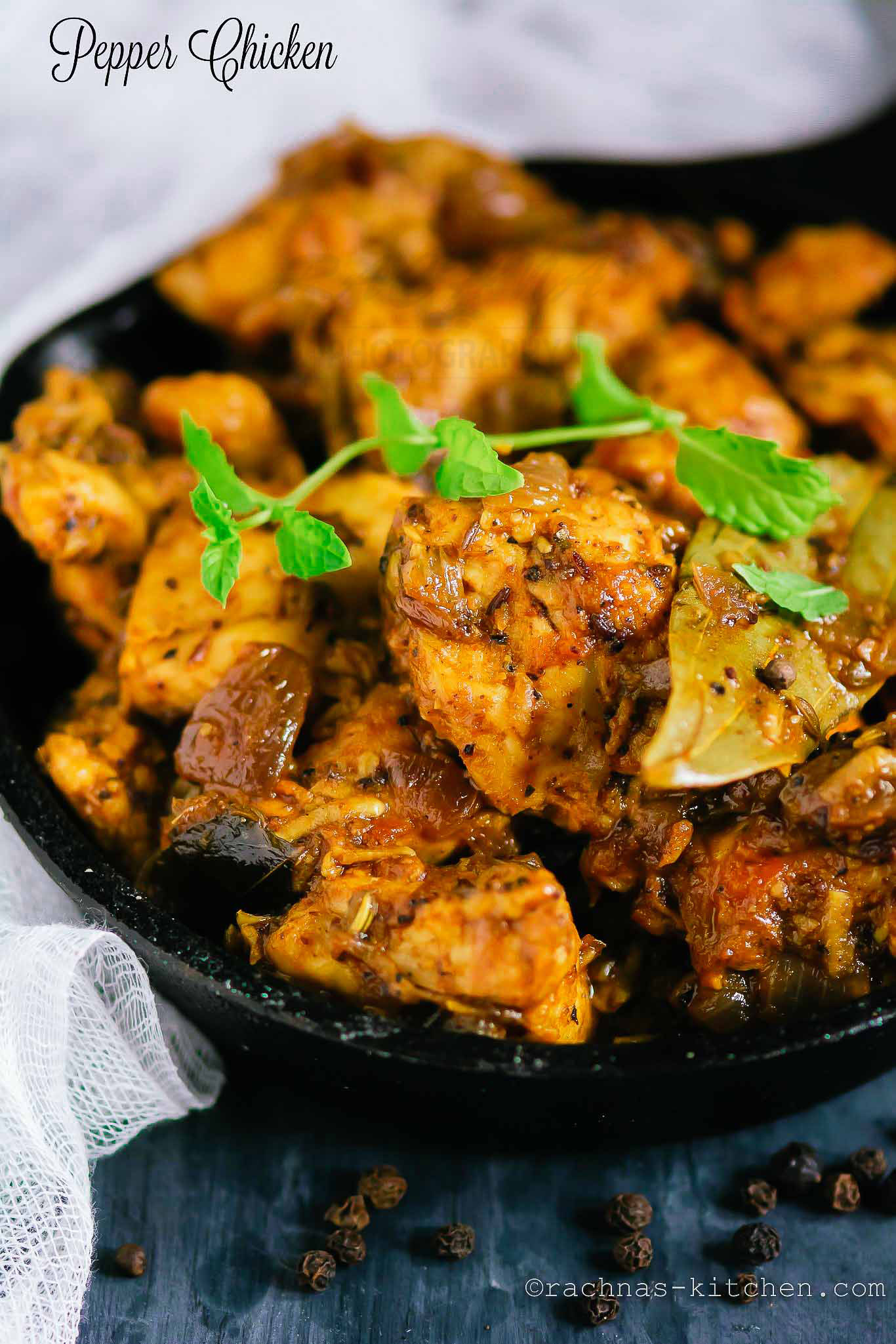 Love is poison. A sweet poison, yes, but it will kill you all the same. – Cersei Lannister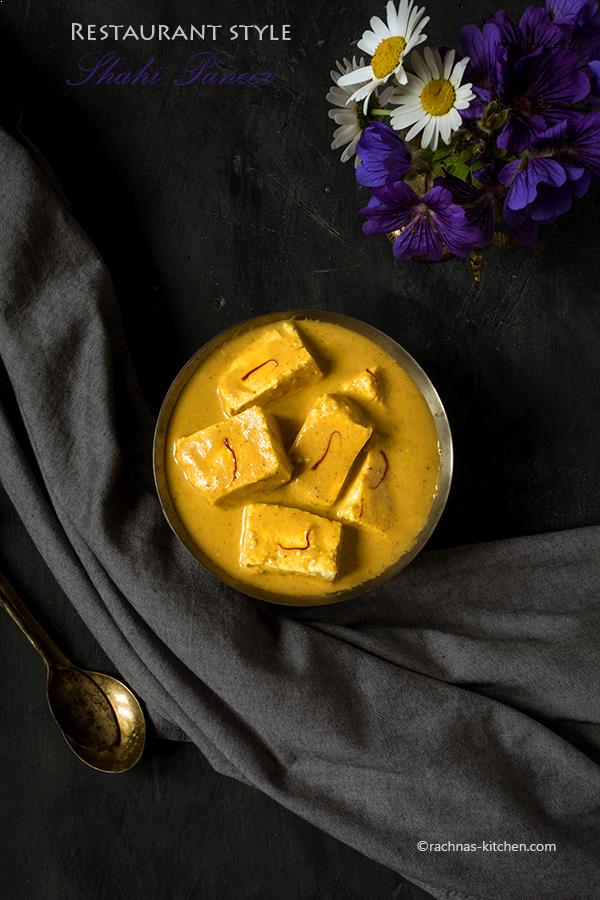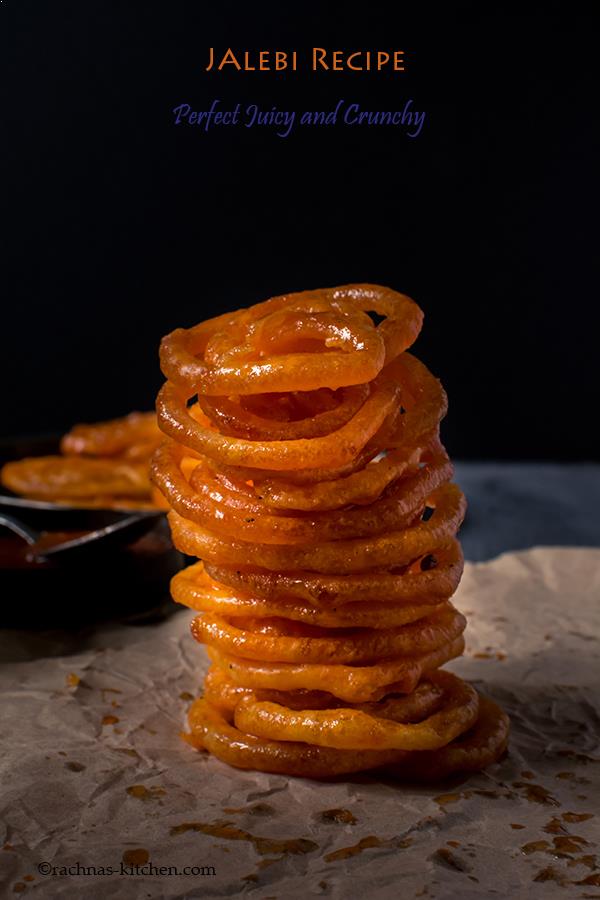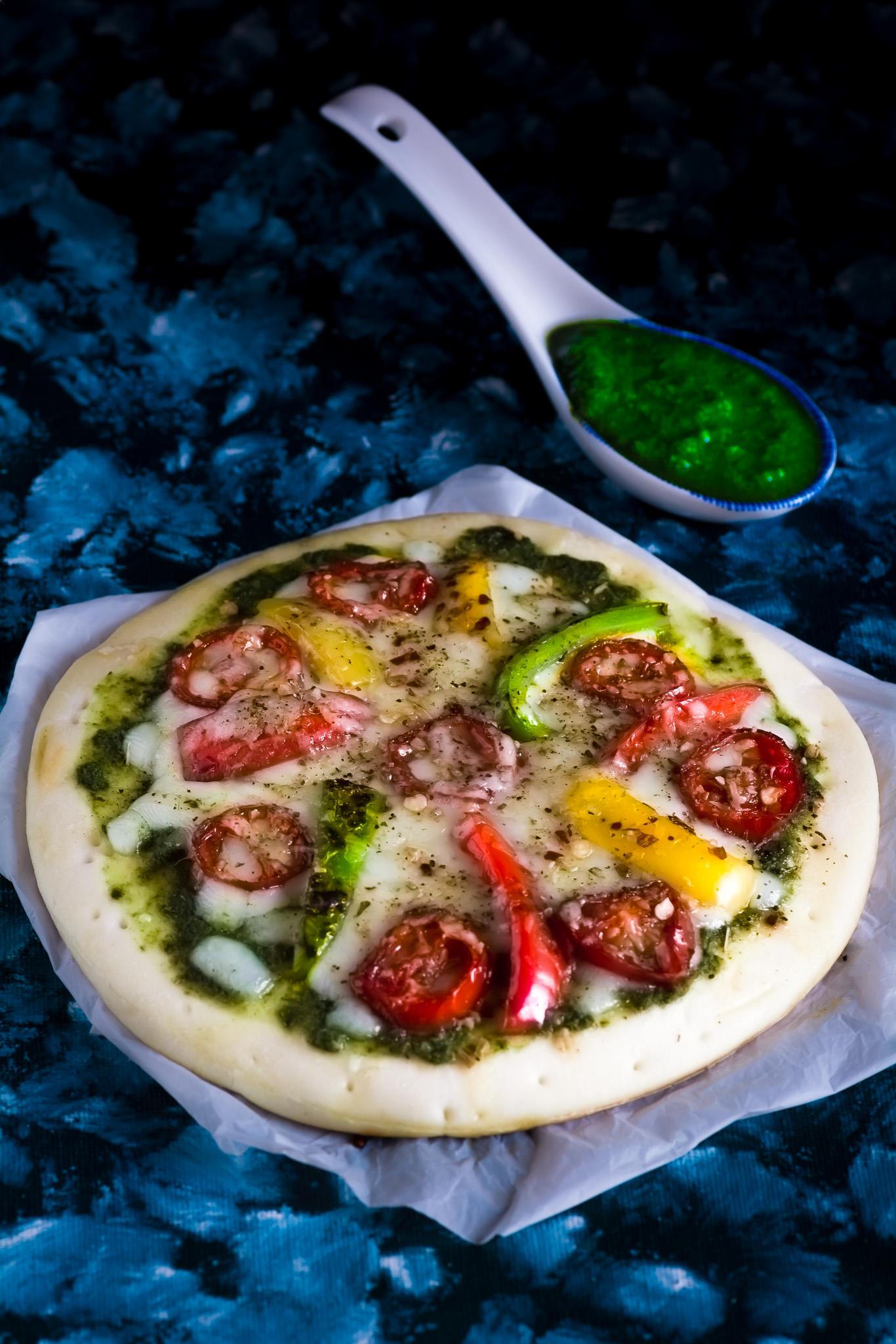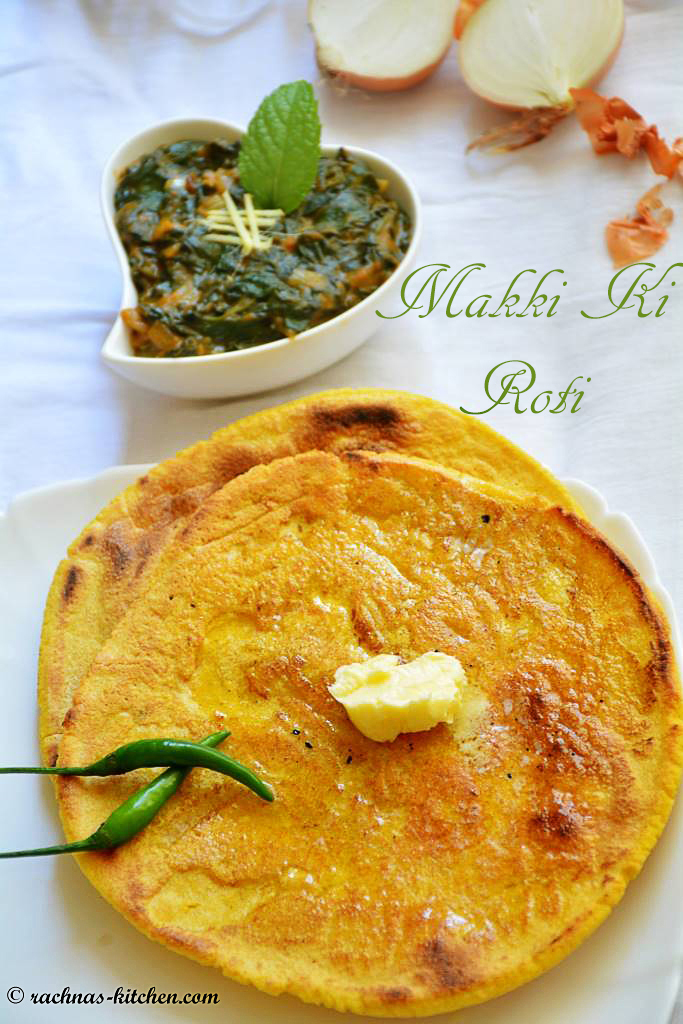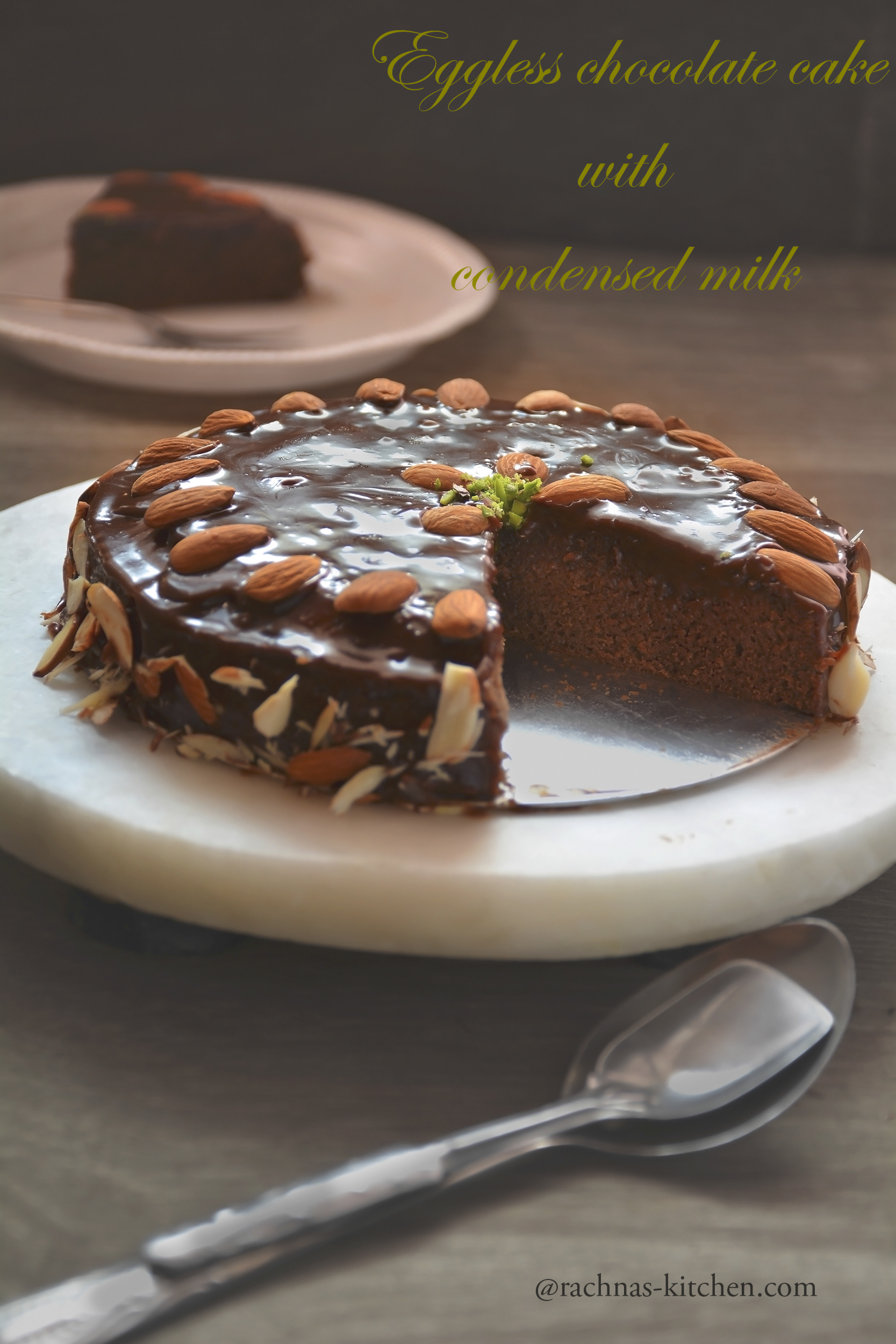 Death is so terribly final, while life is full of possibilities.