Get your photos accepted on Foodgawker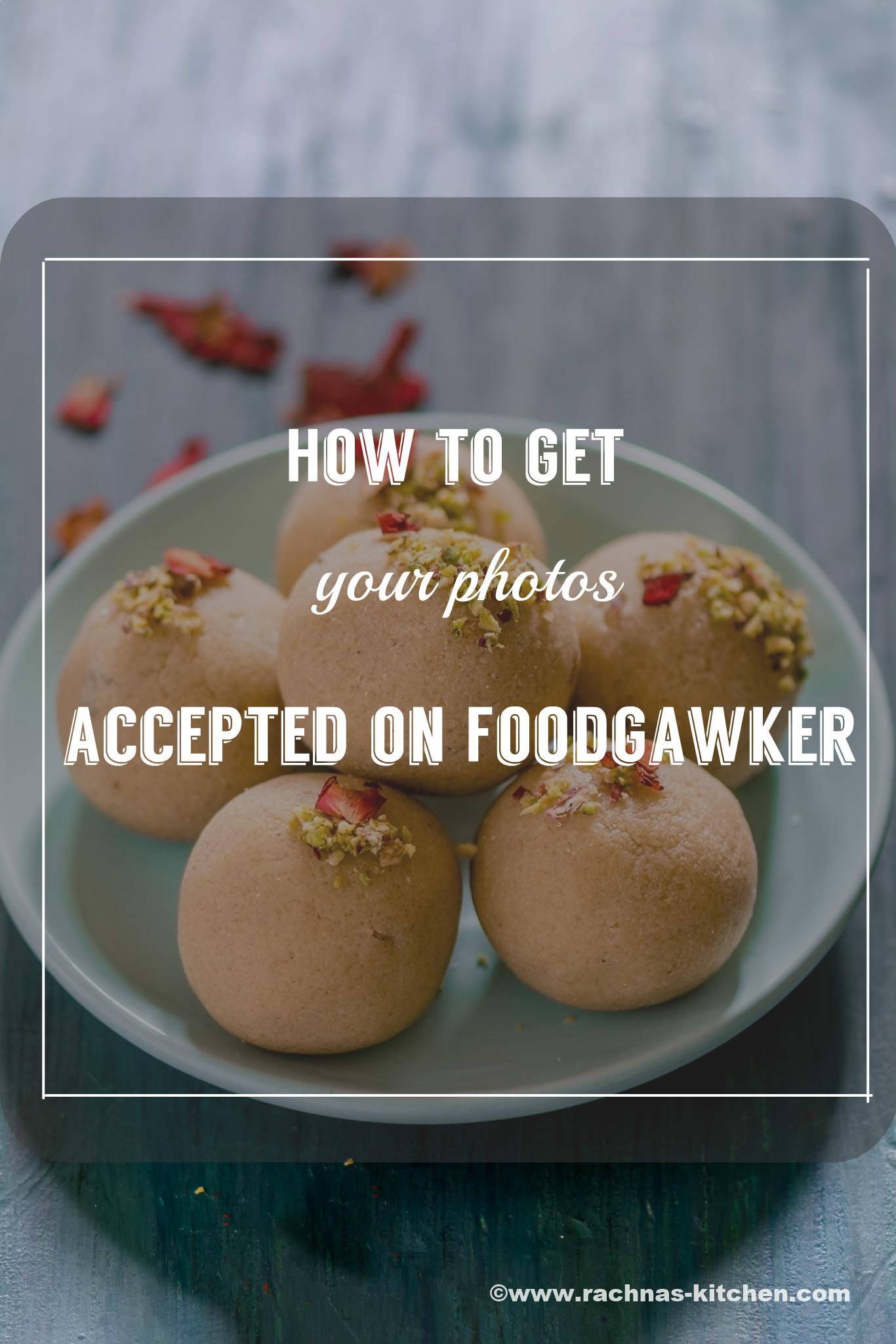 Photography is one of the most important elements of food blogging. For a successful food blog, food photographs need to look as delicious as the recipe itself.  As every food blogger, I too struggled a lot with my food photography initially. There was a big learning curve and I enjoyed every bit of it. In this post, I have tried to post some of my experiences which could benefit for improving photography and on about how to get your photos accepted on foodgawker.
First lets understand what is foodgawker. Most of you would already know, still for the benefit of who doesn't know, foodgawker is a curated photo gallery that allows the visual search and discovery of new recipes, techniques and ingredients to inspire culinary adventures. They publish photographs submitted by food bloggers from around the world. These submissions once accepted can help in driving a good amount of traffic to your website.
However getting photographs accepted is not as simple as it looks. I was in the same boat as many of you and struggled a lot initially to get my food photographs accepted by foodgawker. Foodgawker rejected my photographs for more than 10 times before accepting my first photograph in year 2015. After every rejection I would get an email with a message " Thank you for your recent submission to foodgawker. Unfortunately, your post titled "S0 and So" was not accepted.
Reasons they usually give are Low lighting and/or under-exposed, Harsh lighting and/or over-exposed, Dull/un-sharp image, Lighting/exposure issues, composition and many others.
Every rejection was disheartening but I didn't stopped there and that was the turning point. Patience is the key.  I remember it was my "Vegetarian American Chopsuey" recipe photograph which got accepted first.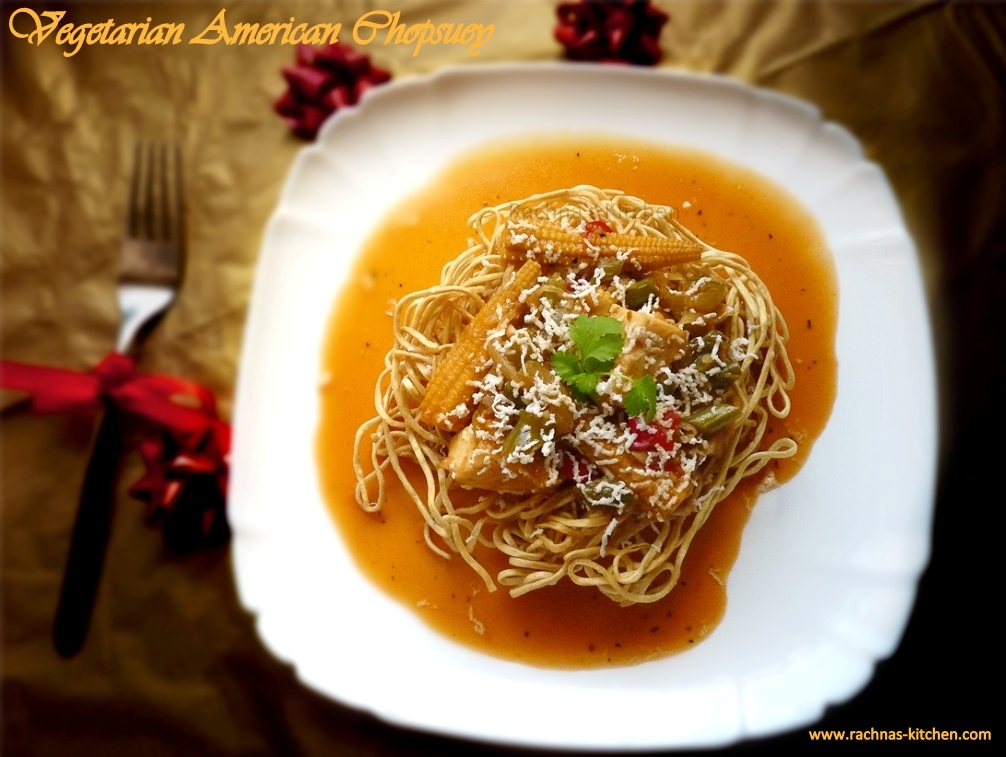 The first photograph that I submitted for this recipe was rejected , then I submitted another photograph ensuring that it did not have the issue they specified for first one. And Boom ! my first ever picture was accepted by foodgawker finally. It was really ahh kinda feeling.
Here is screenshot of their email.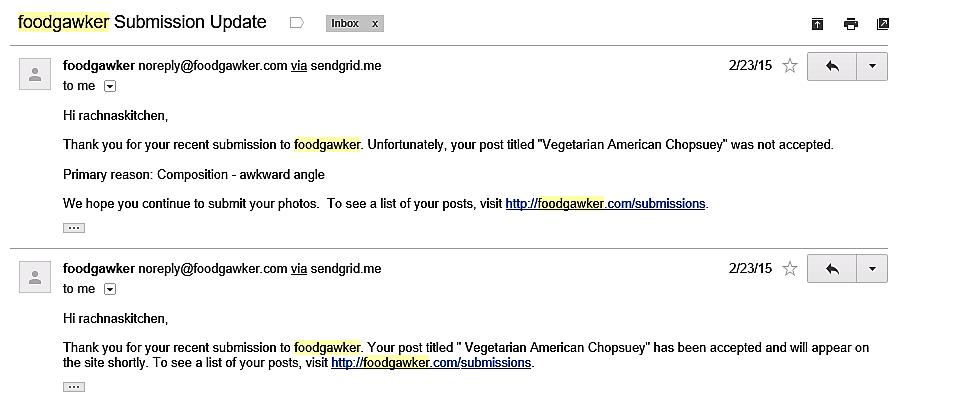 So based on my experiences I am listing down the key points and areas to be worked on to get your photos accepted on foodgawker.
1. Lighting
Correct lighting is key to any kind of photography. This is also a very important factor in food pictures that foodgawker considers. Many of my pictures were rejected because of incorrect lighting conditions. They look for well-lit pictures but at the same time if exposure is too high, they will reject with the reason too harsh light
a) Rejected by reason Low lighting and/or under-exposed
I never thought this mocha coffee picture would be rejected for underexposed reason but it was. So make sure that food is proper exposed to light.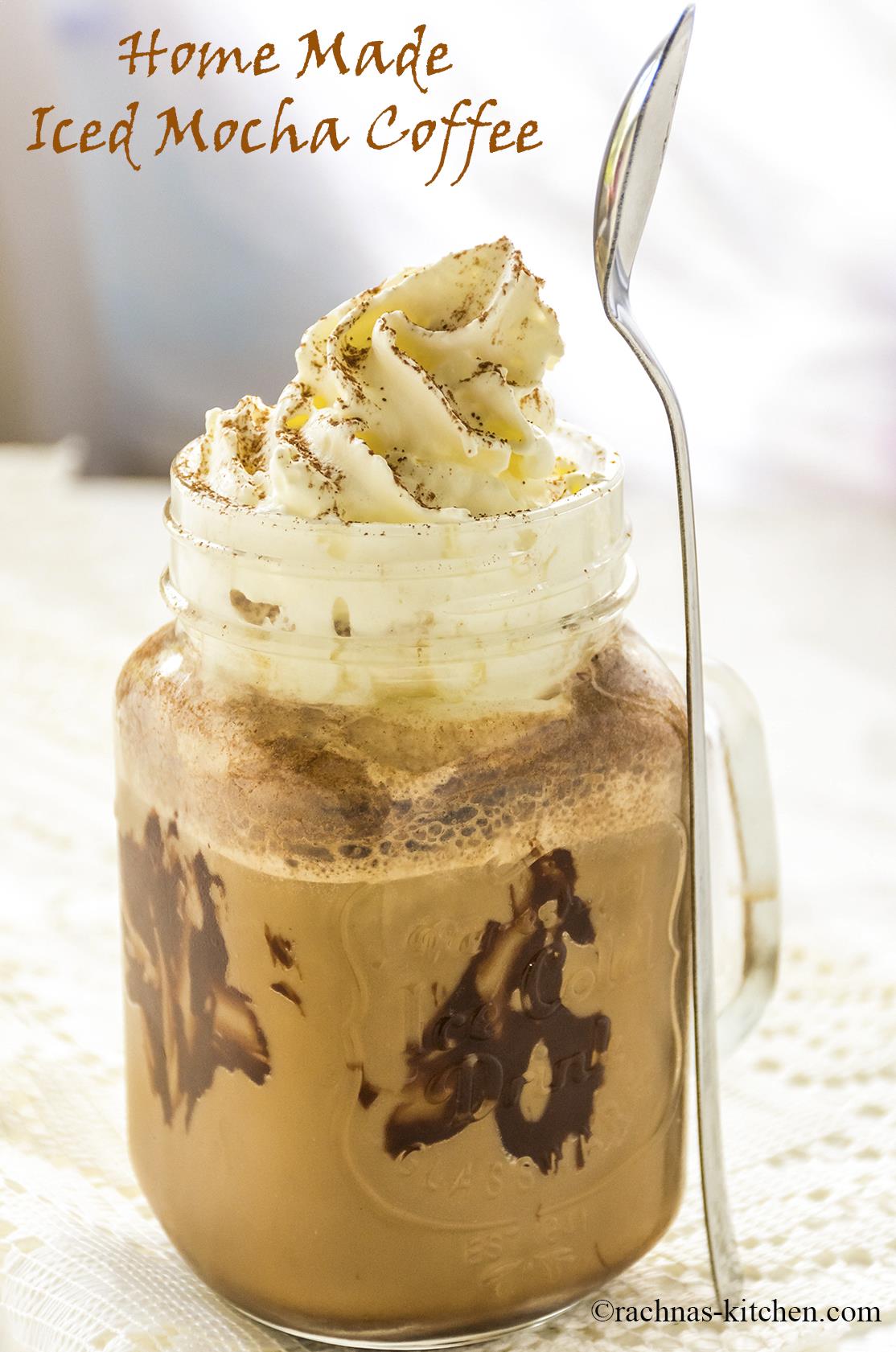 b) Harsh lighting and/or over-exposed
Now below picture was rejected for over-exposure and I agree with them. I didn't use diffuser while photographing this picture that might have caused this problem. How ever I could manage to get accept another picture of the same recipe.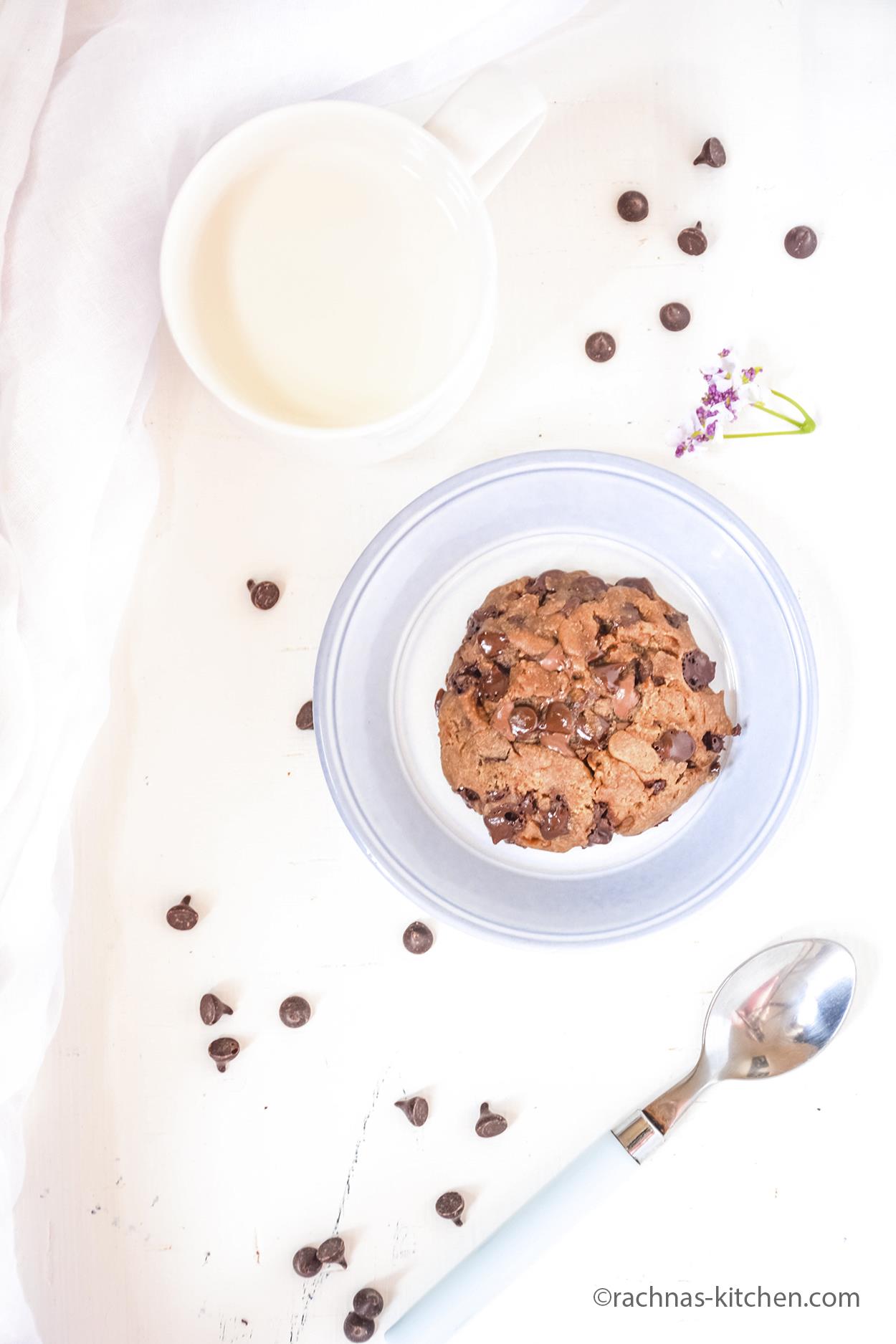 2. Composition
This picture was rejected for the reason tight composition. In simple terms composition means what your picture is made of i.e. main subject, background, props etc. and how and where each of these appear in picture. Photographs should have focus on main food rather than food props. Foodgawker rejects photographs with very tight composition which means do not try to put too many things in picture as they may take viewers attention away from main subject. Also, always take photographs leaving more space around so you can crop it later if required, without cropping important part of picture.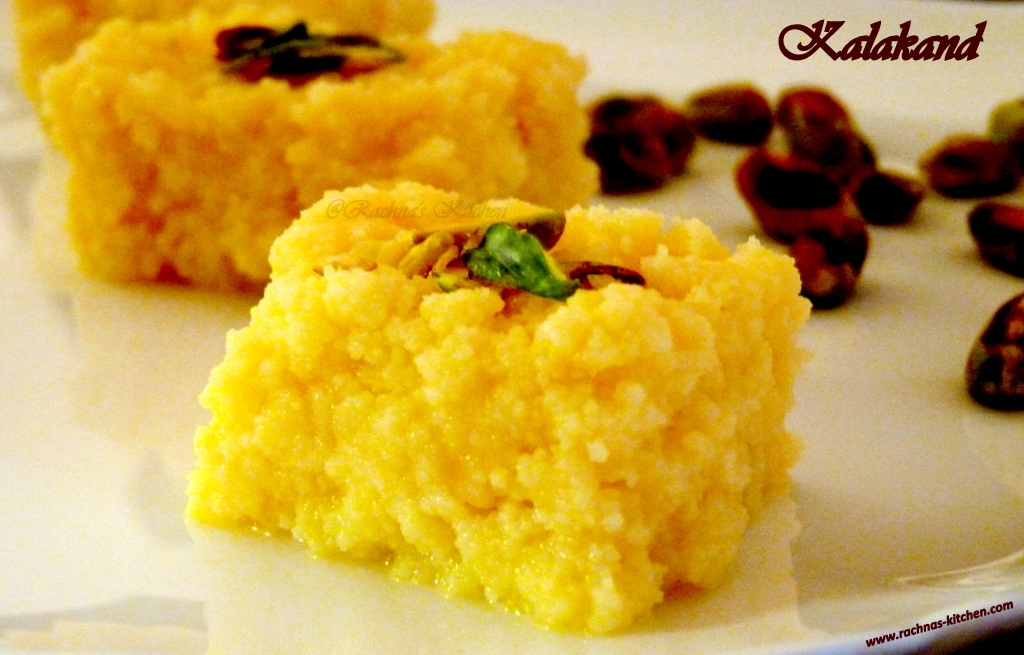 3. Cropping
As I earlier said that cropping is too essential aspect. This photograph was rejected for reason that food is not centered and cropped from bottom. I took it from wrong angle and also cropped it from bottom which left a lot of empty space in top half of the picture.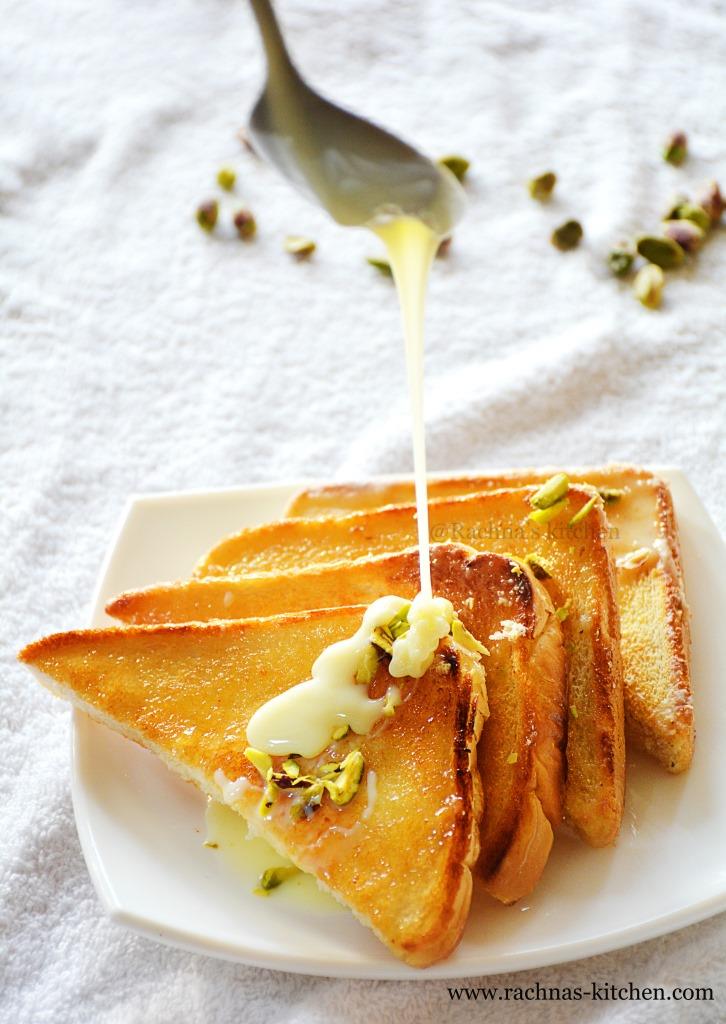 4. White balance 
Though none of my photographs were rejected for this specific reason but it is important. To overcome this issue I always set white balance to auto mode. It sets to weather condition automatically. However camera is not that always so intelligent, so it may fail sometimes which can be corrected in post production.
5. Sharpness 
This photograph was rejected for the reason Dull/un-sharp image. Sharpness is very important. As you could see from photograph, the details of the main food 'carrot pudding' and its surrounding props are not very good. You can avoid this problem by using good lighting, giving focus to main subject but also increasing the focus area slightly to capture little details of props and avoid any blur.
6. Software editing 
Foodgawker accepts pictures that look natural, without any fancy borders and no written text which can detract from the subject. To edit photographs you can use photoshop, lightroom or any online editing software like picmonkey.
7. Food styling
In this point I would recommend that always try to capture best appealing and appetizing photographs. Try contrast colours, rule of thirds and half plate shots. When nothing works, take the above the head shots. The most of my pictures accepted by foodgawker are above the head shots like this one .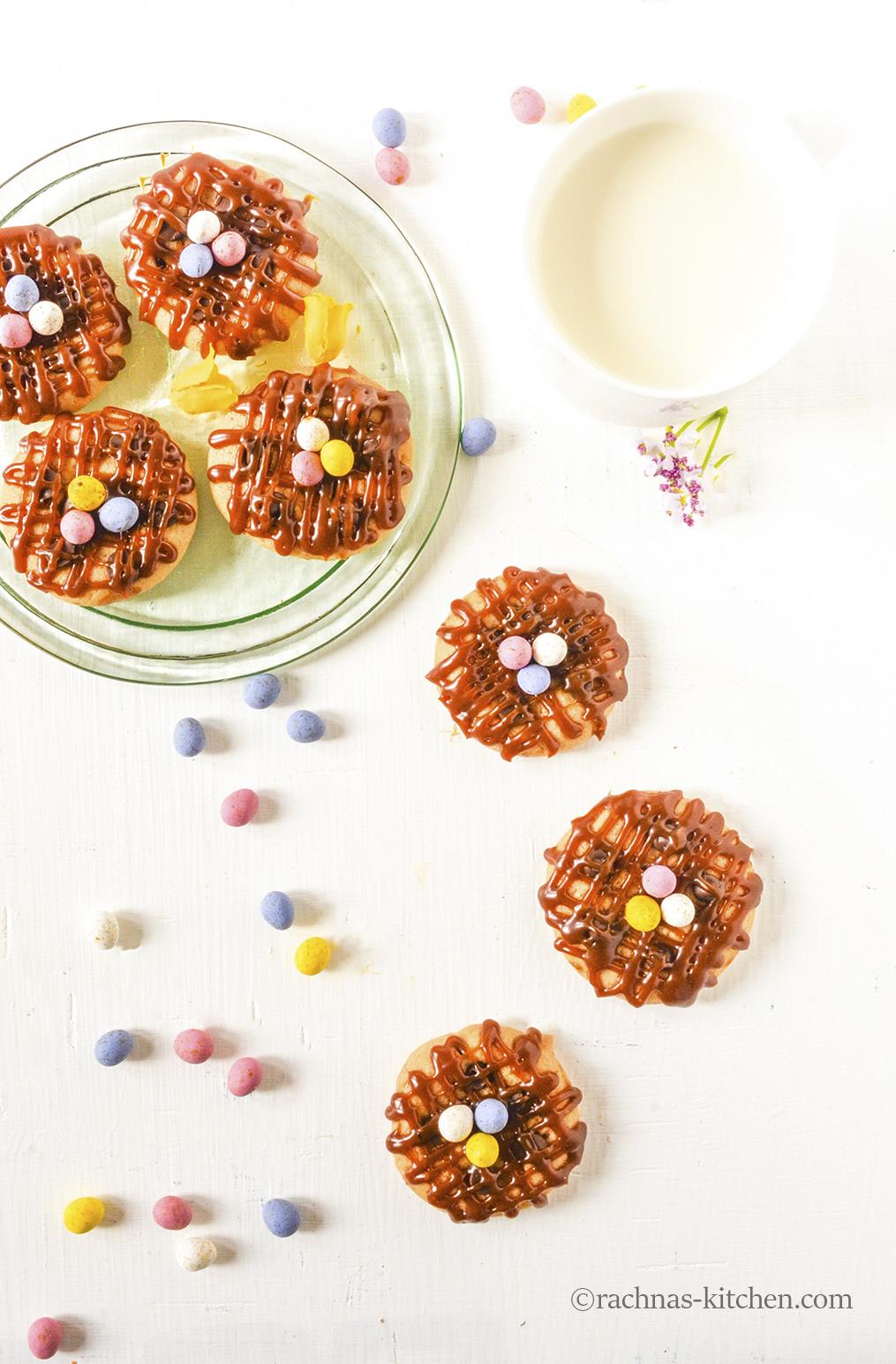 8. Vignette 
Foodgawker never accepts pictures with vignette. This pictures was rejected twice just because of vignette effect around the main food.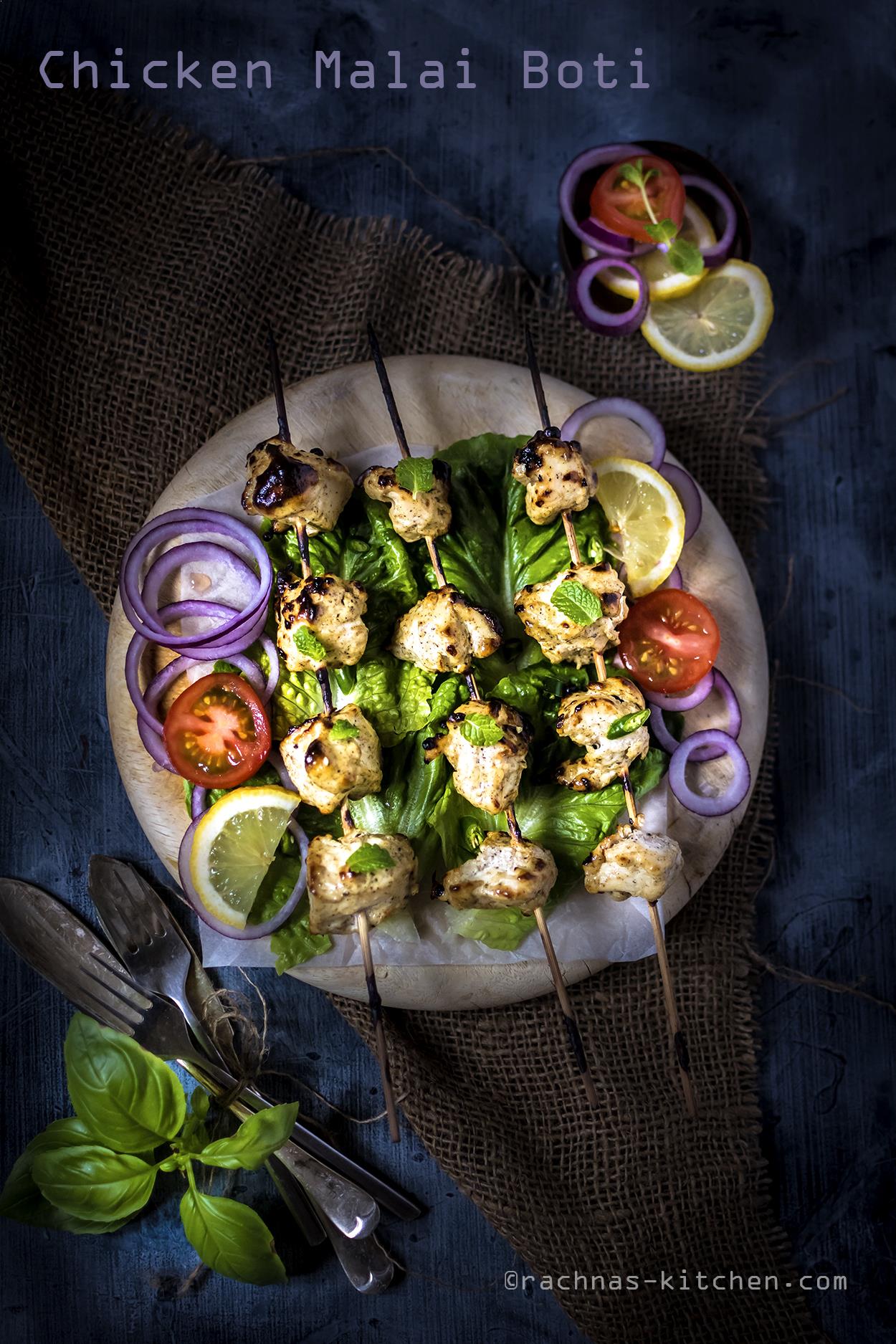 9. Resizing
Foodgawker only accepts square images that are 550×550 pixels. This square size will help you later too with submissions to other sites.
10. Shallow depth of field 
Foodgawker doesn't likes shallow depth of field which means where focus is just on one small portion of photograph like this one. Try to increase your focus area while taking photograph. Focal length like 3.5 or 4.5 generally works well however you can experiment with different focal lengths to get best results.