Easter Recipes
Happy Easter to all my readers. Sharing ten best recipes from my kitchen which you can prepare on Easter day and celebrate with your loved ones. Hope you like them !
1. Easter cookies, Eggless Chocolate Chip Cookies
Happy spring ! Its March and almost three months of this year have passed. Time is flying. March is full of festivals. Whether It's Holi or Easter, Festivity is in air. To celebrate any festival, food is one of the medium. Making delicious recipes for our loved ones is real celebration.
Today I am sharing eggless chocolate chip cookies with salted caramel for this Easter. These  perfect Easter cookies are easy to make. I have made this cookies on Easter so decorated them with salted caramel sauce and mini eggs however you can decorate them differently if you like or If you want you can skip this step.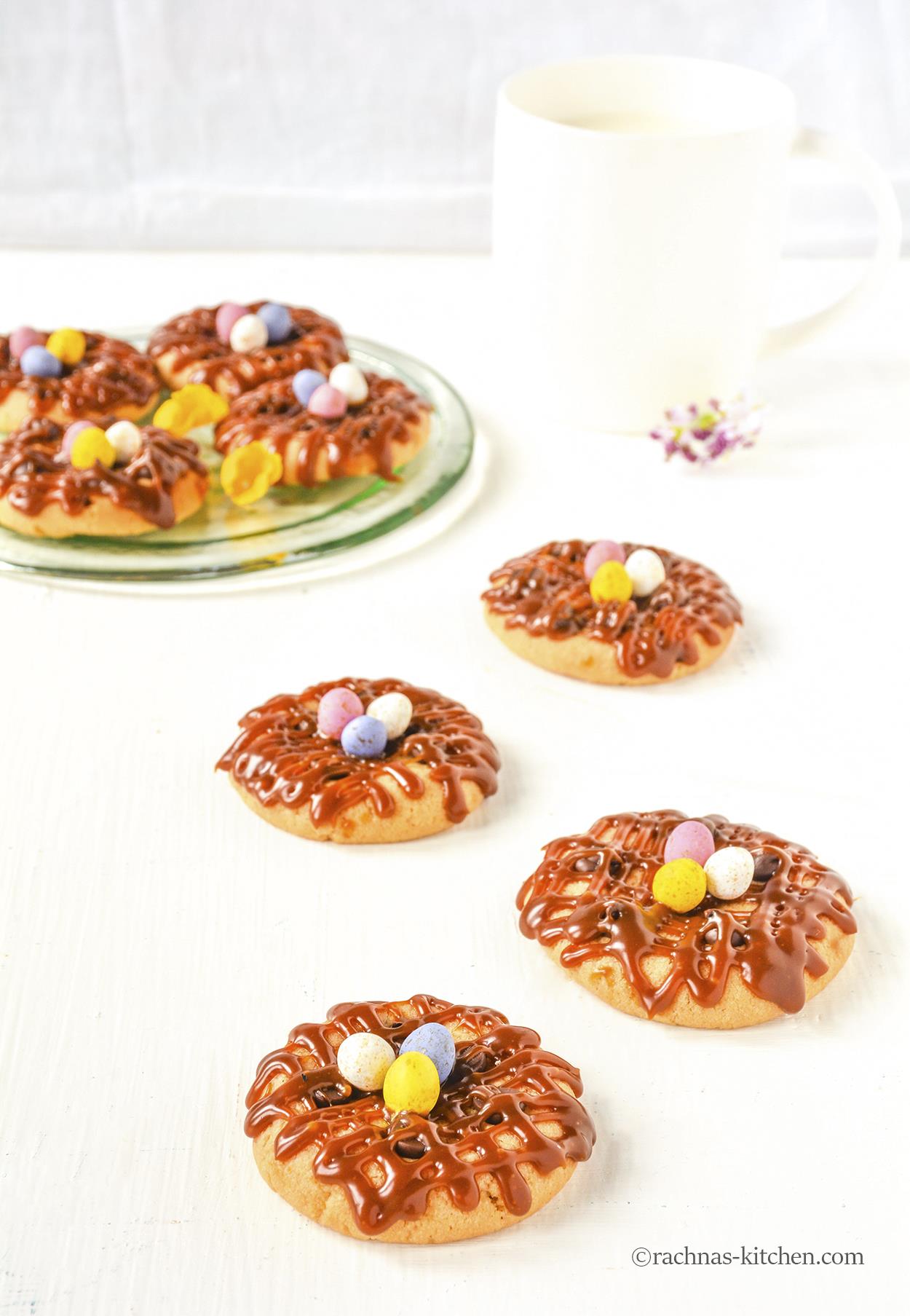 2. Eggless banana bread recipe
This recipe is perfect for Easter because it's healthy yet delicious.  I have also used brown sugar which you can replace it with castor sugar or honey if you prefer. I have used greek yogurt and banana to replace eggs.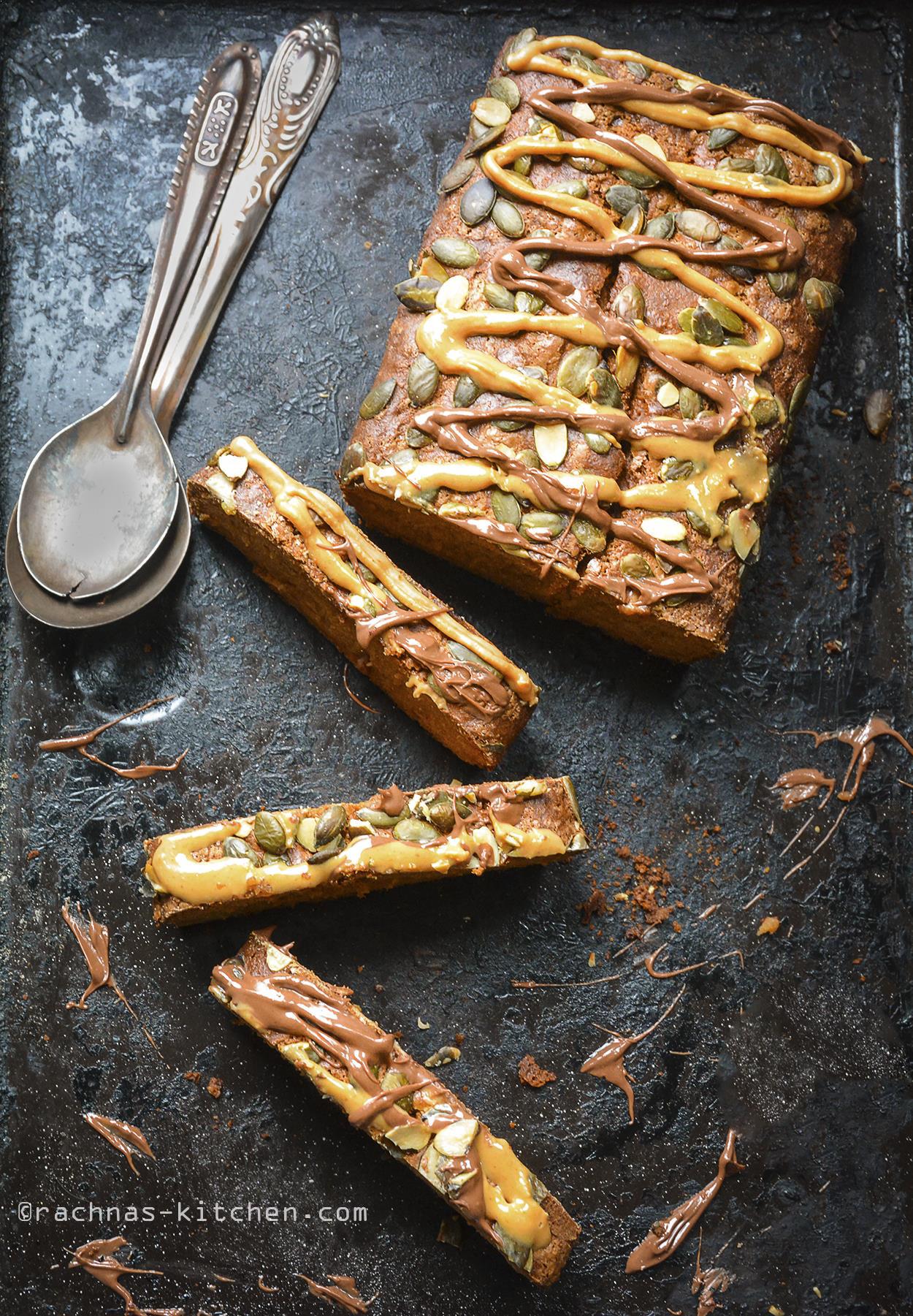 3. Eggless chocolate cake recipe
On this festive occasion I am presenting eggless cake. Yes I know I am posting this recipe a bit late but better late than never.  Hmmm… Now coming to this recipe, first it's a eggless chocolate cake. To replace egg I have used condensed milk.  Second I have used almond essence in addition to vanilla essence so also used almonds for garnishing this eggless chocolate cake. And the last thing I want to point out is that I have prepared it with whole wheat flour but you can replace it with all purpose flour which is also known as Maida.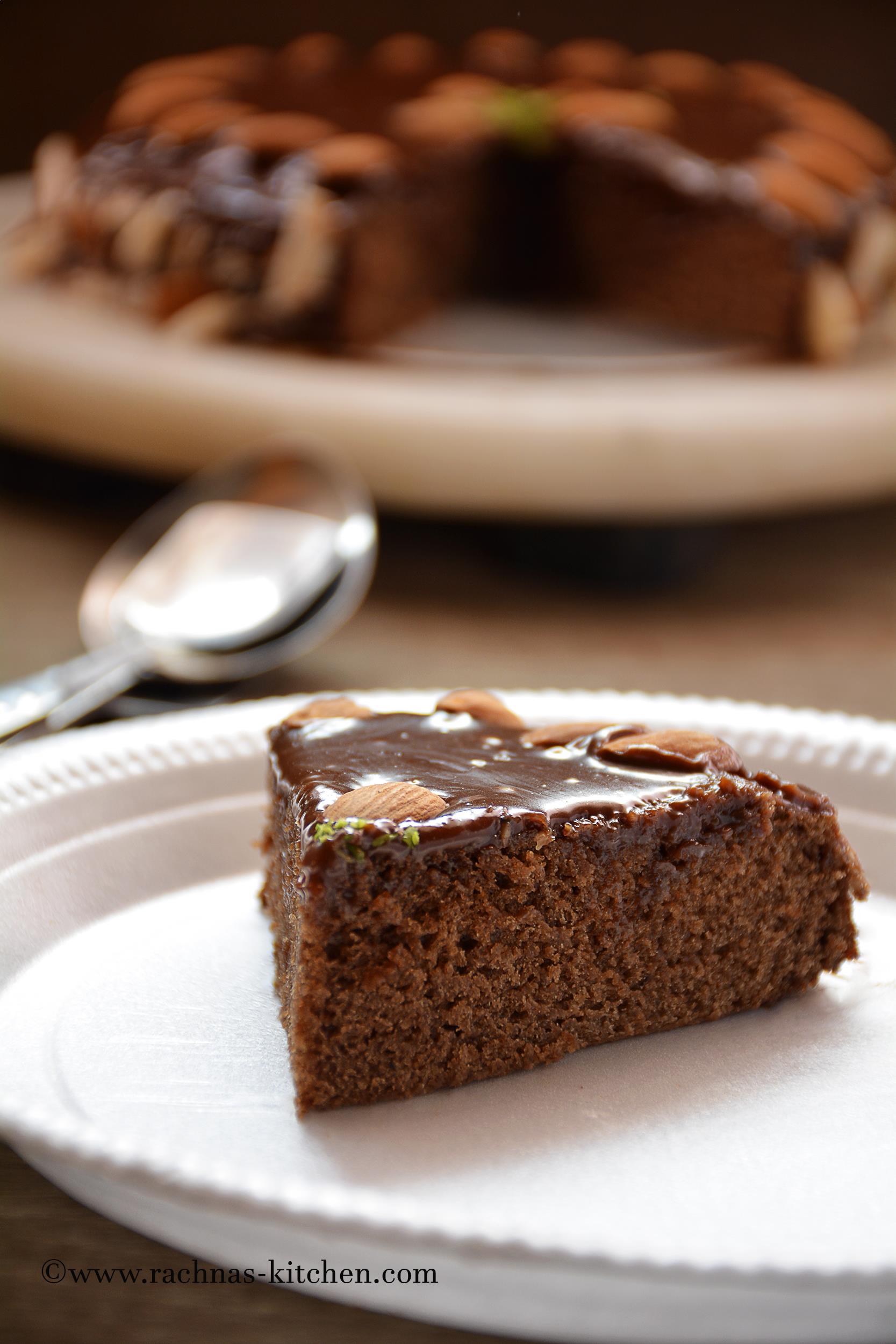 4. Pumpkin Cheesecake Parfaits Recipe
Pumpkin cheesecake parfaits are no bake dessert and amazing combination of cheesecake and parfait. In french Parfait means "perfect" and I definitely agree to this meaning. They are the "perfect dessert". Love this light and fluffy textured dessert. It can be prepared in just 10 minutes.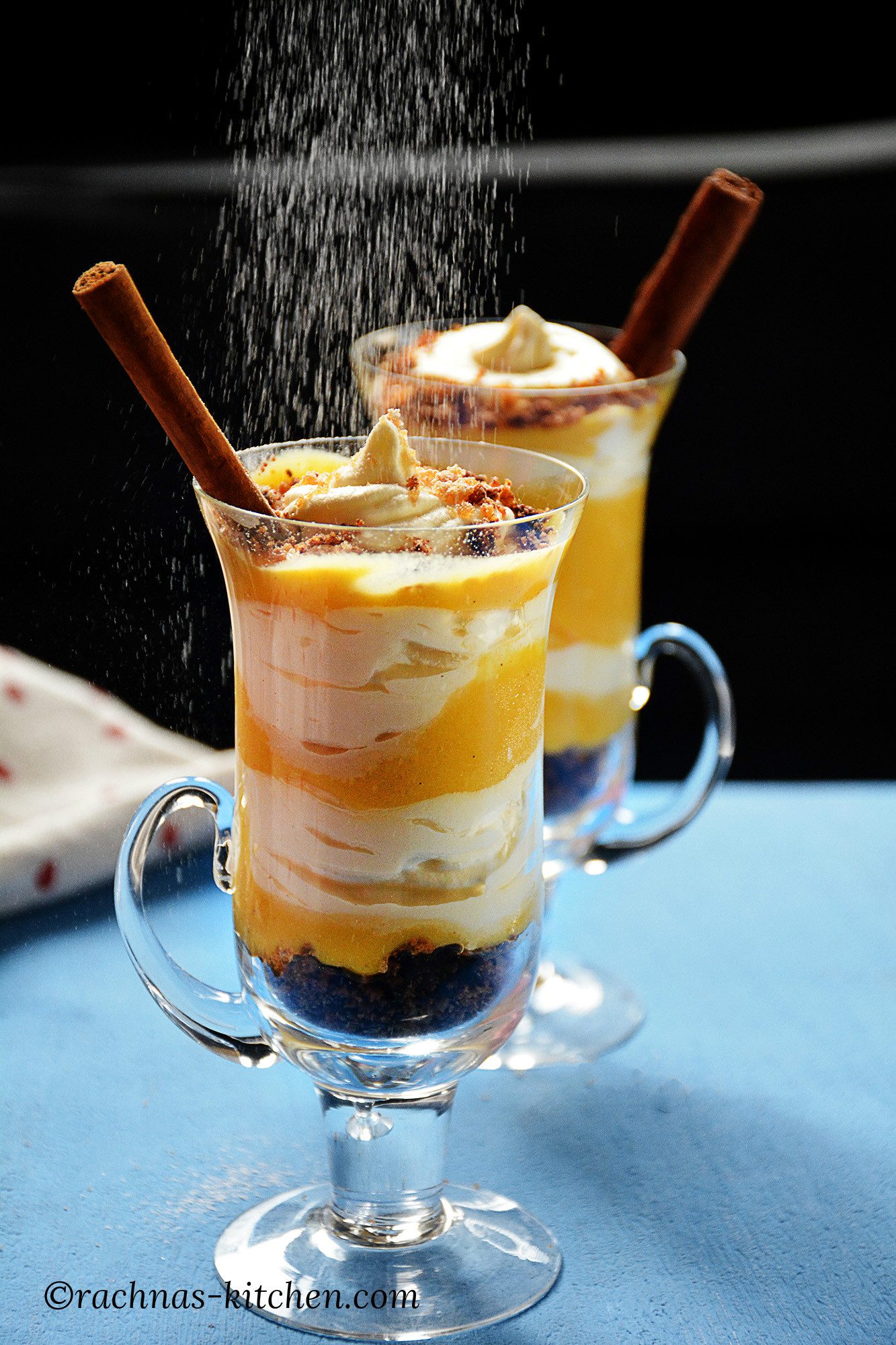 Eggless blueberry muffins are one of the best muffin recipe I have tried. These are gorgeous and delicious. These muffins are easy to bake at home and maybe better than the store ones.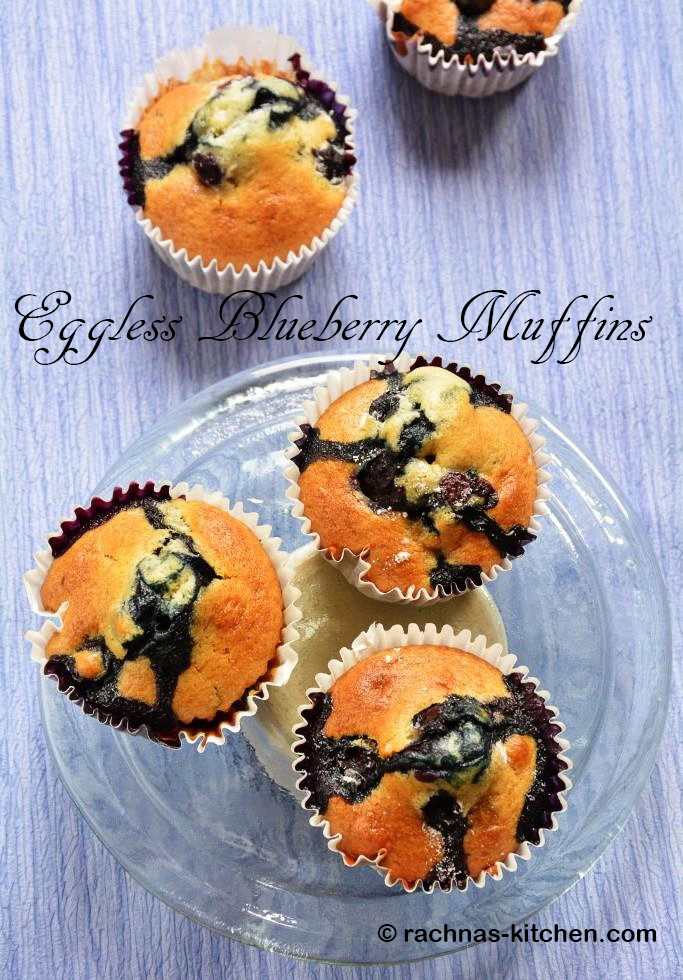 6. Chocolate Sponge Cake With Fresh Whipping Cream
Sharing recipe – Chocolate Sponge Cake with fresh whipping cream which is inspired from Gordon Ramsay's recipe of Chocolate Sponge with Ginger. I have modified the recipe according to my taste.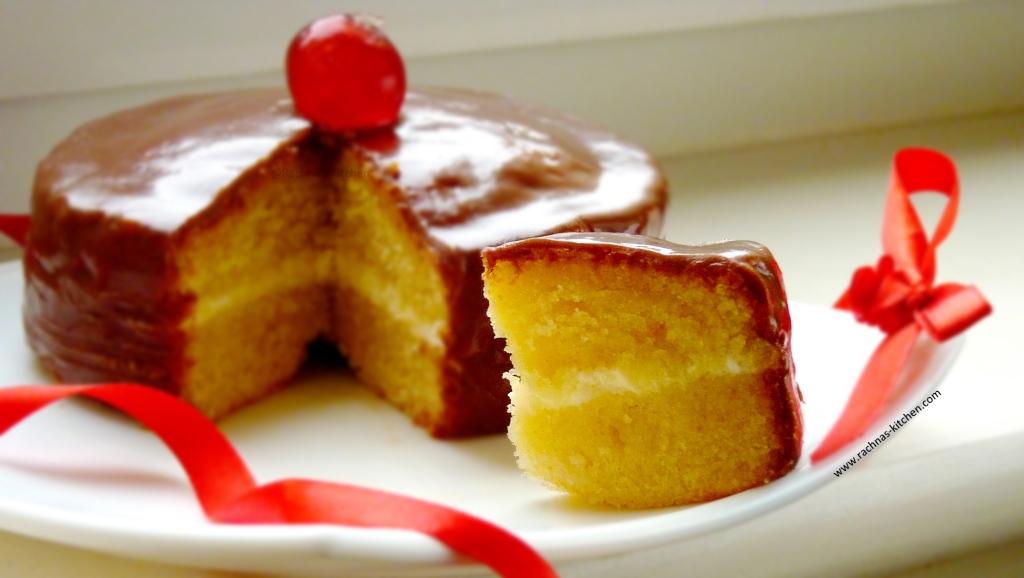 7. Moist Lemon Pound Cake Recipe From Scratch
Ever wondered why a cake is called 'Pound' cake ? It is called pound cake because the quantity of each of four ingredients (flour, butter, eggs, sugar) used to make this cake is one pound traditionally.
There are a lot of variations available for making Pound Cake. So I have tried to make a version of Pound Cake at home which is not excactly using 'One Pound' of quantity of each ingredient but it is close. I have also used whipping cream to make it moist.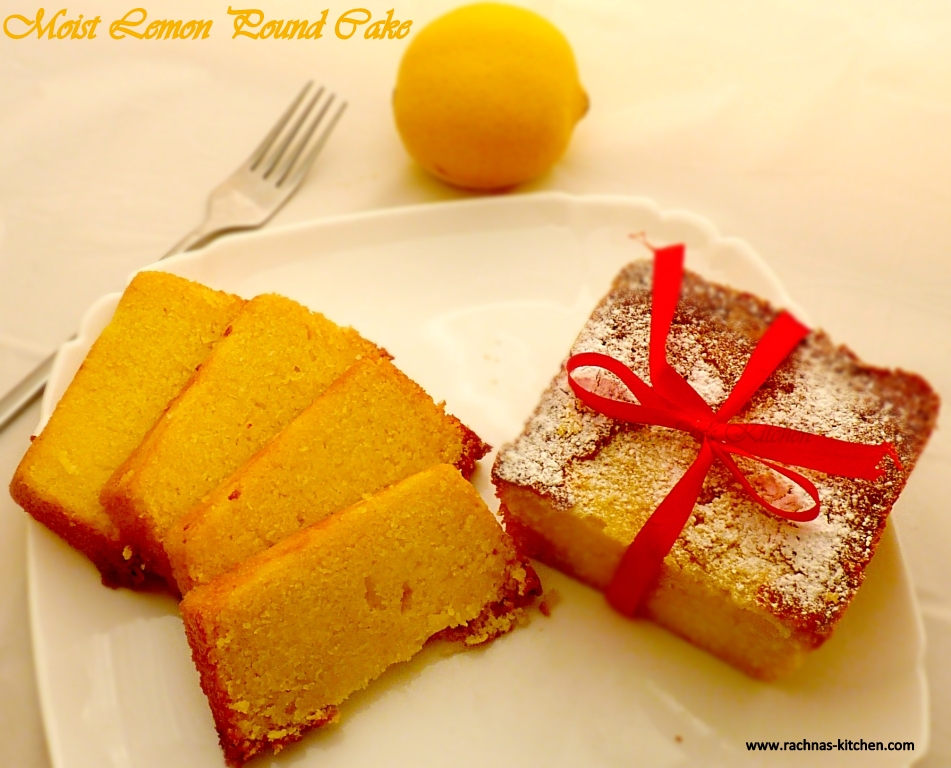 Fruit punch is a thirst quenching monsoon drink. This fruit punch mock tail is a very good combination of bright coloured fruits and lemonade. Instead of lemonade you can use sparkling water or seltzer or club soda. It is just personal choice. I wanted to make this drink perfect for kids so it should be healthy. This fruit punch is really simple and bites to juicy fruits makes it heaven.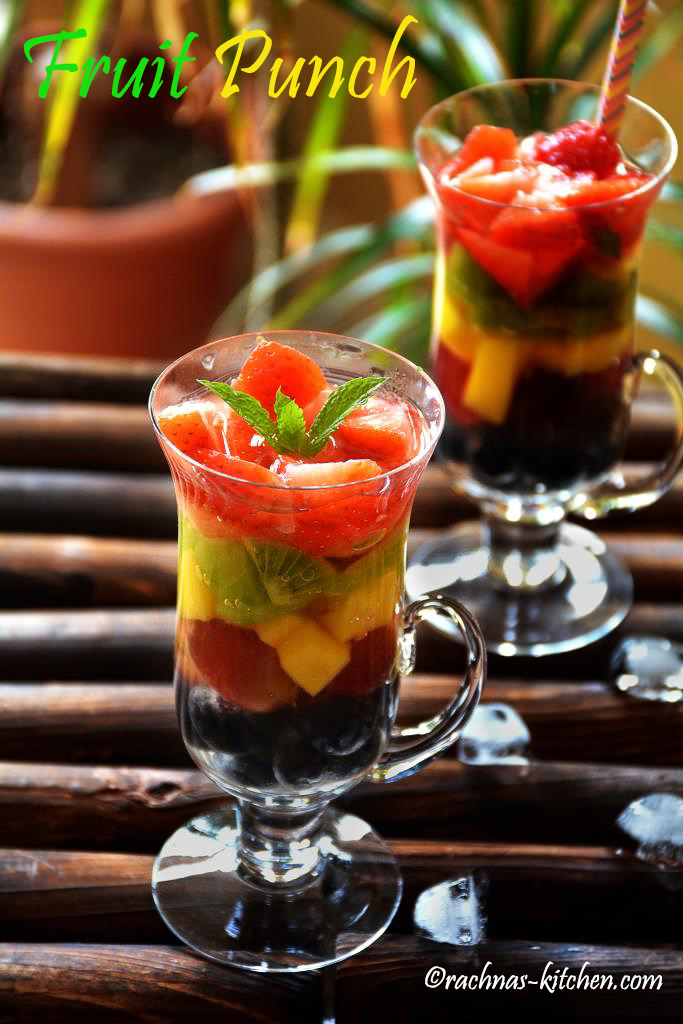 Blueberry mojito is an exquisitely refreshing mocktail made with fresh blueberries, mint and lemon. Basically this mojito recipe is a cocktail but today I am presenting the non alcoholic version. So essentially a fantastic drink recipe for kids and teetotallers.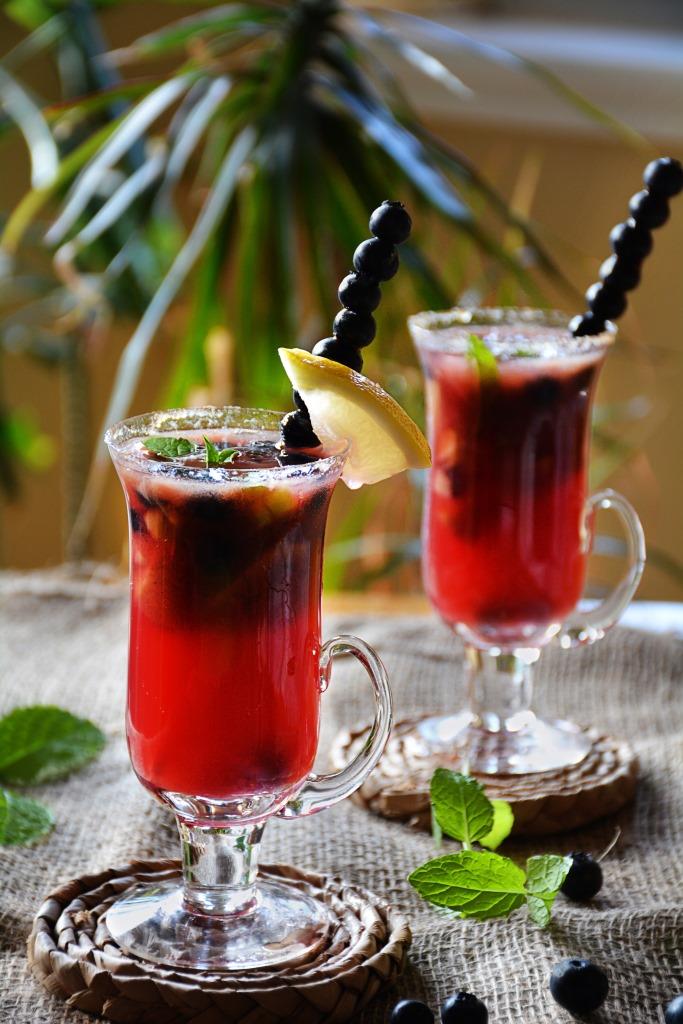 Thai iced tea is a popular iced drink which hails from Thailand. Traditionally it is a blend of strong black tea, vanilla bean, cardamom and anise.