Best Holi Special Recipes 
Festival of holi is celebration of colours, happiness and joy. Holi is also a festival when each household prepare a variety of recipes at home, which are then served to guests who come to visit at home for giving there best wishes during Holi.
Today I am sharing holi special recipes including snacks and drinks. I have also shared Top 20 holi sweets recipes .
Few snacks and drink recipes listed below from my kitchen, hope you like them.
Try and Enjoy !!
Wish you all "Happy Holi 2017"
Dahi vada is a delicious snacks recipe, they are also known as dahi bhalla, which is made from black gram lentils (urad daal) and yogurt. In India, dahi vada recipe is usually prepared on festivals and occasions but it can be a good recipe for summers as well because yogurt cools the body temperature in hot summers.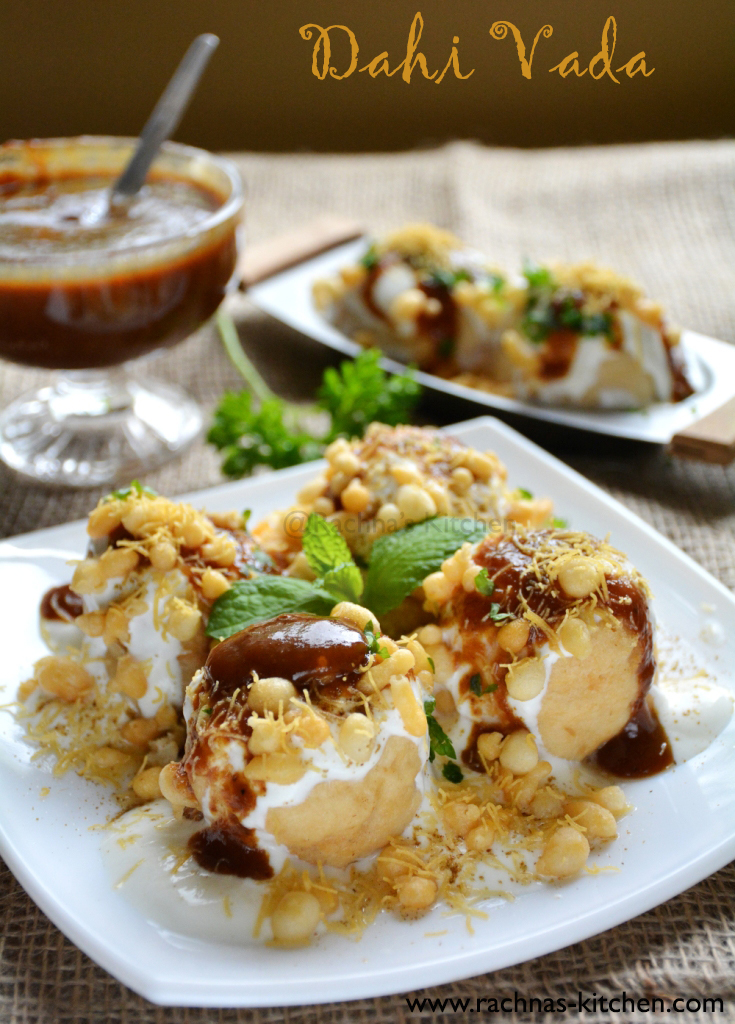 Aloo tikka chole /Aloo tikki chaat
Aloo tikki chole is a delicious and appetizing snack which hails from Northern India. Aloo tikki is a potato cutlet or croquette made with boiled potatoes and spices. It is served with chickpea curry. To add more flavours aloo tikki chole is topped with yoghurt and chutneys.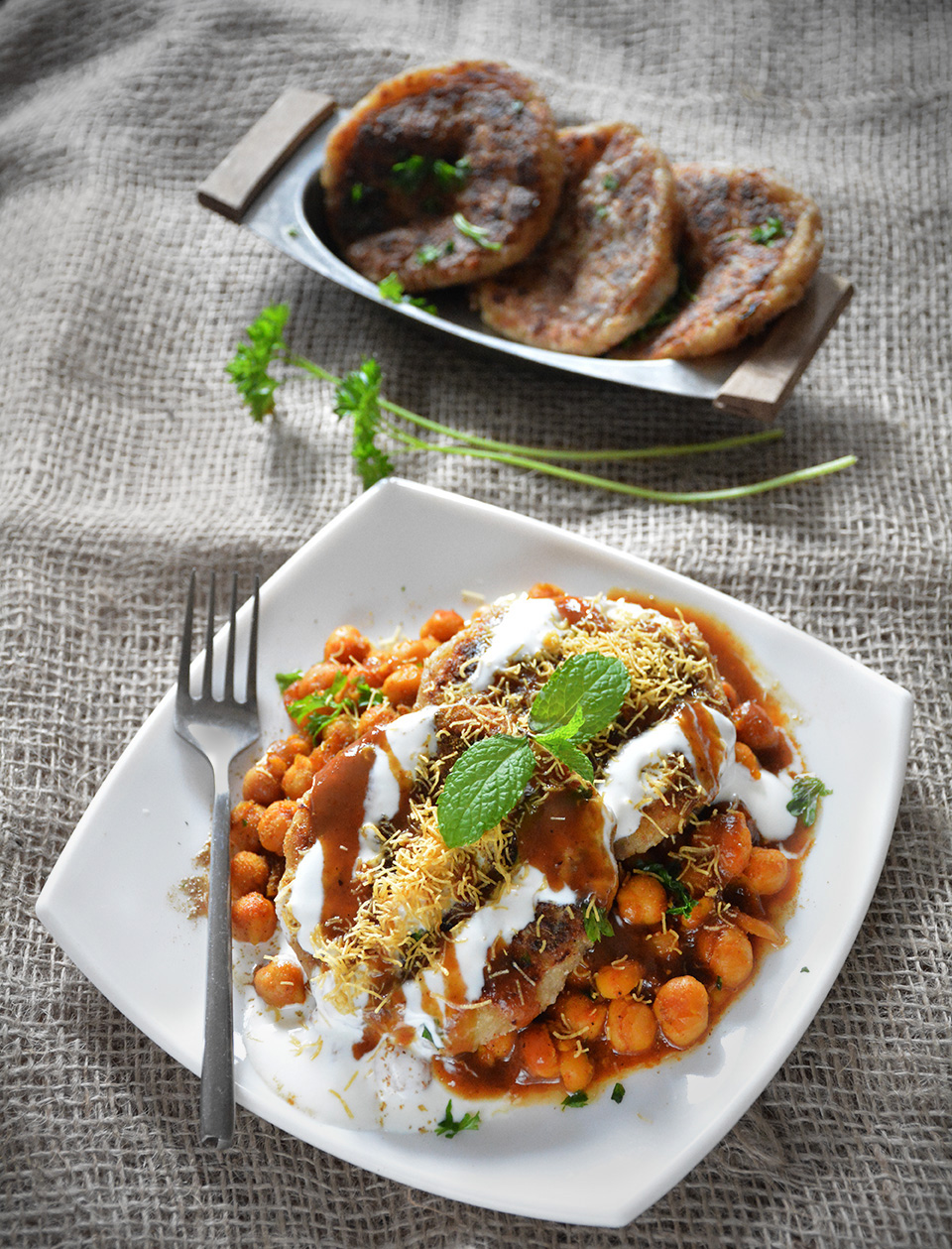 Paani puri
Panipuri originated from the Magadha region of India, present day South Bihar where it is also known as phulki. The English meaning of golgappa is "watery bread" or "crisp sphere eaten."It consists of a round, hollow puri, fried crisp and filled with a mixture of flavored water ("pani"), tamarind chutney, chili, chaat masala, potato, onion and chickpeas.It is also known as 'Golgappa' in North and 'Phuchka' in Calcutta and 'Pani Puri' in the rest of India.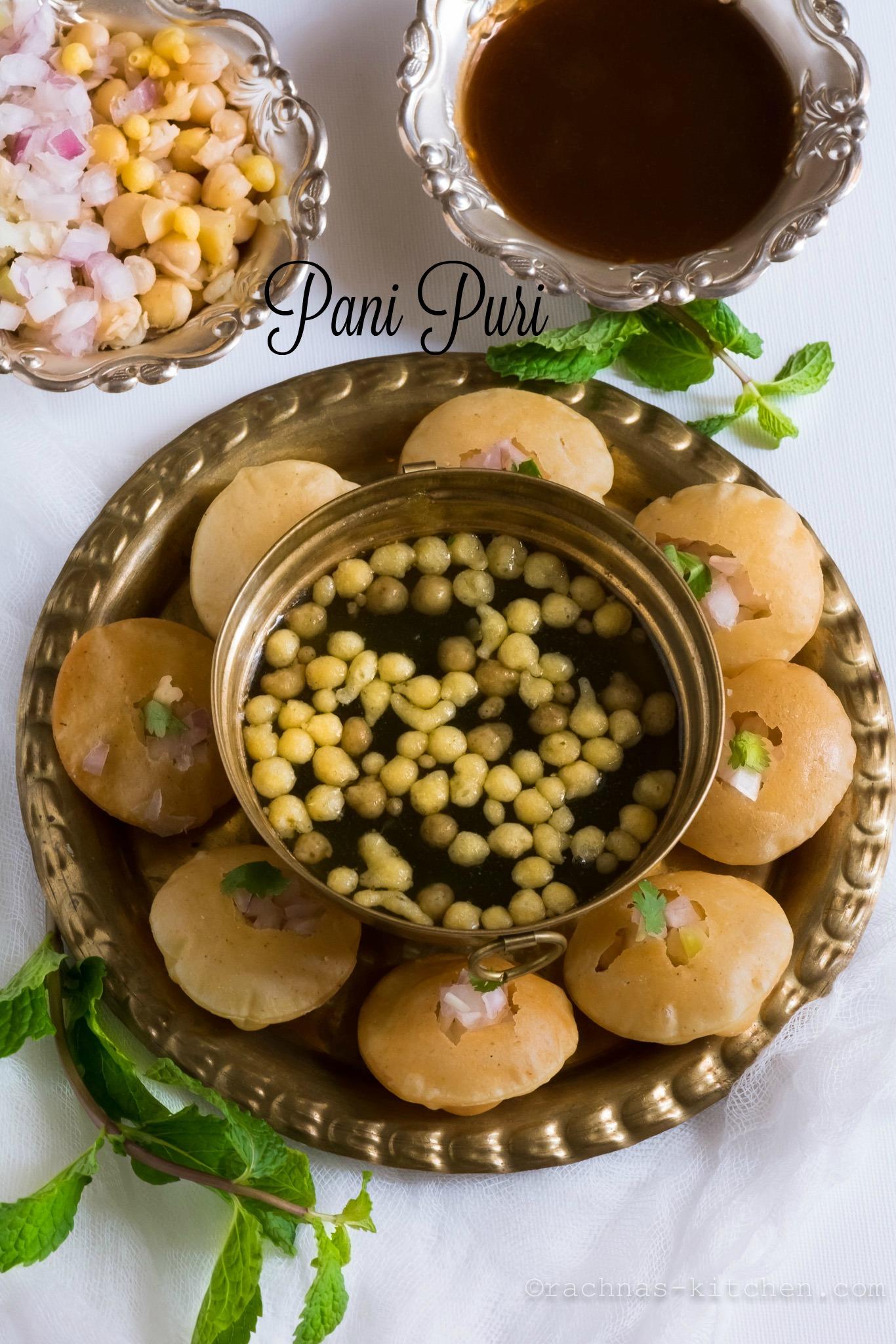 Falooda recipe is a chilled dessert made up of ice cream or kulfi with rose syrup, falooda and sabja. Falooda is a cold dessert quite popular in many regions of India, Bangladesh and Pakistan. Basically it is made with rose syrup, falooda sev, ice cream and sabja seeds. Sabja seeds are also known as tukmaria or basil seeds. They are very healthy nutrition wise.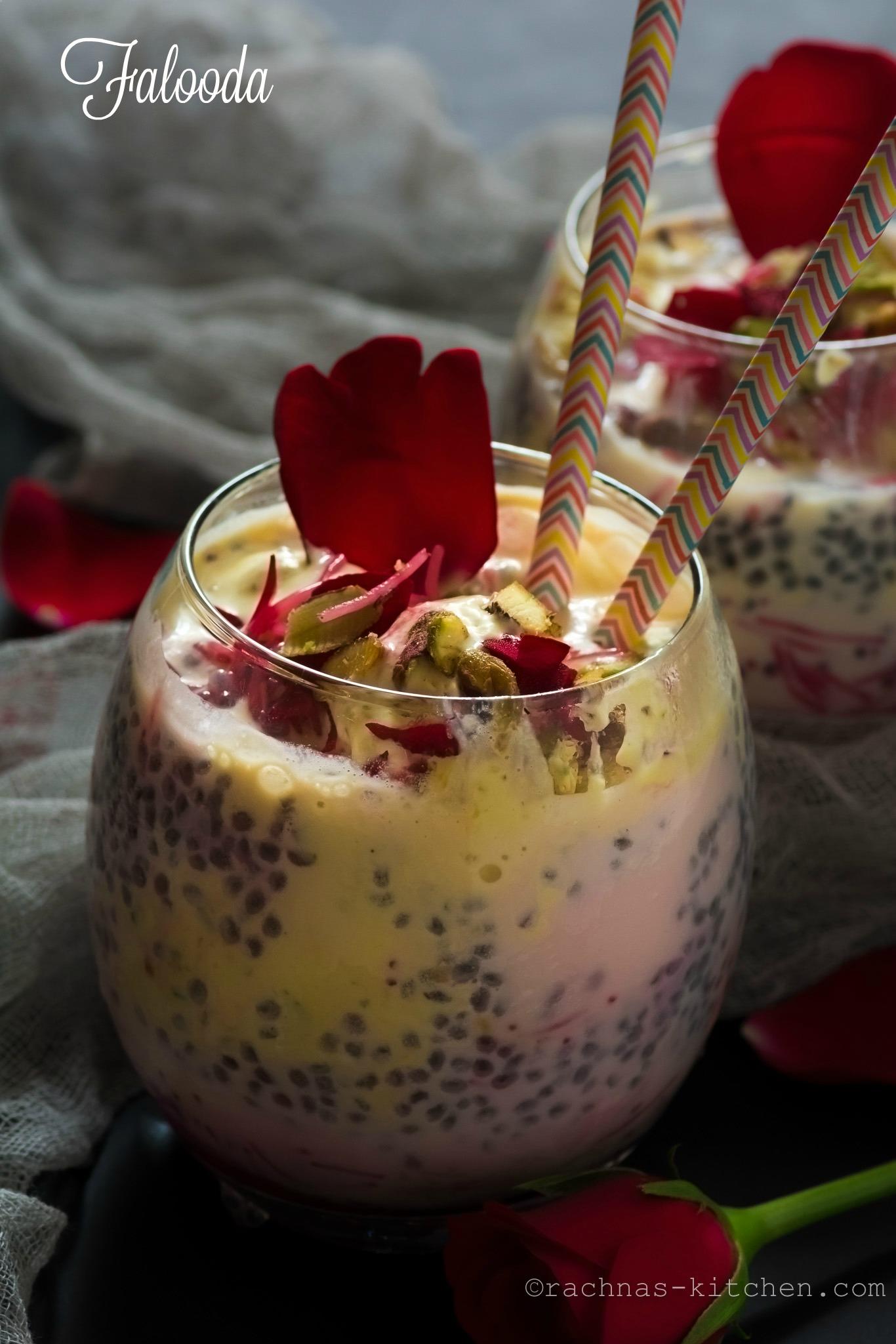 Punjabi Aloo Samosa
Punjabi samosa is an appetizing snack prepared with pastry sheet with delicious stuffing of potatoes, peas and spices. This samosa is also known aloo (potato) samosa. I had relished on these delicious Punjabi samosa a lot during my school days. Whenever I have a street style samosa with a cup of tea, I feel it is one of the best food combination in the world.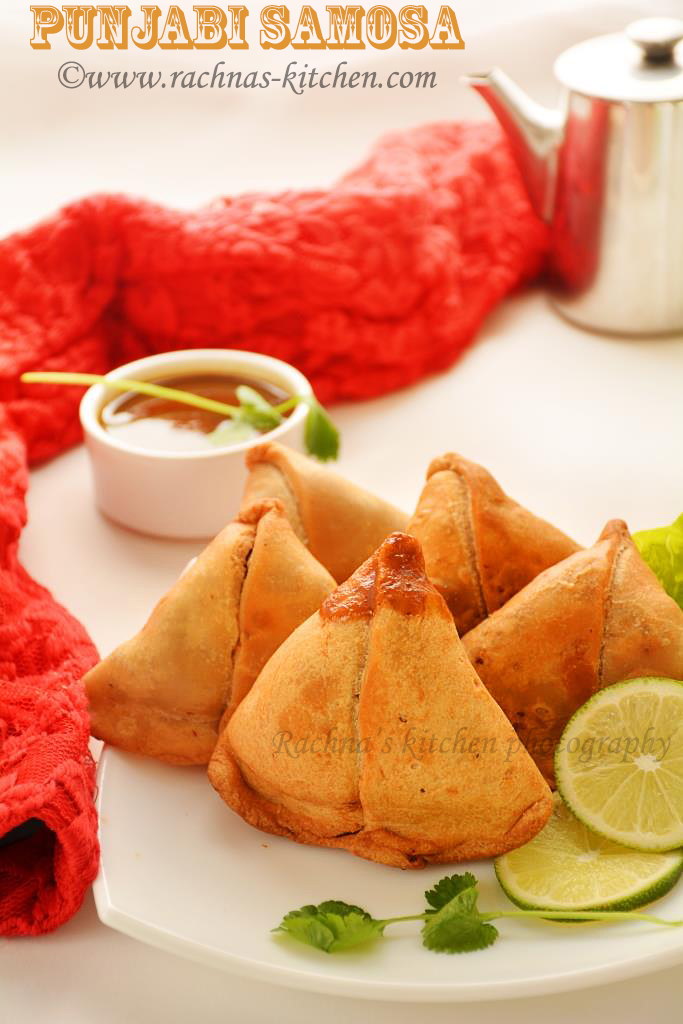 Iced mocha recipe is a perfect concoction of coffee, ice and mocha syrup served with a nice dollop of low-fat whipped cream. I love this version of coffee though I am not an avid coffee drinker. However, I do enjoy a refreshing iced coffee when the weather calls for it.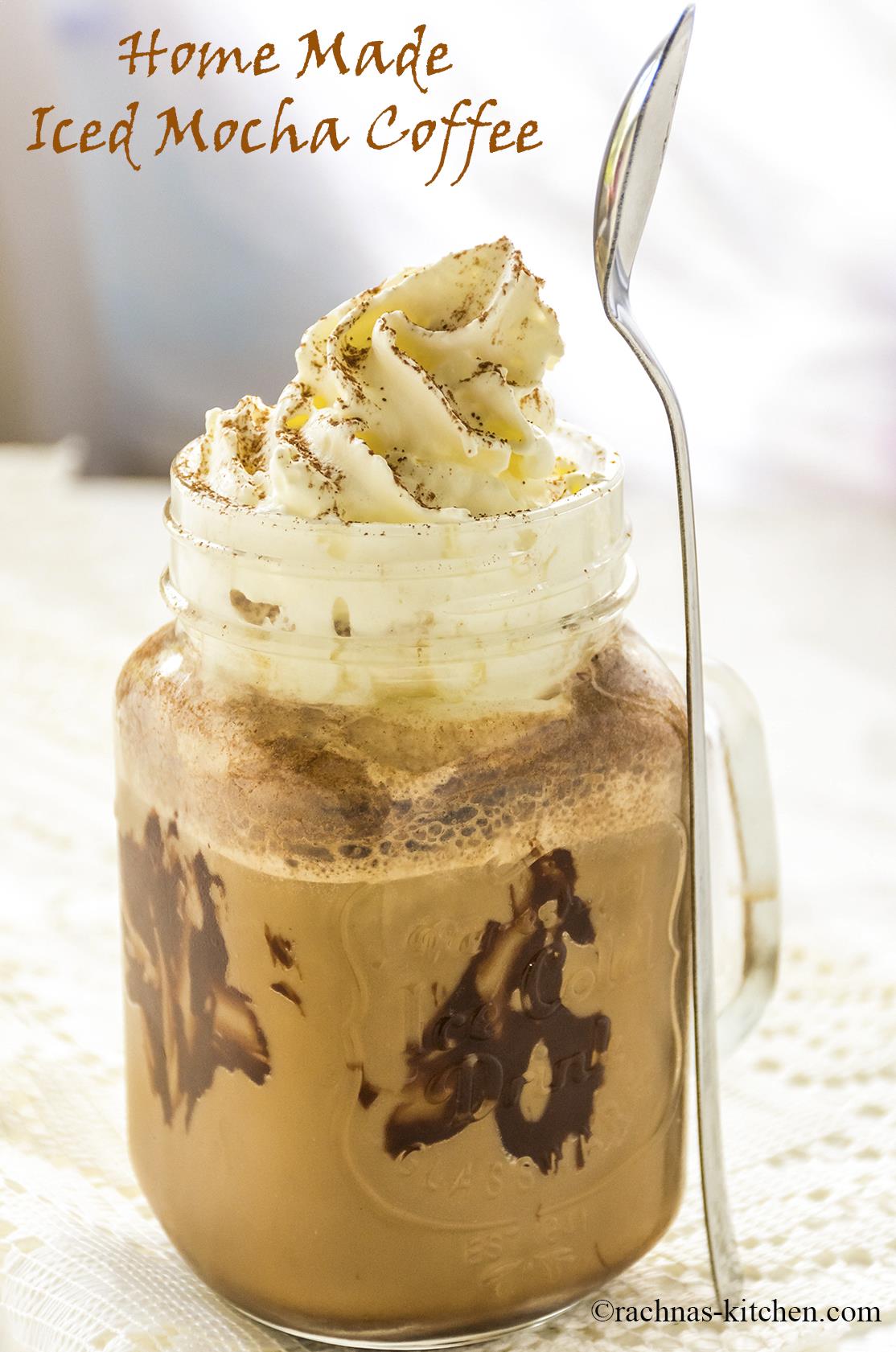 Khandvi recipe
Khandvi is a Healthy snacks from the Indian state of Gujarat, India. It is yellowish in color because of chick pea flour and having the appearance of tightly rolled bite-sized pieces. It is commonly eaten as an appetizer or as a snack food.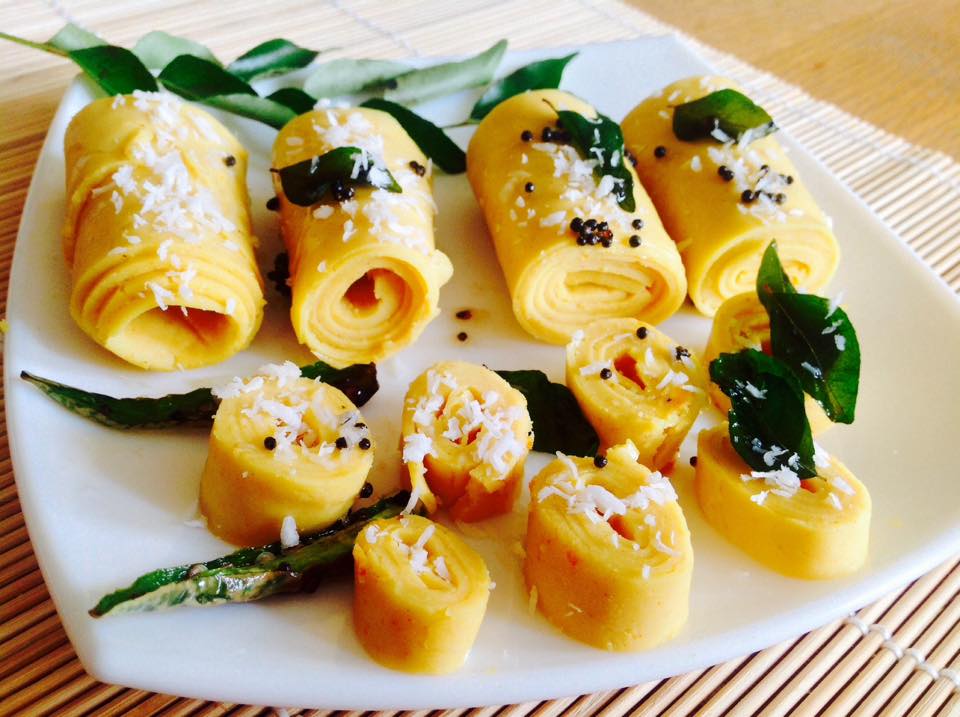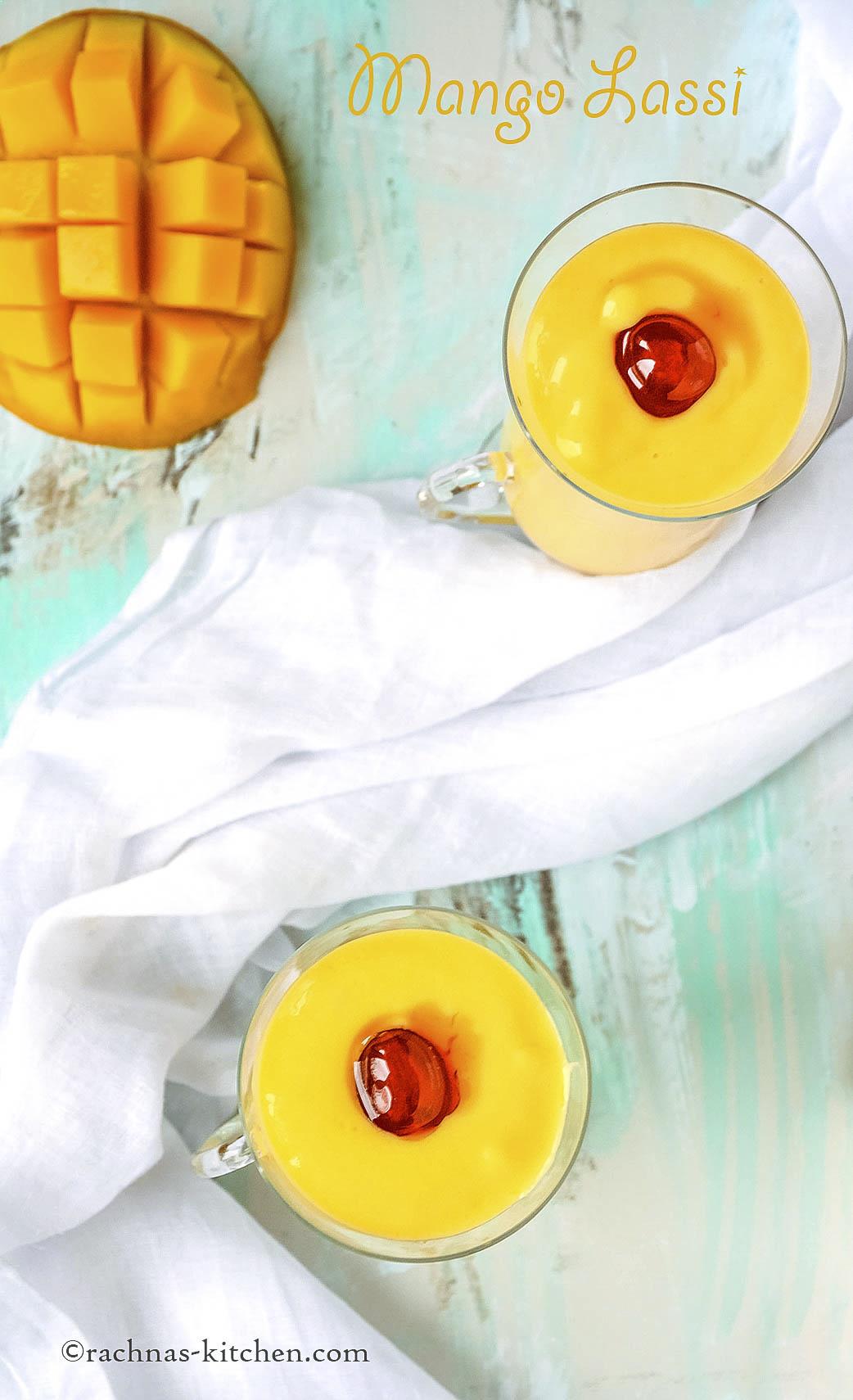 Healthy Corn Chaat
Corn chaat is a quick and easy recipe to satiate cravings for chaat any time. This masala corn is one of the best corn recipes I have tried so far. This chaat is not just easy but healthy also as it doesn't use any oil or butter. Corn chaat recipe is appetizing snack which can be prepared in very less time. This corn recipe is a colorful and delighting which kids would definitely love.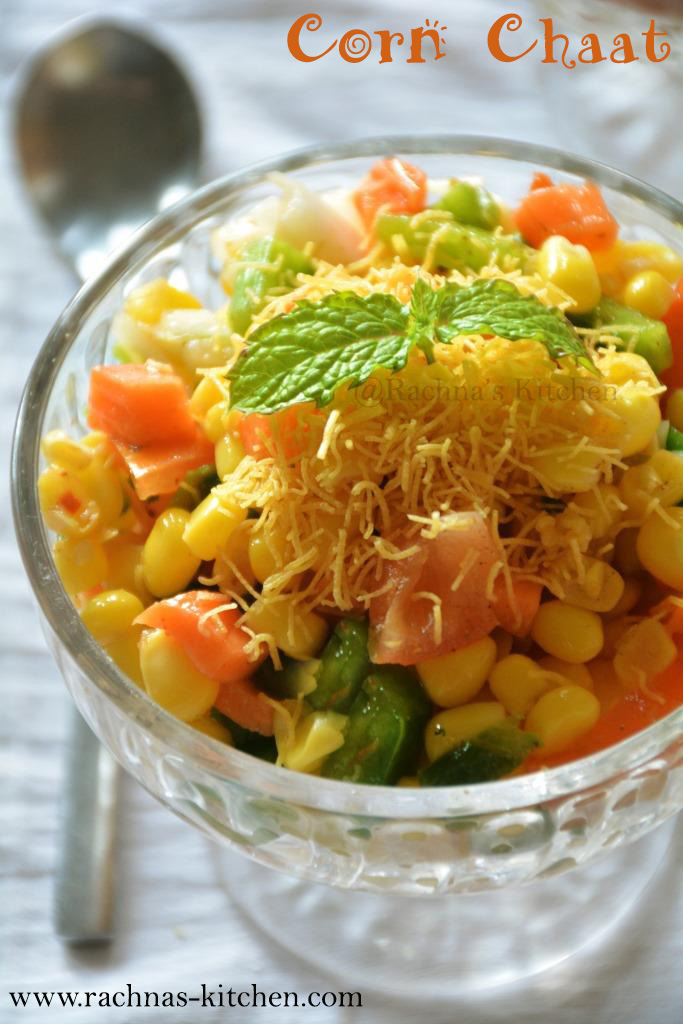 Hara Bhara kabab
Kabab recipe !!  I loved this Kabab recipe, not just because of taste but also for its nutritional value. Hara bhara kabab recipe is one of the best recipes to make kids eat spinach and other green vegetables in a healthy and delicious way.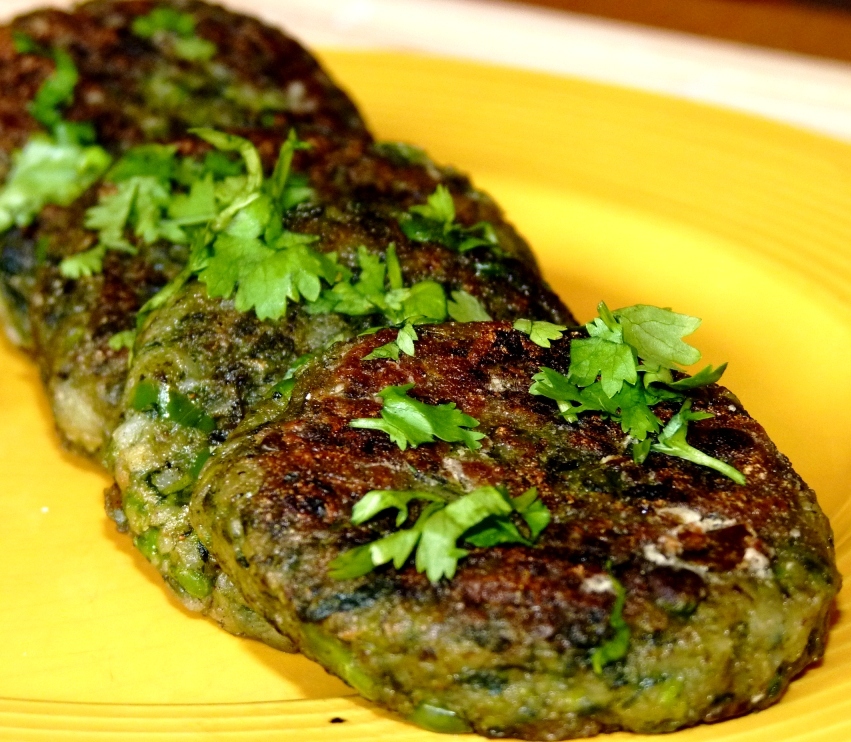 Blueberry Mojito Mocktail (Non alcoholic)
Blueberry mojito is an exquisitely refreshing mocktail made with fresh blueberries, mint and lemon. Basically this mojito recipe is a cocktail but today I am presenting the non alcoholic version. So essentially a fantastic drink recipe for kids and teetotallers.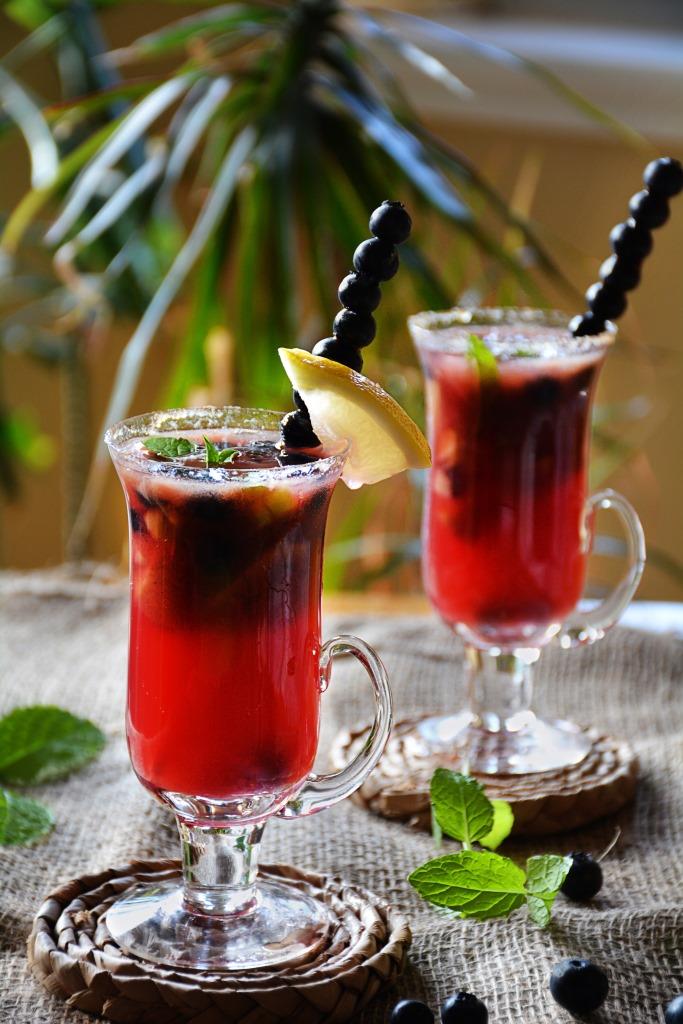 Pomegranate lassi recipe (Anar lassi)
Pomegranate lassi is a yogurt based smoothie prepared with pomegranate. Pomengrante is called 'Anar' in hindi language so this lassi drink can also be called 'Anar Lassi'. I love to use pomegranate in my recipes because it is the most beautiful fruit and a lot healthier.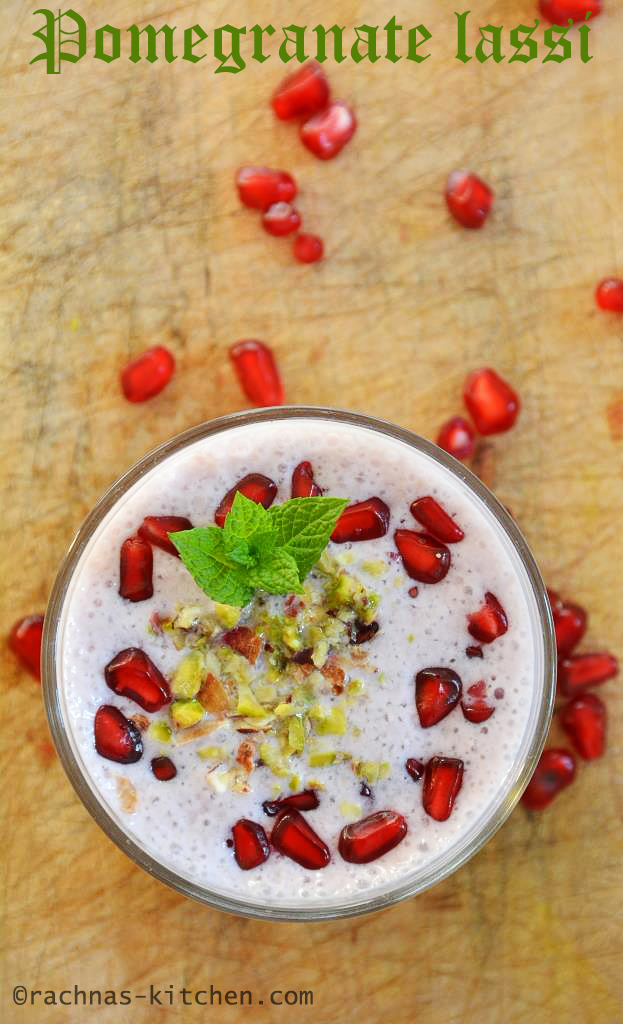 Mango mastani
Mango mastani is a delicious thick mango milkshake served with ice cream along with dry fruits as toppings. Mango mastani is a popular mango drink which hails from Pune, Maharashtra.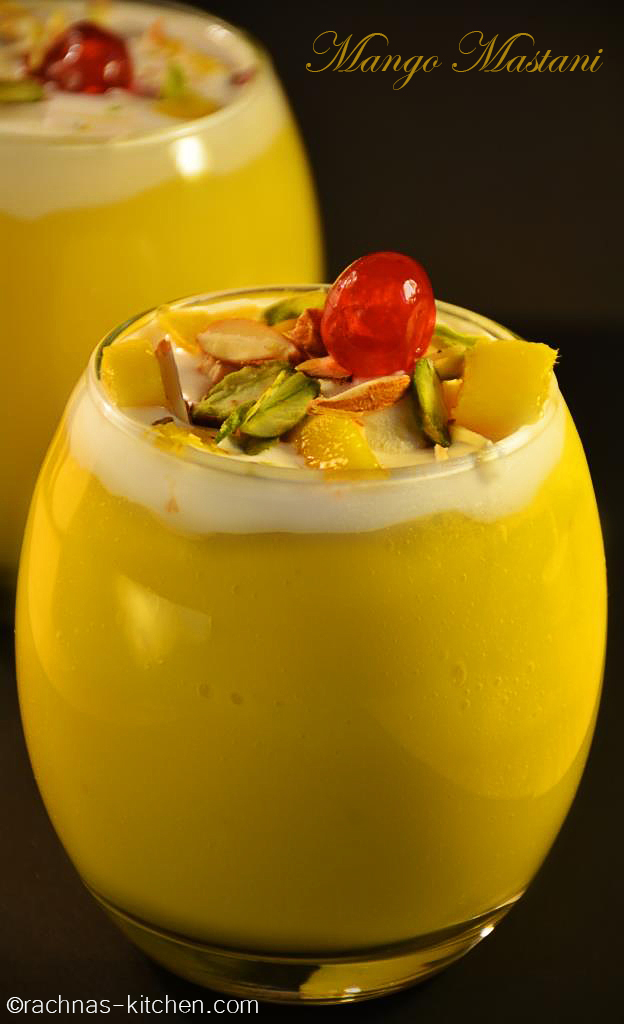 Non Alcoholic Fruit Punch
Fruit punch is a thirst quenching monsoon drink. This fruit punch mock tail is a very good combination of bright coloured fruits and lemonade. Instead of lemonade you can use sparkling water or seltzer or club soda. It is just personal choice.