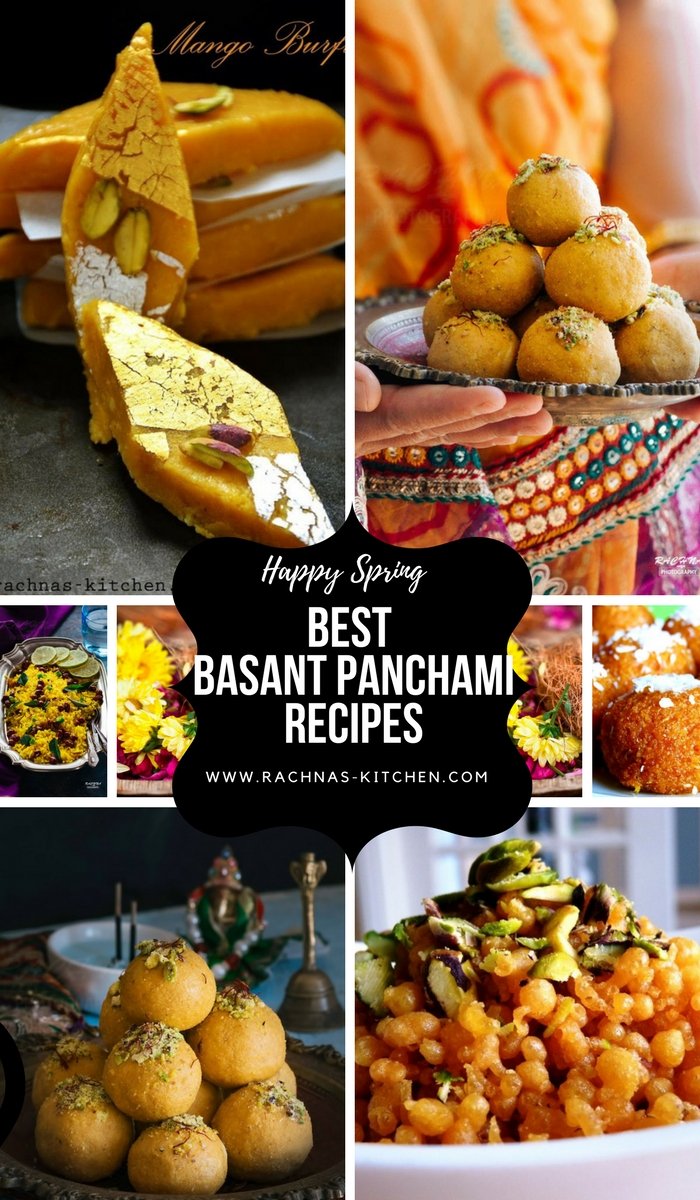 Happy Basant Panchami friends, some of you may be aware of this festival is falling on 22 Jan in 2018. For those who don't know much about it, I have put together some information about this lively festival below.  Have a look read or jump to recipe collection directly.
What is basant panchami ?
Basant panchmi is popular Hindu festival to celebrate the onset of spring. Basant panchami is also spelled as Vasant panchami. Vasant means "spring" and Panchami means "the fifth day." It is celebrated by Hindu as wells as Sikh. Some regions of India like Haryana, Odisha, Punjab, Tripura, West Bengal also enjoy a public holiday on this day. The holiday marks the end of winter and beginning of spring.
Why basant panchami is celebrated ?
According to Hindu mythology, Basant Panchami marks the birth of Goddess Saraswati. The goddess Sarasvati is the center of the celebration for her embracement of arts, crafts, skills, and sciences.
Basant Panchami Puja vidhi  And rituals
Goddess Saraswati is worshipped on Basant Panchami. For the worship roli, moli, yellow flowers, gulal, yellow fruits, yellow-coloured sweets are offered to Goddess Saraswati.
School and college students offers special prayers to the Goddess to help them succeed and bless with knowledge. Also they place their books and pen in front of the goddess to seek blessings on this auspicious day.
In north India, Lord krishna is worshipped on this day. Also in some regions, people also fly Kites to celebrate.
In India, in spring season it looks wonderful to look at exotic blooming yellow sarson flowers and marigold flowers.
Yellow is considered an auspicious colour for the occasion. Therefore devotees wear yellow clothes and offers yellow fruits and flower to goddess.  In offerings, the most significant flower called Palash is used in the worship ceremony.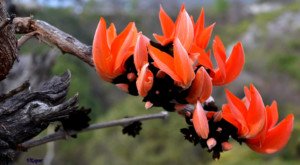 Several yellow recipes are prepared at home on Basant Panchmi. I have listed few yellow recipes from my blog. Hope you like them all.
Basant Panchami Special recipes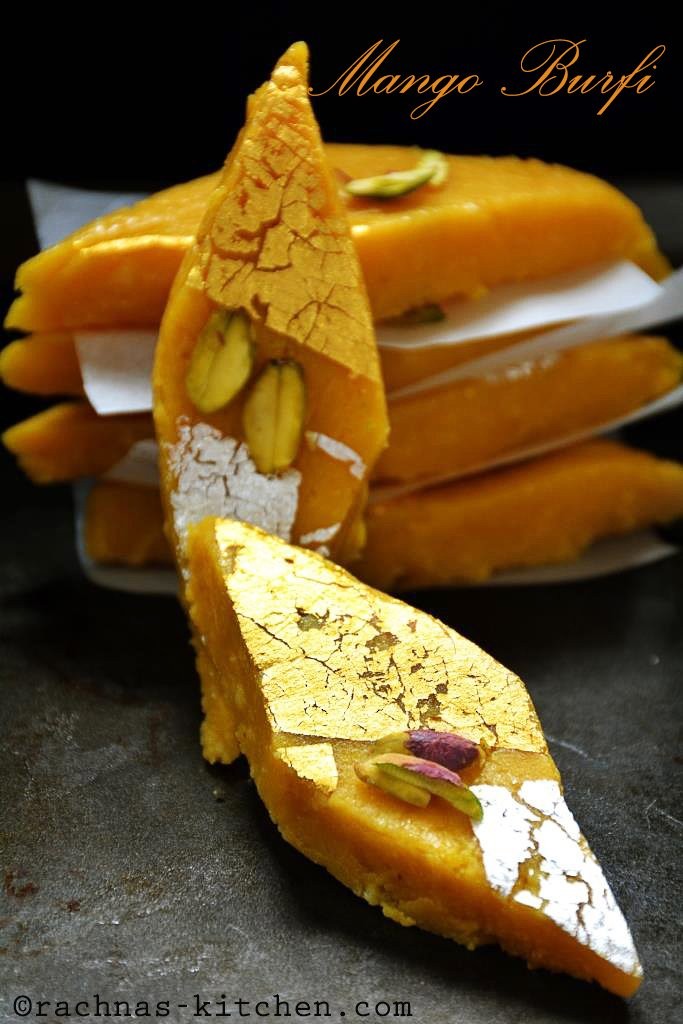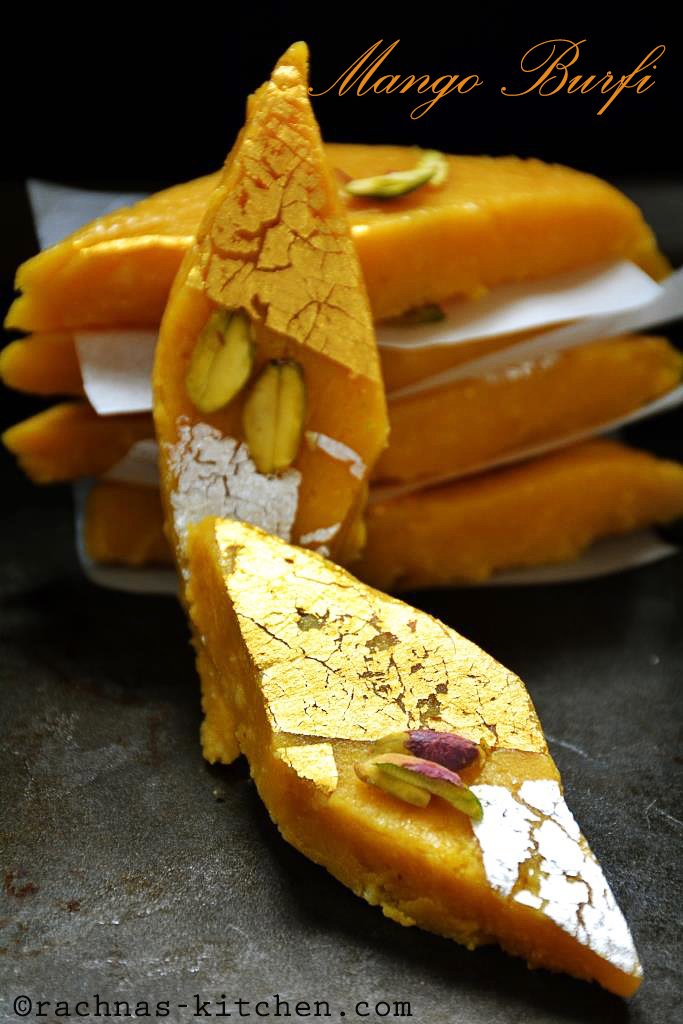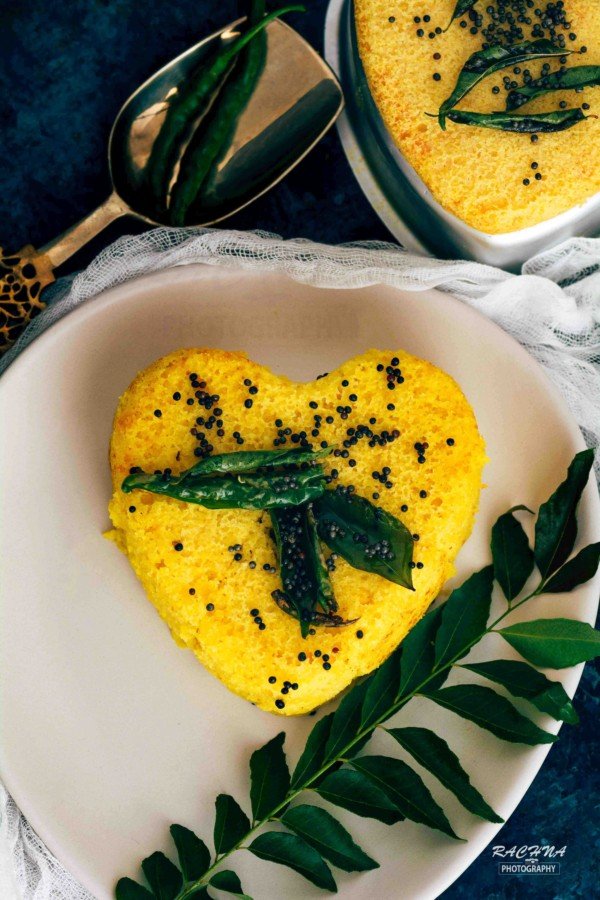 Mango ice cream with video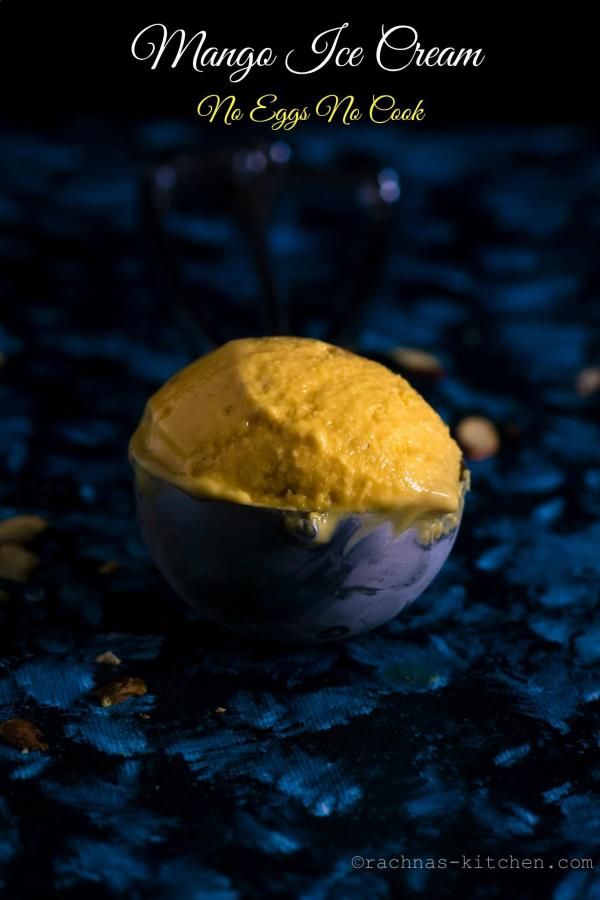 Kanda poha recipe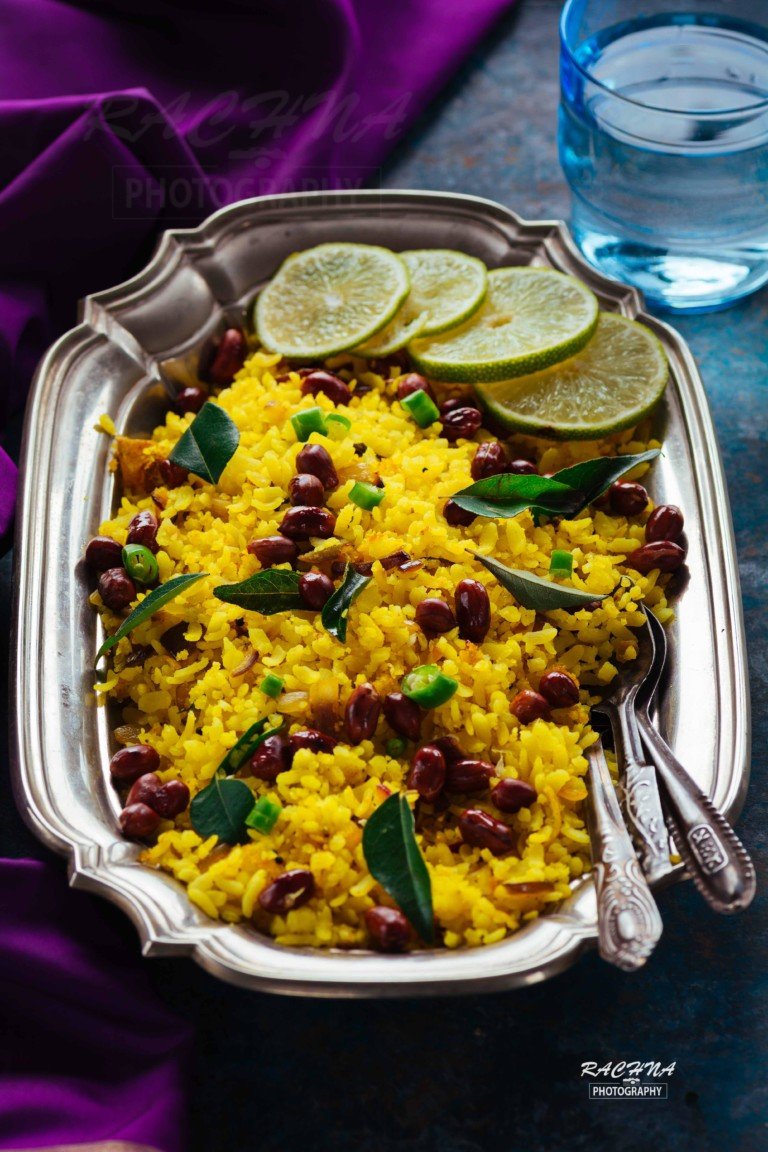 Kala kand recipe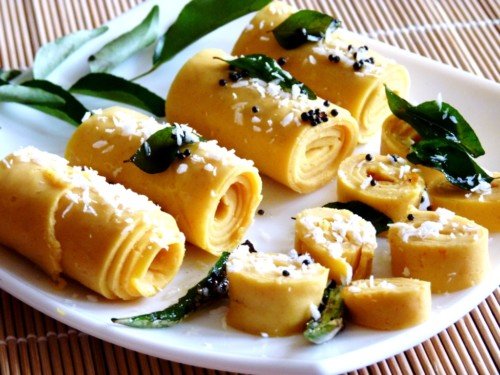 Bhakarwadi recipe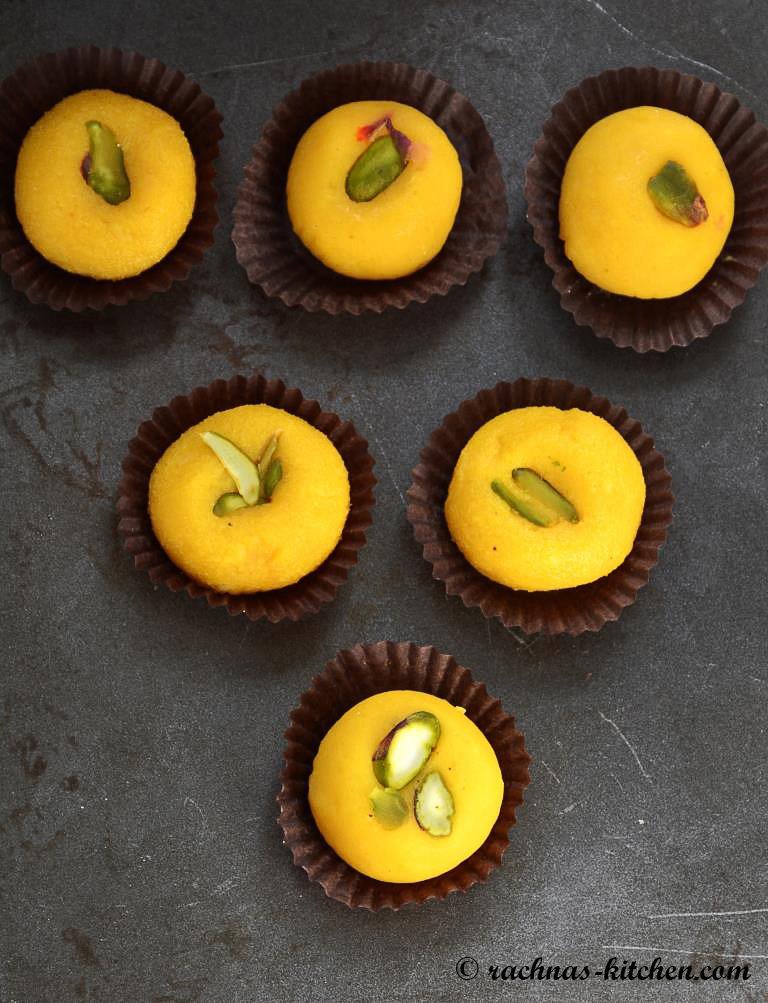 Gajar laddu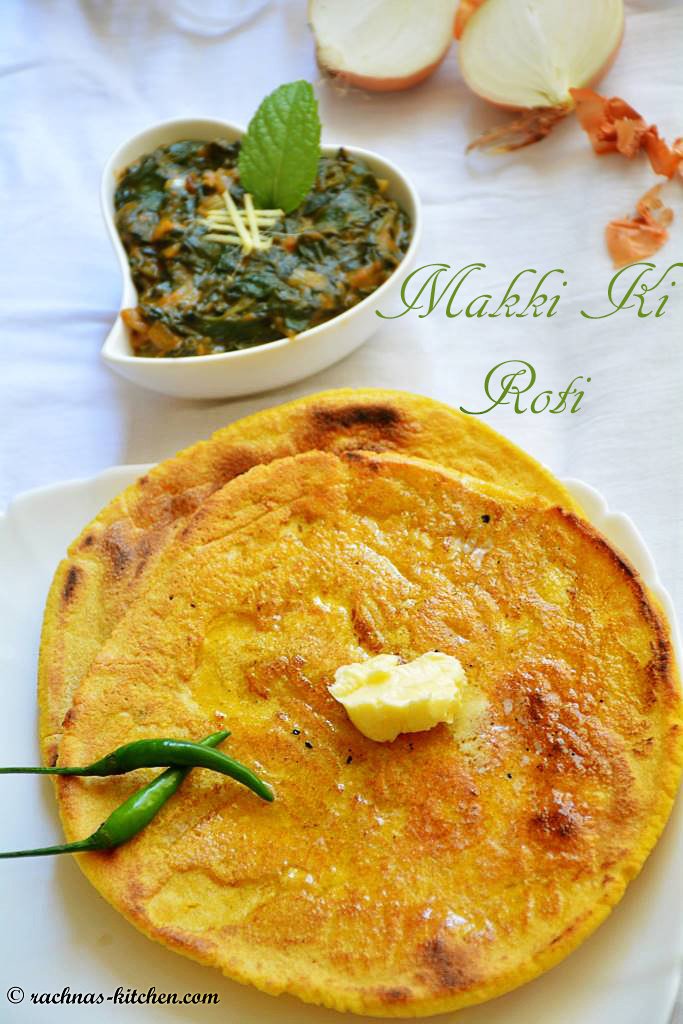 Palak saag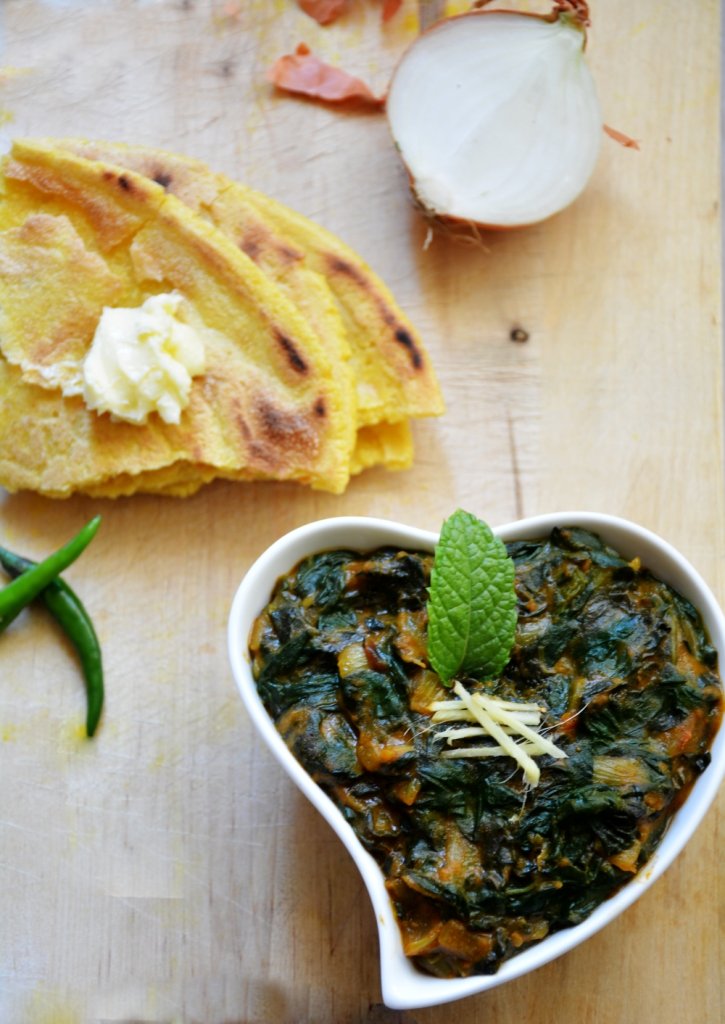 Shahi paneer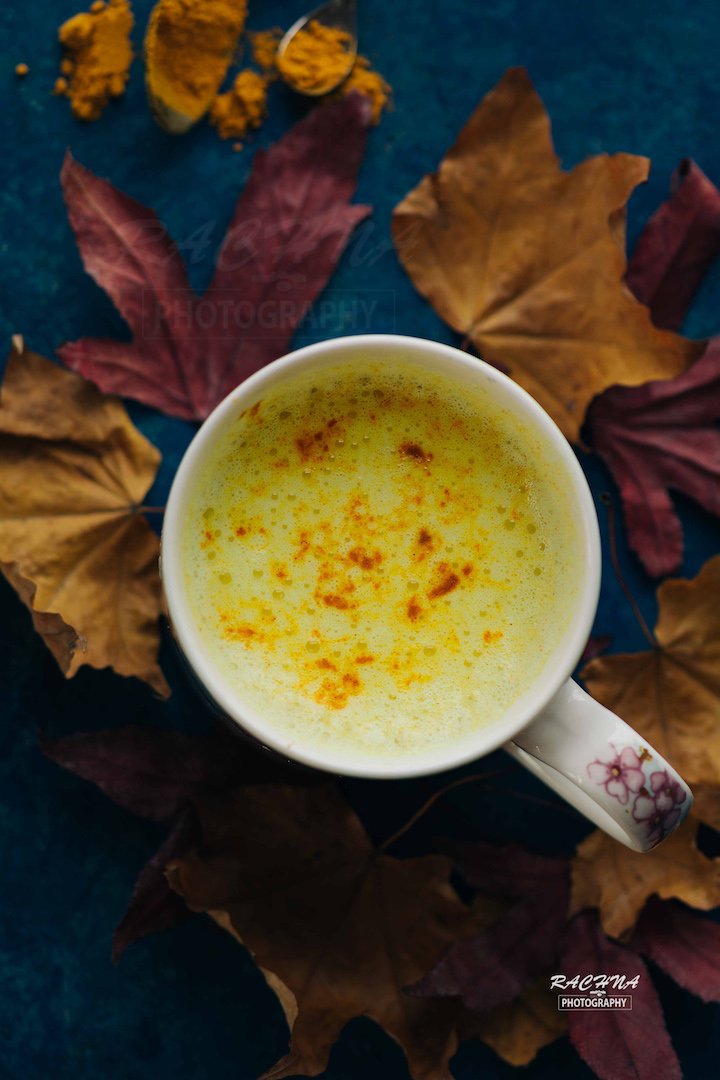 Kesar badam milk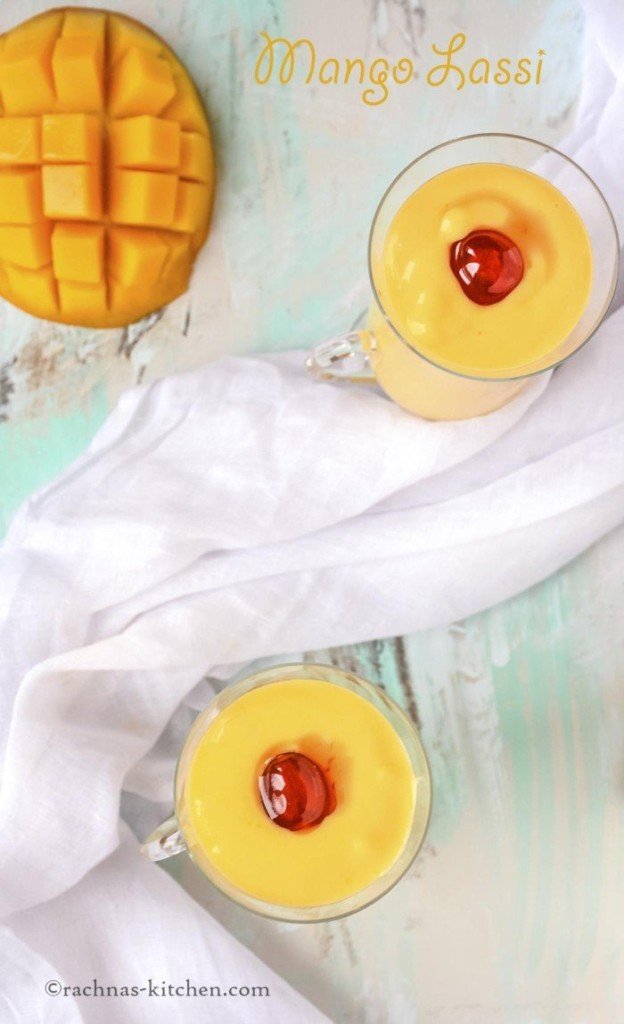 Mango mastani