Diwali recipes – Diwali sweets recipes
Diwali is Indian 'festival of lights' which primarily is linked to Hindu religion but it is celebrated across India by followers of almost all religions and cultures. It is one of the festivals in India that symbolizes 'Unity in Diversity' in India.
Diwali ushers in the Hindu New Year and celebration goes on for couple of days.  Diwali starts with 'Dhanteras', continues through with 'Chhoti Diwali', with 'Official Badi Diwali' and ends with 'Bhai Dooj'.
Diwali is celebrated amid Puja (worship) of the goddess Lakshmi, retelling the story of Rama and Sita (the central figures of Diwali), making Rangolis, lighting the ceremonial Diya (lamps) and preparing & having delicious food with family and friends.
At the heart of Diwali, are Indian sweets called 'Mithai'. It's a sign of respect in Hindu culture to exchange these mithai and other goodies. So it's time to make and share some mithai around among neighbors, friends and family.
Here are Top Diwali recipes which you can make at home. Making them at home will certainly make the gift more special ensuring that no unwanted preservatives or chemicals are used.
Traditional besan ladoo recipe with video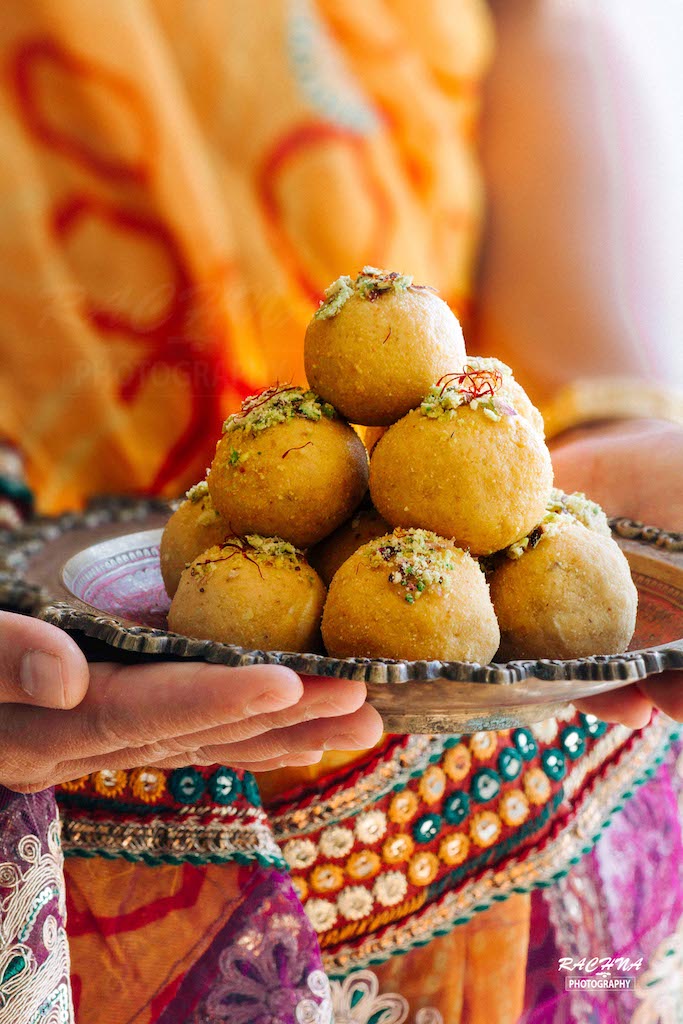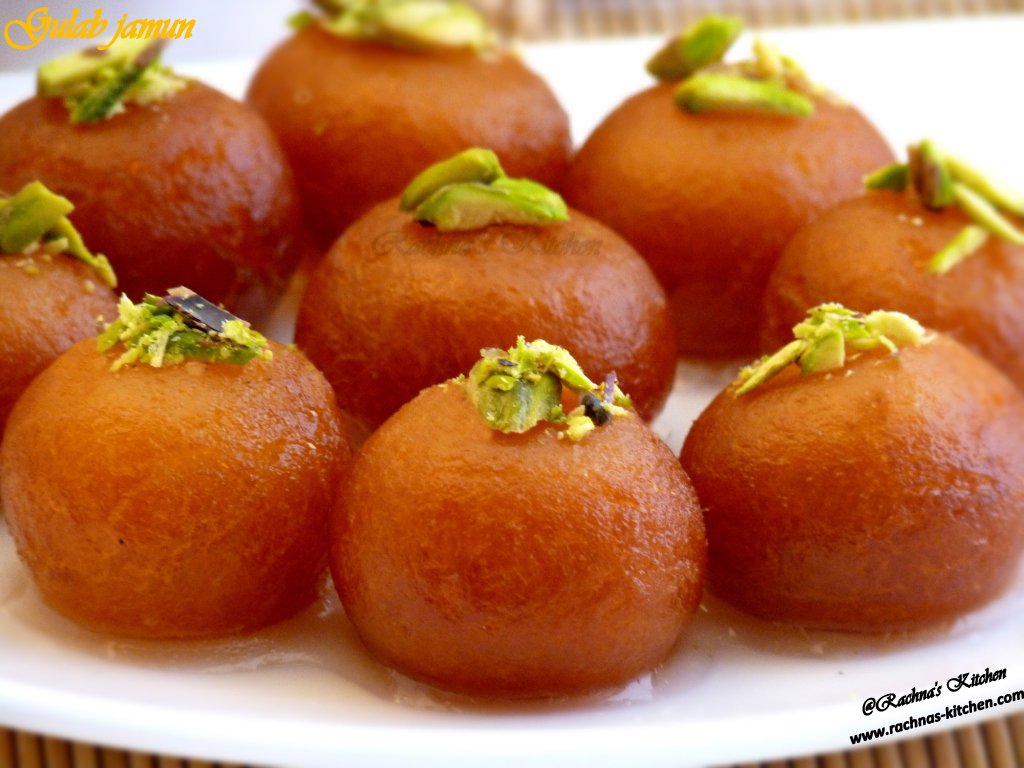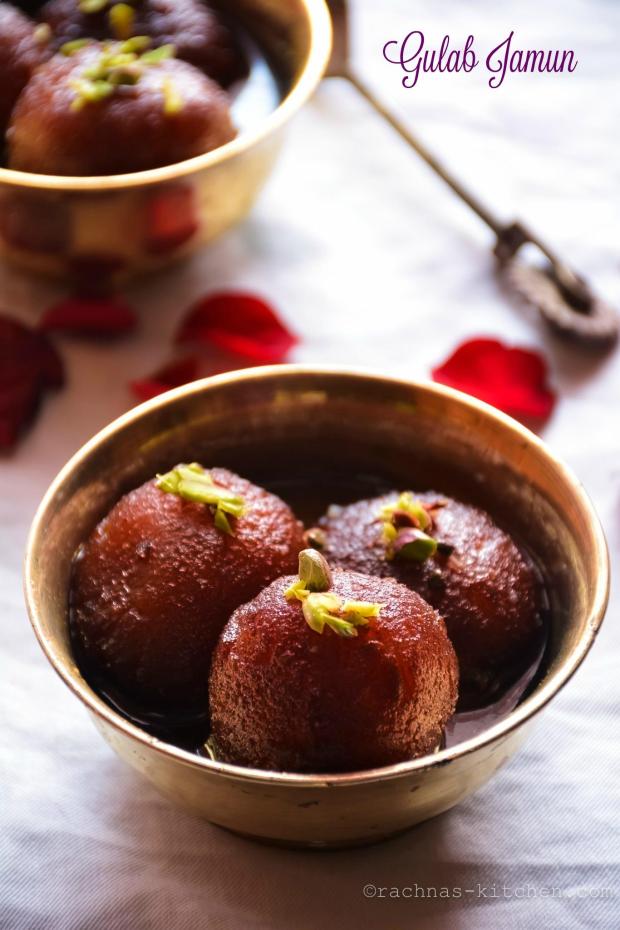 Failproof Balushahi recipe with video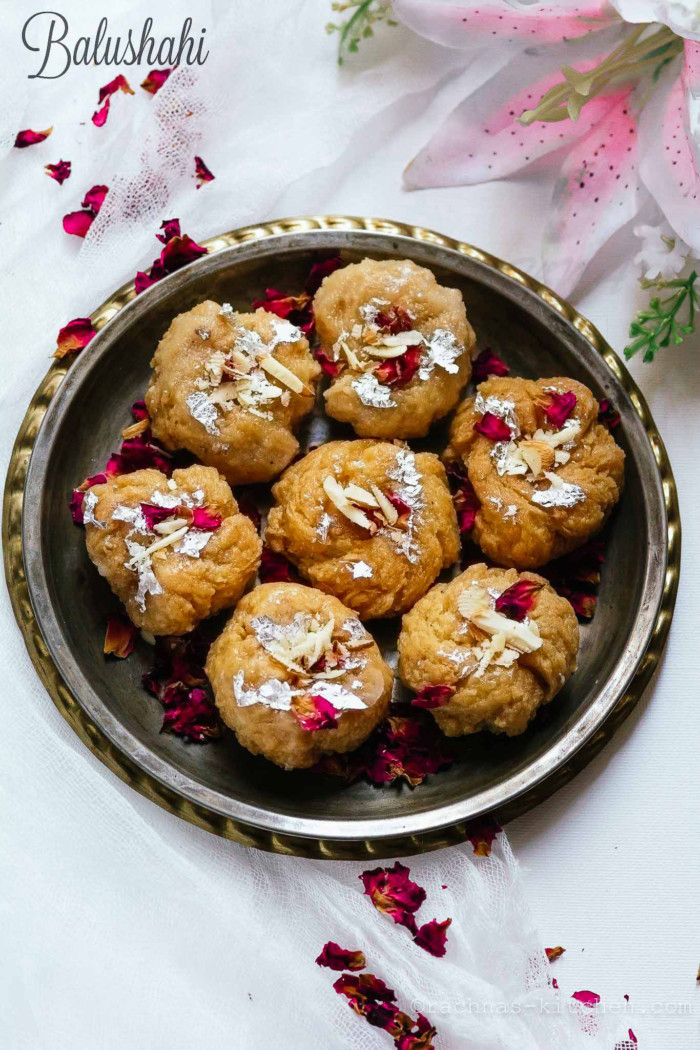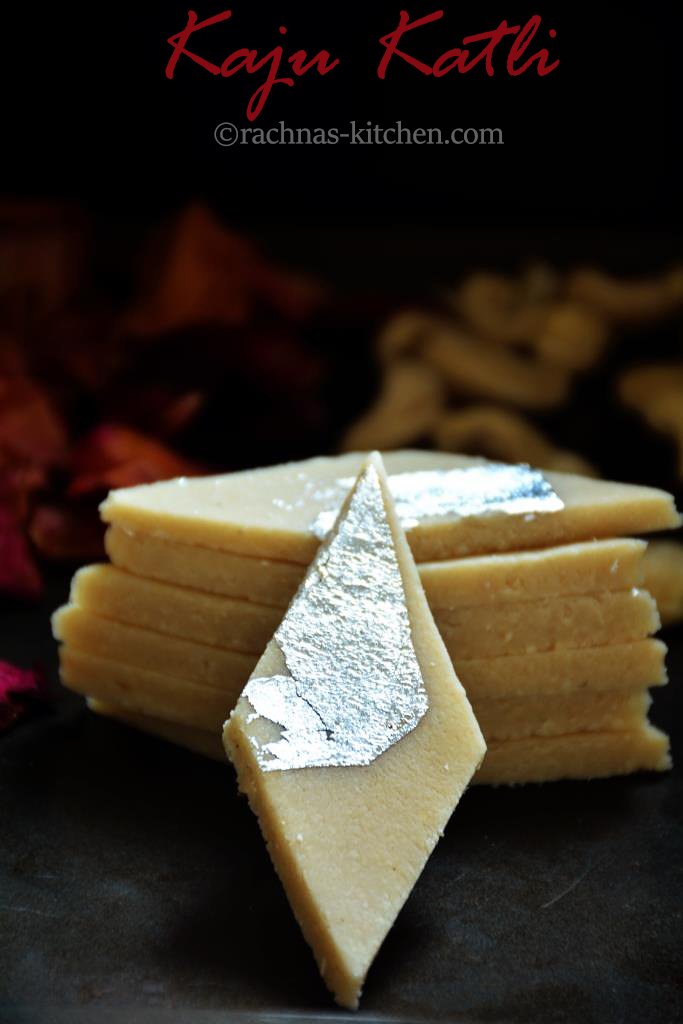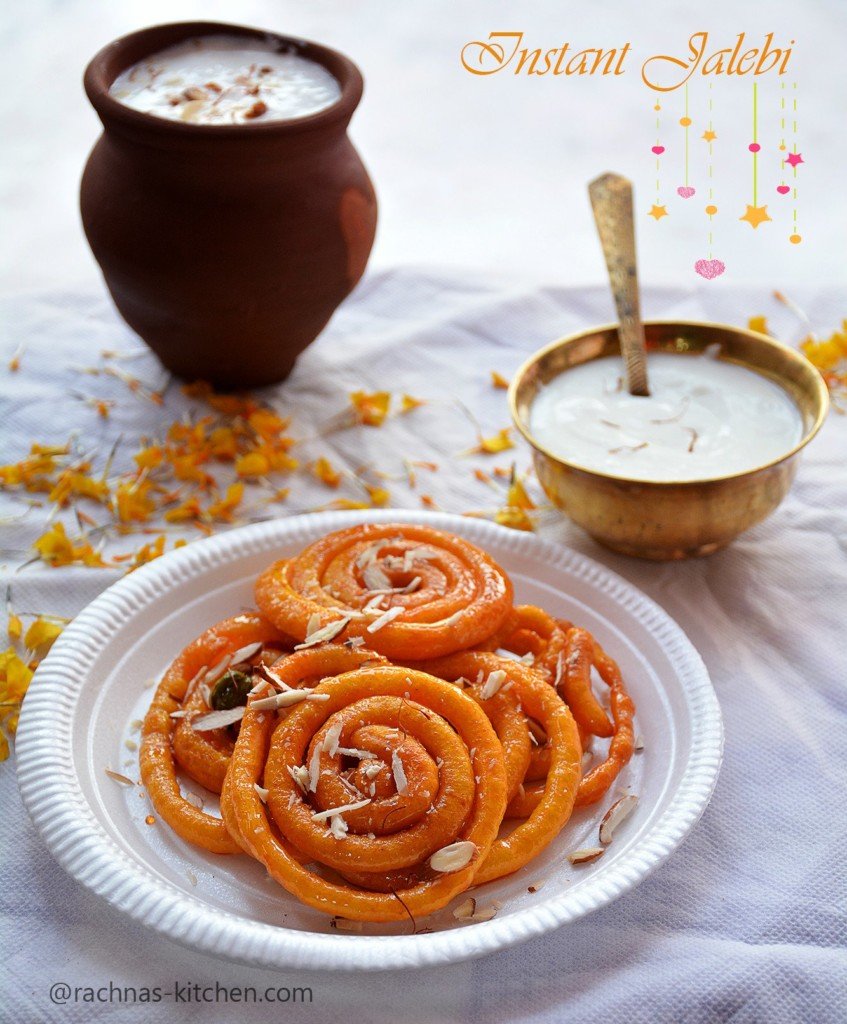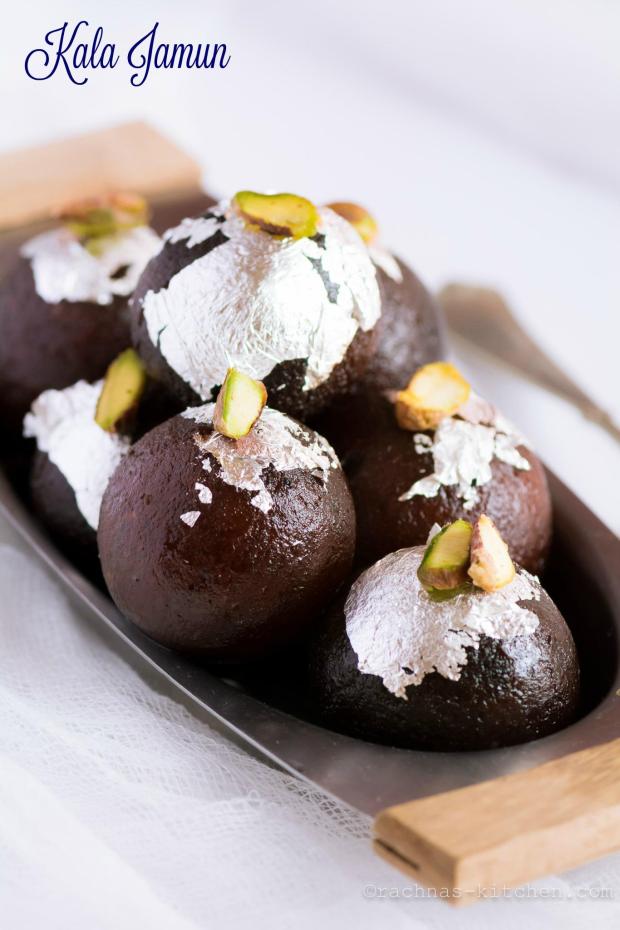 Instant Malpua  with condensed milk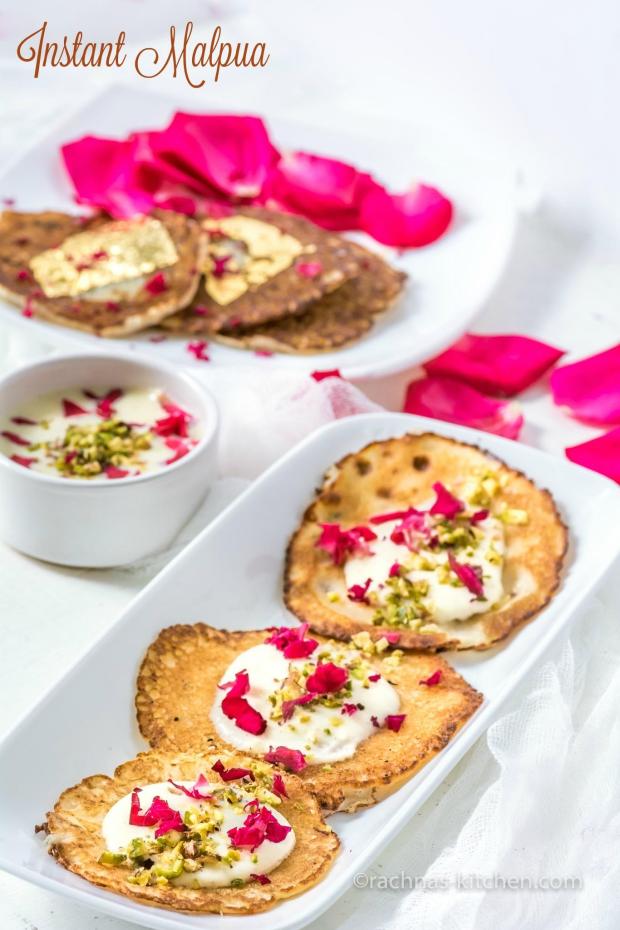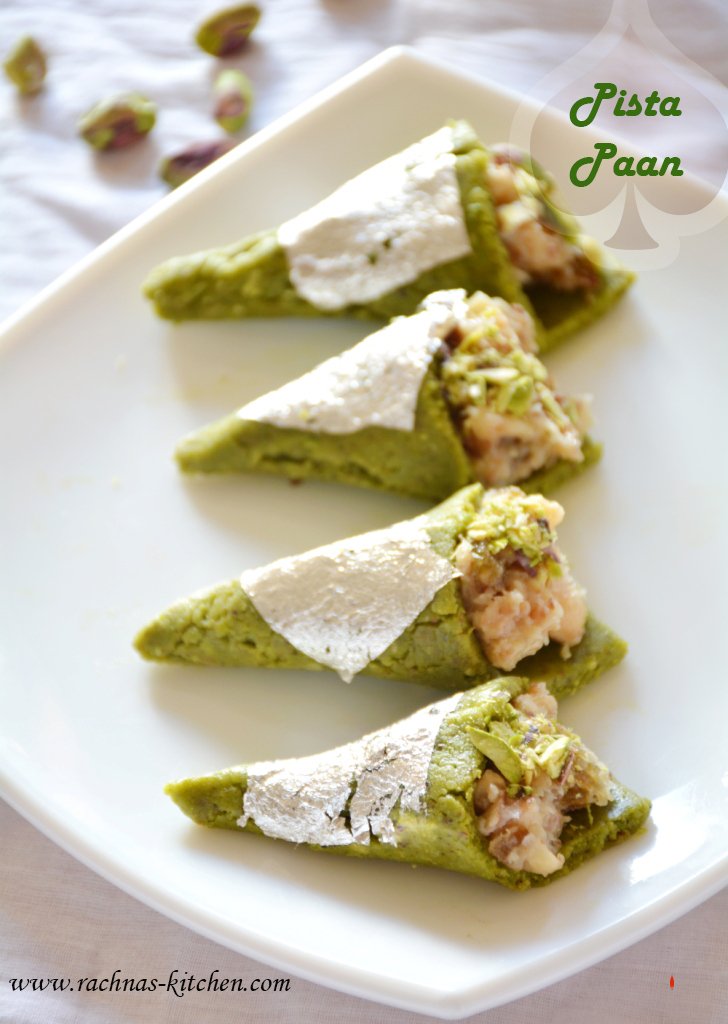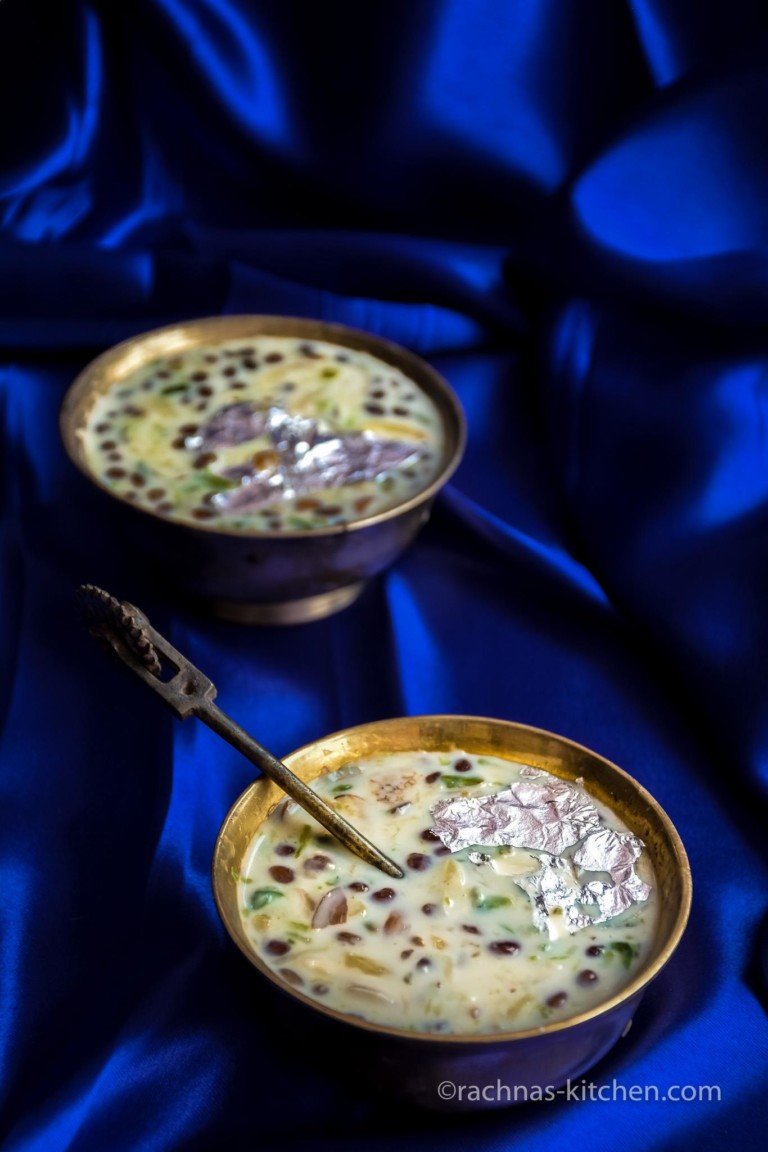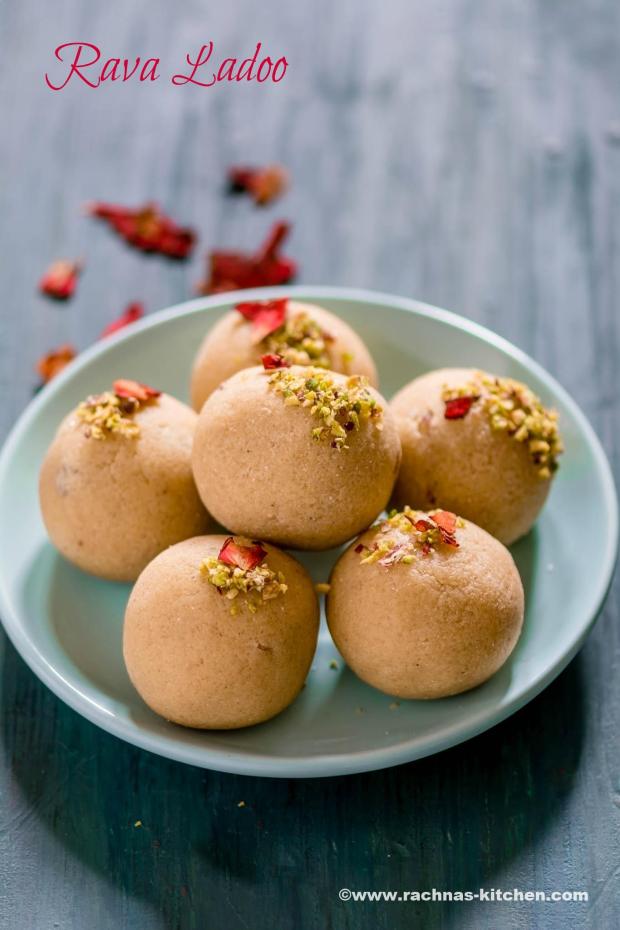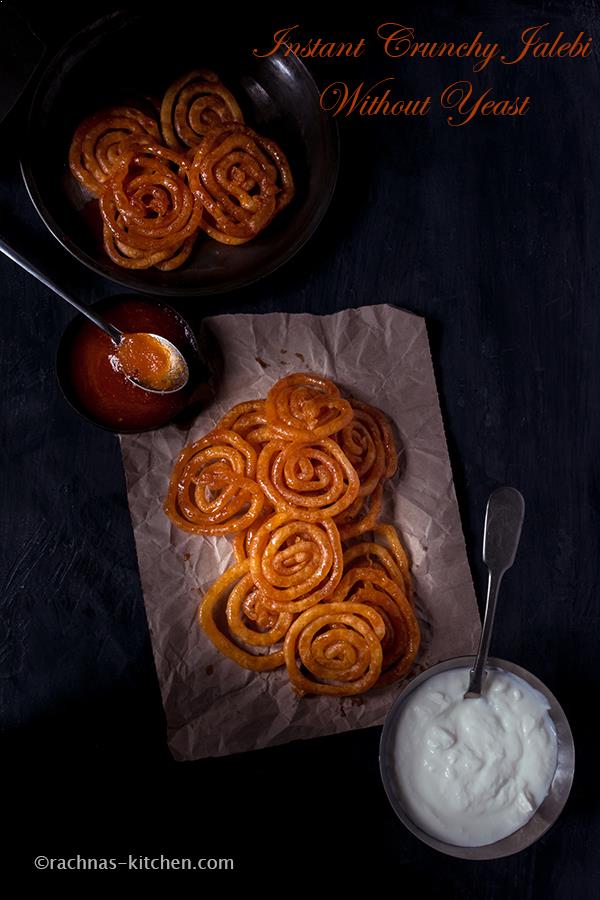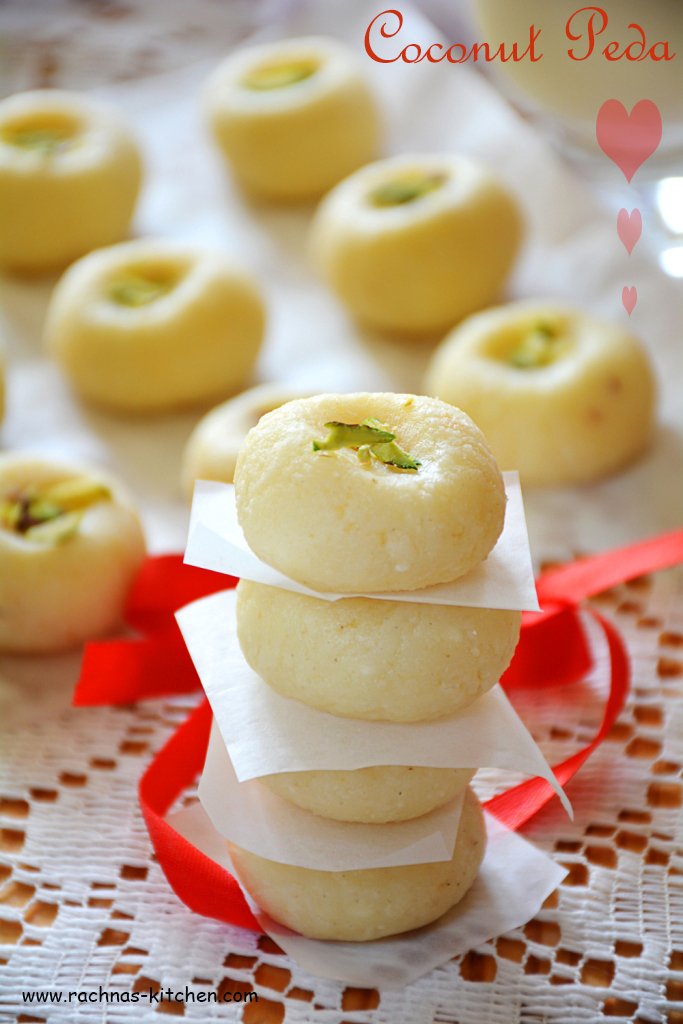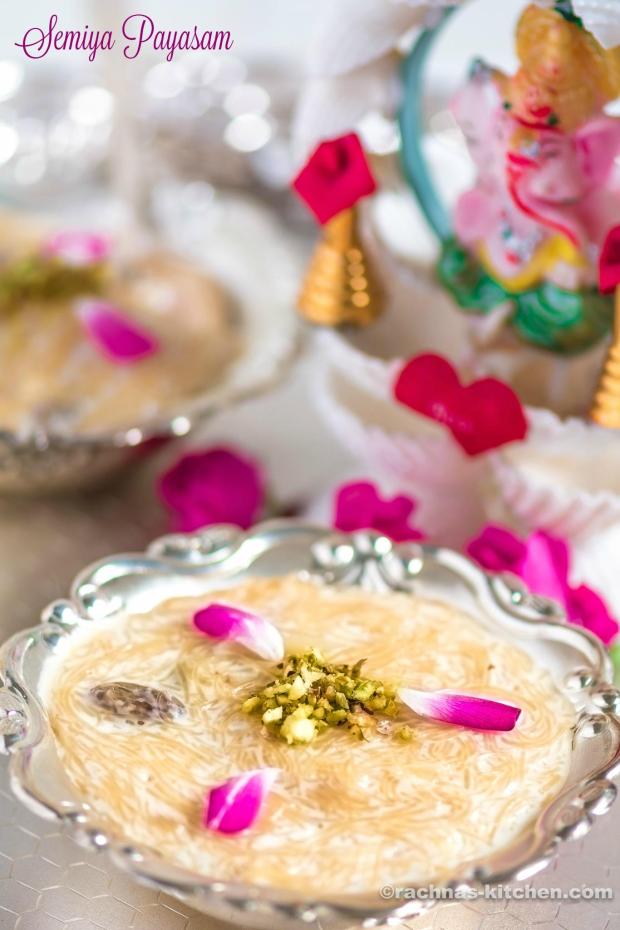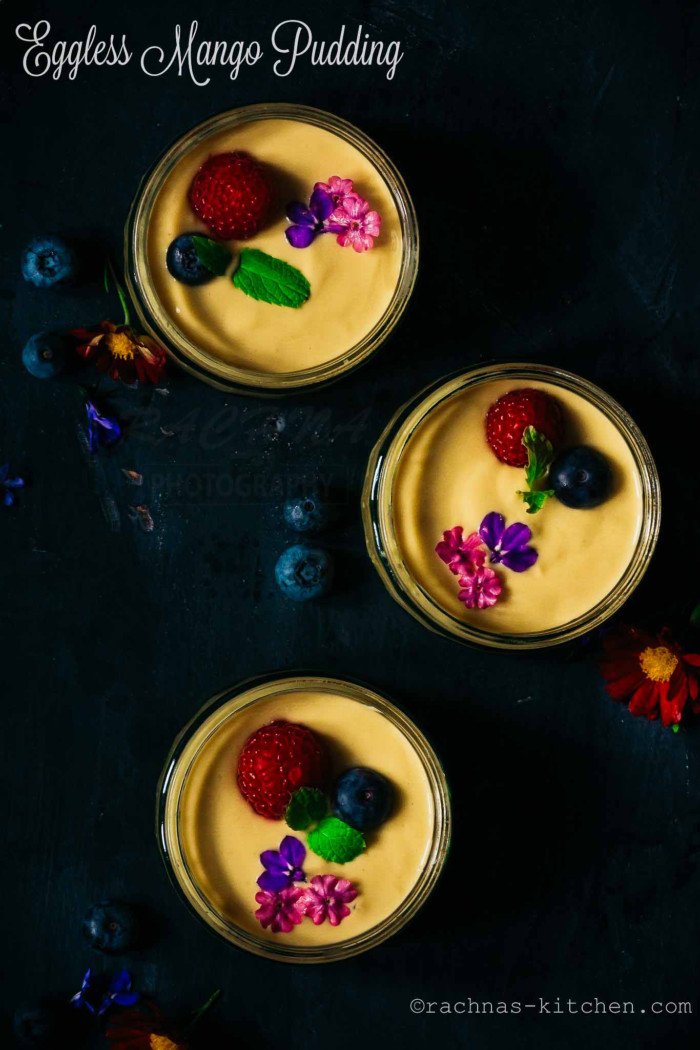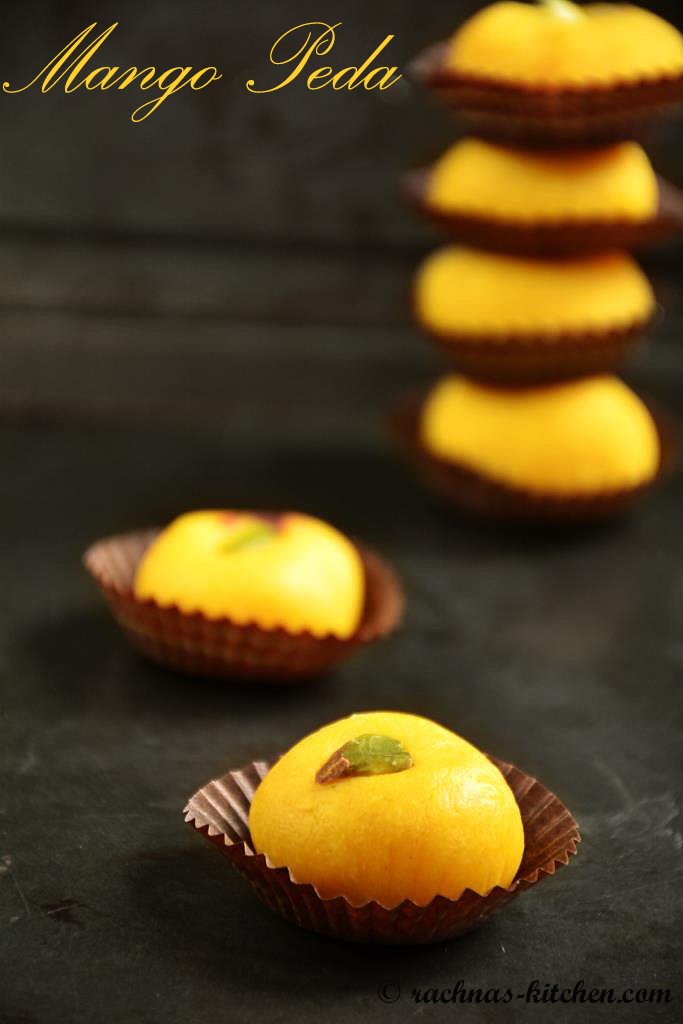 Bengali rasgulla recipe in honey syrup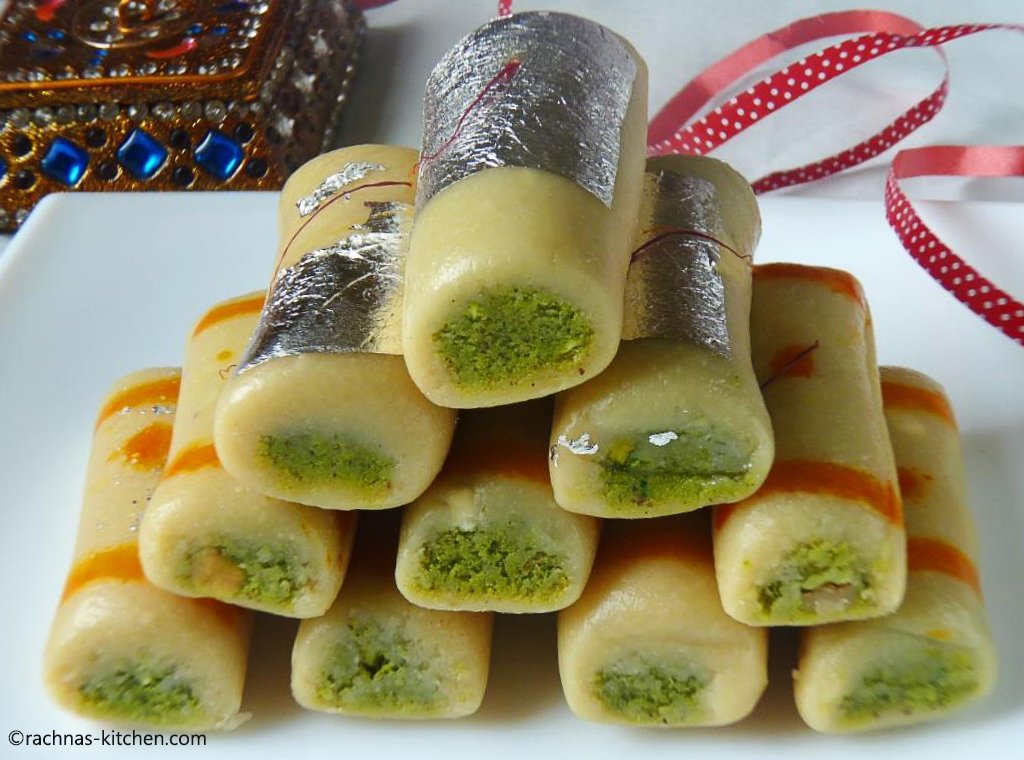 Traditional spongy Rasgulla Recipe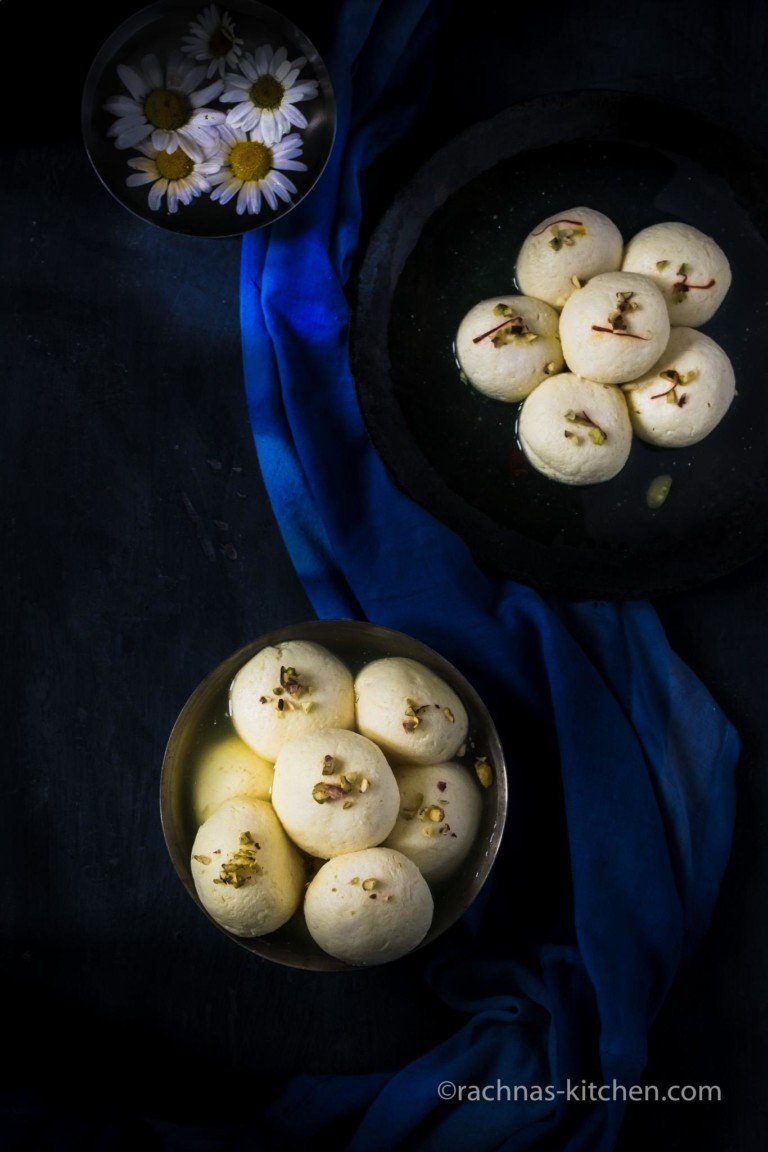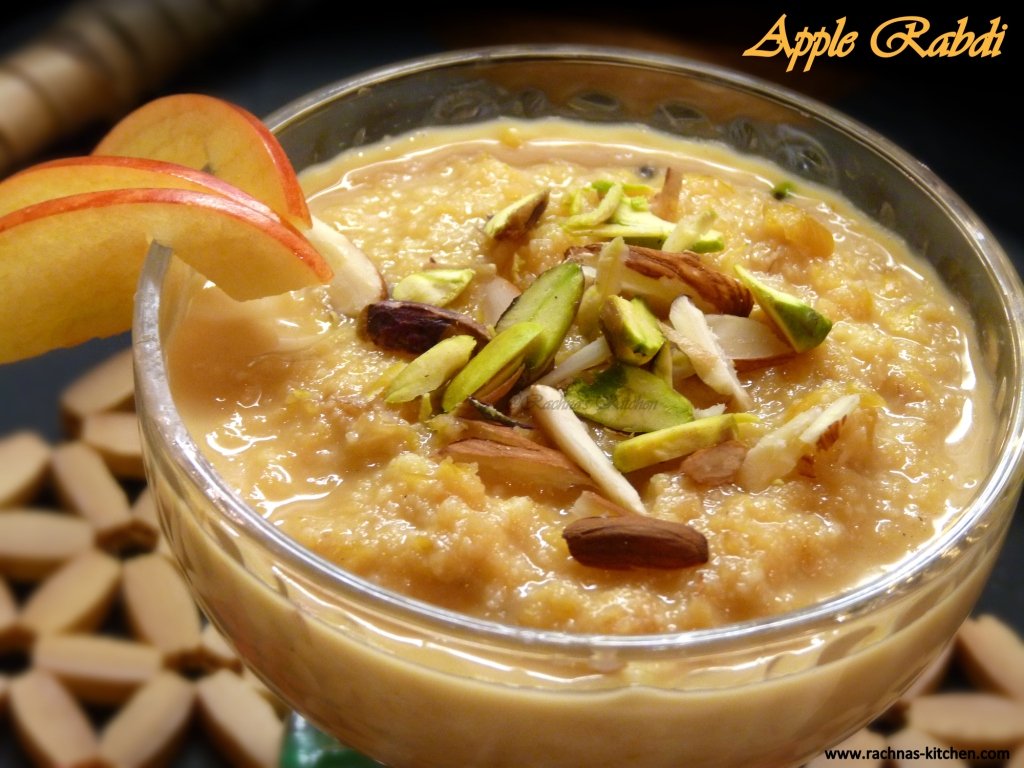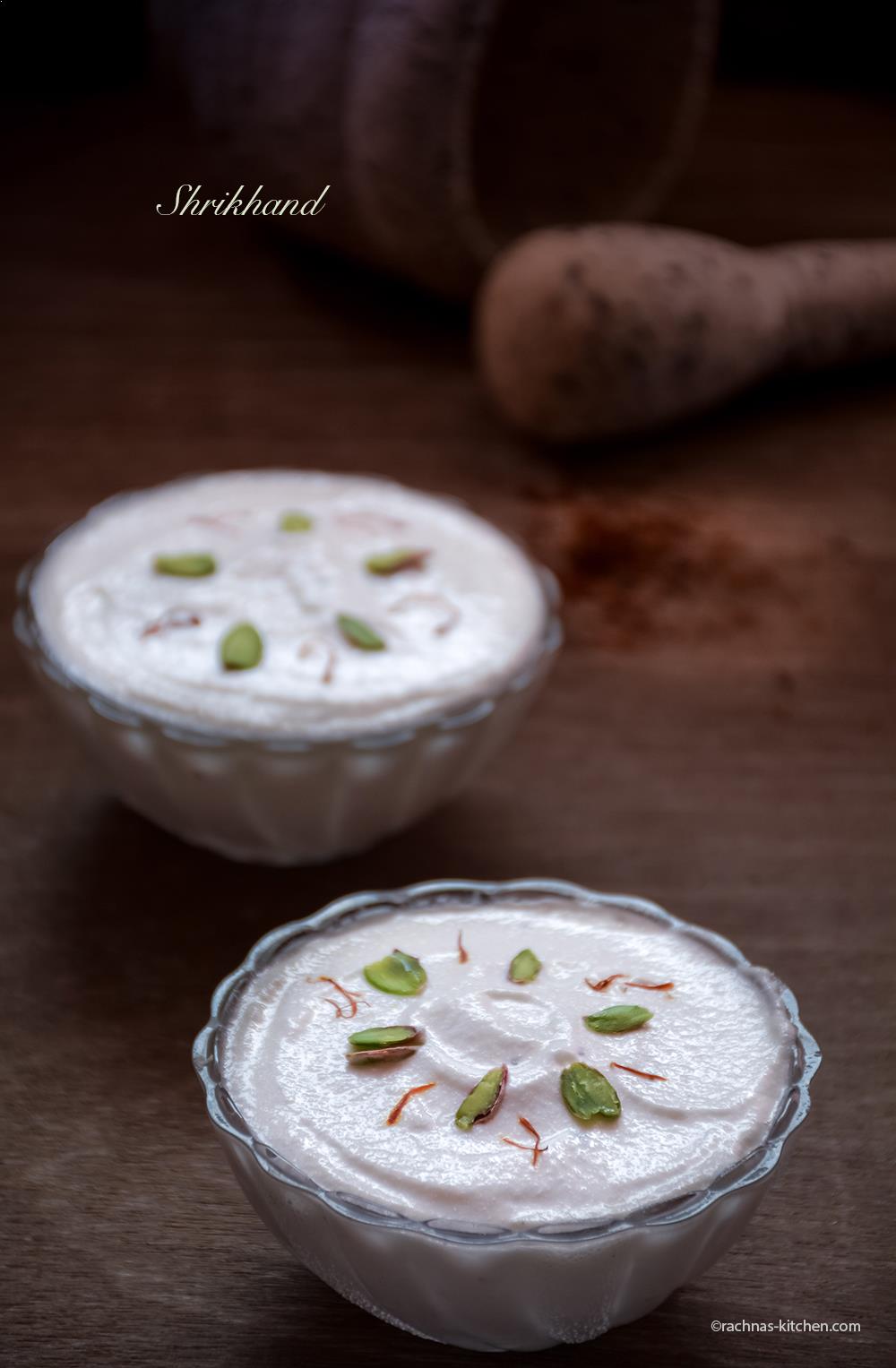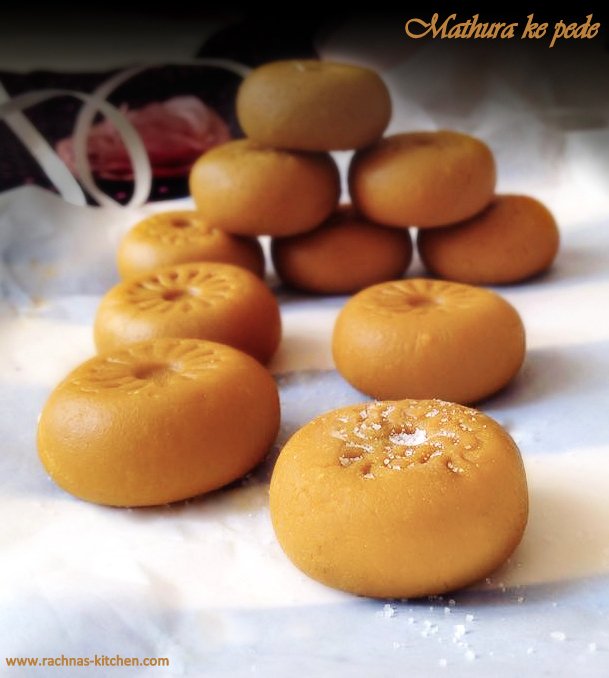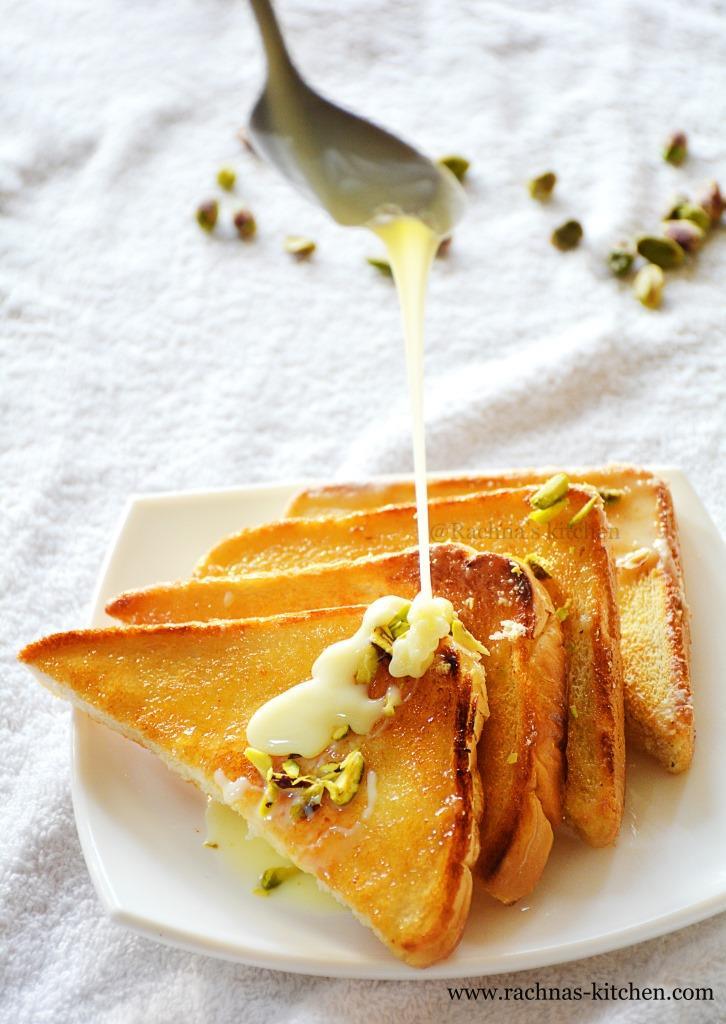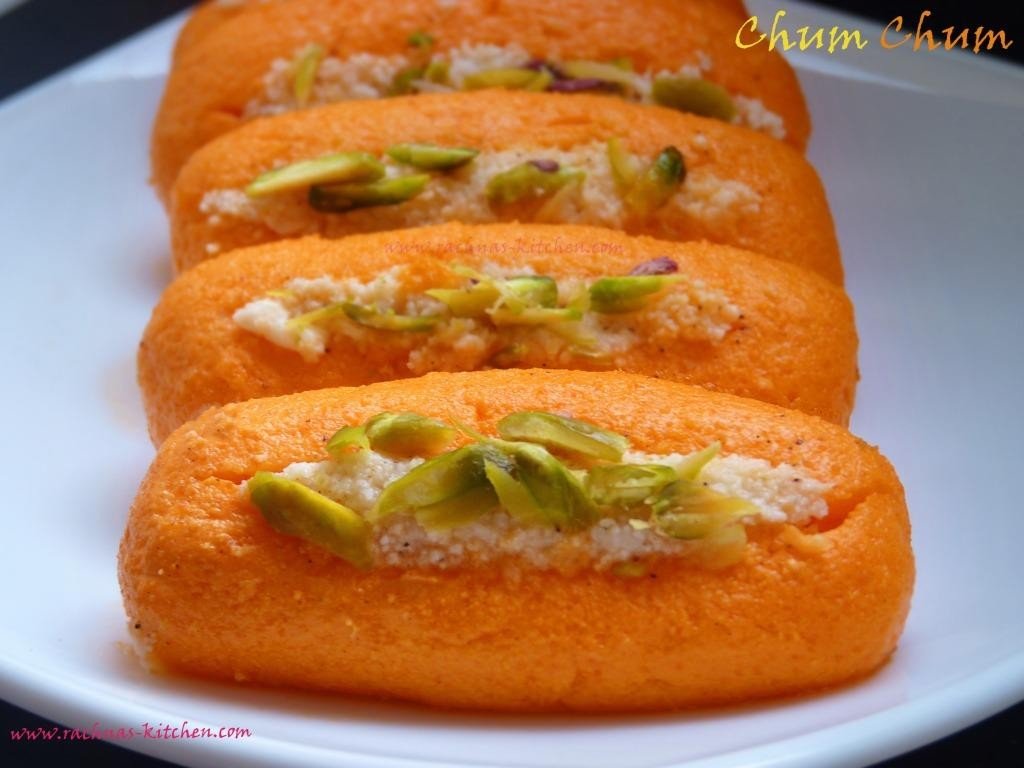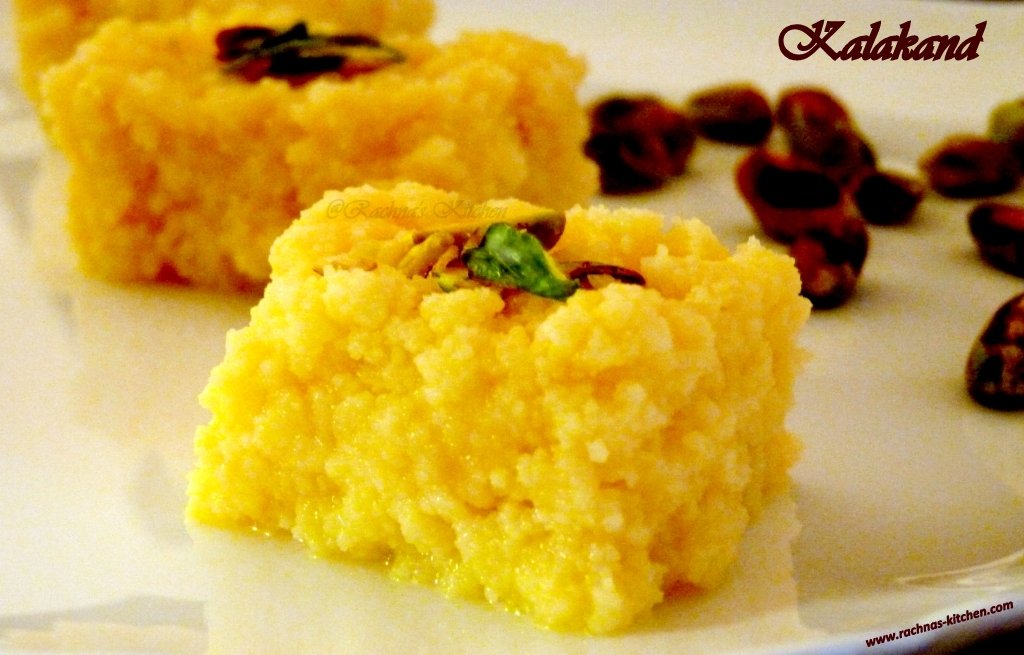 Boondies are a mouthwatering snack like dessert. Boondies are small fried round drops made with gram flour (besan). Traditionally laddu are made from sweet boondies. Sweet boondies are all time favorite sweets.Being very sweet, it can be stored for a week, So can be made ahead.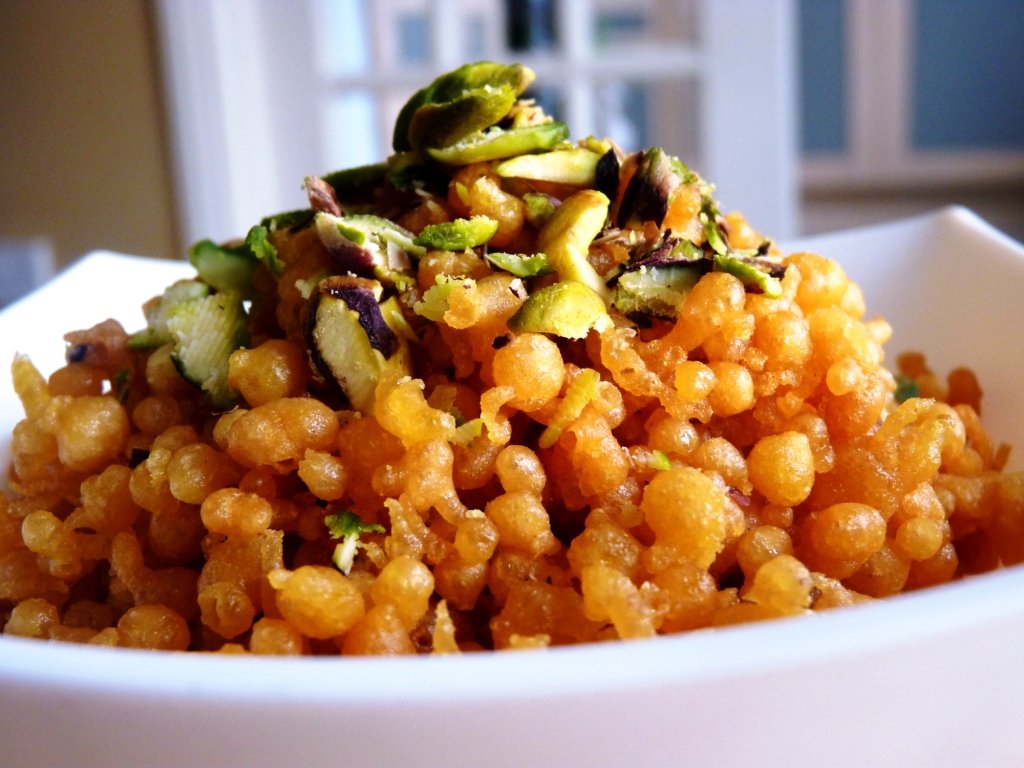 It is a north Indian sweet dish prepared from grated carrots cooked with sugar, ghee and spices like cardamom. It is eaten during most of the festivals in India, mainly on the occasion of Diwali, Holi, Eid-ul-Fitr and Raksha Bandhan.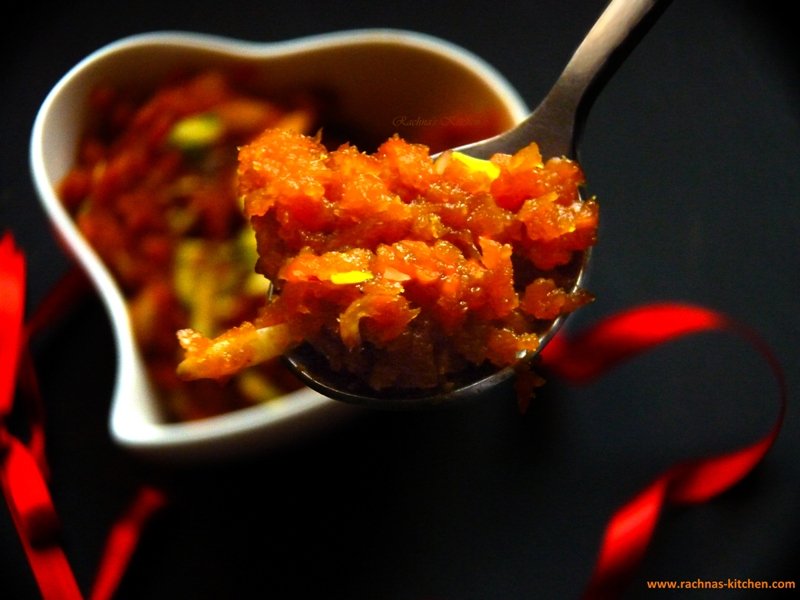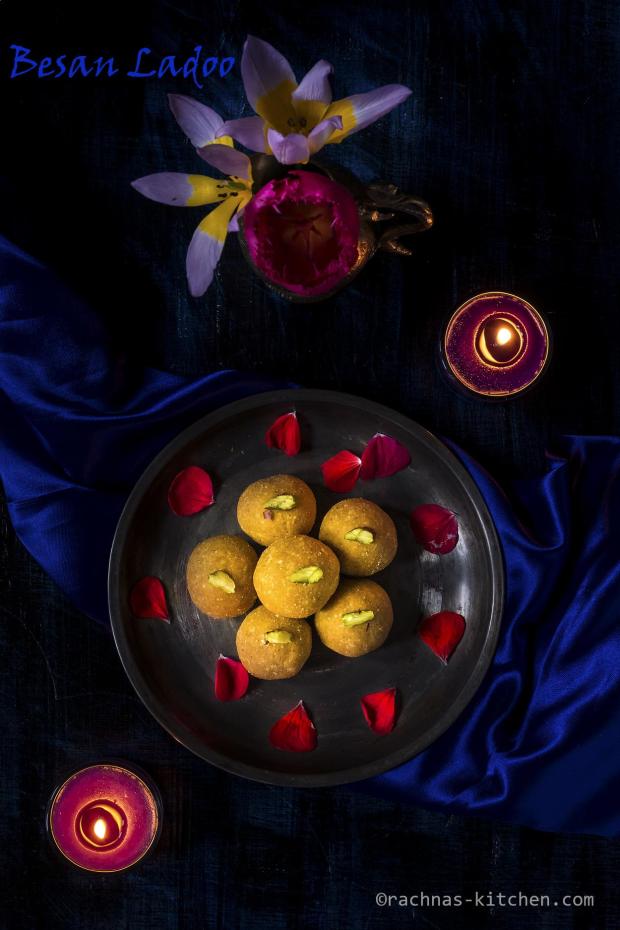 Carrot laddu is a very healthy and delicious sweet dish. As you know most of Indian desserts contains a huge amount of calories so to give cut on calories and at the same time satisfying your cravings for sweets, I evolved this carrot laddu recipe . It is my own version and believe me, once you try it you cannot resist from having more .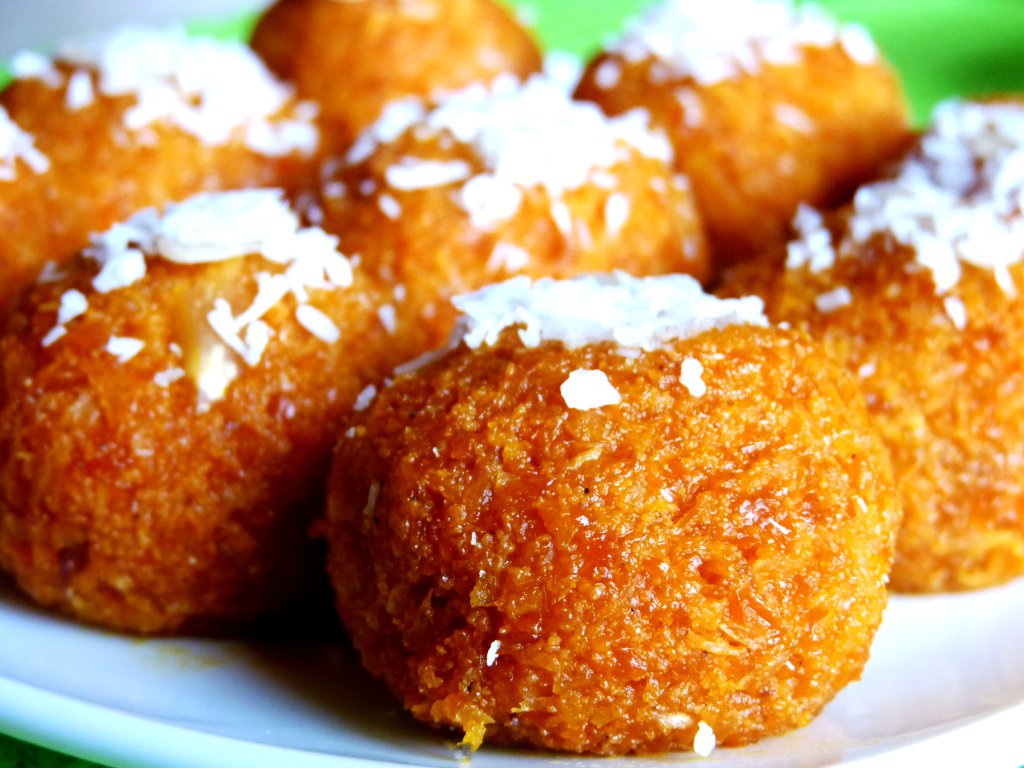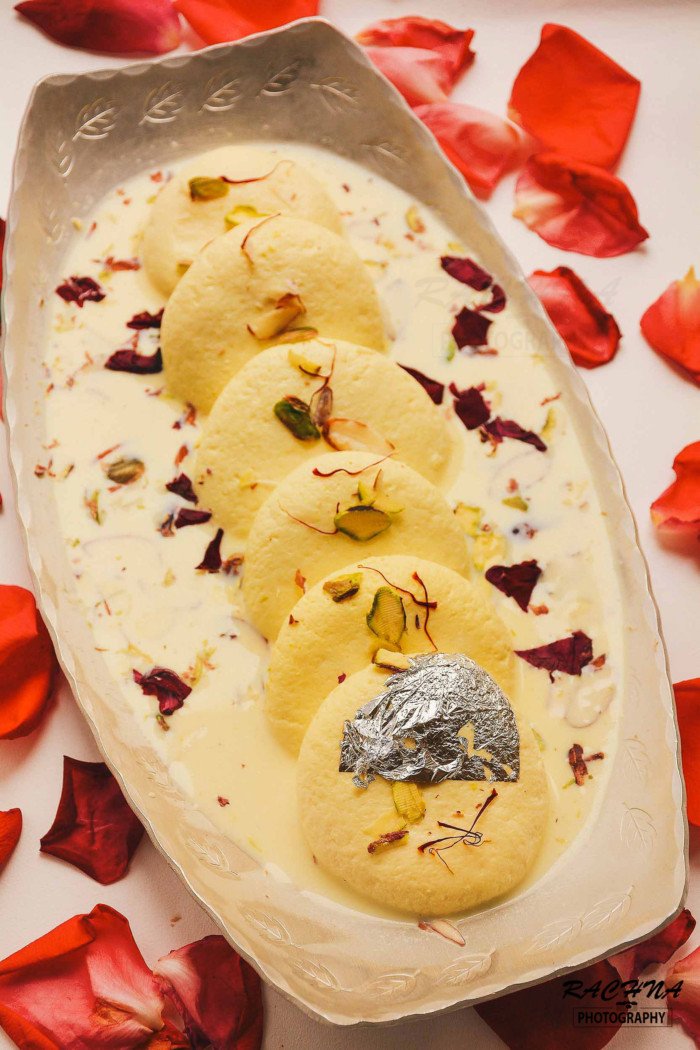 Malai Peda is a famous Indian dessert made from condensed milk and has an attractive golden texture.This recipe can be made for any festival or occasion .It can be made in microwave as well as on gas stove.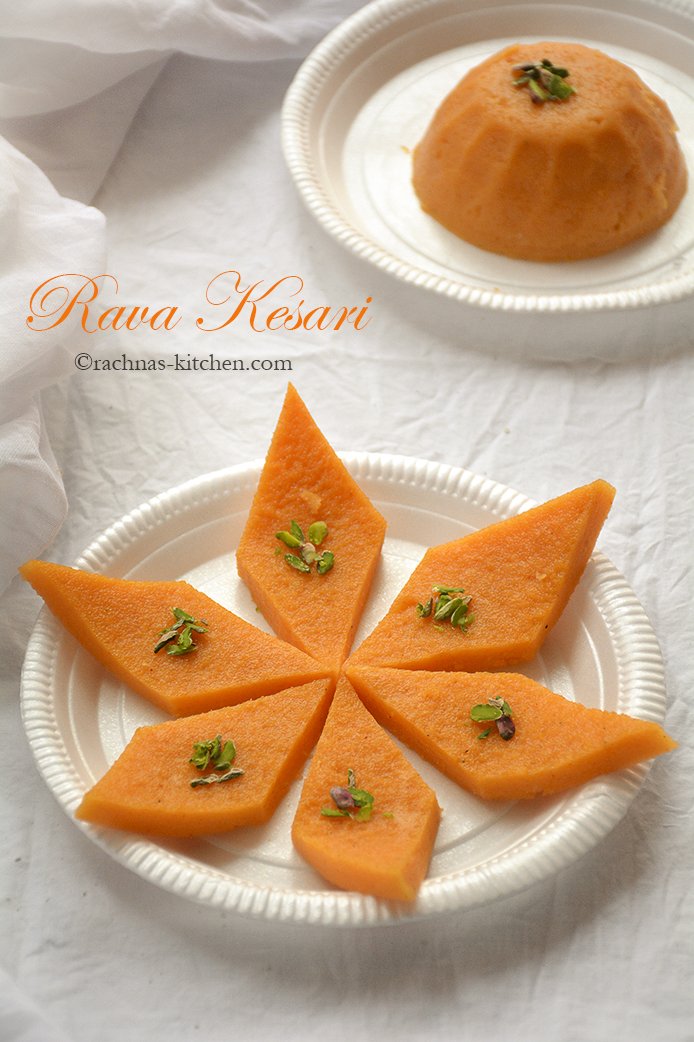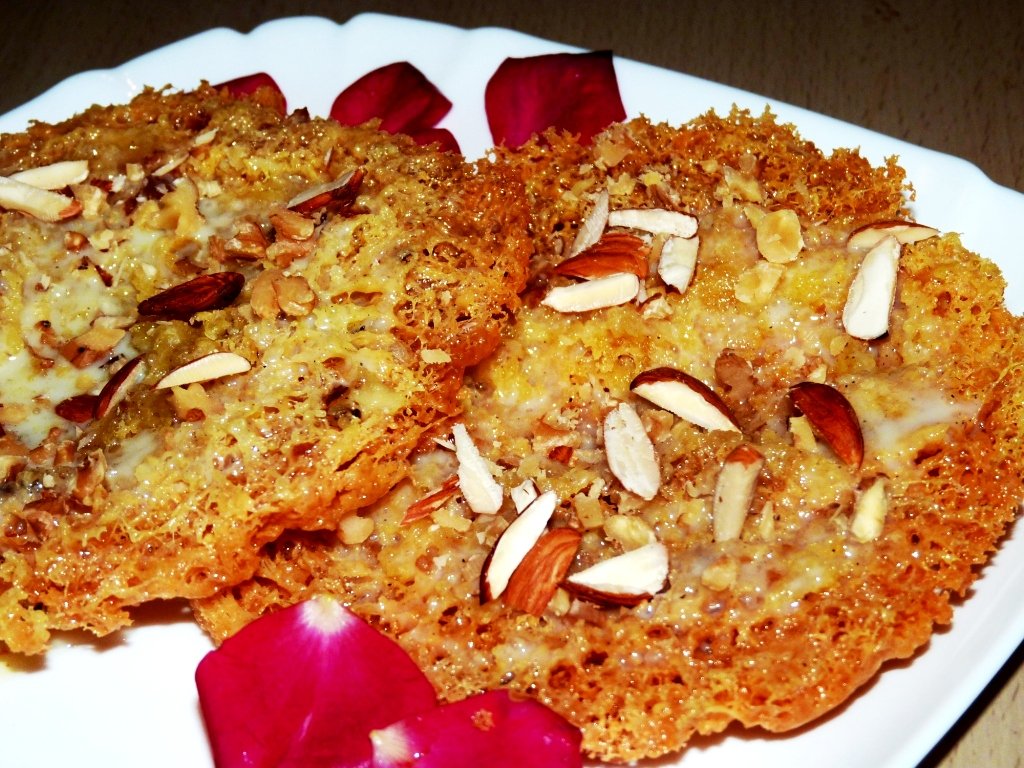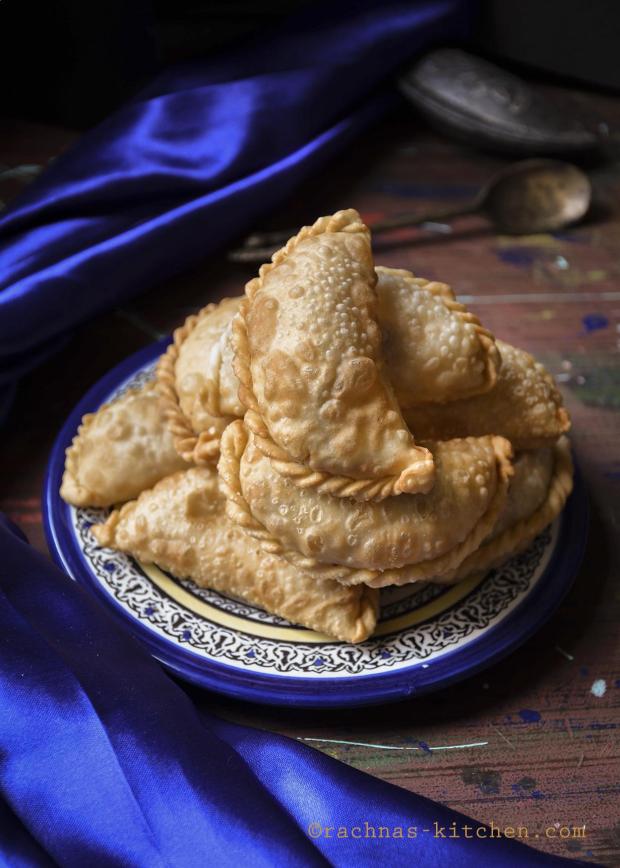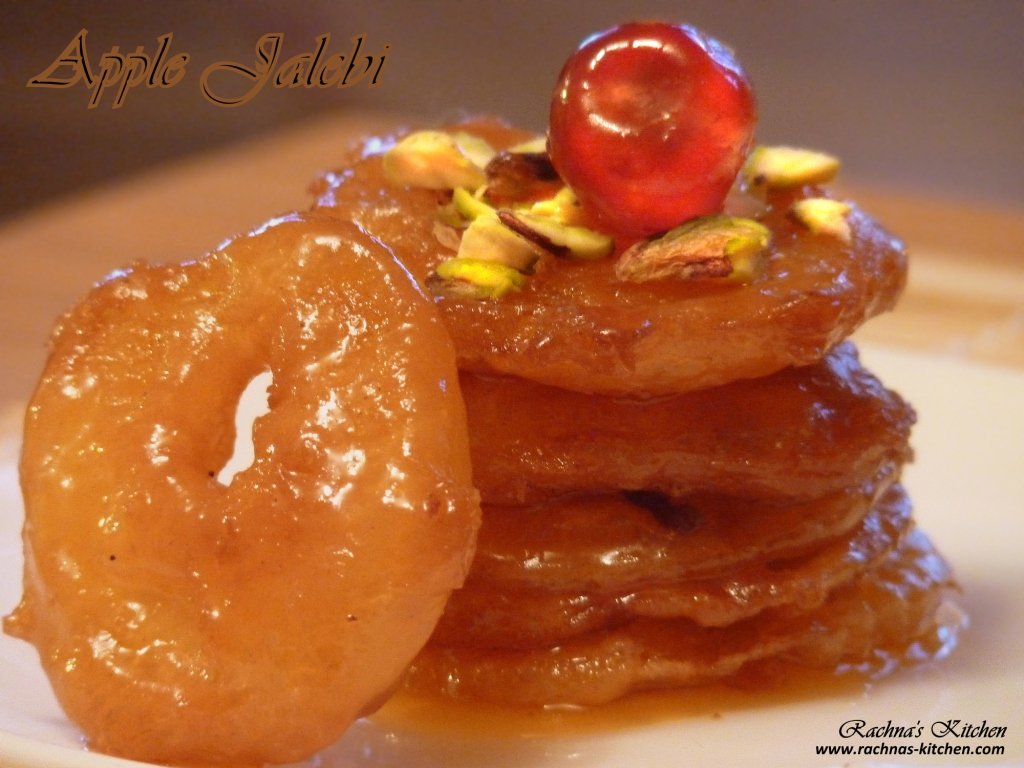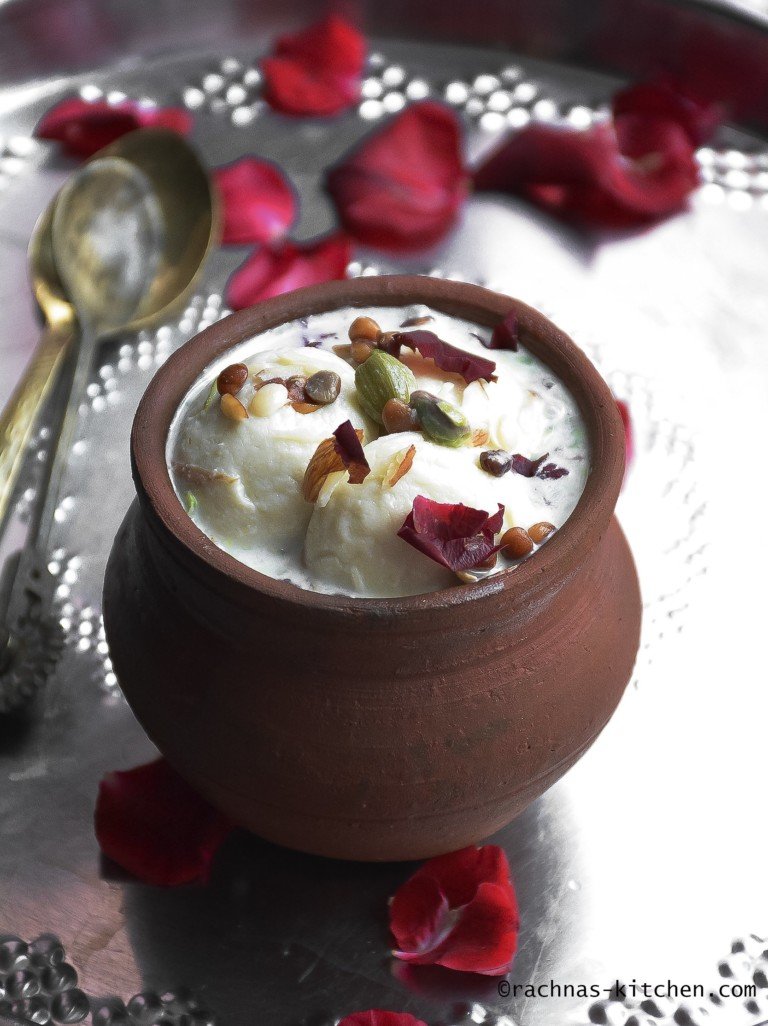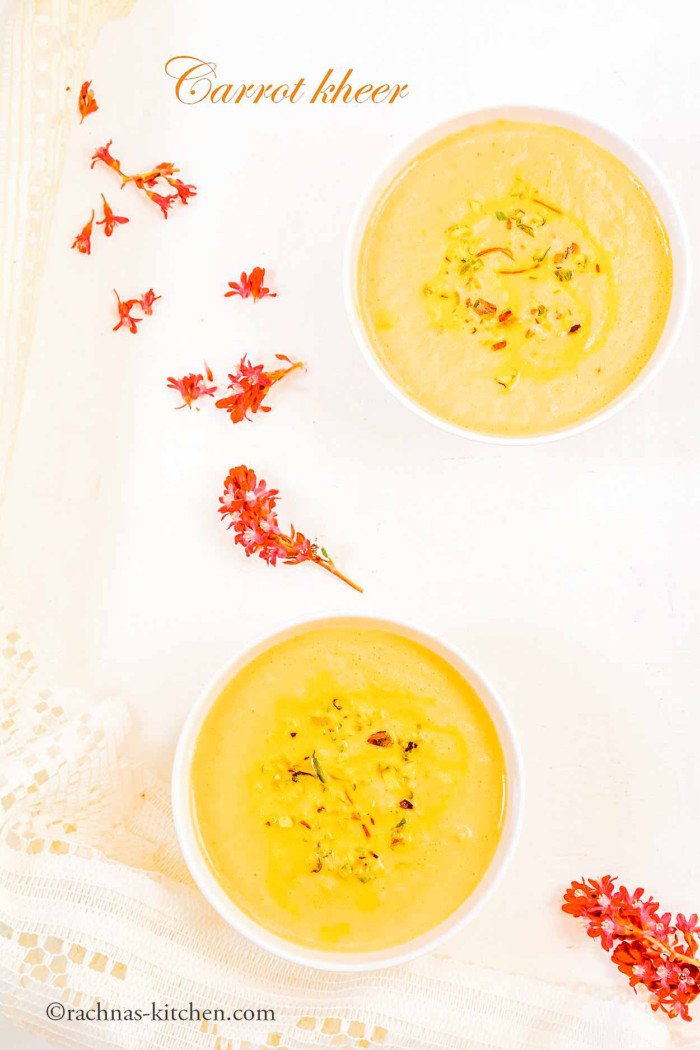 HAPPY DIWALI !
HAPPY COOKING !