Karwa Chauth Recipes and Katha Vrat Vidhi
It is one of the most significant festivals celebrated predominantly by women in North India. Karwa Chauth falls about nine days before Diwali on 'Kartik ki Chauth' sometimes in October or in November. This year 2016, Karwa Chauth is on 19-October.
Muhurat Timings:
Karwa Chauth Puja Muhurat Time in India: –   6 to 19:14 Duration 1 Hour 13 Mins.
Puja Muhurat Time in USA: – 18:17 to 19:34 Duration 1 Hour 17 Mins.
Karwa Chauth Puja Muhurat Time in UK: – 17:54 to 19:16 Moonrise on Karwa Chauth Day: 20:01(8:01 PM).
As I am living in United Kingdom so I shall be following UK Muhurat timings.
Karwa Chauth is a Nirjal vrat (Fast where even taking water is prohibited) which is undertaken by married women in Hindu religion. Women offer prayers seeking welfare, prosperity, well-being, and longevity of their husbands. The fast starts before sunrise and ends after worshipping the moon. The fast is also seen as a symbol of love.
The Rituals
Day of Karwa Chauth begins very early morning when the married Hindu women have pre-dawn meal known as 'Sargi'.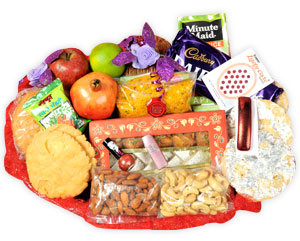 The Sargi consists of several scrumptious dishes. After eating Sargi, the phase of fast begins. Now onwards women are not supposed to eat or even drink water for the entire day till evening rituals of worshipping moon are over.
Some essentials for celebrating the Karwa Chauth festival (They may vary in various regions of India.) 
A new red sari to wear on occasion (If new one is not available then women can wear their wedding dress)
Jewellery that women will wear on occasion
A platform to do the puja (worshipping the Moon)
A book on the stories of the Karwa Chauth festival
Fruits and Sweets for 'Bhog' (Food offering to Moon God)
Kumkum
A bunch of red thread known as 'Kalava'
A clay vessel or pot with water. This is also called 'Karwa'.
A 'Puja Thali' (plate) to keep above mentioned items.
Deepak (clay lamp)
A sieve to see the Moon
The Preparations
The puja preparations start a day in advance. Married women buy the shringar or the traditional adornments and the other puja items like the Karwa, Matthi, and Heena etc.
Early in the morning women prepare food and have it before sunrise (Sargi). The morning passes by in other festive activities like decorating hand and feet with Heena, decorating the puja thali and preparing food.
In some parts of India, in the late afternoon women gather at a common place like temple or a garden. An elderly lady narrates the legend of Karwa Chauth.
The essentials of this gathering and listening of the Karwa Chauth story , Karwa that is considered a symbol of lord Ganesha, a metal urn filled with water, flowers, idols of Ambika Gaur Mata, Goddess Parwati and some fruits, matthi and food grains. A part of this is offered to the storyteller.
At this time the women wear heavy saris or chunries in red, pink or other bridal colors, and adorn themselves with all other symbols of married women like, nose pin, tika, bindi, bangles, earrings etc.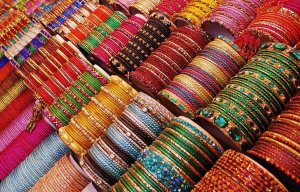 The Puja Vidhi
This varies slightly in different parts of India. As I belong to Uttar Pradesh, I am explaining below the common procedure followed in this state when women do puja in a group.
When muhurat starts, an elderly woman of the family or group narrates the story of Veervati. Celebrants make idols of Gods and Goddess – Ganesh, Shiva and Gauri. And then decorate them with colorful and bright clothes and jewellery.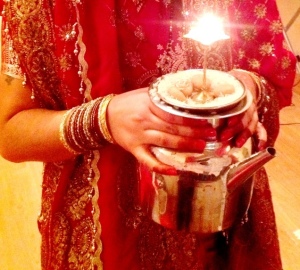 After that women exchange Karwas seven times and they sing
"…Sadaa suhagan karwe lo, Pati ki pyari karve lo, Saat bhaiyon ke behen karwe lo, Vrat karni karwe lo, Saas ki pyari karwe lo… "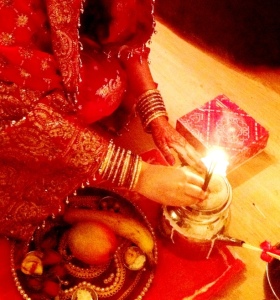 Thereafter, the fasters offer 'Baayna' (a mélange of goodies like halwa, puri, namkeen mathri, meethi mathri, etc.) to the idols of Gods and Goddess. And then hand them over to their mother-in-law or sister-in-law.
After that women await the rising of the moon.
Once the Moon is visible, there is tradition of putting 7 sticks in the outer part of Karwa and offer them to Moon one by one while offering 'argh' or 'arka' (offering water) to the Moon.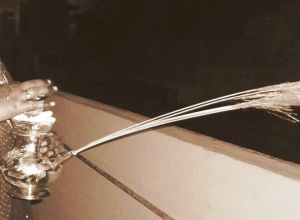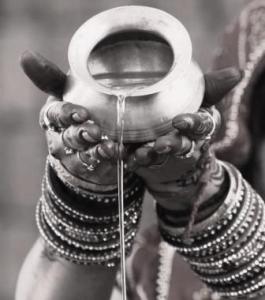 Women offer argh to the Moon to secure its blessings.
They say a brief prayer asking for husband's long life. It is believed that at this stage, spiritually strengthened by fast, women can successfully confront and defeat death (personified by Yama).
In some parts of India like in Punjab, it is customary for a fasting women, with their husbands nearby, to view husband's reflection in a vessel filled with water, through a sieve or through the cloth of a dupatta. They then turns to their husbands and view his face indirectly in the same manner.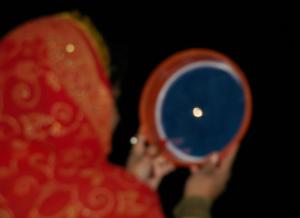 As last step, each husband now takes the water from the thali and gives wife her first sip and feeds her with the first morsel of the day (usually something sweet). The fast is now broken, and the woman has a complete meal.
I have linked several dessert recipes which you can prepare on this occasion.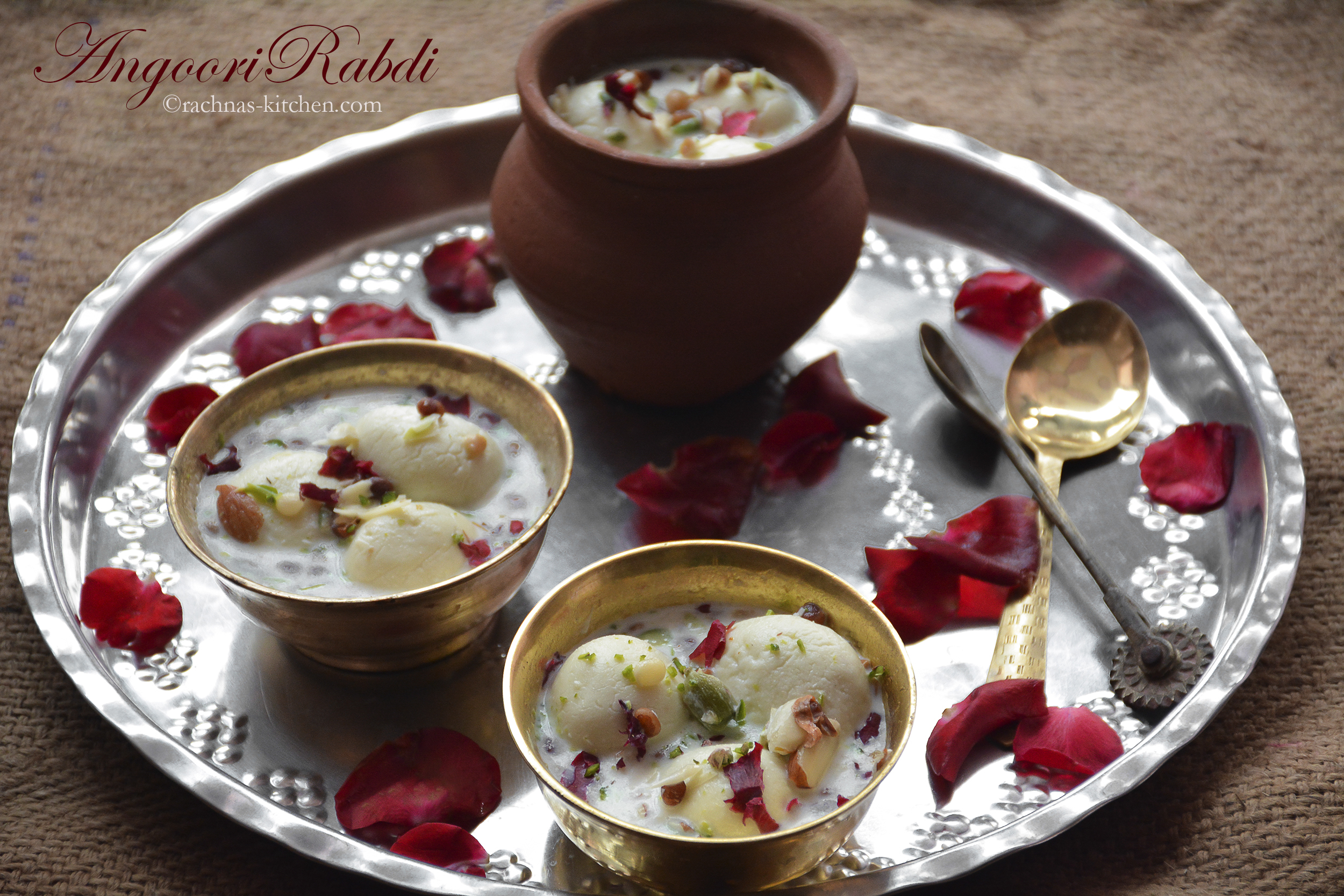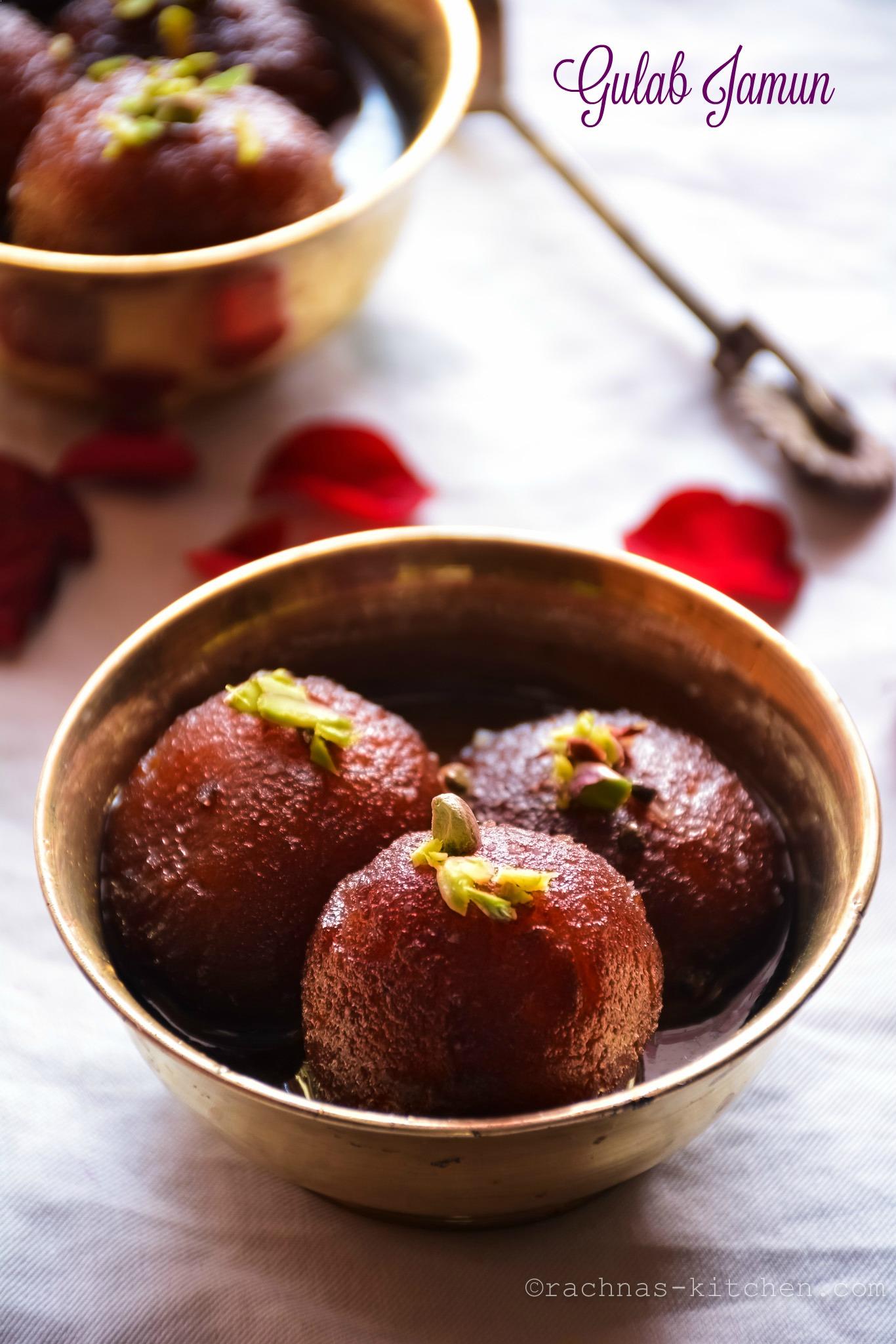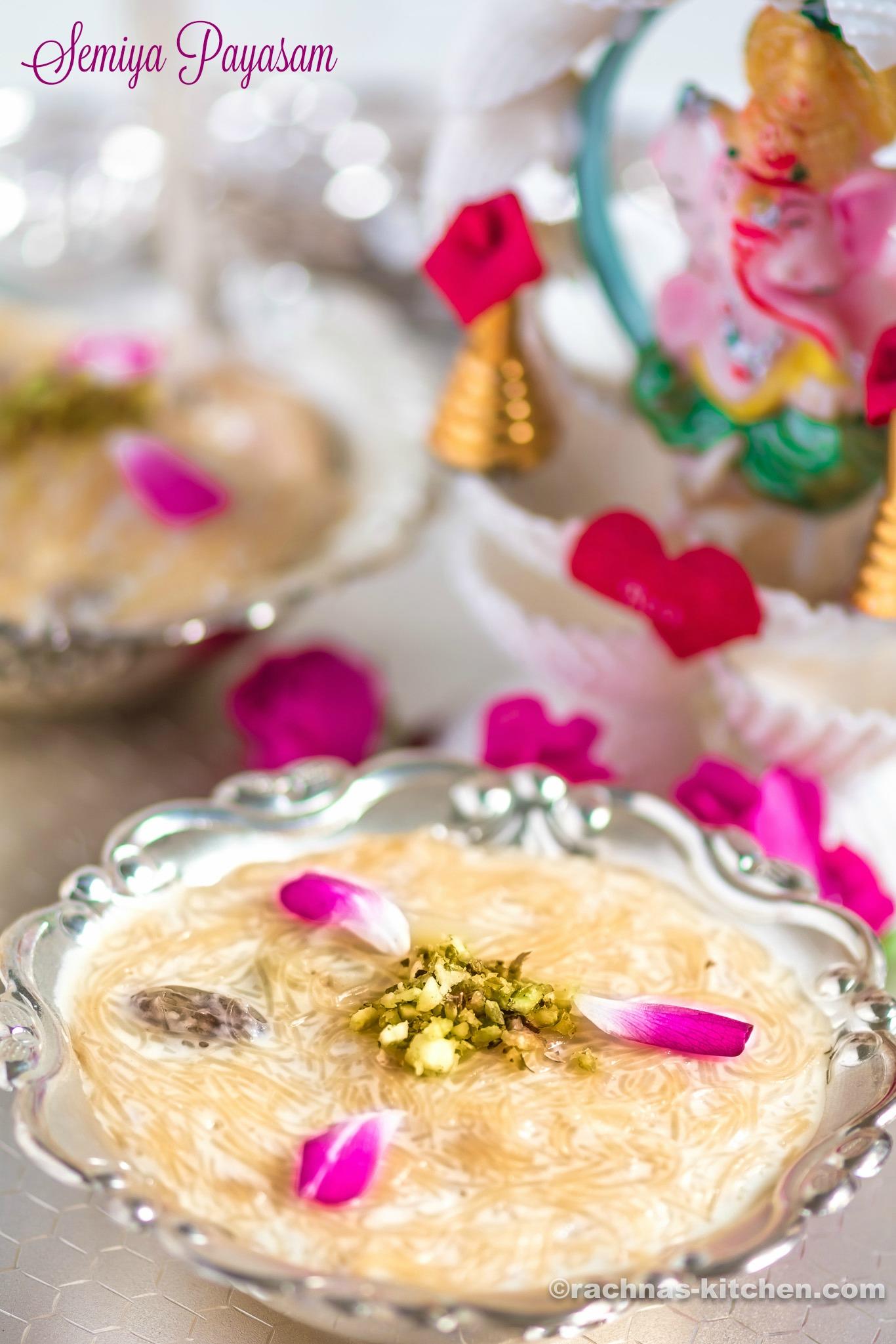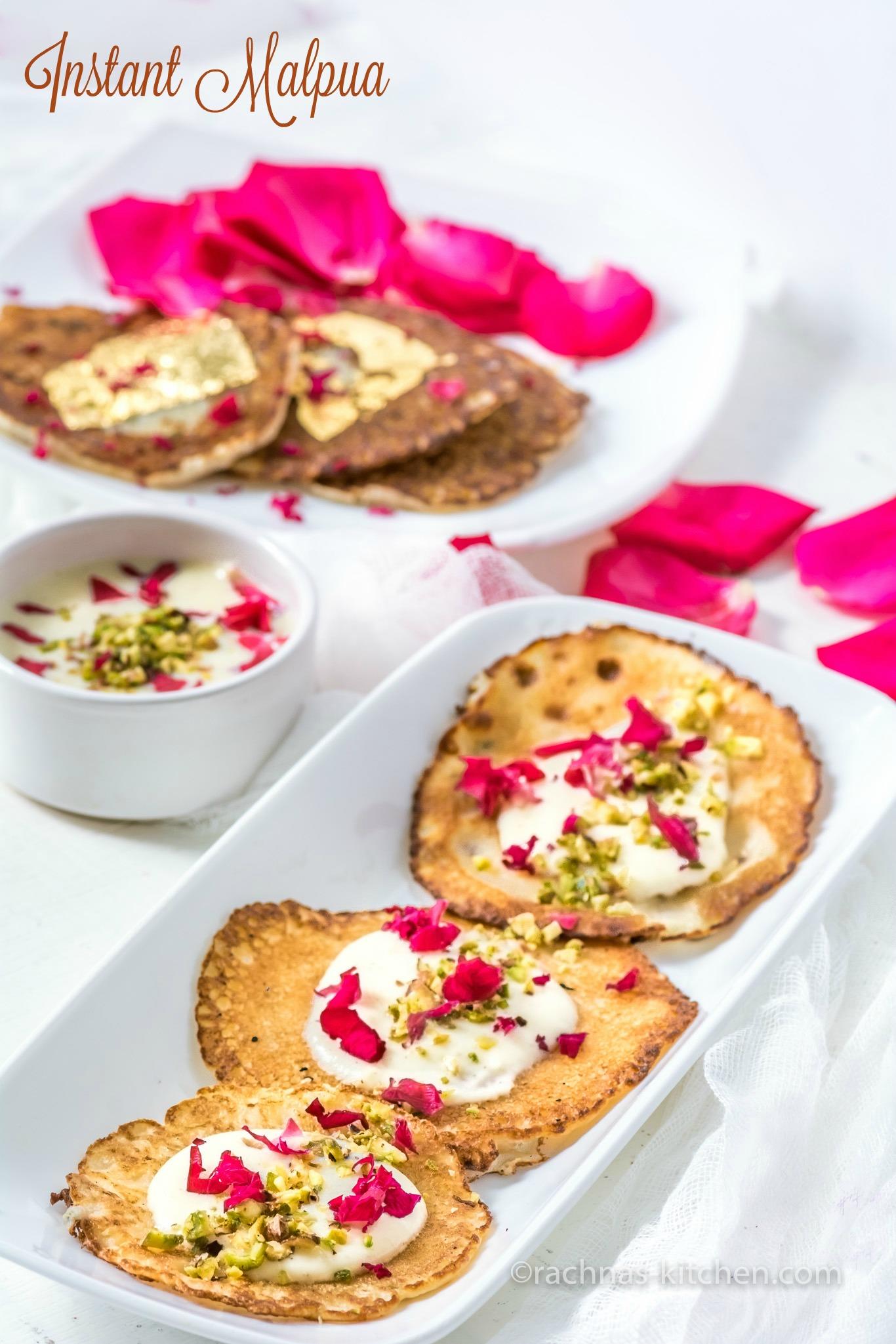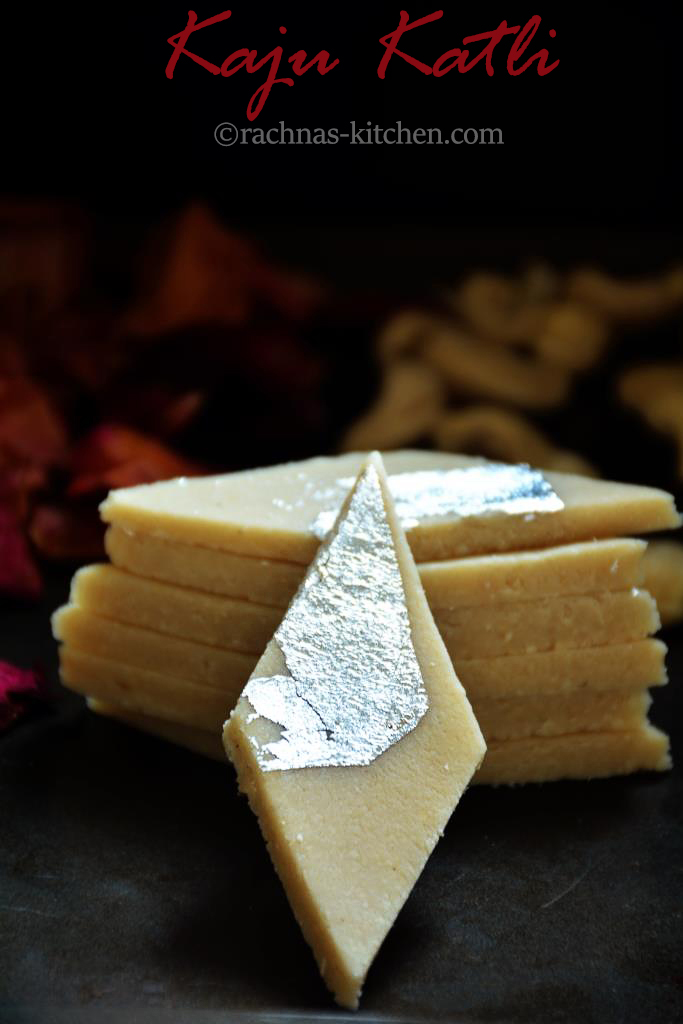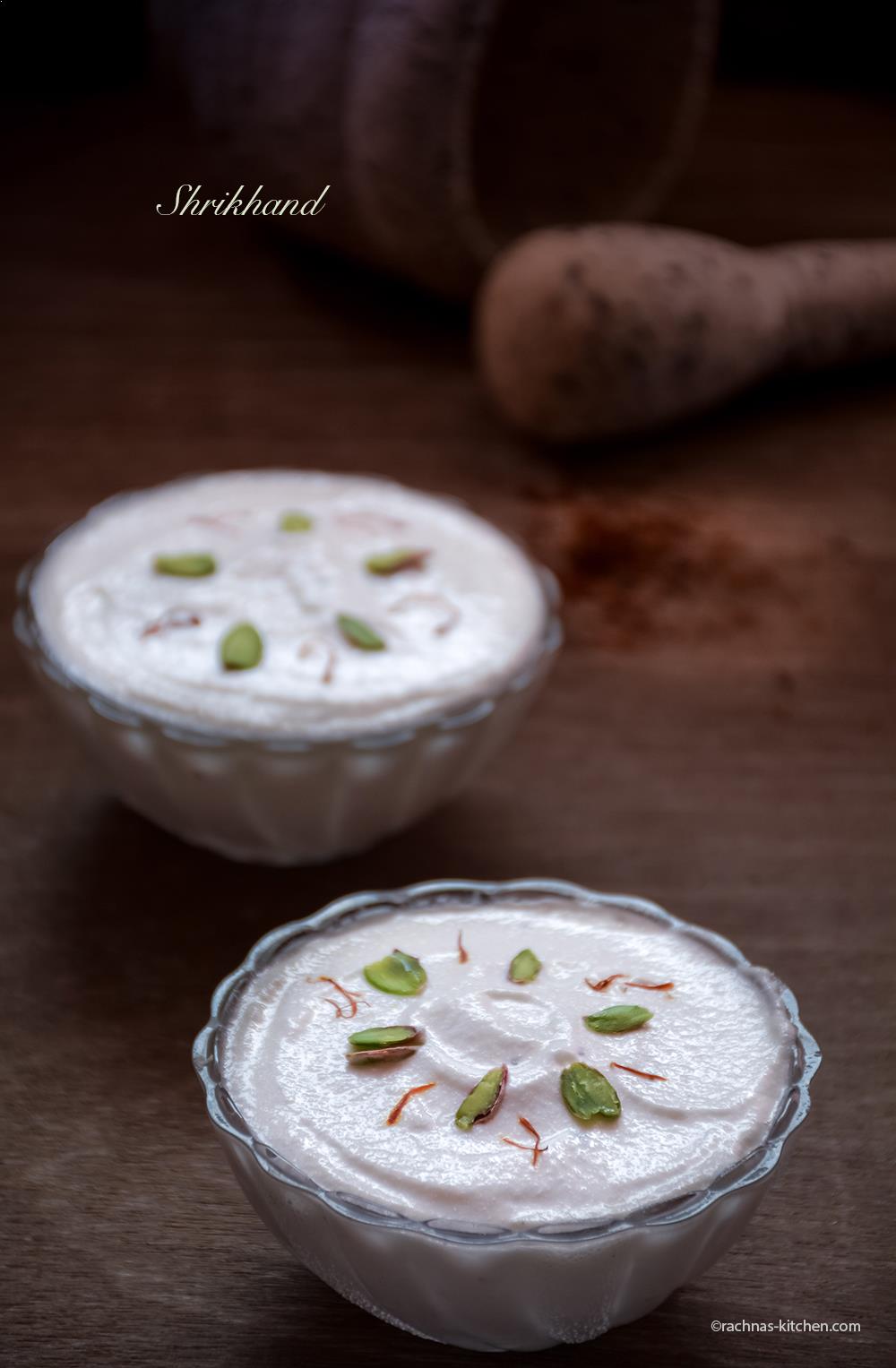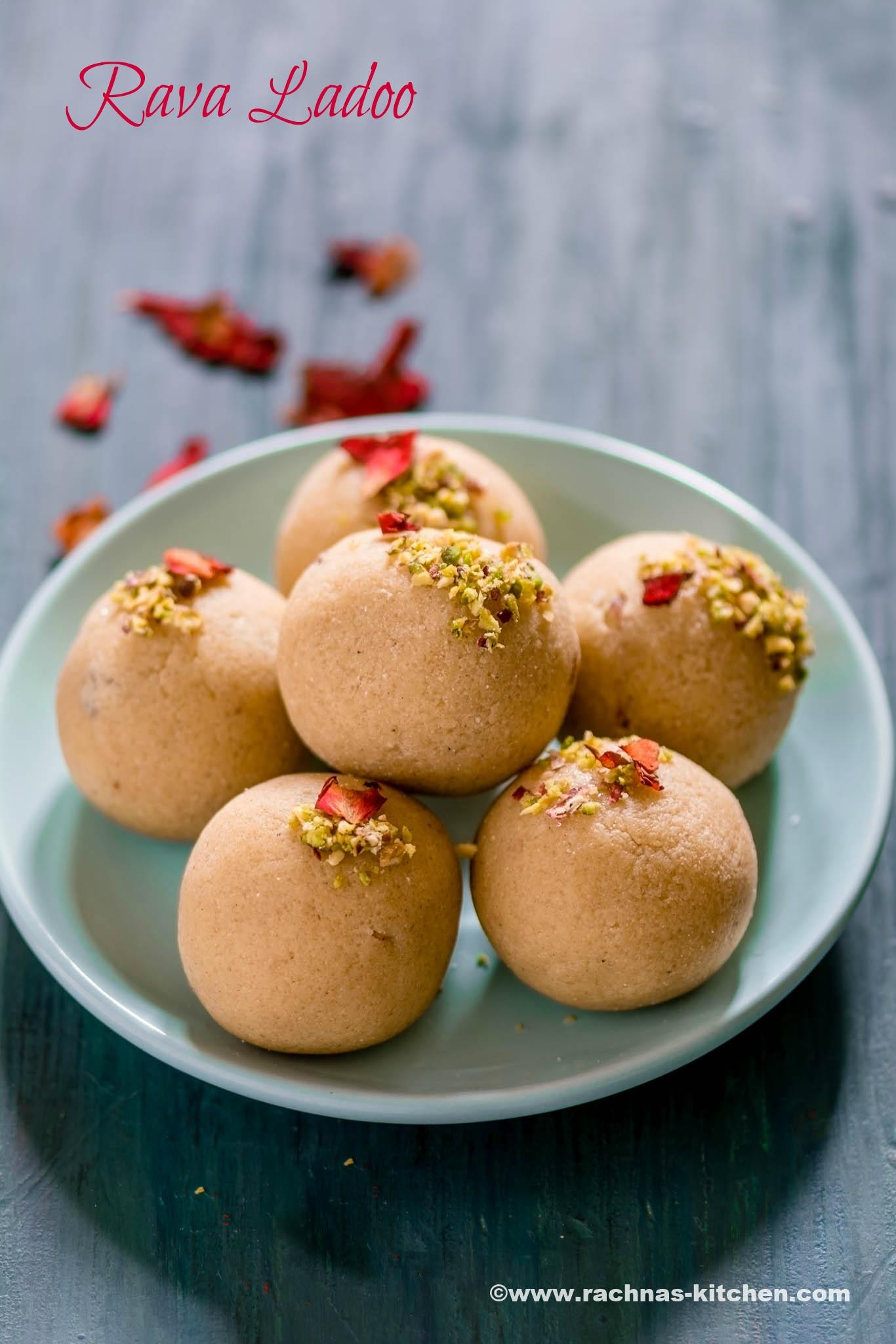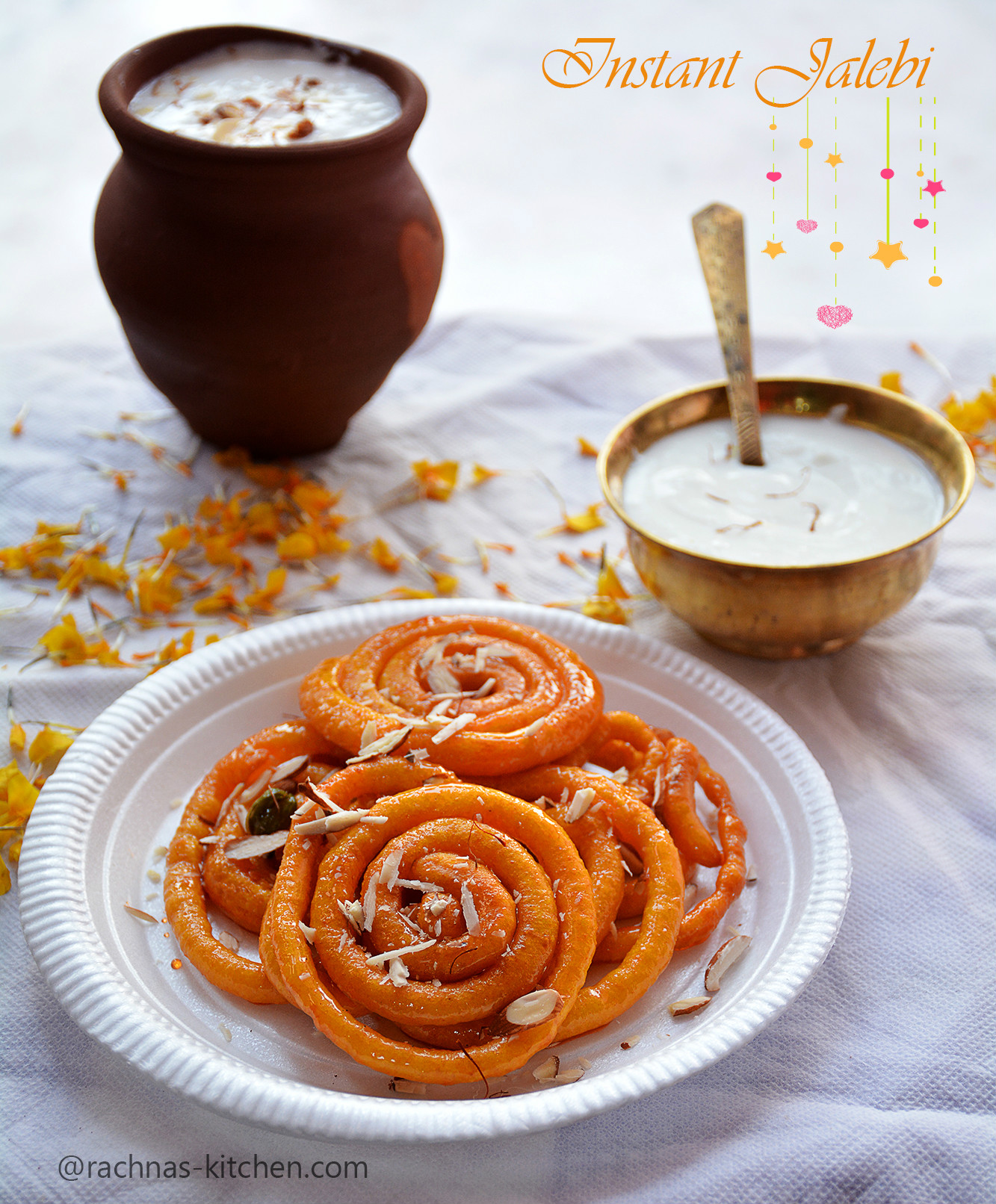 Traditional jalebi recipe without yeast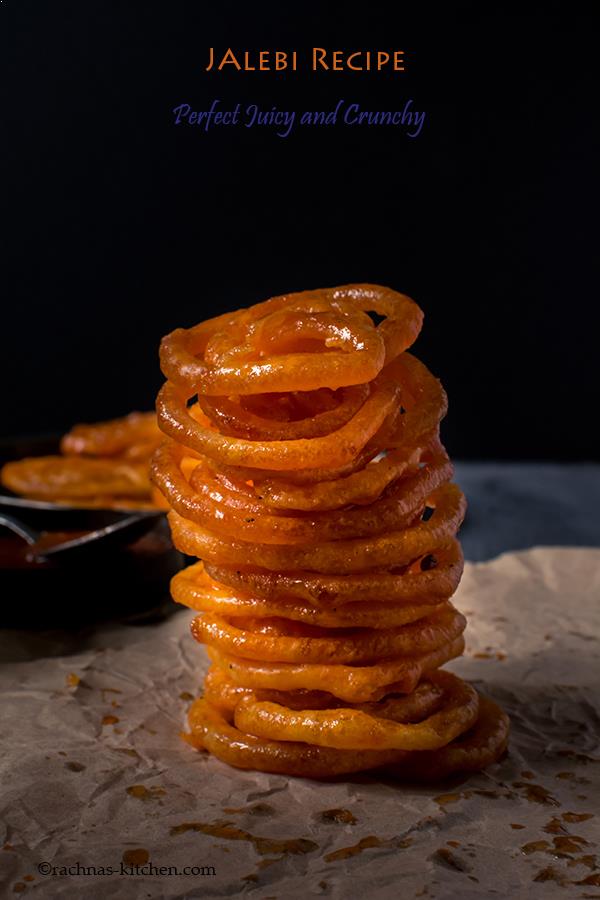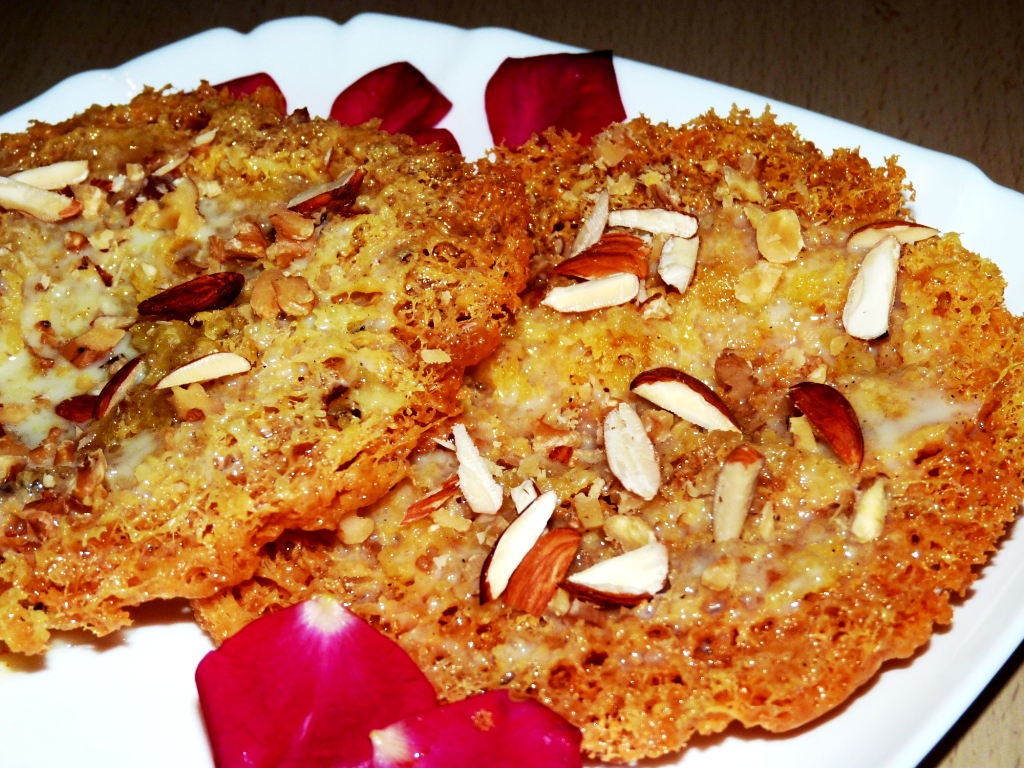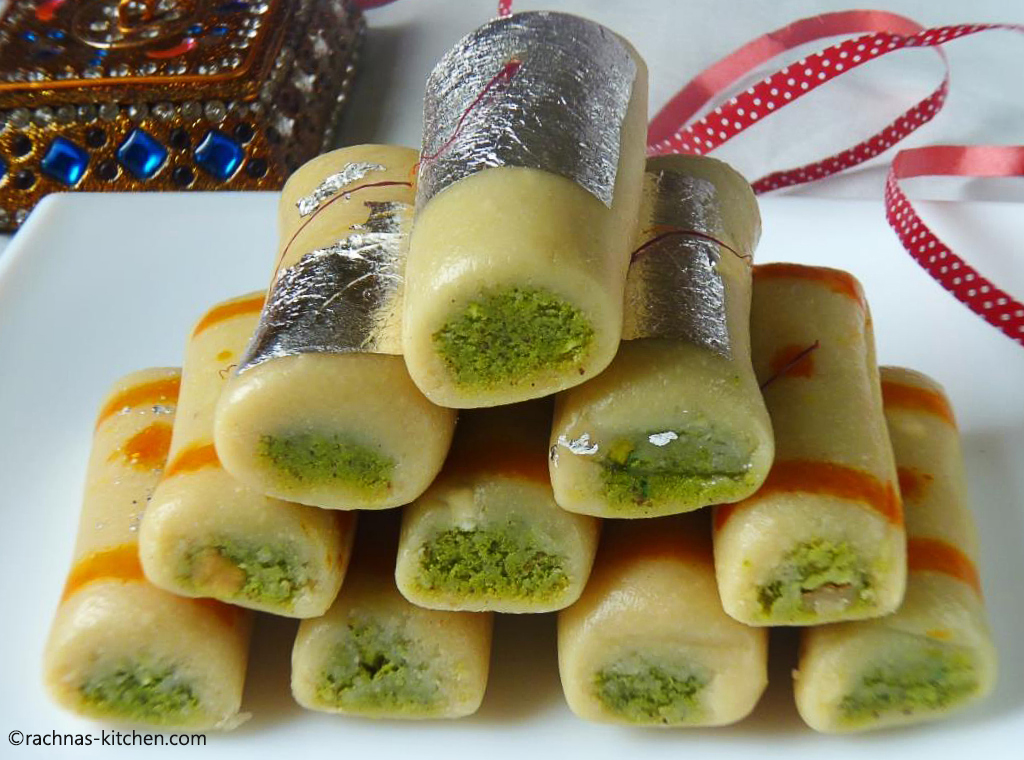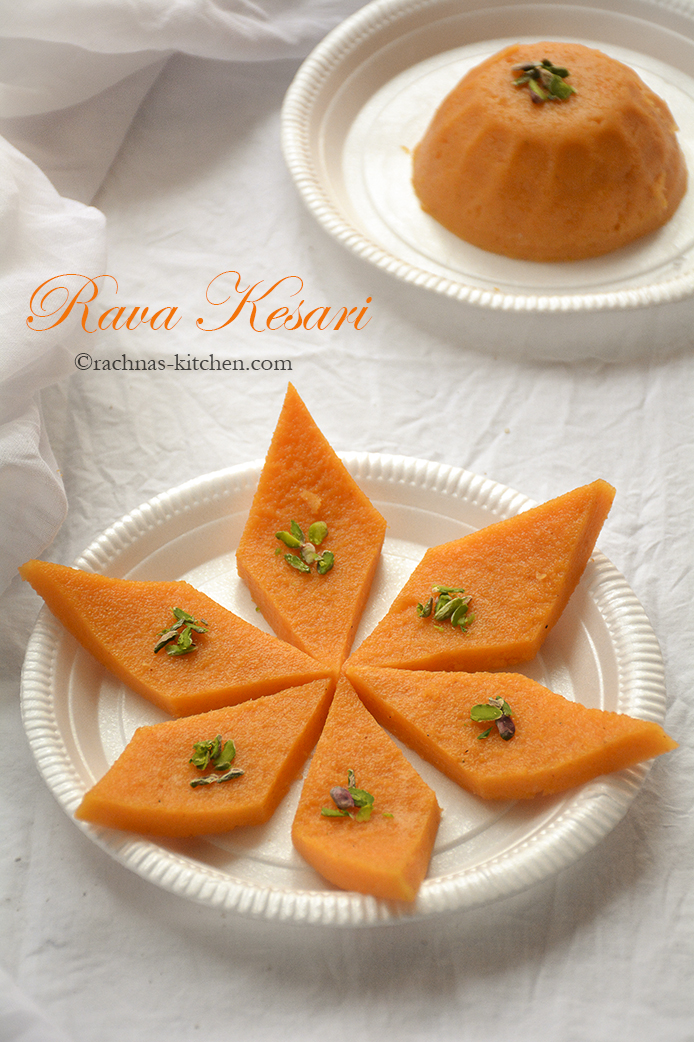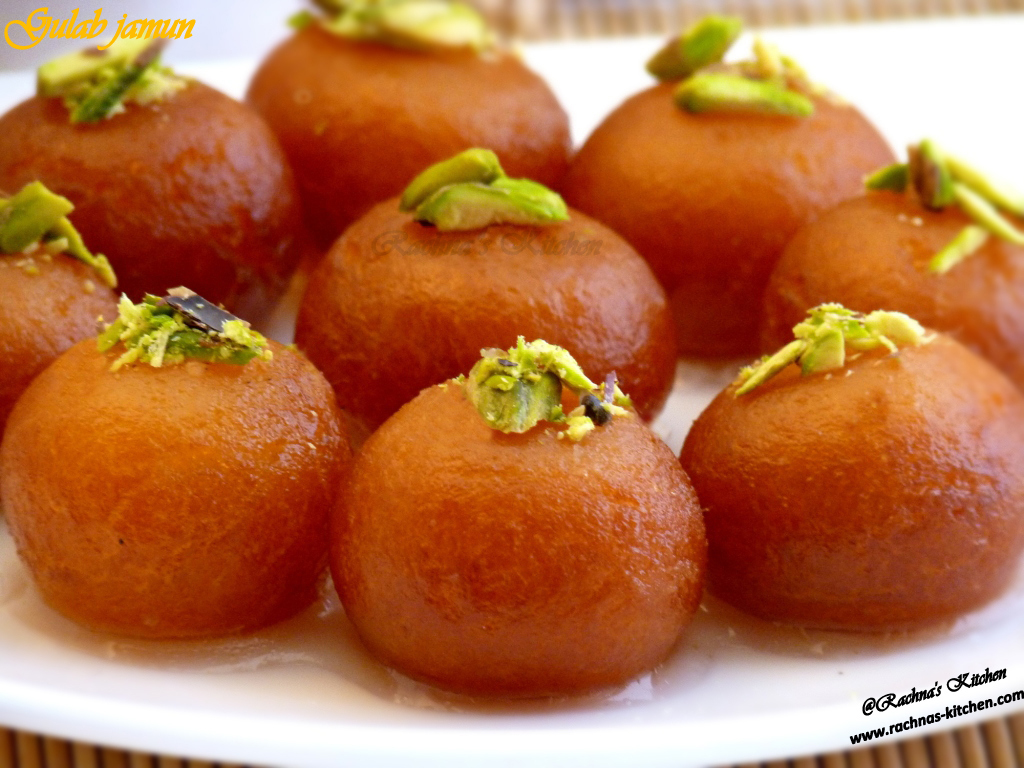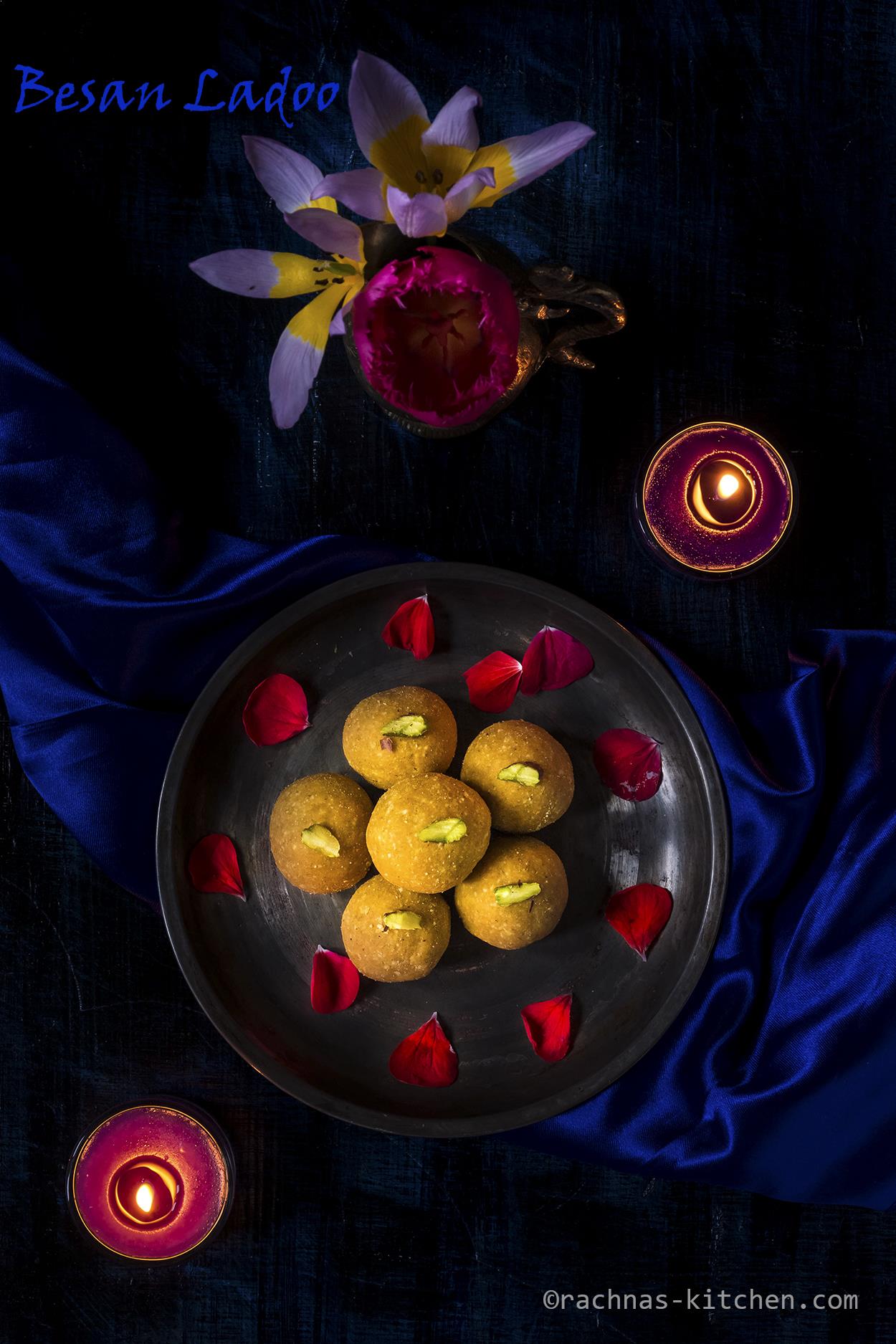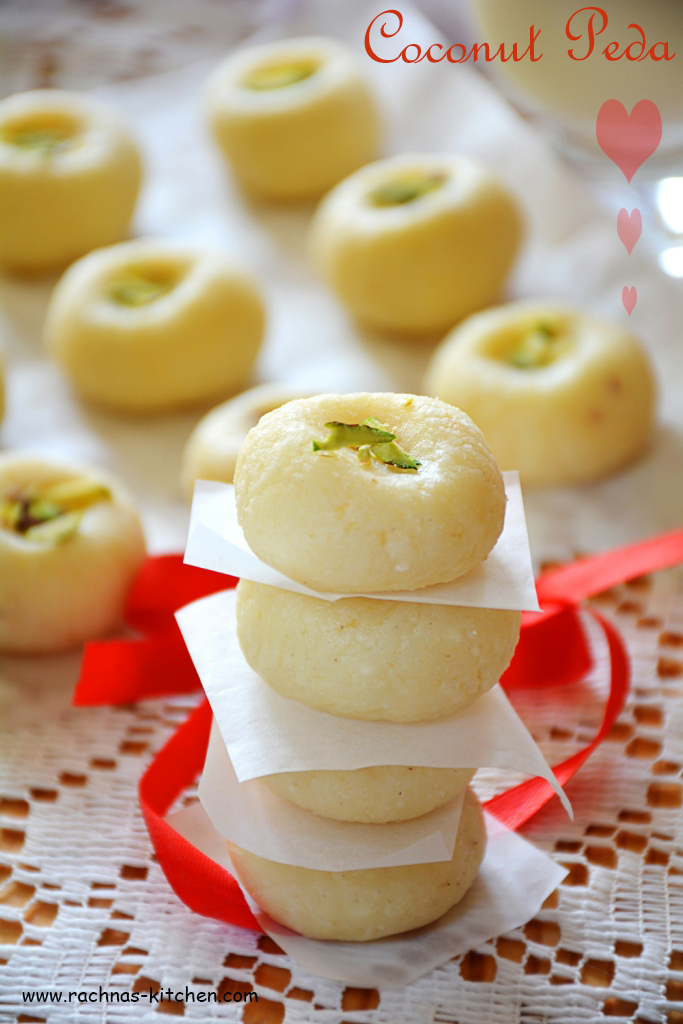 Karwa chauth recipes – dinner ideas 
Note – Omit use of onion and garlic in these recipes.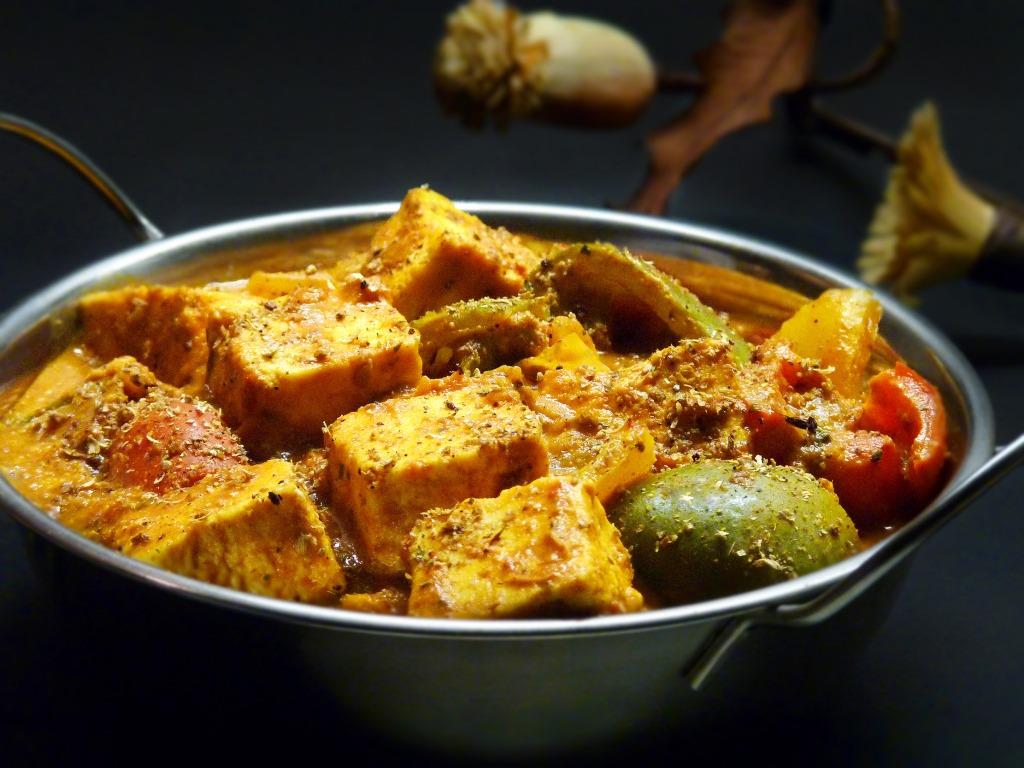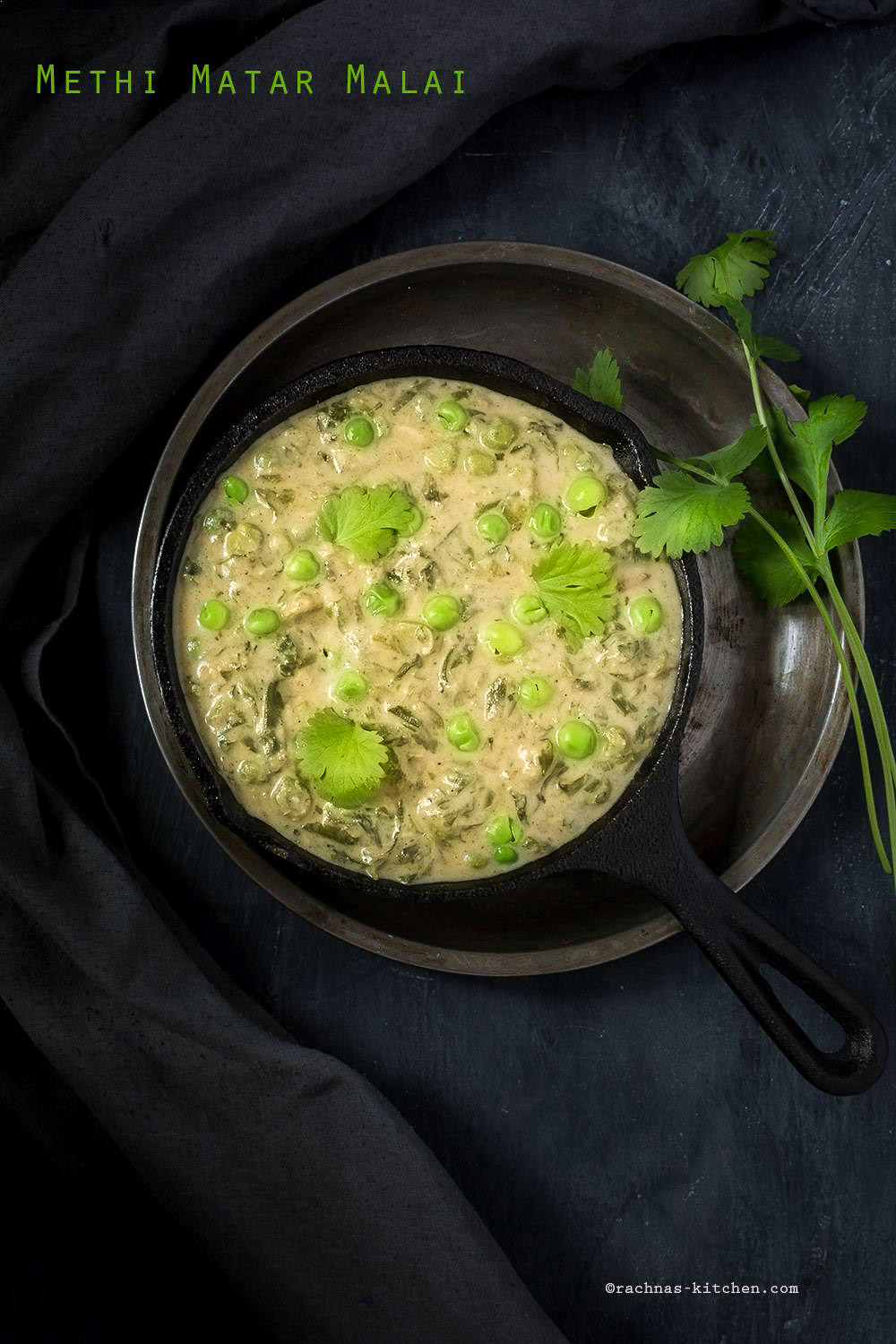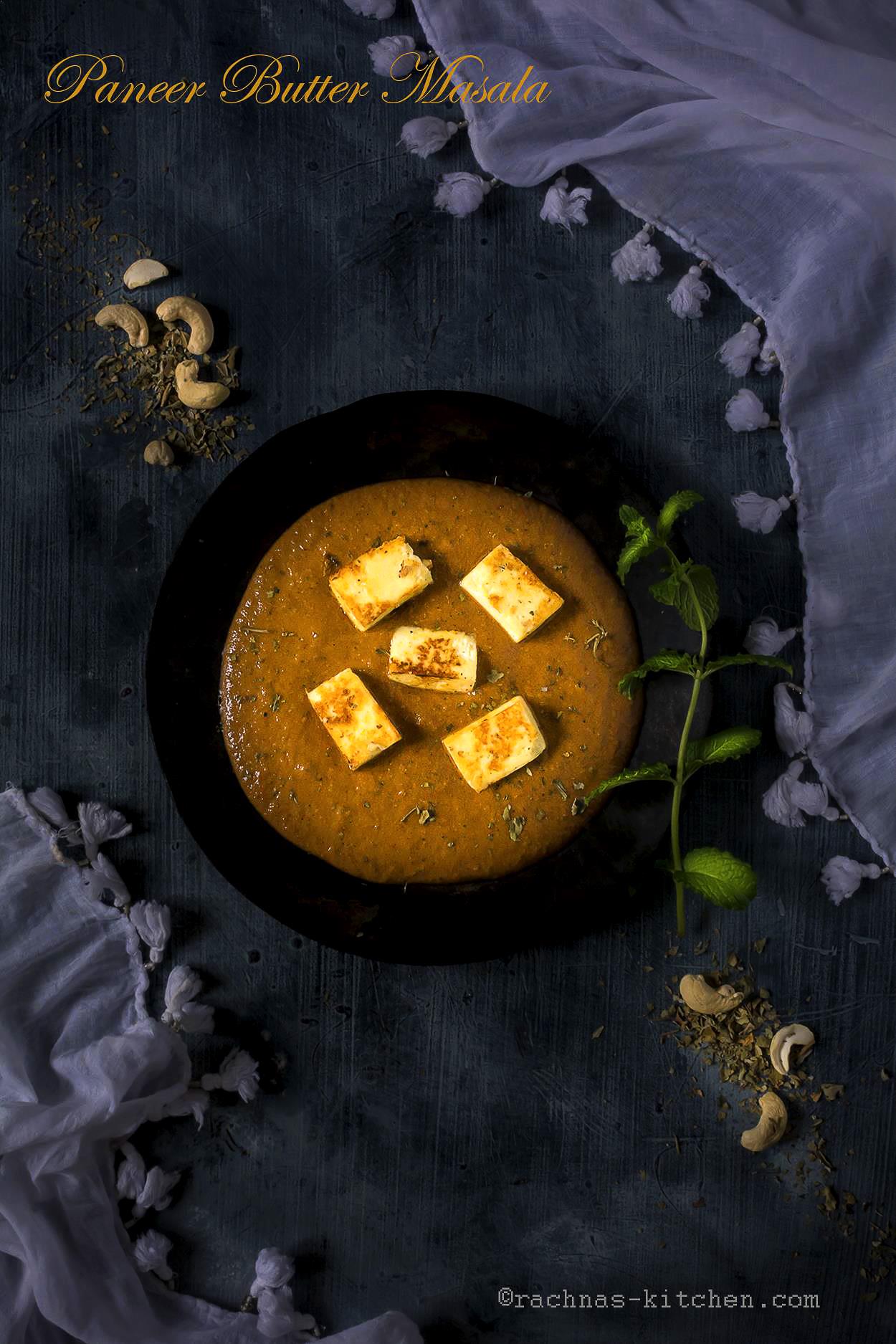 Mutter paneer recipe with khoya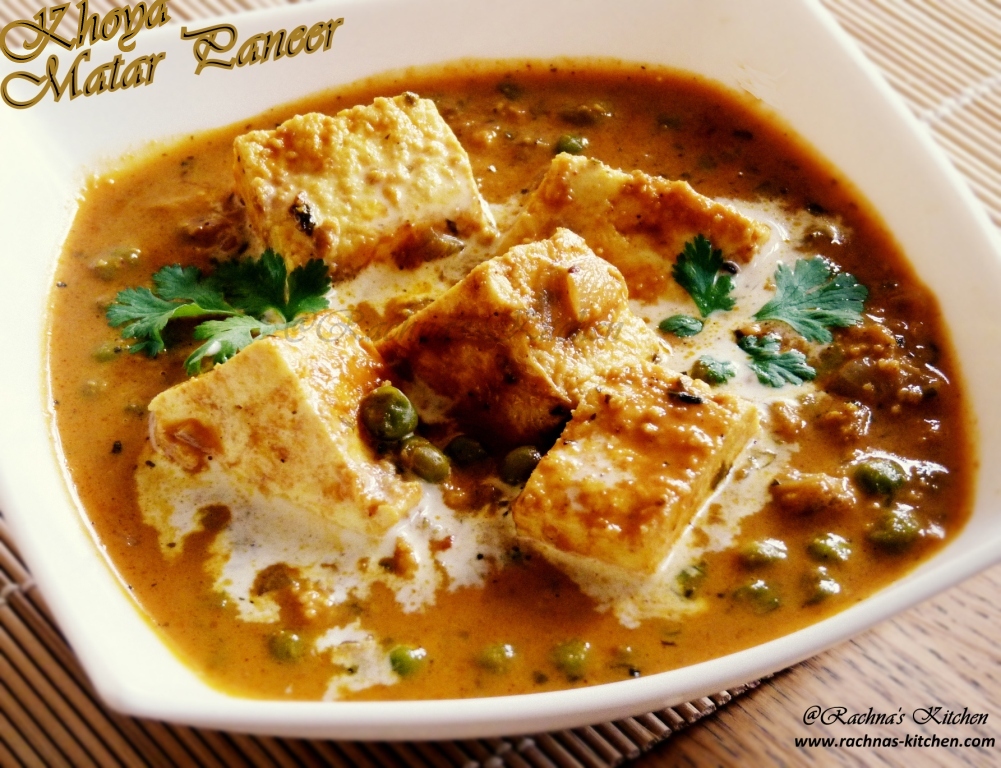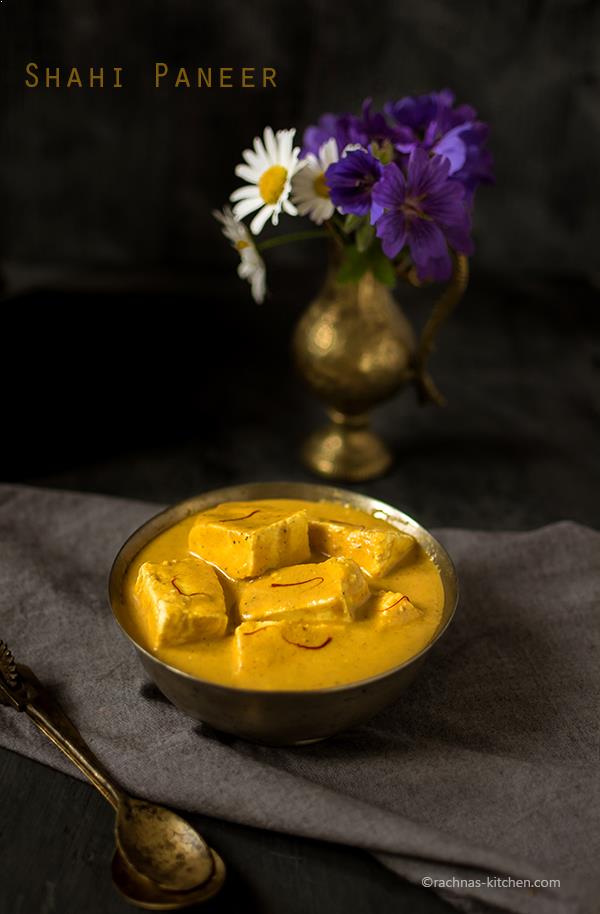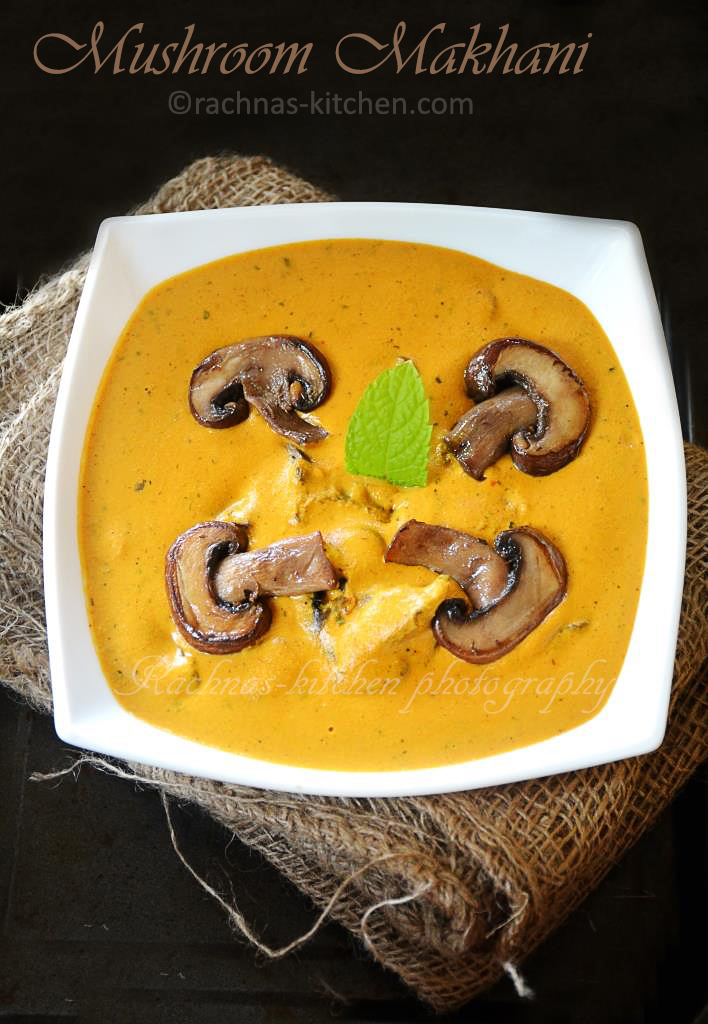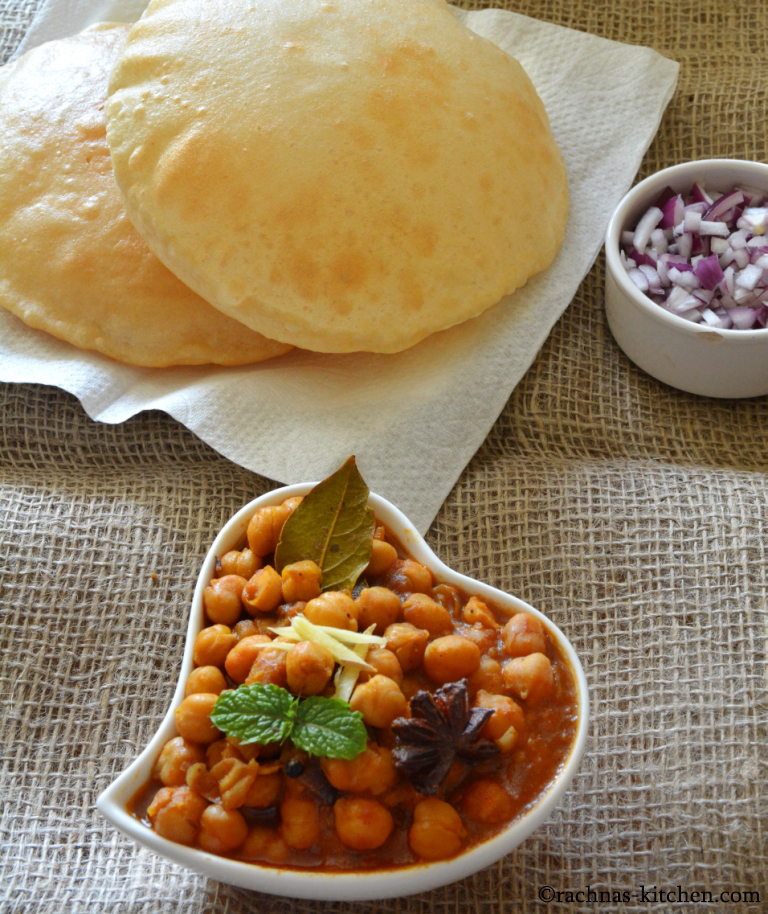 Karwa chauth recipes- Drink recipes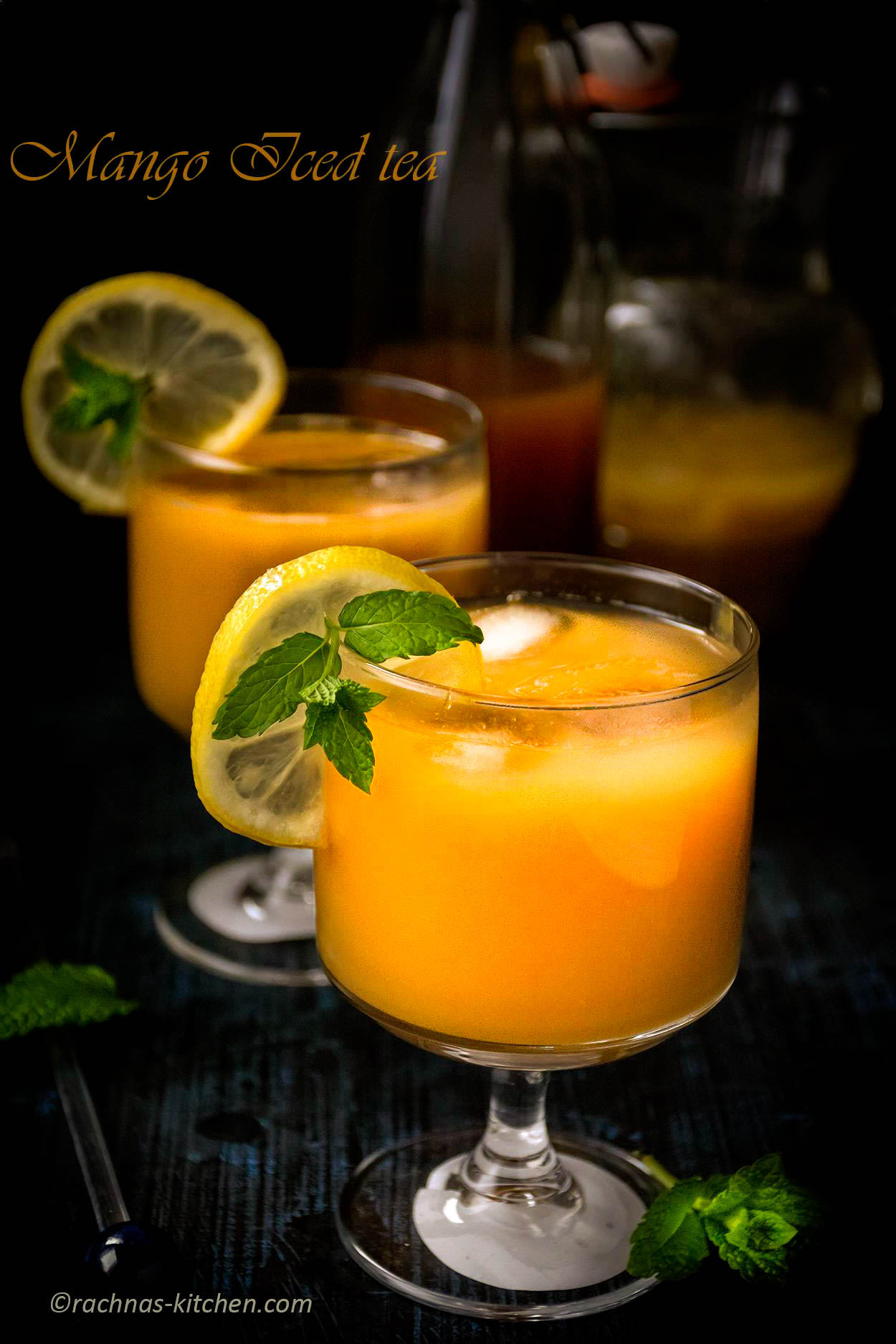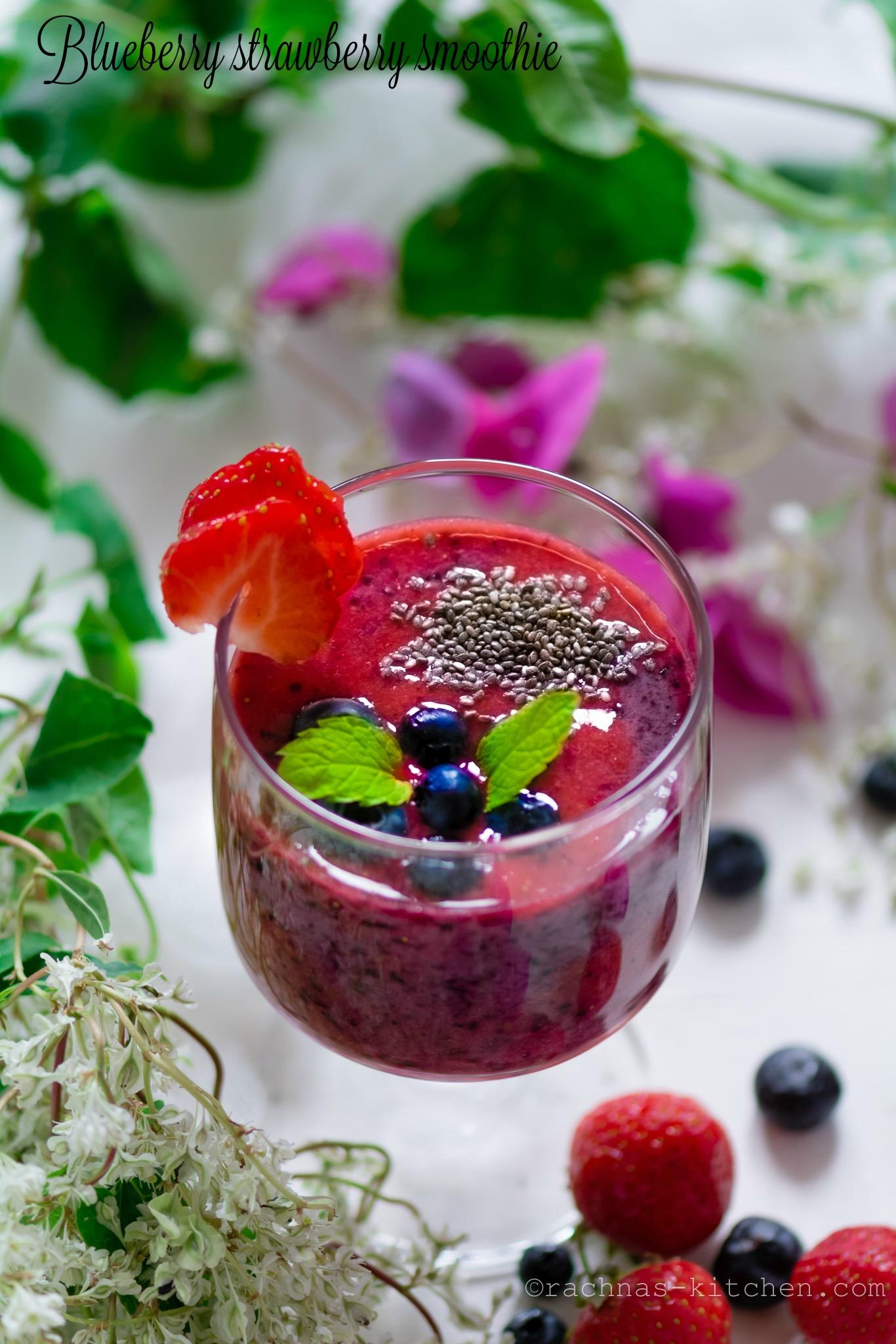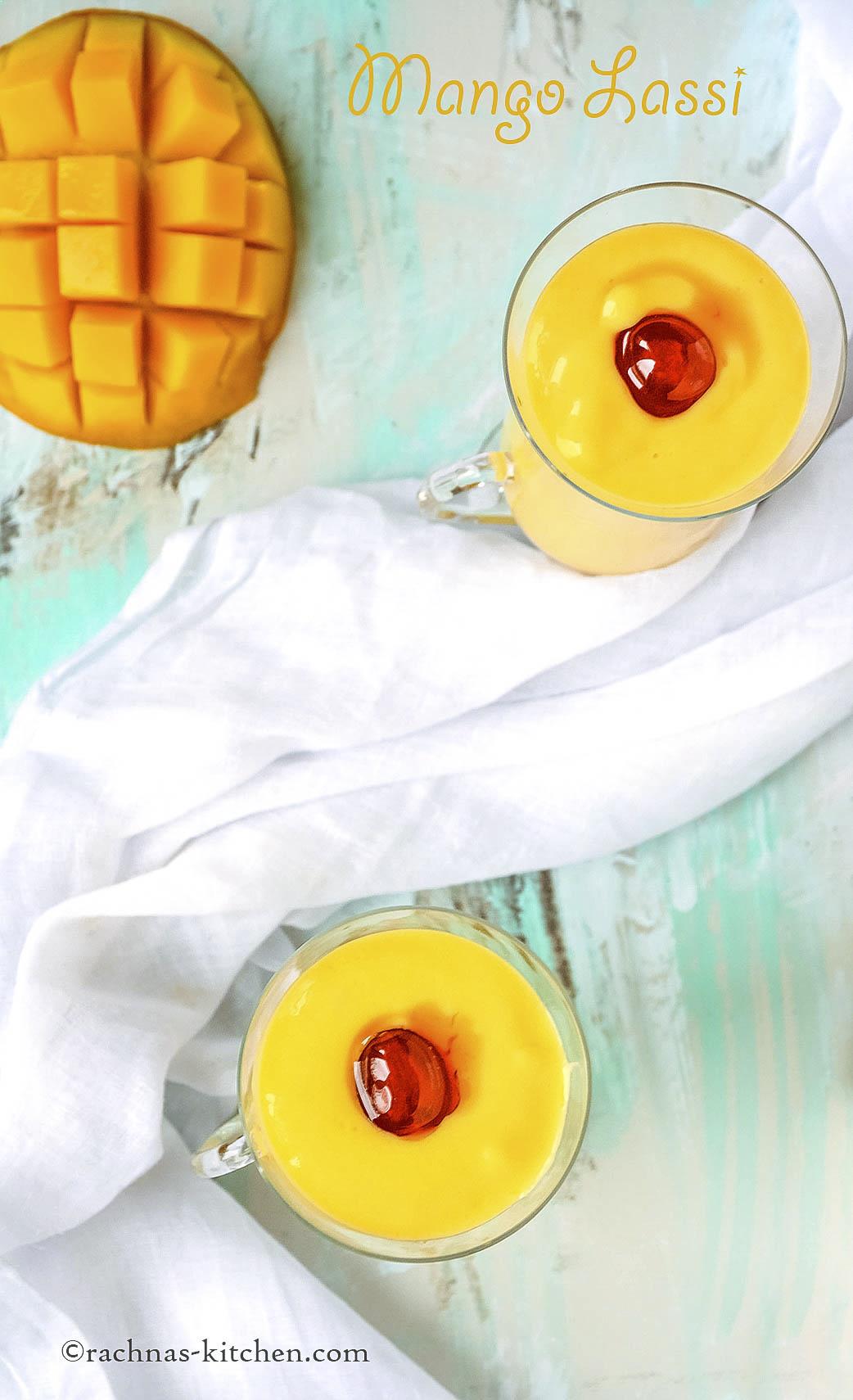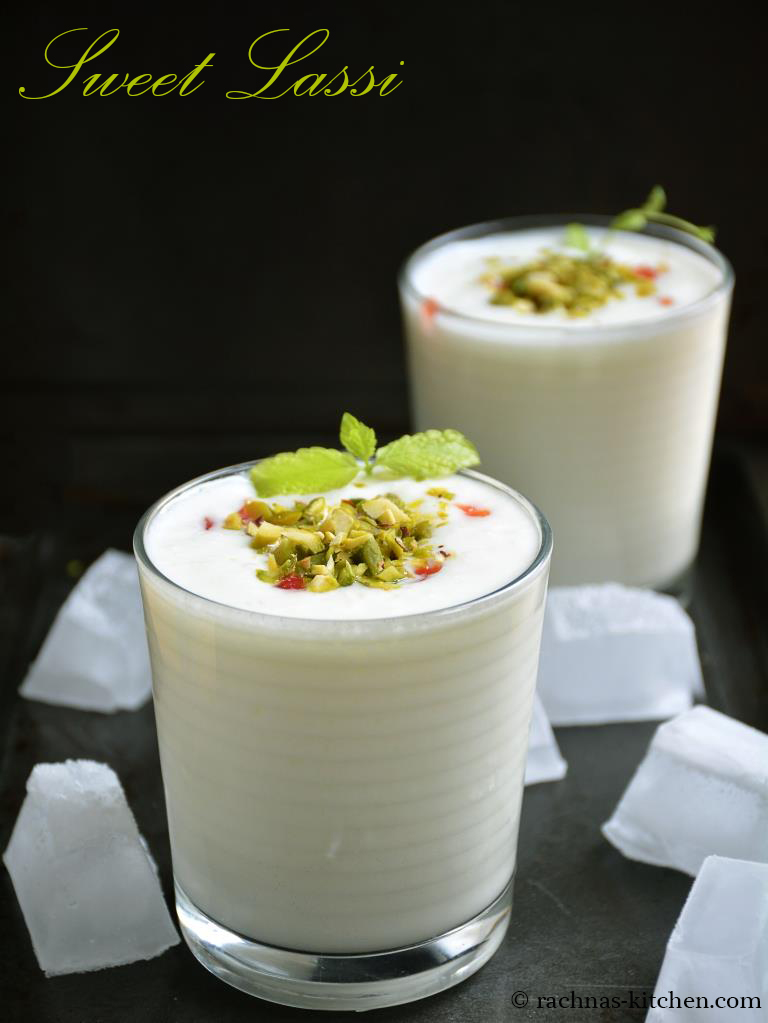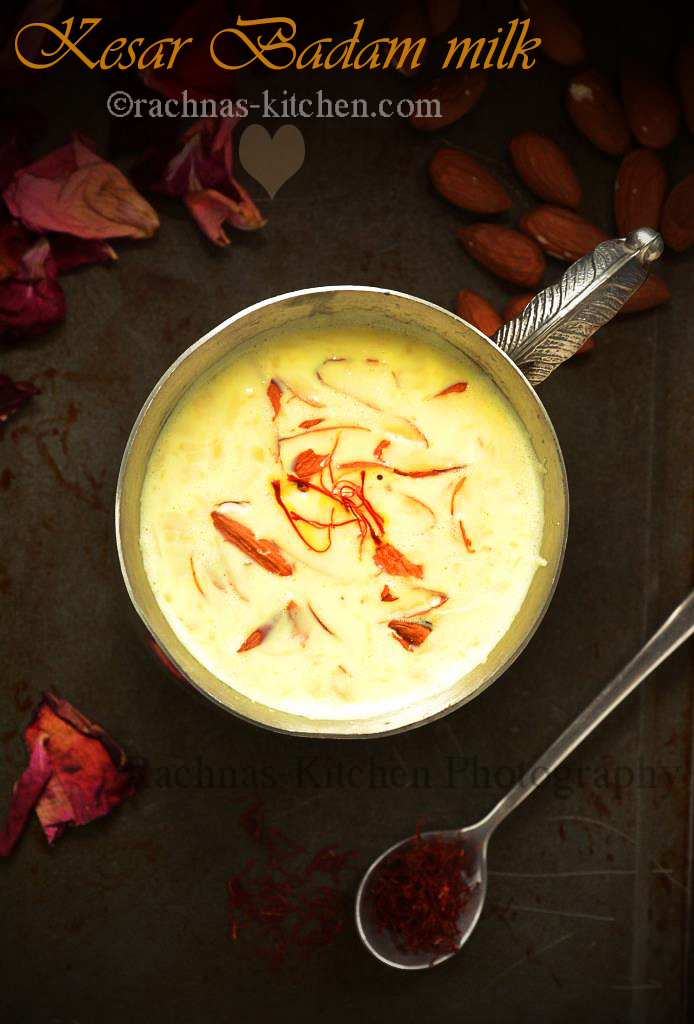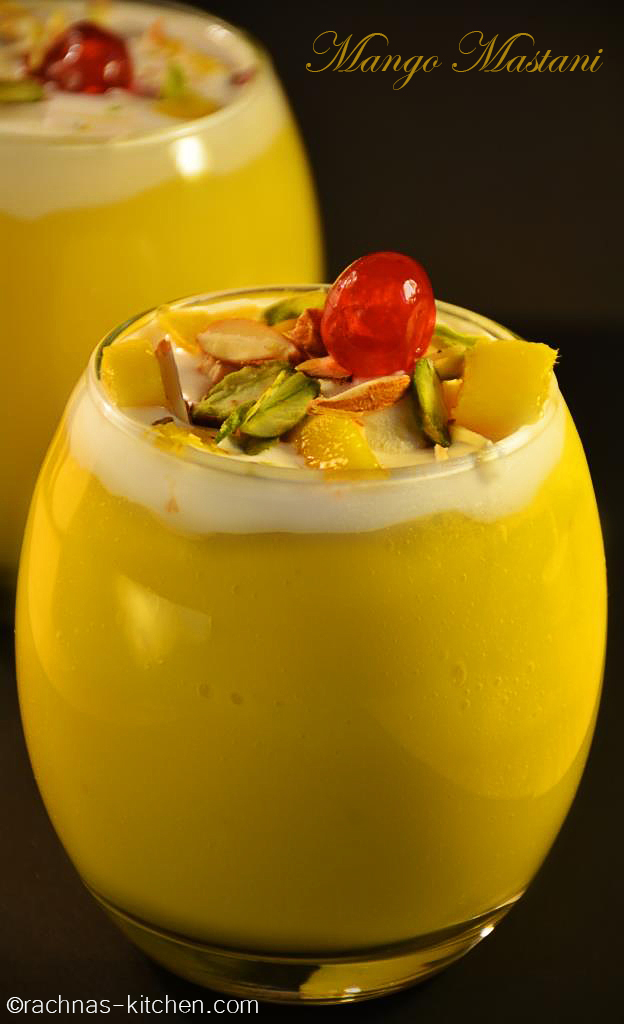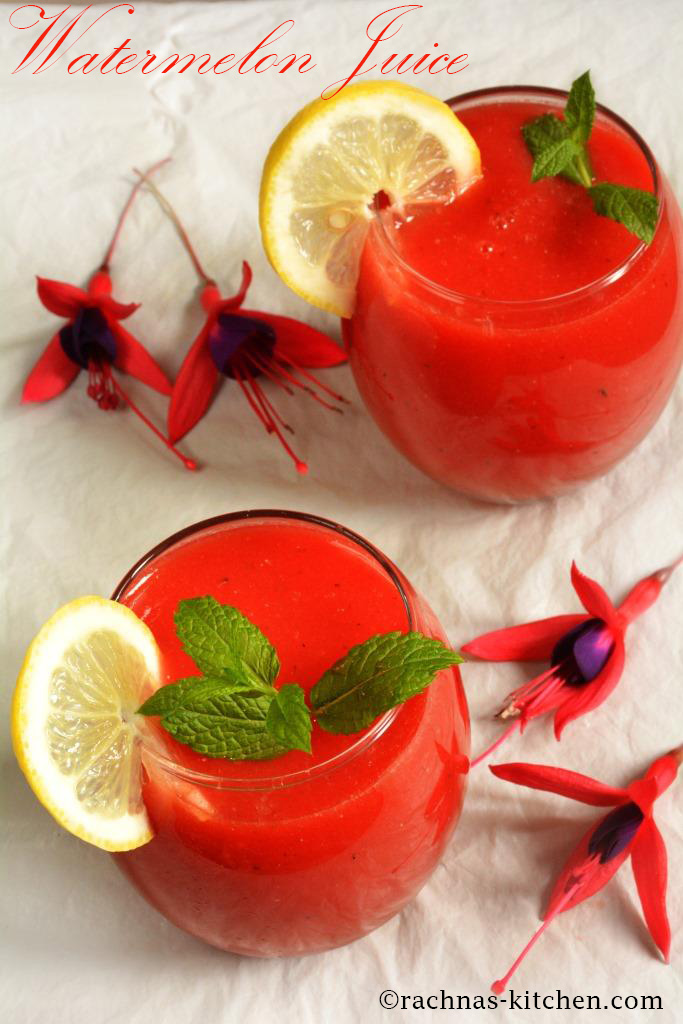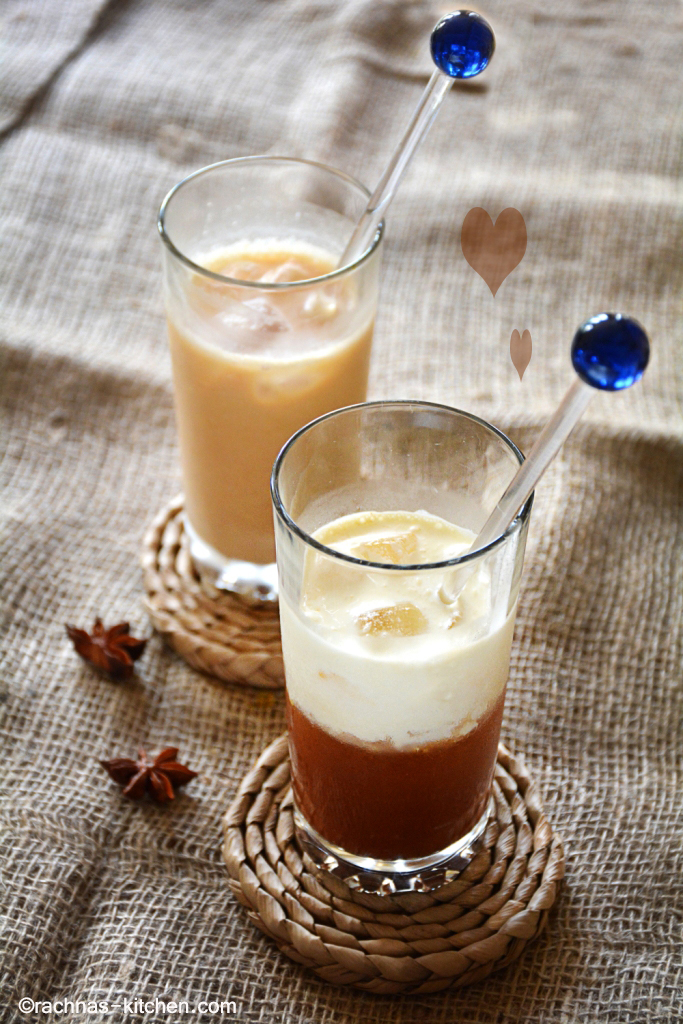 Healthy ways to keep the fast
– While having Sargi early in the morning, drink a big glass of milk along with it.
– Having banana in Sargi would definitely provide relief from thirst while fasting during the day.
– Avoiding sugary foods along with Sargi (vermicelli kheer) is a good idea, as these may make you feel hungrier later during the day.
– Having paneer in Sargi is an excellent way of keeping yourself satiated through the day. As paneer is rich in protein it leaves you feeling full for longer.
– After moonrise, never take tea or coffee immediately after breaking the fast. As acidity levels are already high due to the fast, coffee or tea will only aggravate or add to uneasiness.
– Drinking water or fruit juice after breaking the fast would replenish the lost water inside the body.
– Dinner should be a light affair with foods high in protein and good quality carbohydrates to restore body's lost energy stores. Avoid oily and spicy food as they could cause heartburn.
– Lastly, Pregnant women should make sure that they consult doctor before undertaking the fast. They can also make a bowl of fruit salad, but without any seasonings. During the day, if they feel a sense of severe discomfort due to acidity or hunger pangs, then they may have a small portion of that fruit salad.
I hope this article will be helpful to you all !
Enjoy
Happy Karwa chauth !!
Thank you