Navratri Celebration (Ram Navami)
As many of you know that it is one of the most important festival in Hindu culture which is upcoming on 1 October 2016.
So I thought to share some information on the festival and the rituals performed during this great and one of the longest celebrated Navratri festival in Hindu culture. I have also included Navratri recipes in this post.
Navratri is celebrated in honor of one of the most popular incarnations of the Goddess Shakti known as Mother Goddess Durga (Mata Rani). This festival celebrates the victory of the goddess over infamous demon Mahisha-sura. Navratri is combination of two words Nav + Ratri. Nav- means nine and Ratri means nights. It's a festival of faith, fun and determination which is celebrated over 9 nights.
There are 5 major Navratri but commonly two Navratri are celebrated. First one is 'chaitra navratri' celebrated in March-April which is the beginning of Indian Summer season and second one is 'sharad navratri' celebrated in October-November which is the beginning of Indian Winter season. Chaitra Navratri, also known as Vasant Navratri, symbolizes the start of New Year of Hindu Lunar calendar. Navratri is also meant to be a great start for all auspicious things like marriages, buying something new etc.
Navratri – 'a celebration of the power of women'. Maa Durga represents Shakti (the sublime, ultimate, absolute creative energy). Navratri is dedicated to the worship and invocation of Shakti.
About Indian womanhood, the popular Indian mystic Sri Sri Ravi Shankar remarks, "In India, the female energy is depicted as Shakti the embodiment of strength against injustice combined with beauty, love and compassion. Shakti is also represented in the trinity of Durga, goddess of valour and vitality, Lakshmi, goddess of wealth and well-being, and Saraswati, goddess of knowledge and art. Women just need a reminder that all these Goddesses are holding such important portfolios (Defence, Wealth and Education) and that they better start claiming their own portfolios too."
How Navratri is celebrated:
The information I am sharing here is based on my experience and observation of celebration in Northern India. Navratri is also celebrated with great fervor and devotion in West Bengal and South India.
In these 9 days of carnival, nine forms of Durga Maa are worshiped. During Navratri, Nine forms of goddess Shakti (Durga) are worshipped i.e. Bhadrakali, Jagadamba, Annapoorna Devi, Sarvamangala, Bhairavi, Chandika, Lalita, Bhavani and Mookambika.. Whatever form anyone worships, whatever ritual anyone follows, the ultimate goal is to seek blessings and pay reverence to Maa Durga.
Cleaning – Before the navratri starts, clean your house as clean as possible. It is said that clean house pleases Mata Rani. Elders in India also suggest sprinkling some GangaJal (Water of Holy River Ganga) to make your home pious.
First Day and Navratri Fast: On the first day of Navratri a small bed of mud is made and barley seeds are sowed on it. Later on the tenth day, the little shoots from the bed are pulled out and given to the devotees.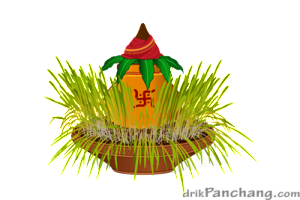 Devotees keep fasting during Navratri which is believed to help in purifying and cleansing body and soul.
Some people keep fast for all 9 days and some keep for 1 or 2 days according to their reverence and health concerns.
Worshipping Mata Rani involves chanting of mantras, prayers, religious hymns (bhajans) and also reading Ramayana (Holy Epic of Lord Rama and his wife Sita).
Lighting the incense sticks, (Agarbatti), or Dhoopbatti or Diya infront of Goddess is very common. Some people, like my mother, also light Amarjyoti or Jyoti Kalash (that is lighting earthen diya with ghee continuously for 9 days of Navratri without any interruption) and on final day of festival Jyoti Kalash immersed in river or other water bodies.
Last Day and Navratri Fast Closure: The devotees observe fasting for seven to eight days, and break their fast on the either eighth day (Ashtami) or ninth day (Navami) of the festival, by carrying out 'Kanya Pujan' or 'Kanchika Pujan' which means 'girl worship'. This ritual also has great significance in symbolizing the respect of girls in a historically male dominated society of India.
I remember when I was kid; I used to go to my aunt's house for Kanya Pujan as Kanya. There were 8 more girls for this worship. She used to wash our feet with water. Then tie Mauli/Kalava (red color string) on our hands and put Tika on our forehead. Then she would offer Halwa Poori as Prashad (food) to us (some people offers Dahi Jalebi), touch our feet and give some coins and fruit to take away. There is no hard & fast rule but for more information you can also read kanya pujan on wikipedia. Ritual practices may differ in different regions & communities of India.
Don't Compromise Health:
Headache, vomiting, indigestion, improper bowel movements, bloating, weakness and acidity are common health problems people face while fasting. Fasting can cause health problems to people who suffer from diabetes, hyper acidity or gastroenteritis. So if you face any health problems while fasting, please consult your doctor without any delay.
Don't starve: While fasting, many people skip meals completely and rely on water. It may not be a good idea to starve as your body needs vitamins and nutrient supplements. Prolonged fasting can also lead to some serious health issues.
Recipes for Navratri:
During these 9 days of fasting, devotees follow strict vegetarian diet and consume Phalahari food. Phalahari means phal (fruit) + ahaar (food). So Phalahari is essentially a fruit diet. Along with fruits some vegetables, herbs, dry fruits, cereals and yogurt are also part Phalahari diet. In North India some flours and grains are allowed to have on fasting days or upvas like
Sabudana or sago seeds
Sama ke chawal ka atta (barnyard millet flour) and vrat ke chawal (barnyard millet)
Rajgira ka atta (amaranth flour)
Kuttu ka atta (buckwheat flour)
Arrowroot flour
Singhare ka atta (water chestnut flour)
Peanuts
Some Herbs and Spices allowed during Navratri Vrat
Rock salt (sendha namak )
Carom seeds (ajwain)
Cumin or cumin powder (jeera or jeera powder),
Black pepper powder
Nutmeg (jaiphal)
Green cardamom
Cloves
Black peppercorns
Dry pomegranate seeds (anardana)
Cinnamon
Why not try following recipes this season from Rachna's Kitchen and make it a healthy and happy Navratri.
Makhana Kheer, Phool Makhana Ki Kheer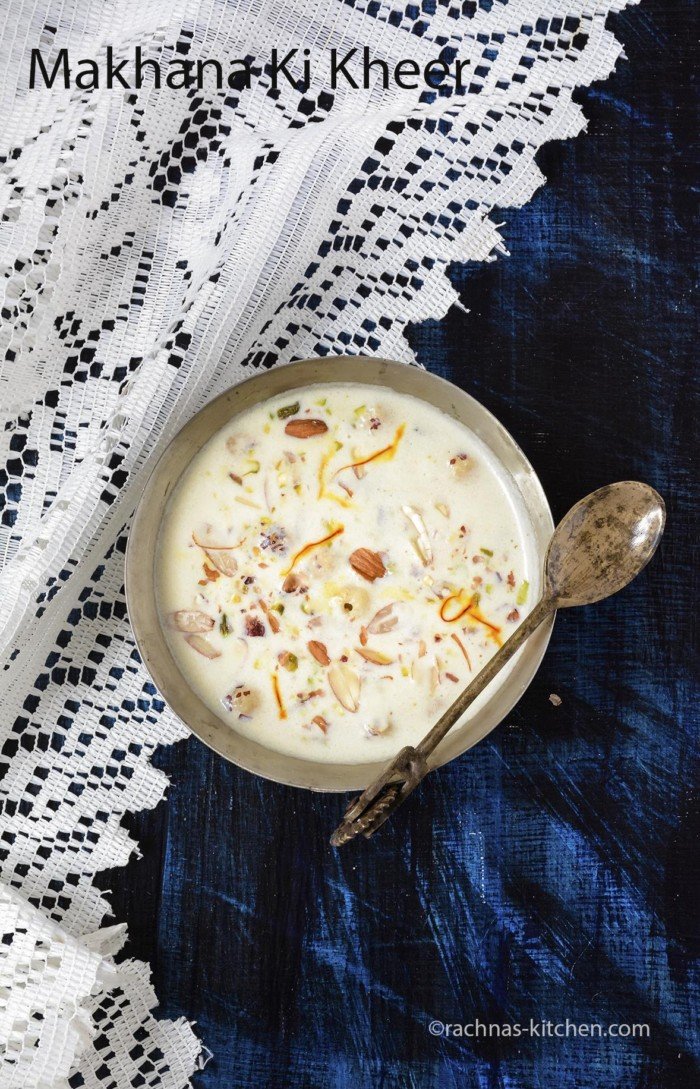 Sama Ke Chawal Ki Kheer, Samak Ki Kheer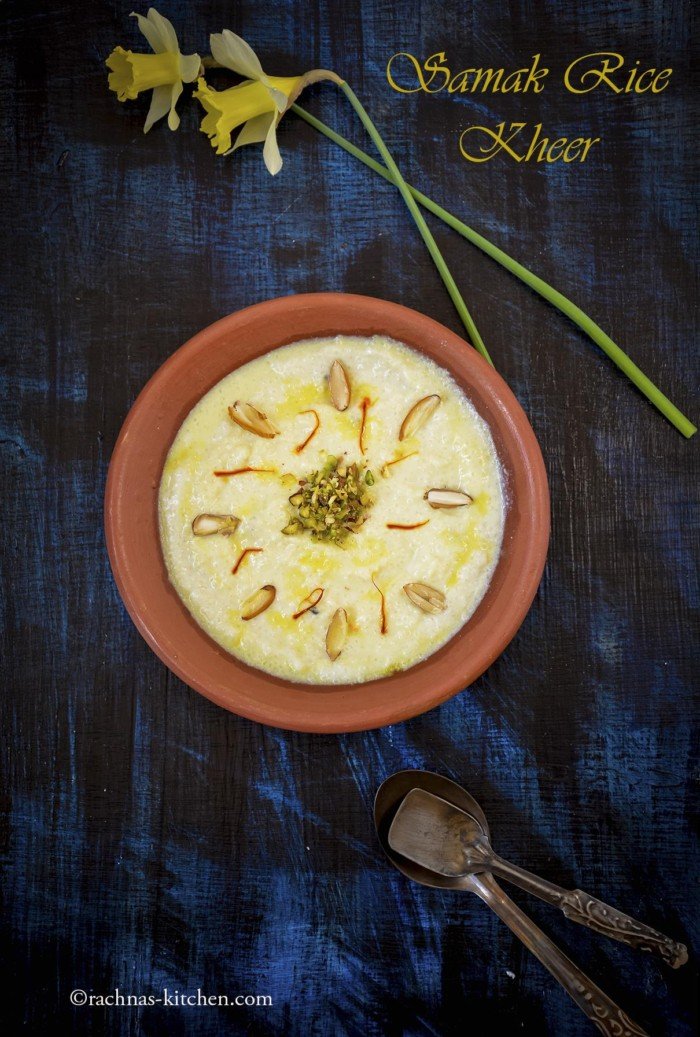 Carrot kheer /Carrot payasam / Gaajar ki kheer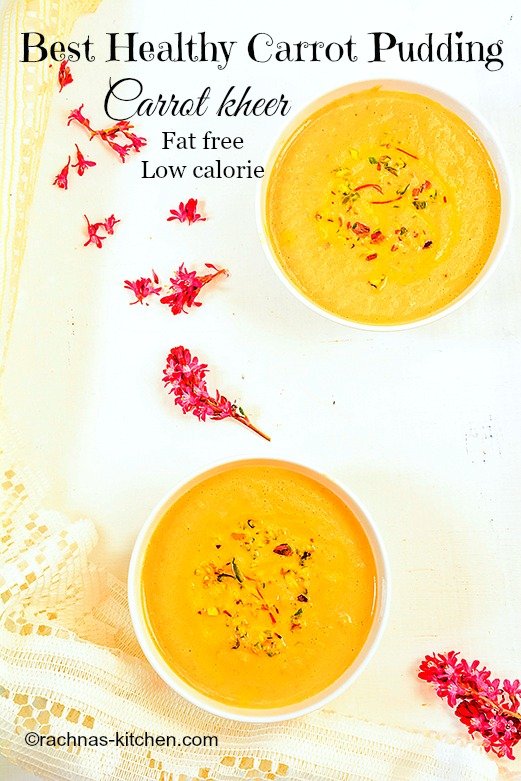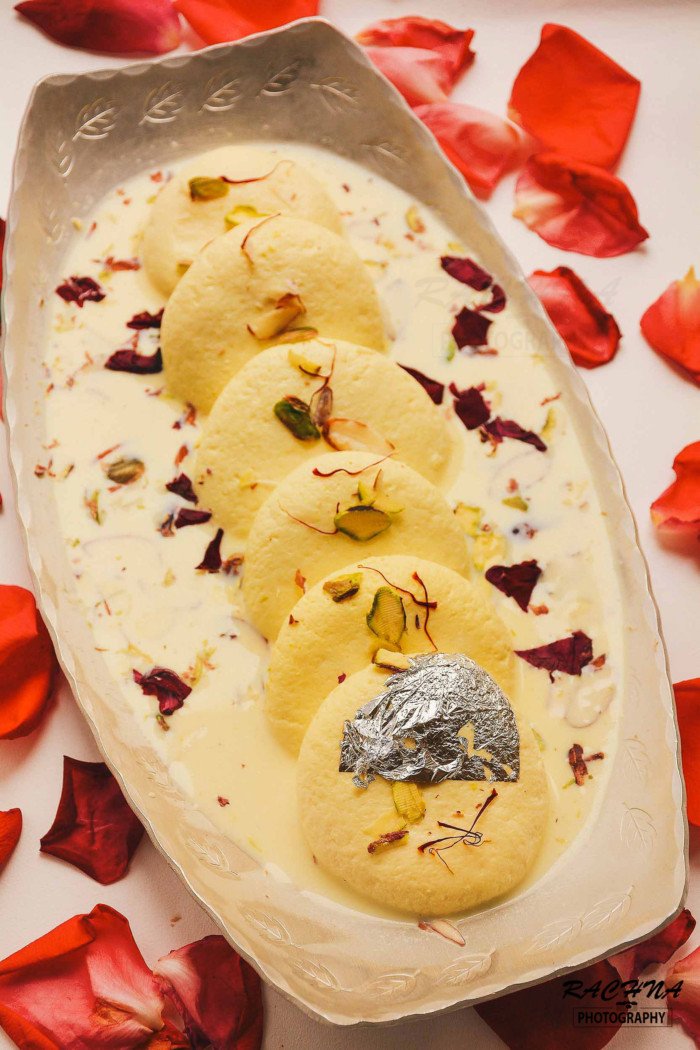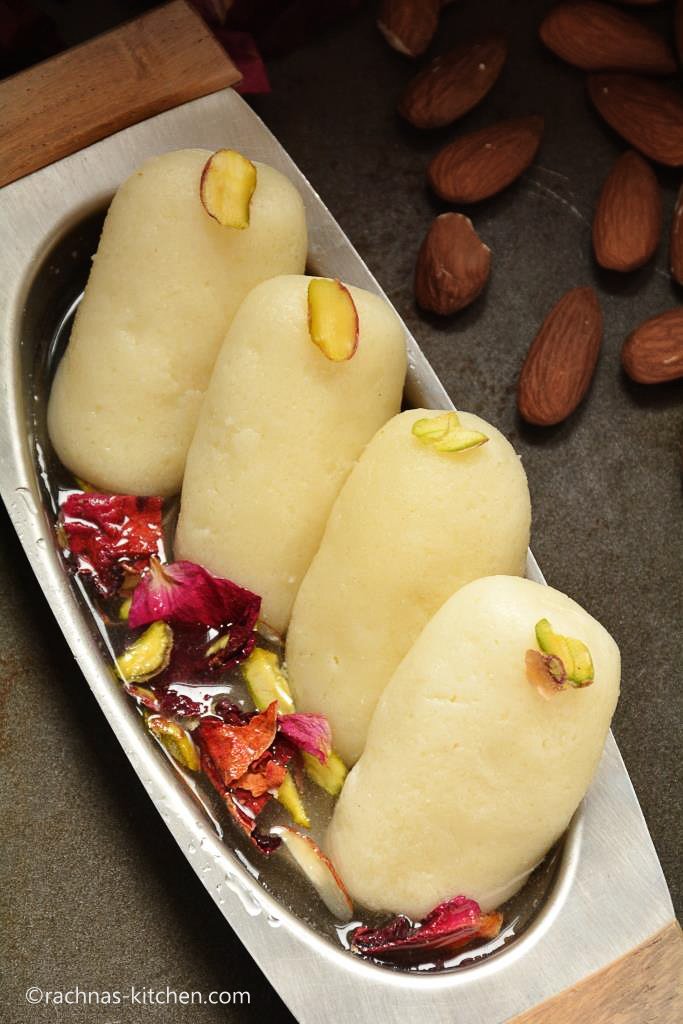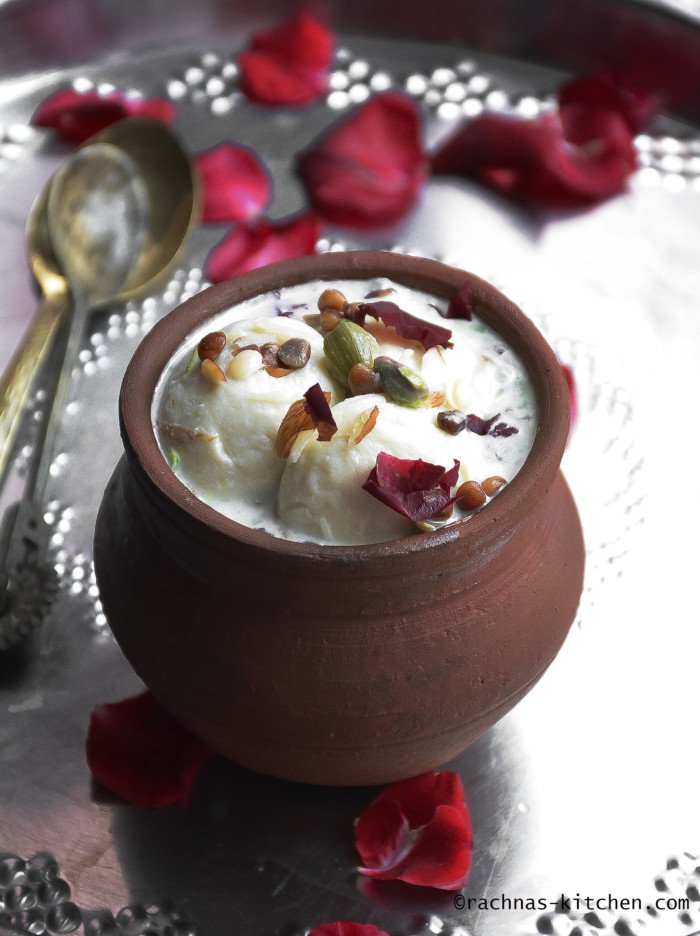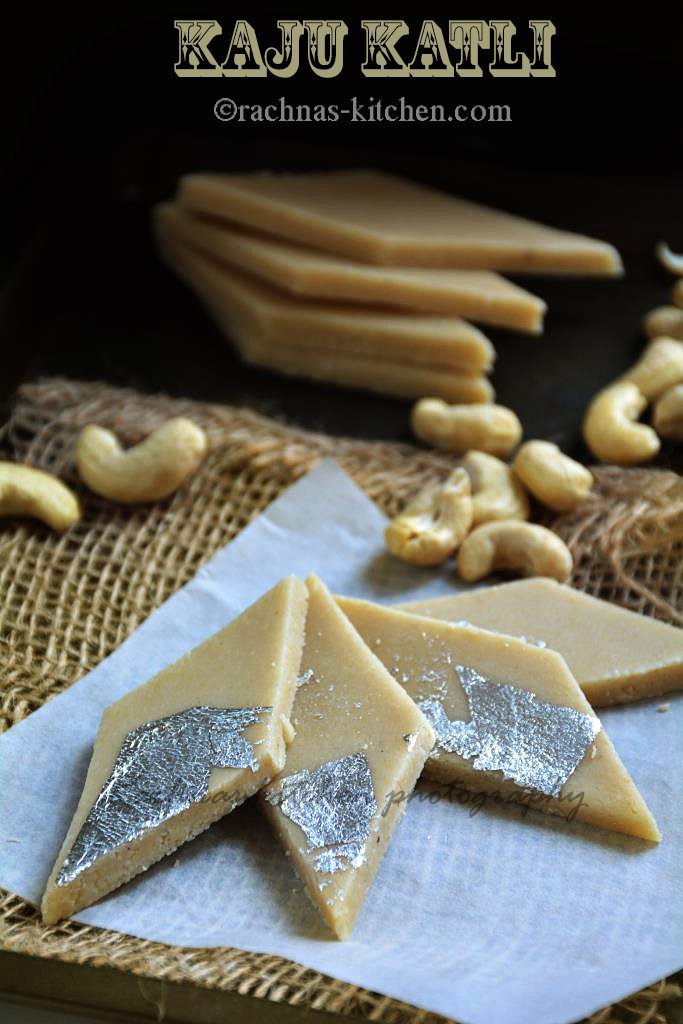 Mango Burfi Recipe, How to make mango burfi | Mango peda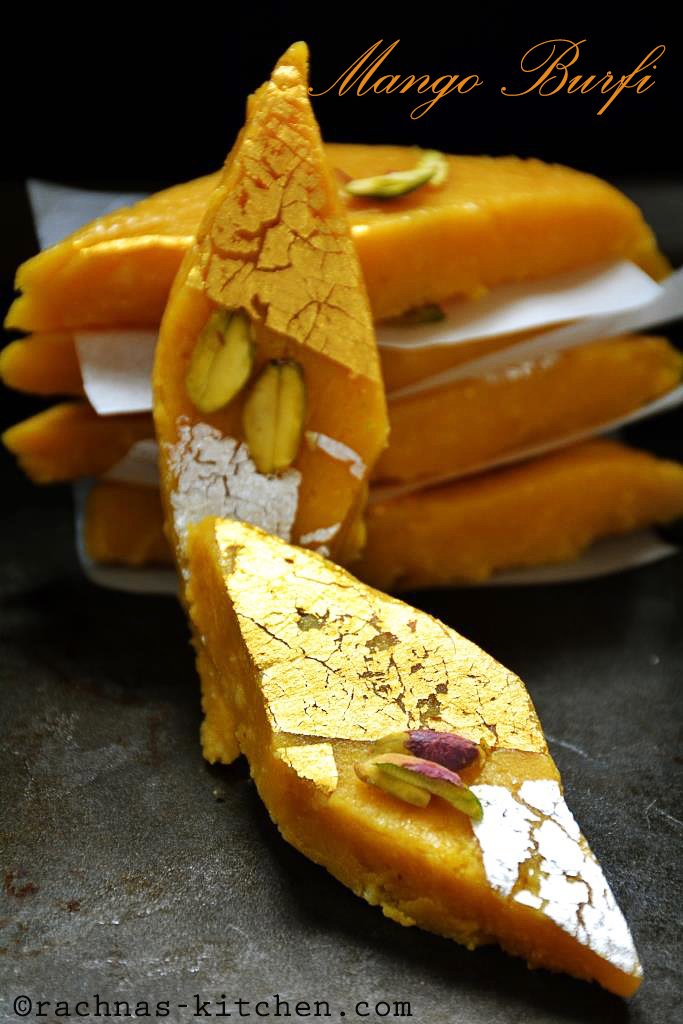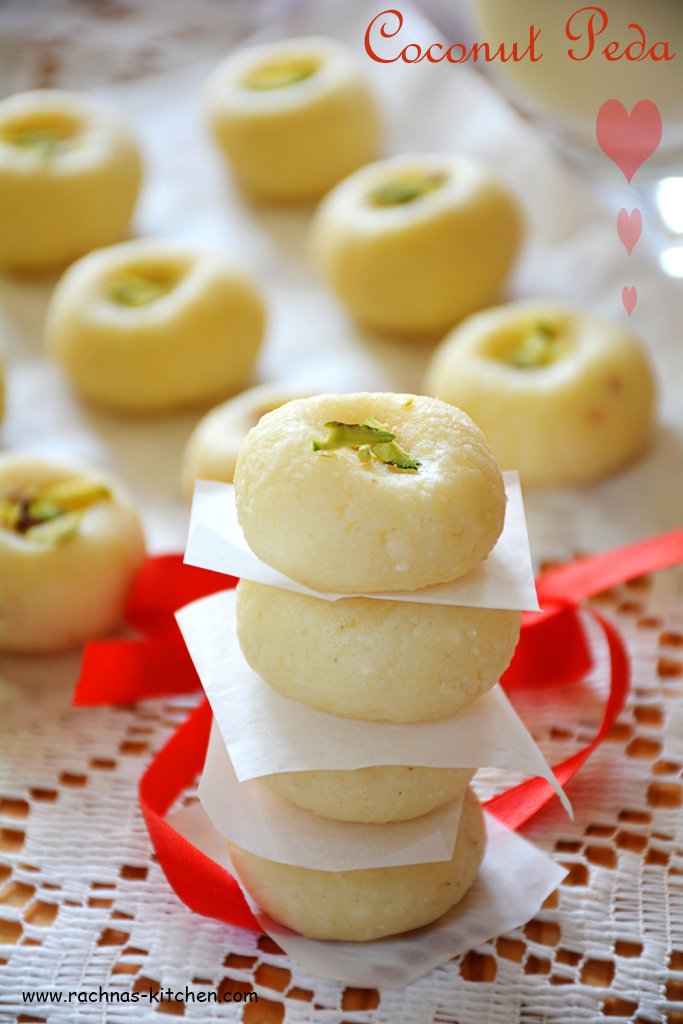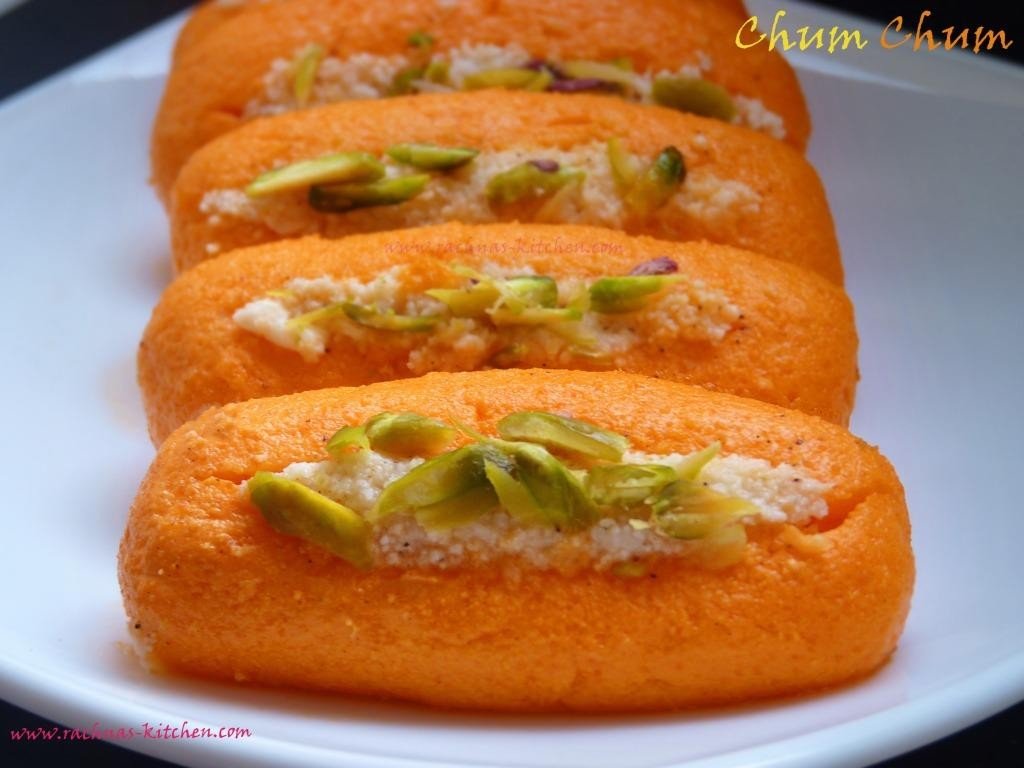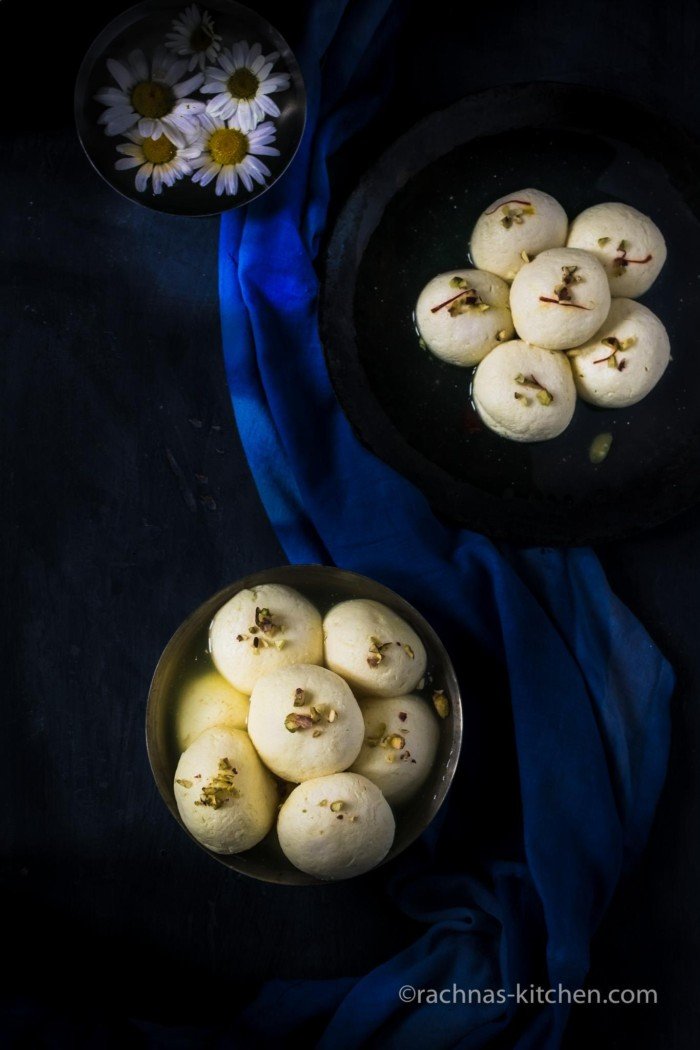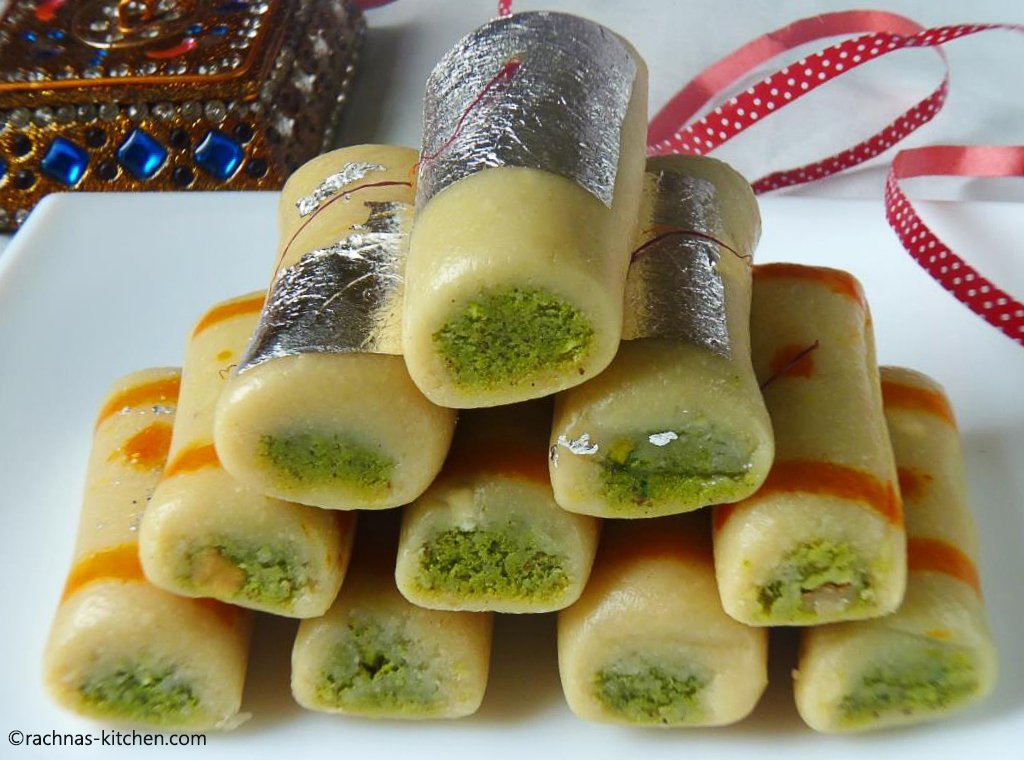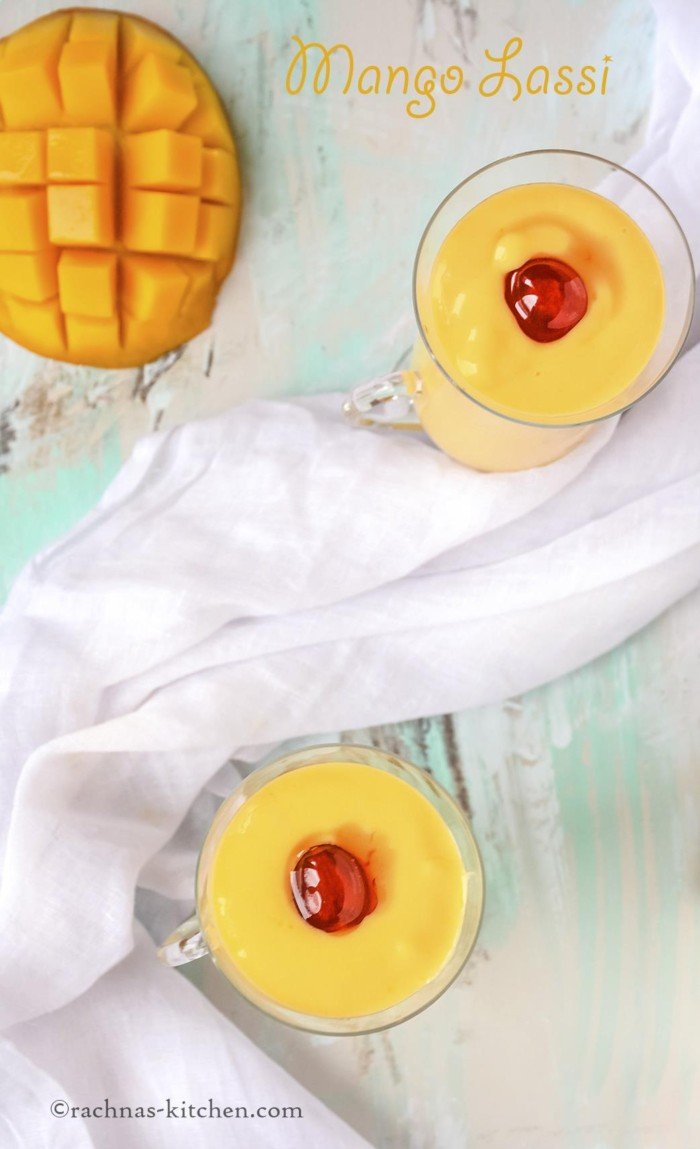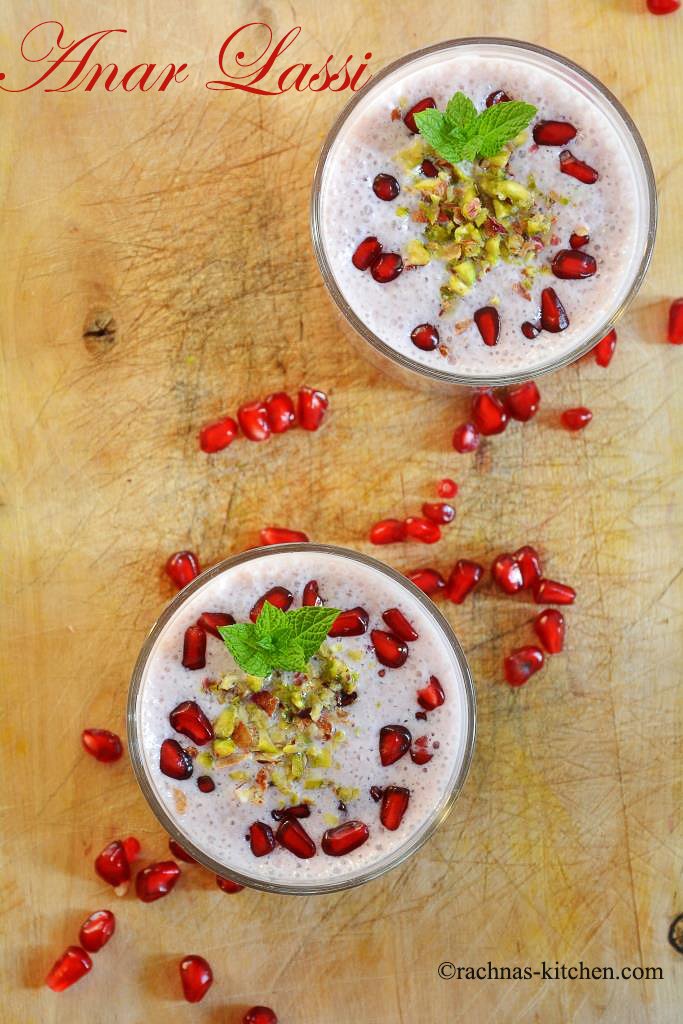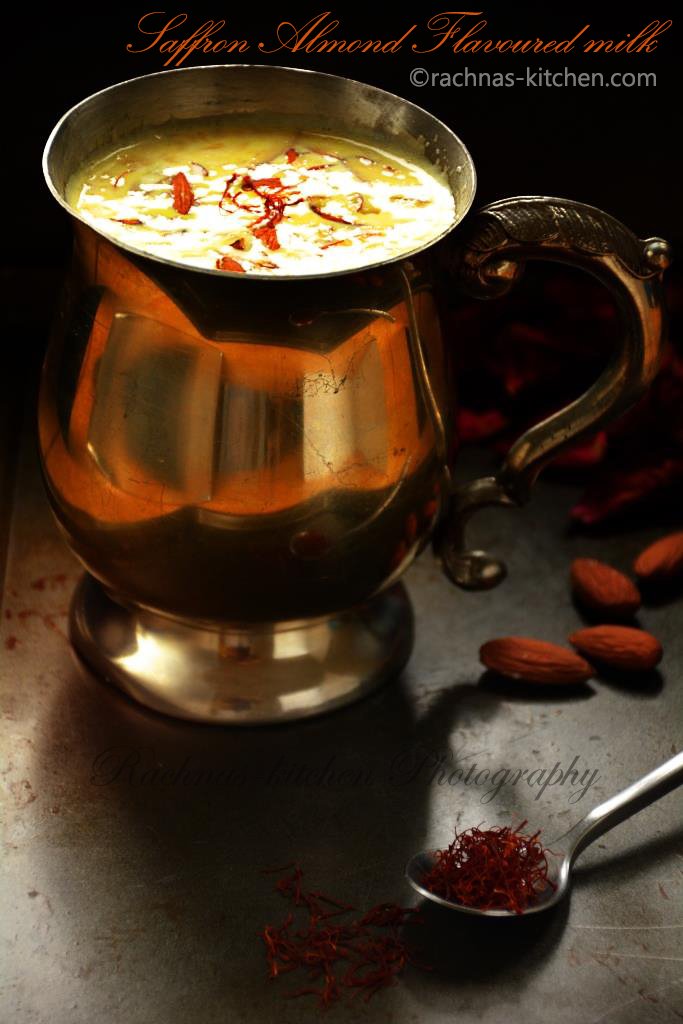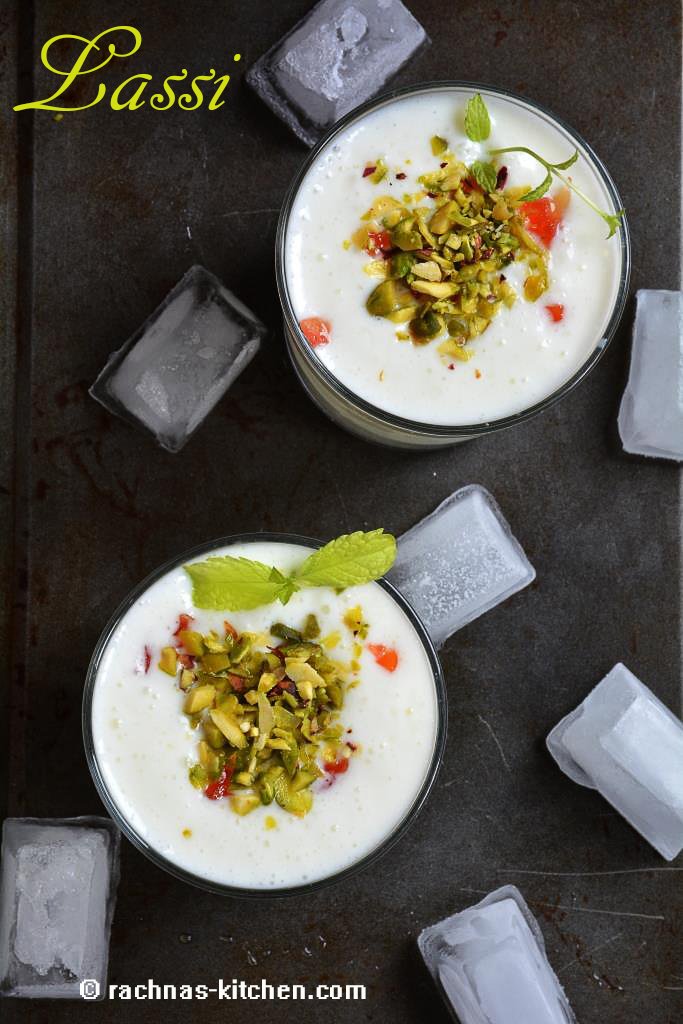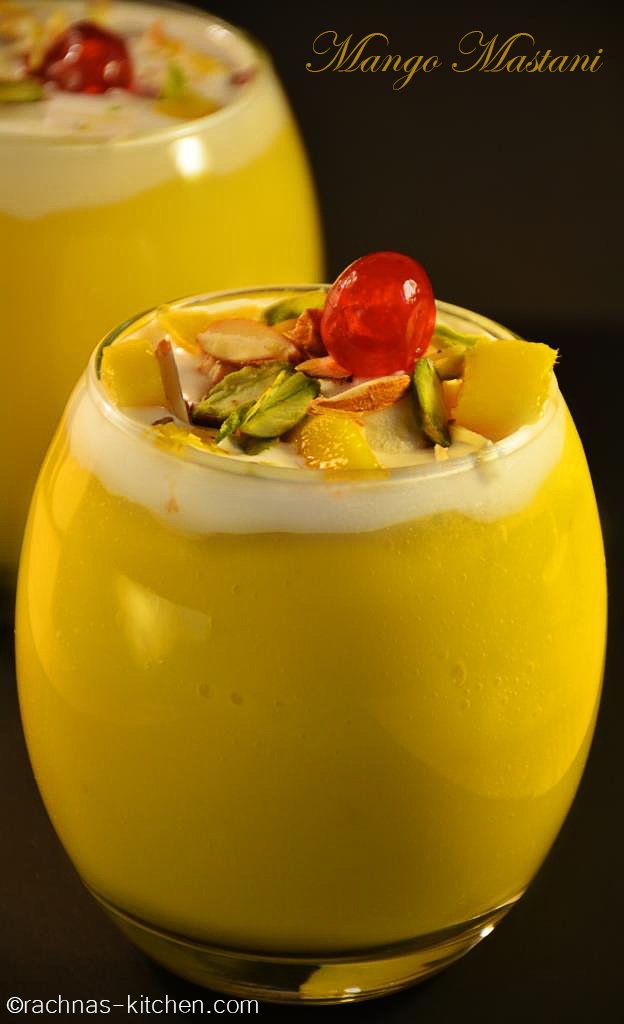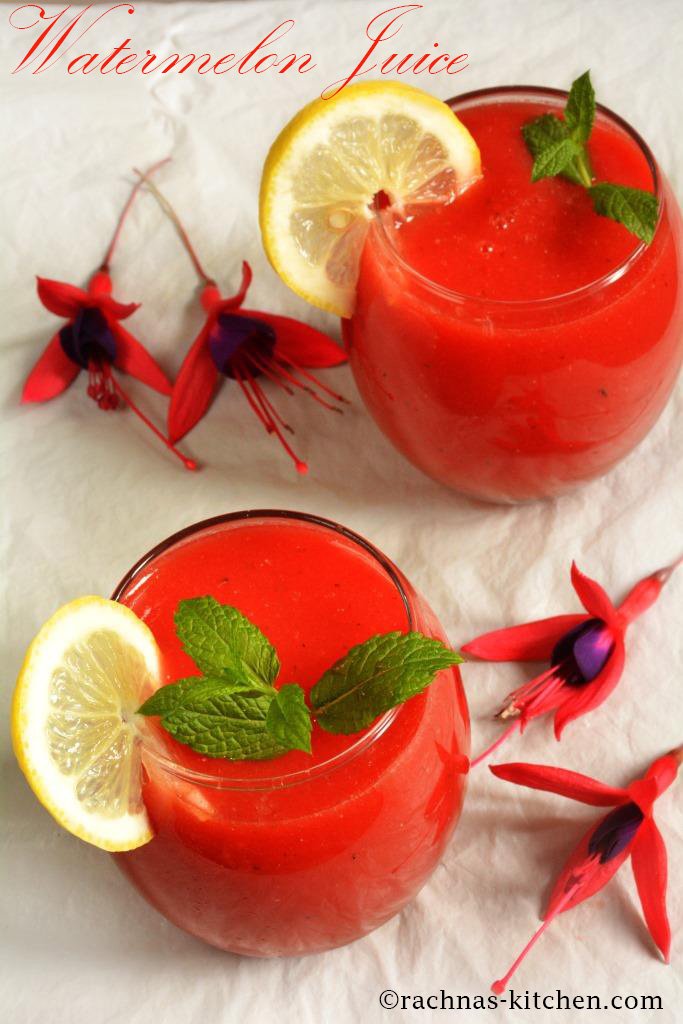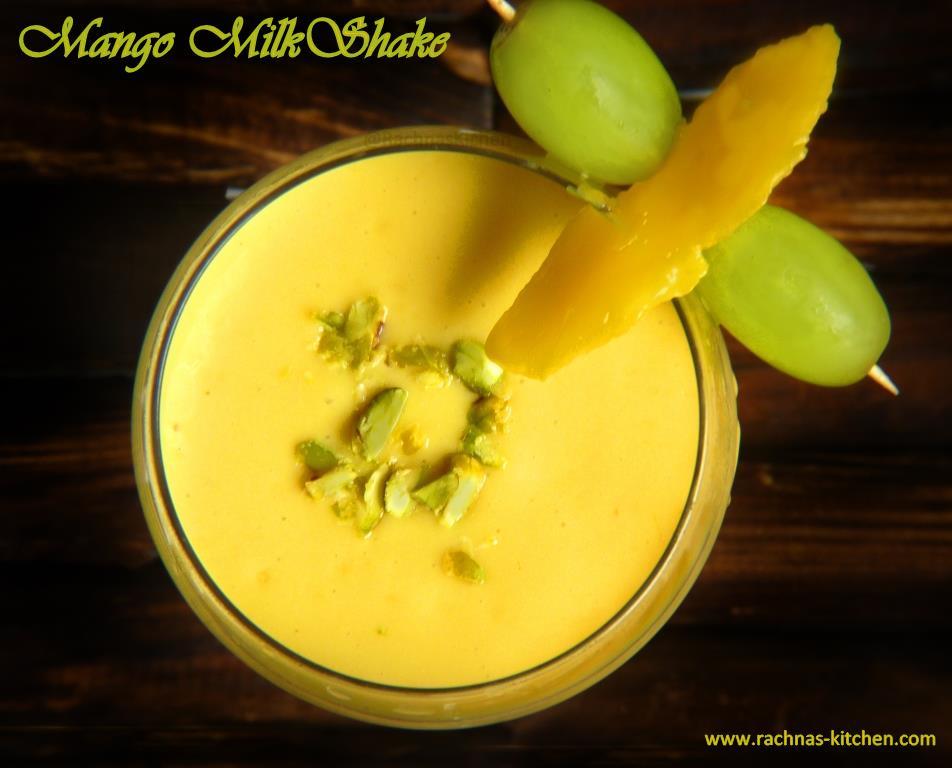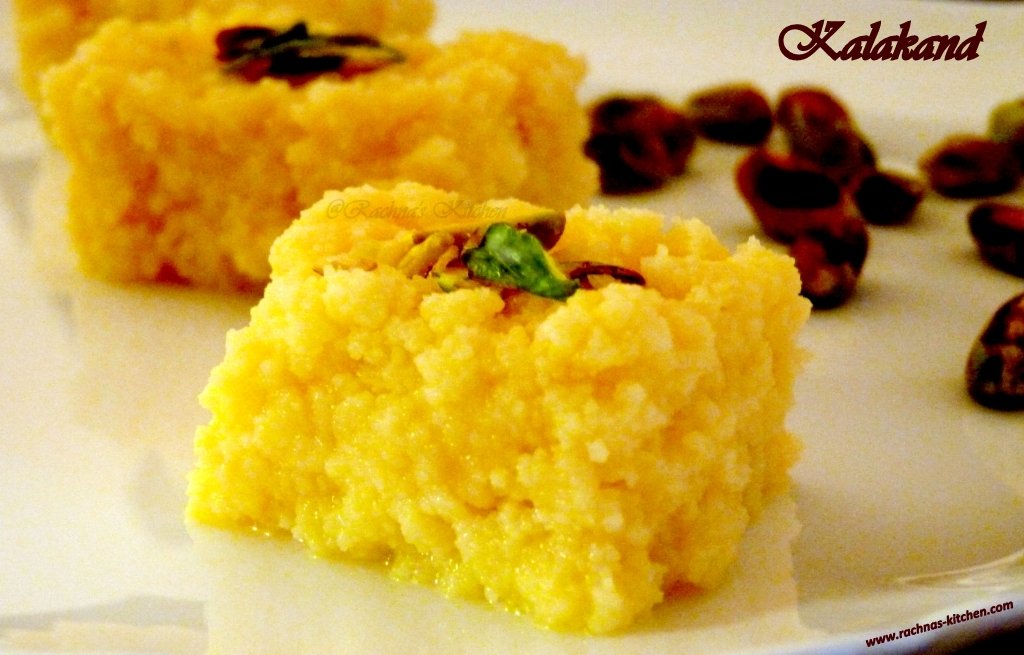 Phalahari Chutney Recipe – Green Cashewnut Chutney Recipe For Fasting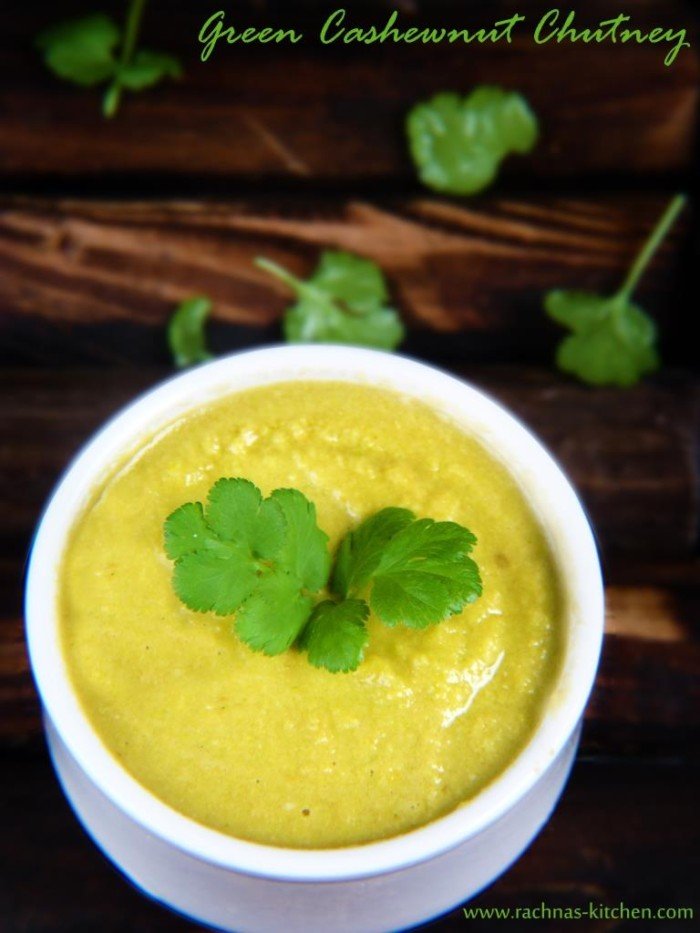 Jeera Aloo Recipe – Stir Fry Boiled Potatoes With Cumin Seeds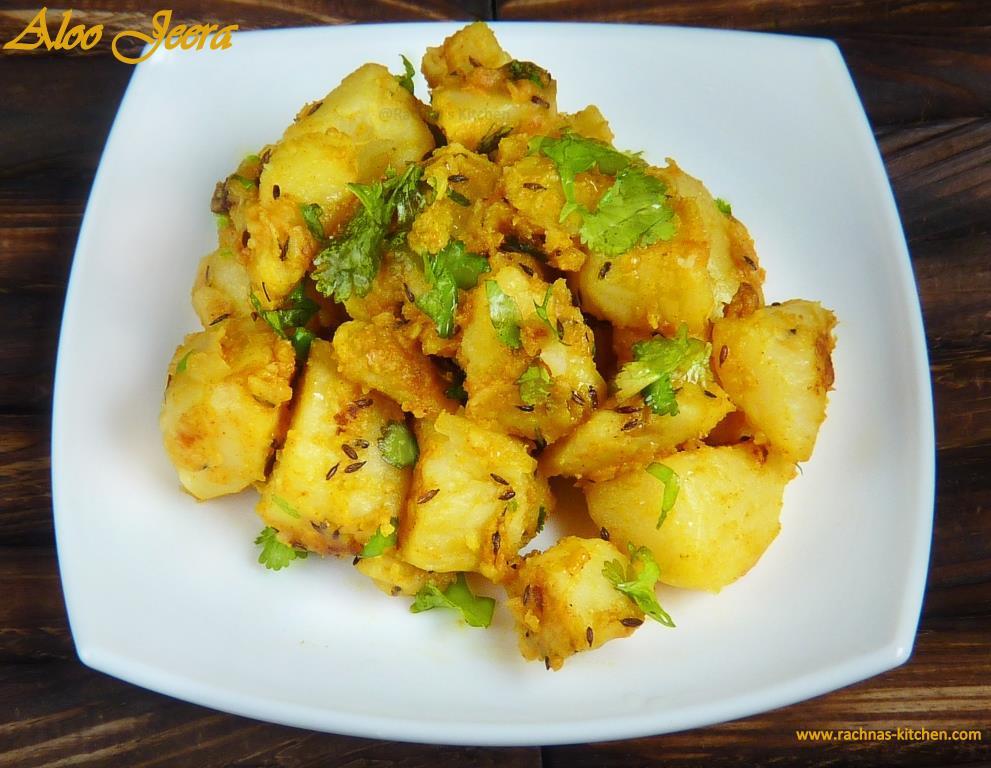 Spinach Raita Recipe – Easy Palak Ka Raita – Indian Style Spinach Dip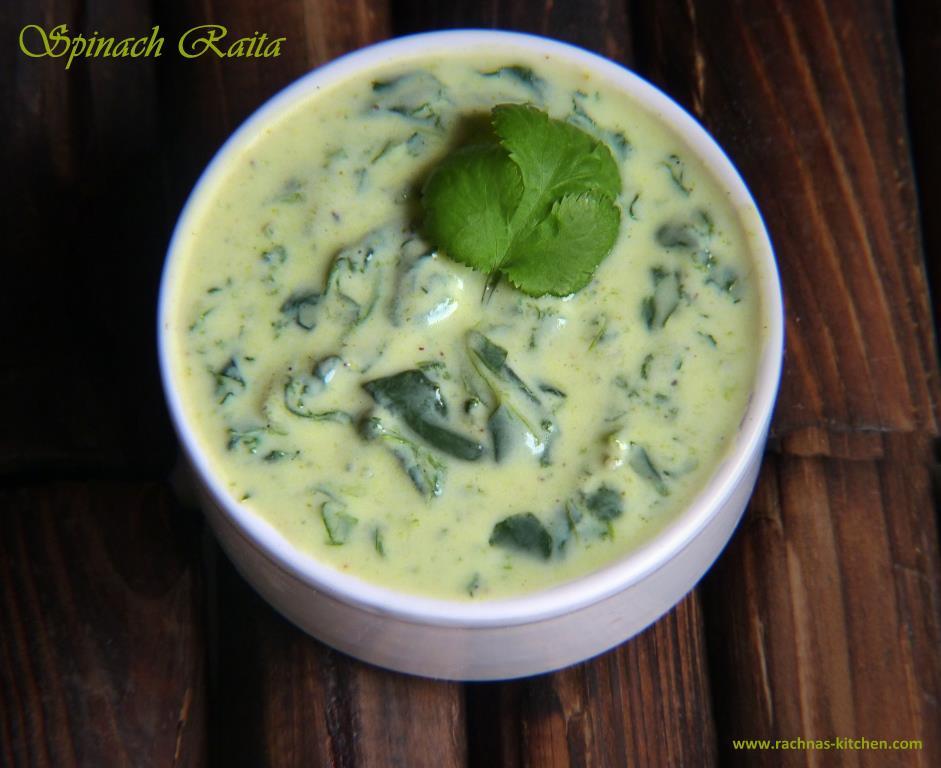 Vrat Ke Aloo Recipe |Potato Curry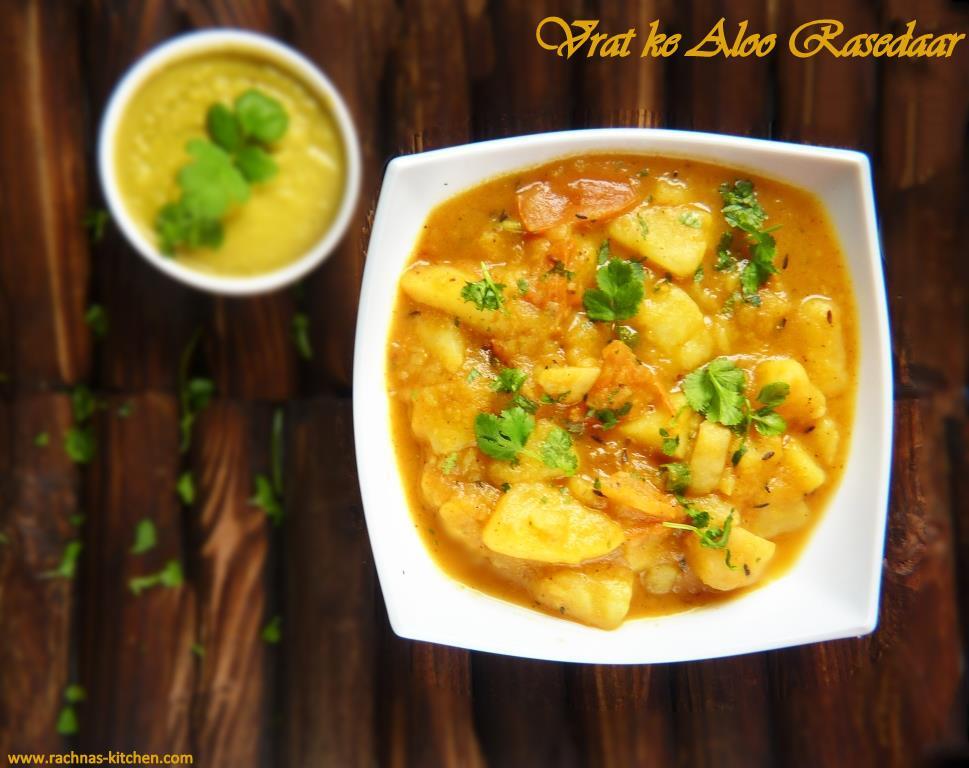 Sabudana Khichdi (Savory Tapioca Pearl Breakfast Pudding )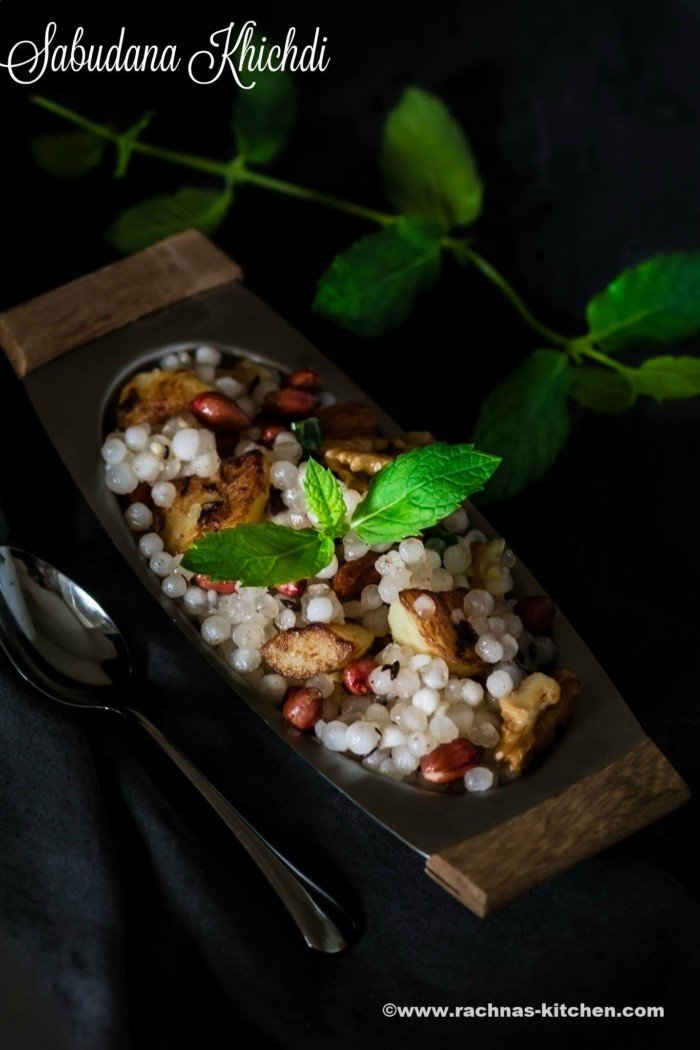 How To Make Malai Peda(Milk Fudge) At Home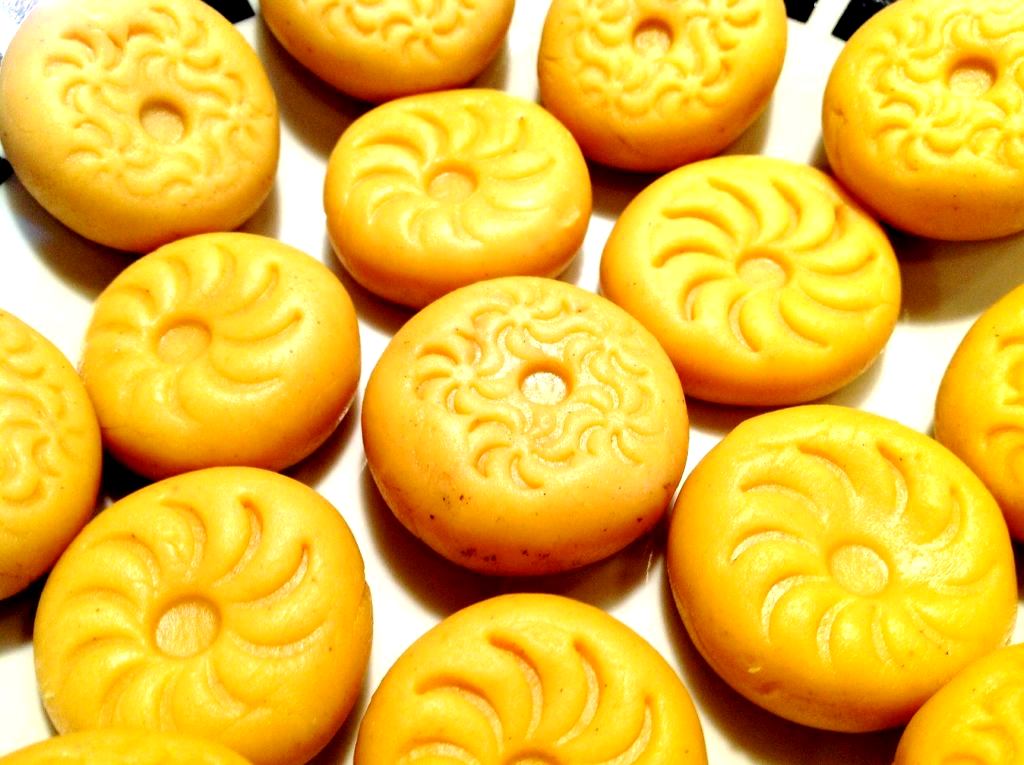 Tapoica pearls(Sago seeds) Chaat | Sabudana Chaat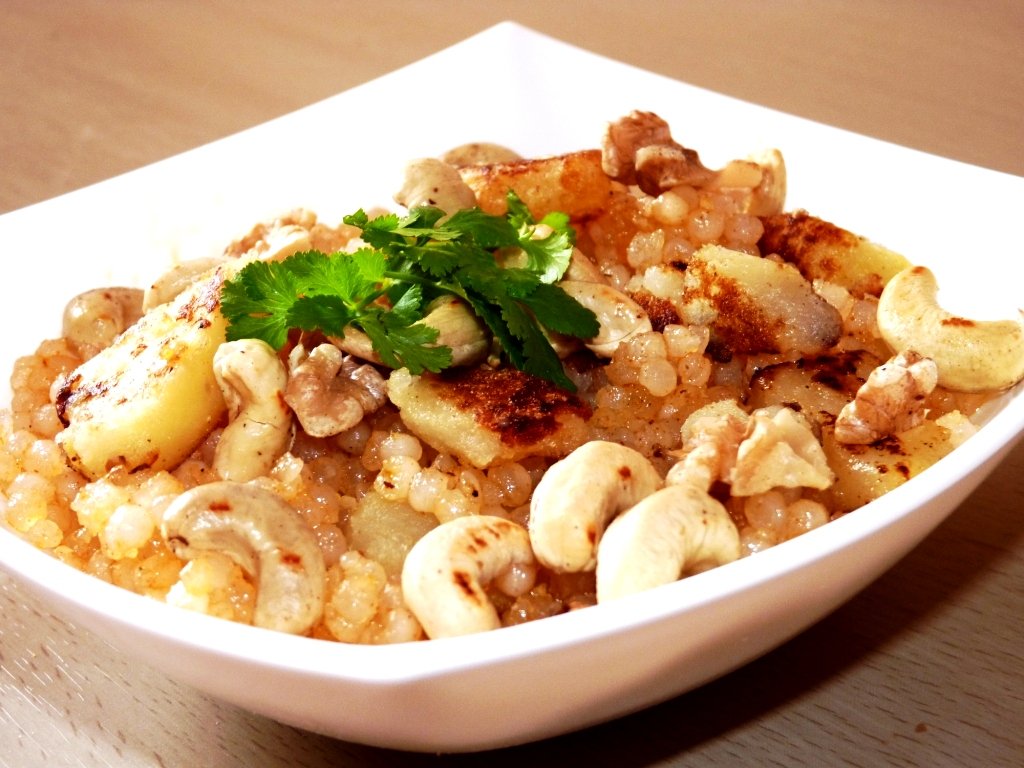 Sabudana Vada Recipe(Sago Seeds Pattice)Step By Step Pictures
Carrot Laddu (Carrot Coconut Truffles)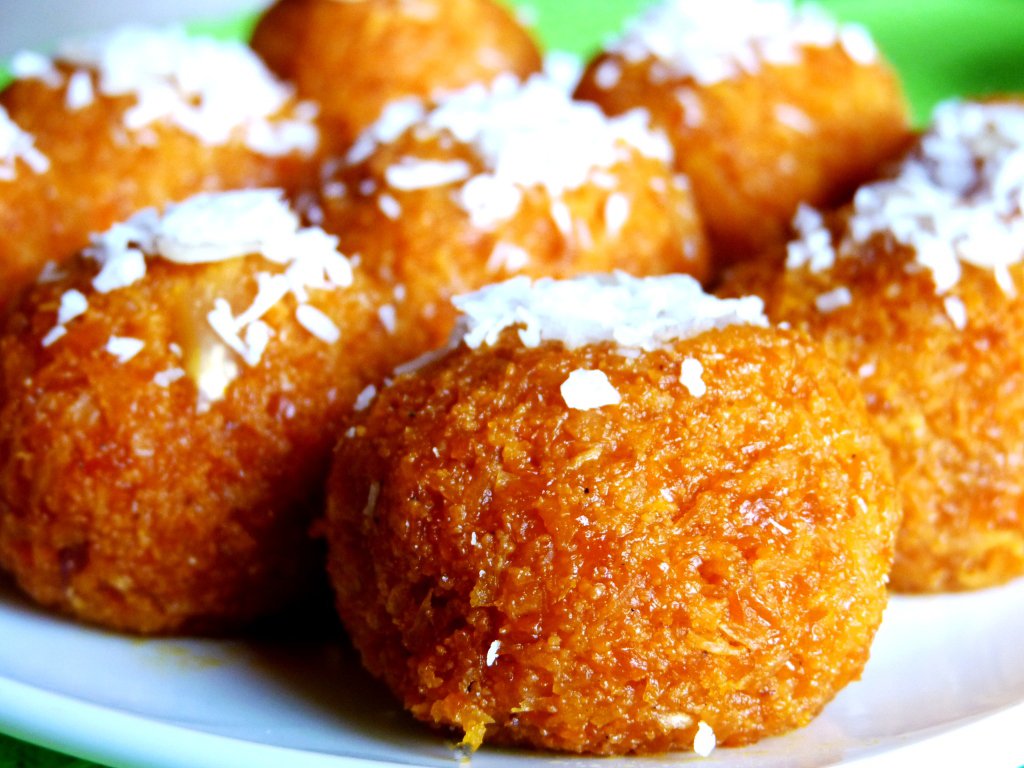 Easy Carrot Fudge Recipe|Indian Gajar Halwa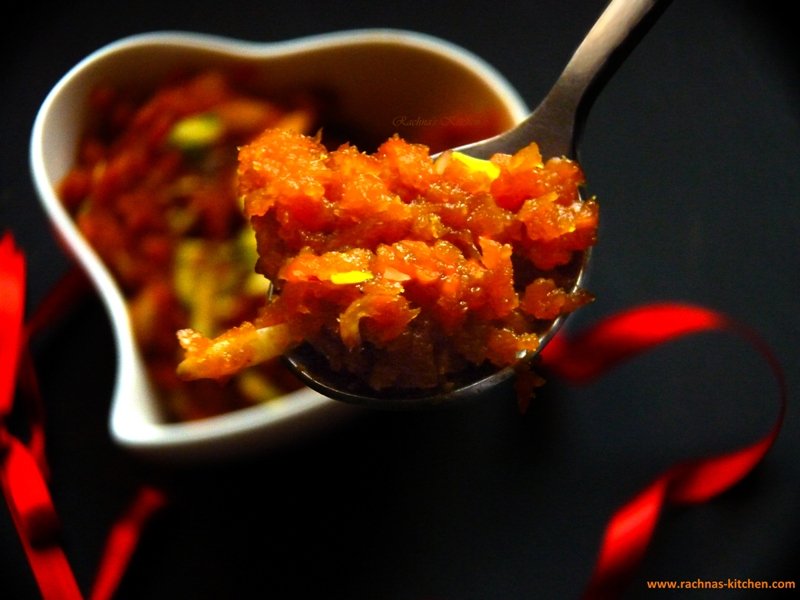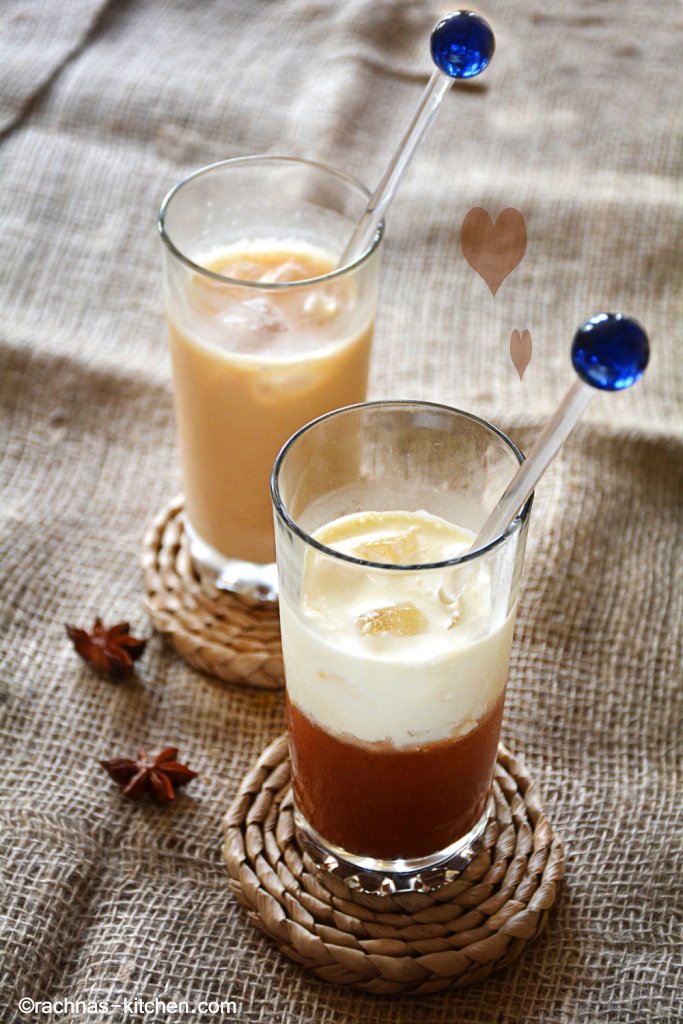 Easy Coconut Ladoo|Macaroon|Nariyal Ke Ladoo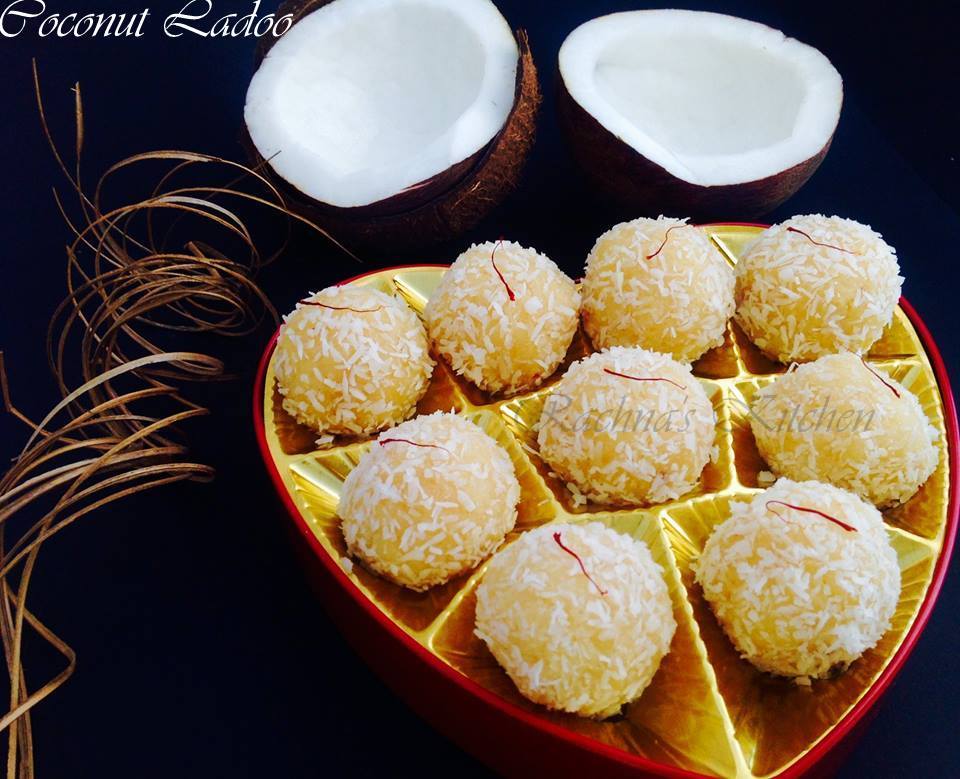 Paneer Peda Recipe In 15 Min|Indian cottage cheese sweets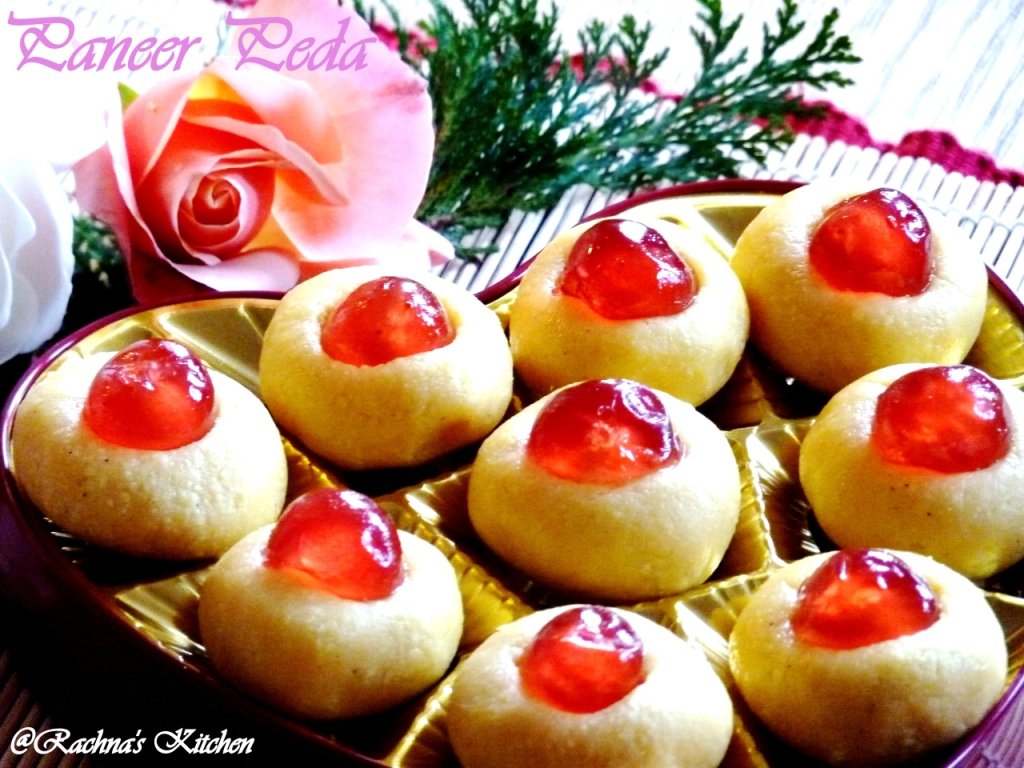 Apple Rabri/Kheer – Apple dessert with Condensed Milk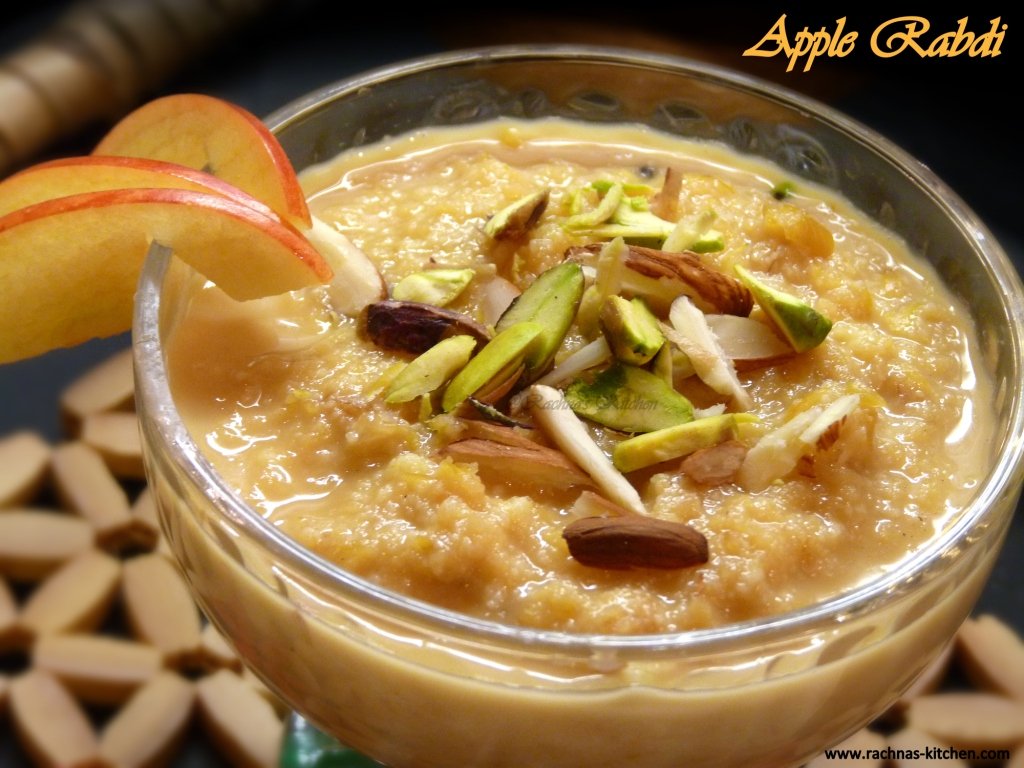 Mathura Ka Peda – Brown Milk Fudge Recipe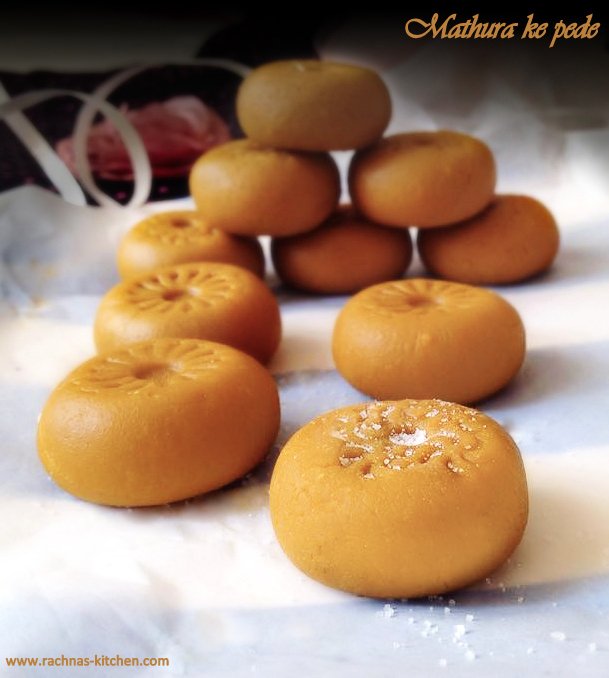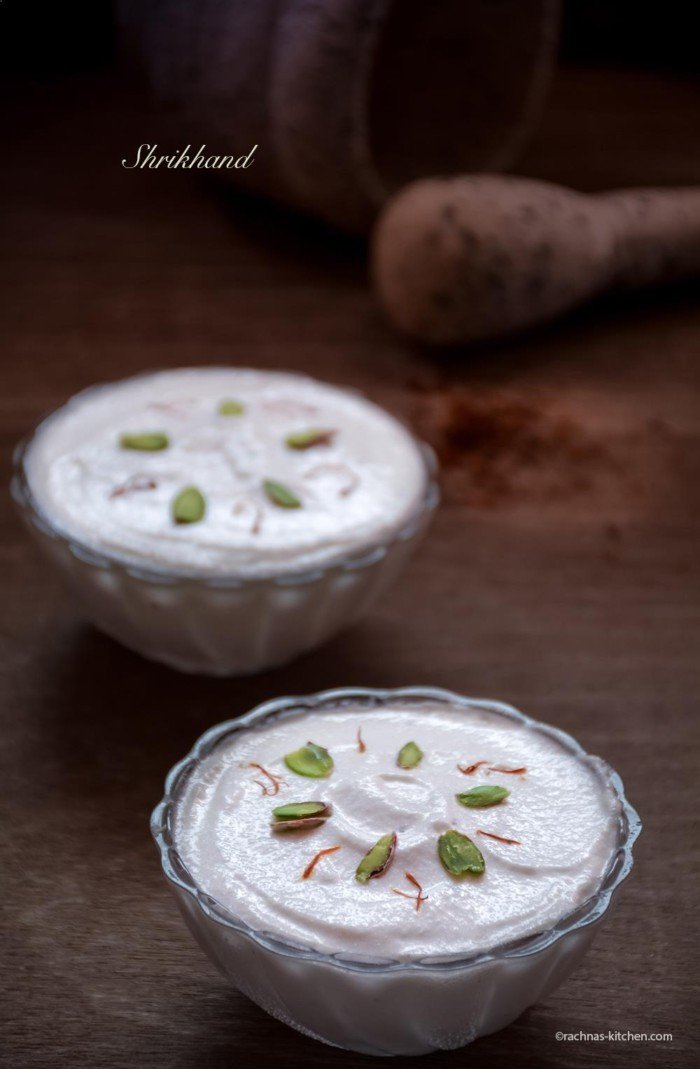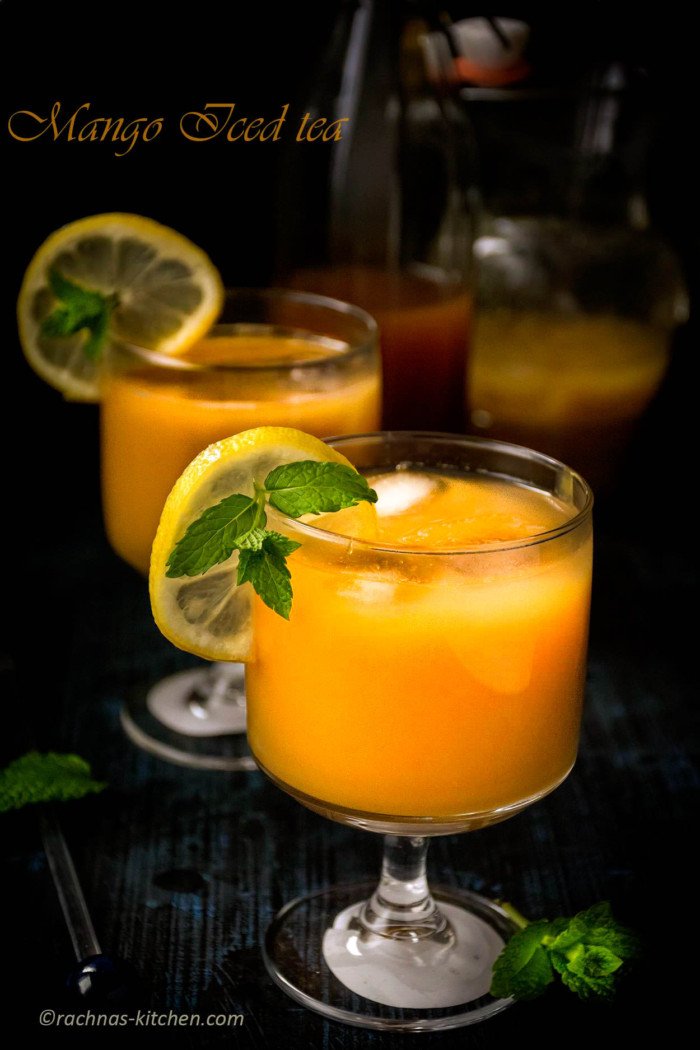 May this Navratri bring you health, wealth and prosperity!
JAI MATA DI !