Raksha Bandhan Recipes And Rakhi Recipes
'Raksha Bandhan' or 'Rakhi' is a special Indian occasion to celebrate bonding and love between brother and sister by tying a holy thread 'Rakhi' around brother's wrist. 
Rakhi is a symbol of 'a bond of protection', and Raksha Bandhan signifies that brother must protect sister in all circumstances and at any cost. Today in broader sense it also signifies that the strong must protect the weak from all that's evil.
One of the most enjoyable aspects of each Indian festival is the mouthwatering food that is served on such special occasions. The day of Raksha Bandhan is feast time for the brothers, sisters make their favorite dishes which adorn the dining table. Scrumptious sweets recipes are generally prepared for this day.
Let's celebrate Rakhi with some delicious food. There are many sweets recipes which can be prepared at home without any hassle. Today I am sharing top 20 sweets recipes for Raksha Bandhan from my pantry.
Mango burfi – It is a super delicious treat for mango lovers for this raksha bandhan. My version of mango burfi is smooth, rich and creamy which melts in your mouth.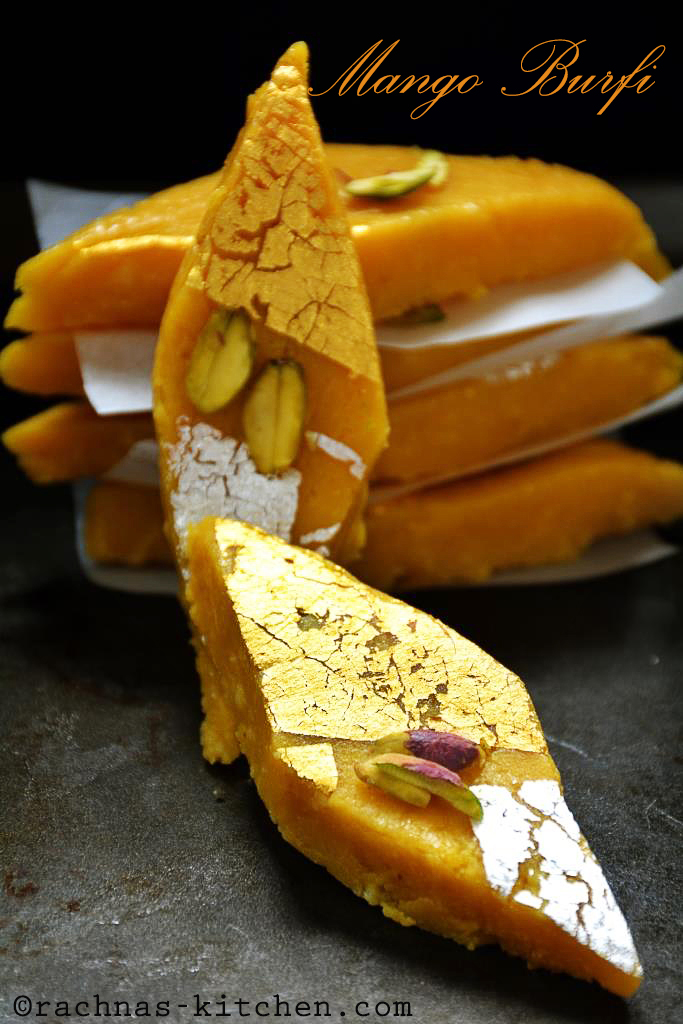 2. Instant shahi tukda recipe with condensed milk – This recipe is a quick dessert which can be prepared very easily at home. It is also known as "Double ka meetha".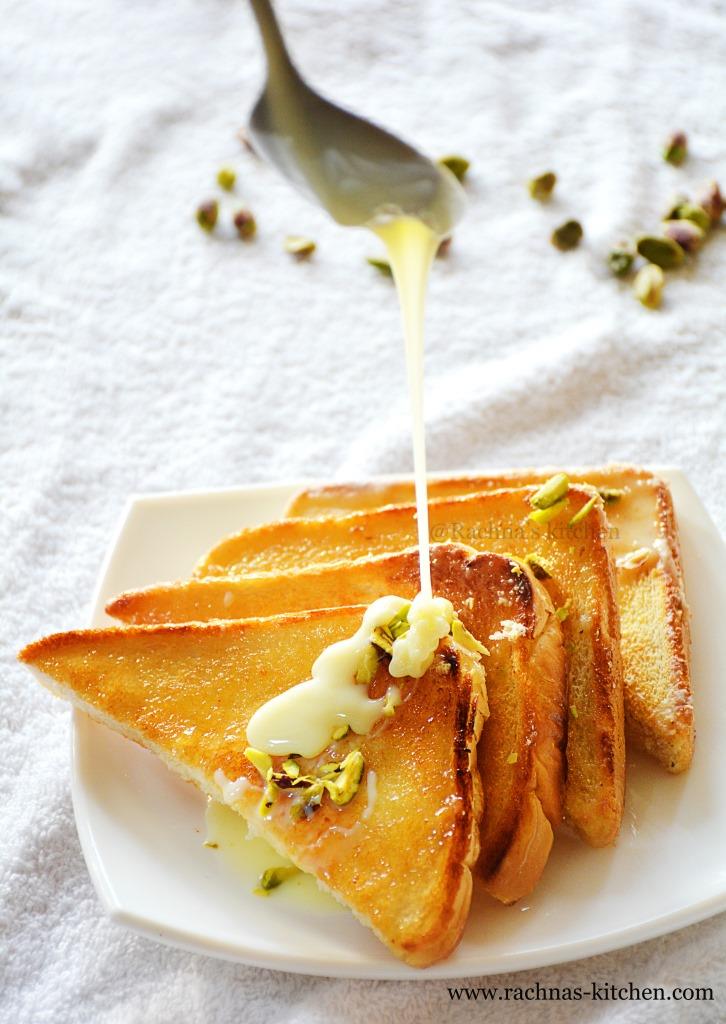 3. Bengali rasgulla recipe – Rasgulla recipe is a delicacy of Bengal but originated in Orissa. It is one of the most famous Bengali sweets recipe. Listening word rasgulla could make your mouth watery. It is a delectable melt in mouth cheese ball dipped in sugar-water. I have listed all do and don'ts which can help you to get perfect spongy rasgulla.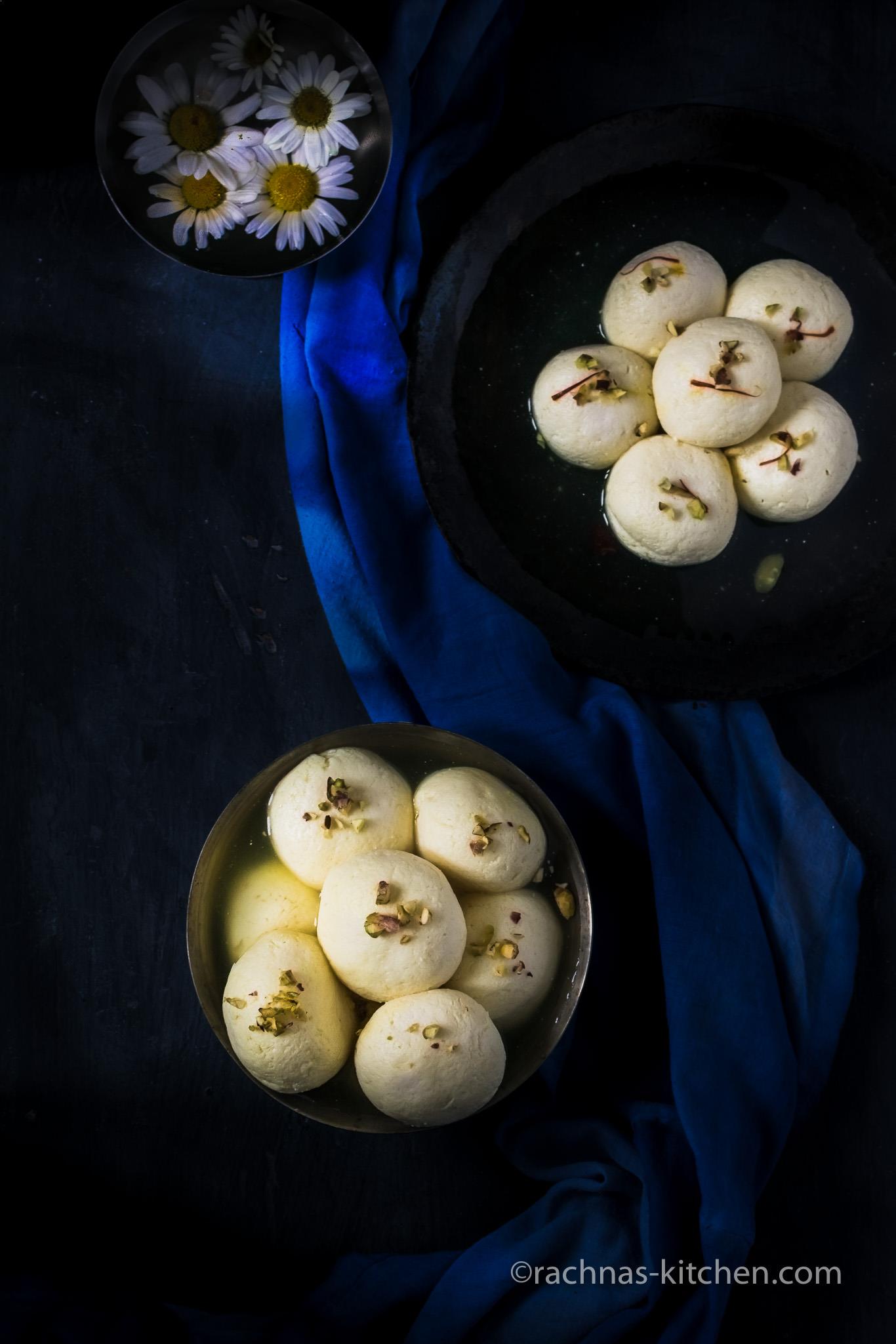 4. Pista paan recipe – Pistachio or pista paan is a very interesting dessert. As it's name suggests, it comprises pista /pistachio and paan and a perfect combination of these two ingredients.  Pista barfi sheet is rolled out thinly and given a cone shape like paan then filled with dry fruits flavored with gulkand. Traditionally pista paan recipe calls for gulkand that is rose petal jam. This dessert can be perfect for raksha bandhan festival.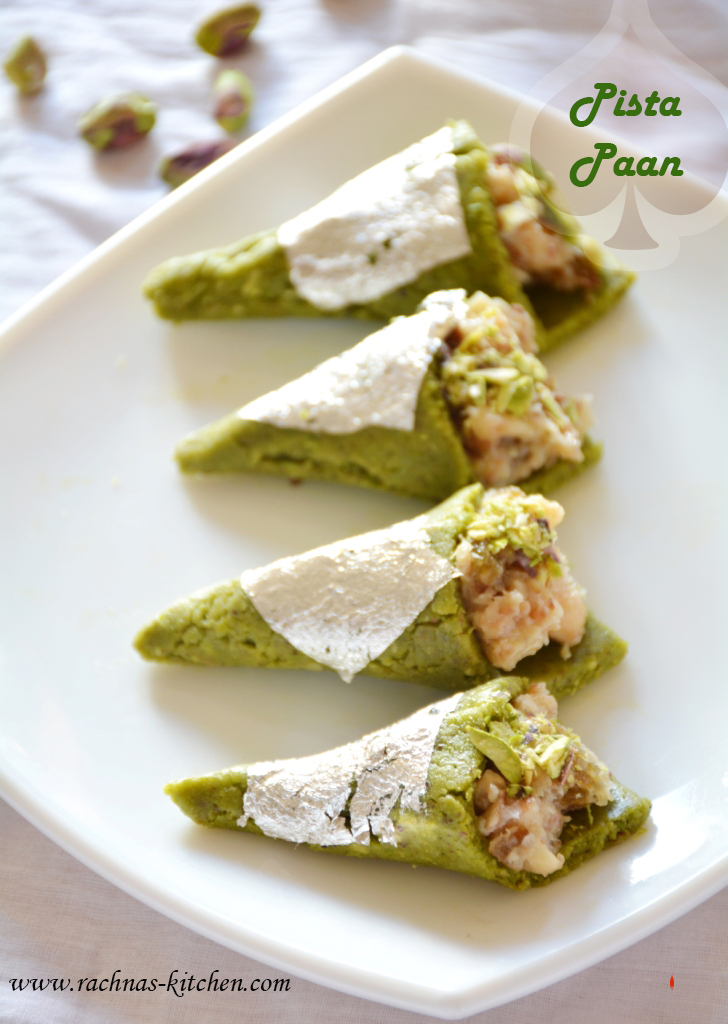 5. Paneer peda recipe in 15 minutes – A sweet delicacy made of fresh Chena and condensed milk. Paneer is an Indian cottage cheese which we use in making many Indian dishes and desserts. One of the desserts is peda; we can make it very easily in no time.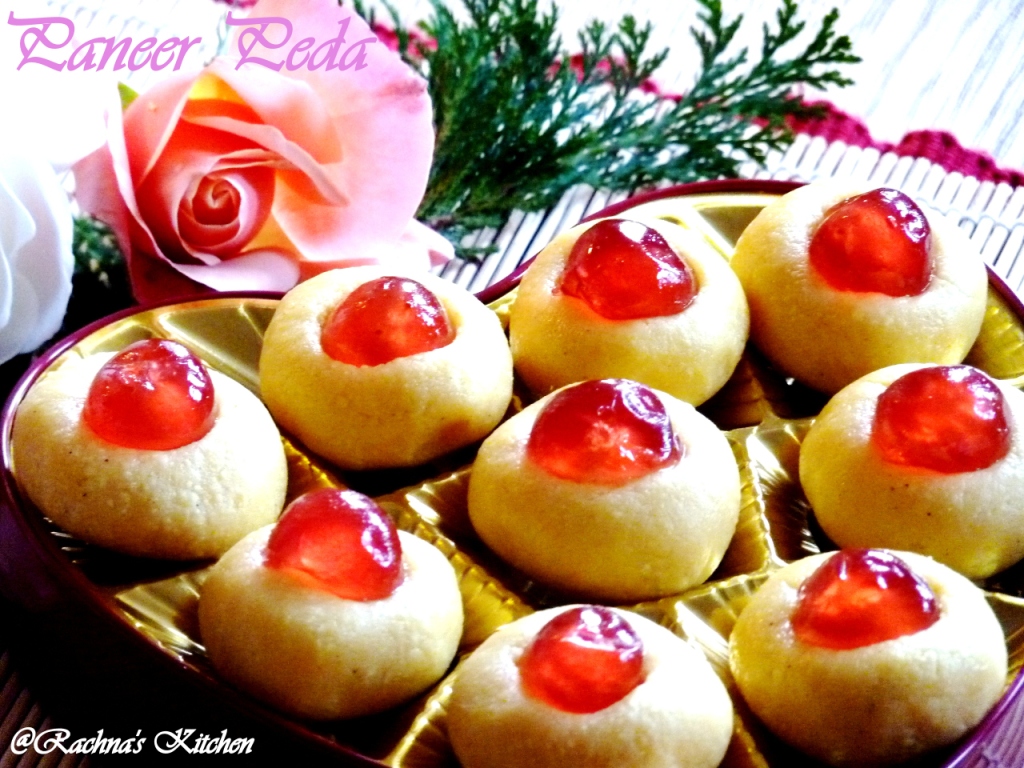 6. Gulab jamun recipe with milk powder– Gulab jamun are sweet milk solid dumpling dipped in rose and cardamom scented sugar syrup. The soft balls and the sugar essence in each bite will certainly leave the tongue craving for more. I've tested this recipe several times and finally have the one for perfectly juicy, soft gulab jamuns to share with you all.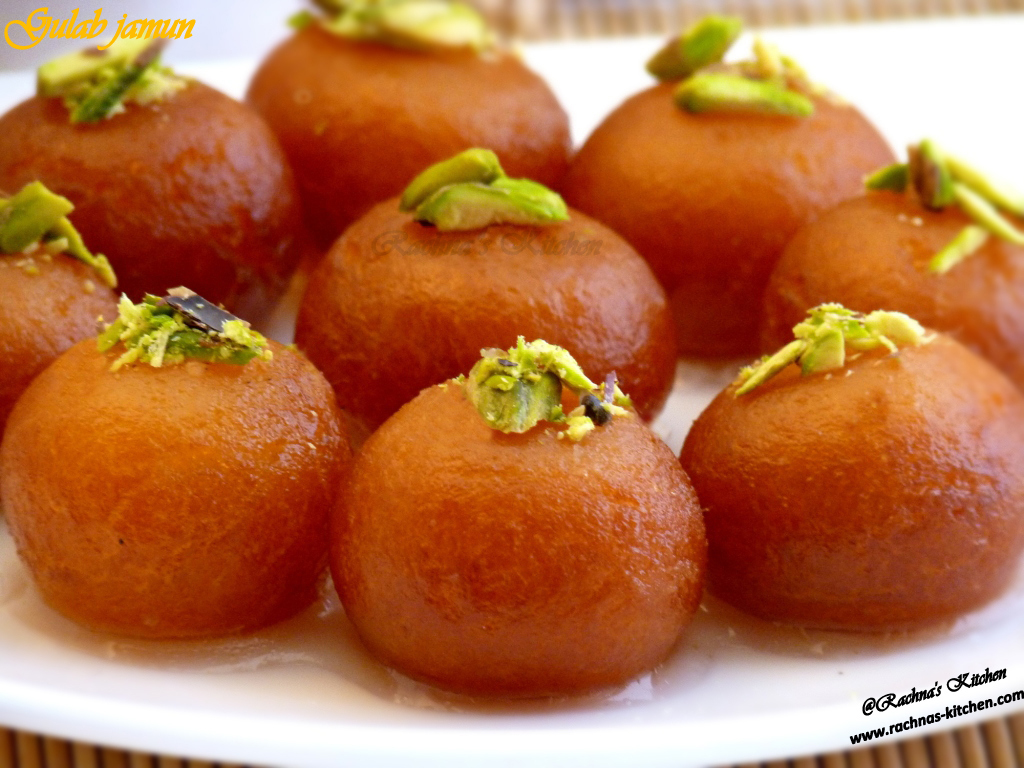 7. Apple rabdi – Apple Rabdi is simply awesome dessert which is healthy yet delicious. Traditionally rabdi  is made up by drying up milk in a wok by heating for several hours. It is very time taking procedure. To lessen the effort or I can say effortless, it can be made very easily with condensed milk and several other ingredients. So this can be the healthy option.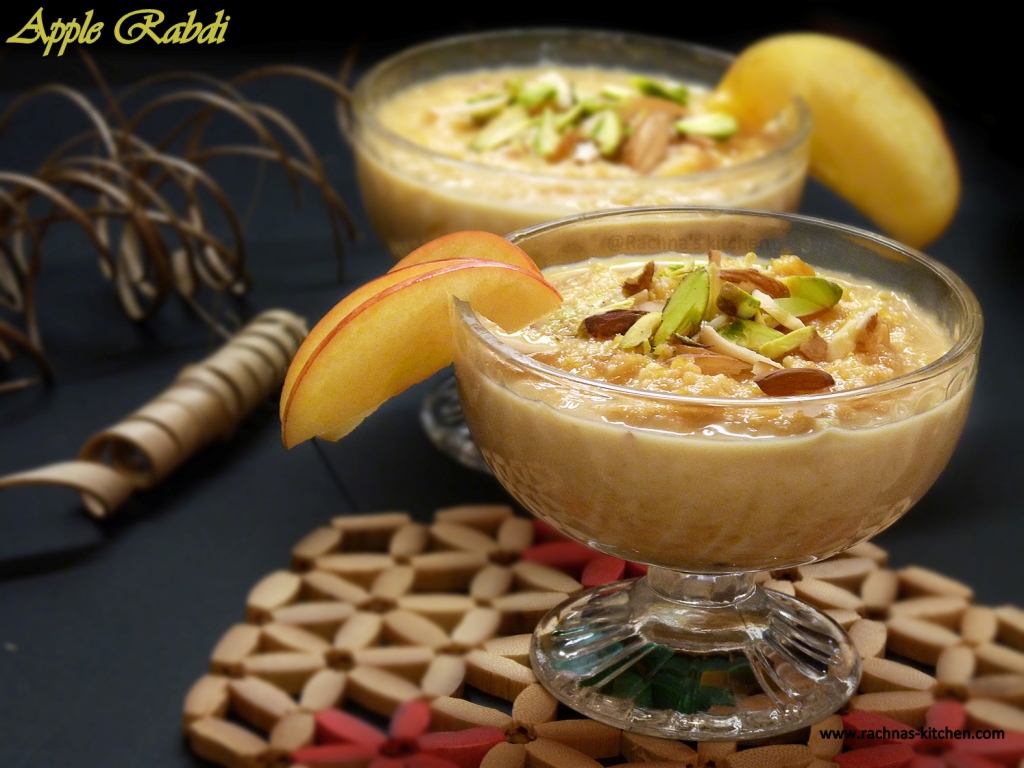 8. Kalakand recipe in microwave –  Kalakand (milk burfi) is an Indian milk fudge also known as Indian milk cakes. This sweet is soft, tempting, healthy, tasty and one of my favorite dessert. There are many ways to make it but this time I wanted to choose the quickest way to make it. So this microwave recipe is perfect. This recipe was made using condensed milk which reduces its cooking time and also adds a nice creaminess to it.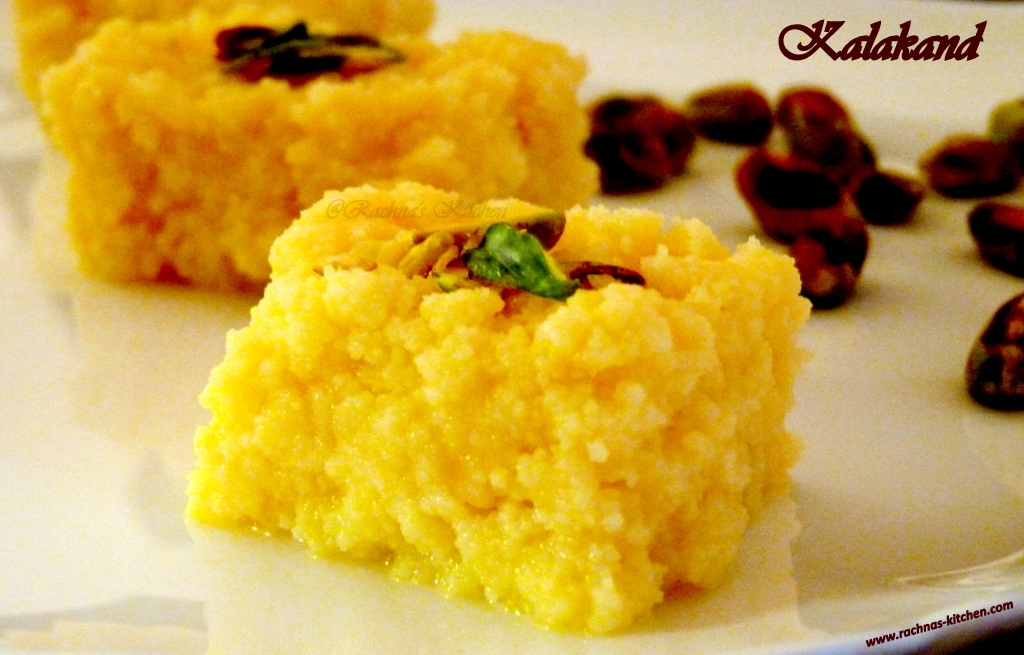 9. Sweet boondi recipe without boondi siever – This recipe is very easy to make at home and doesn't need the boondi seiver.  The shape of bondis may not look perfect because I don't have the boondi siever (Laddle) available, so made with normal laddle we use in kitchen. I think it worked very well. So those people, who don't have Boondi Siever,can make it like I did.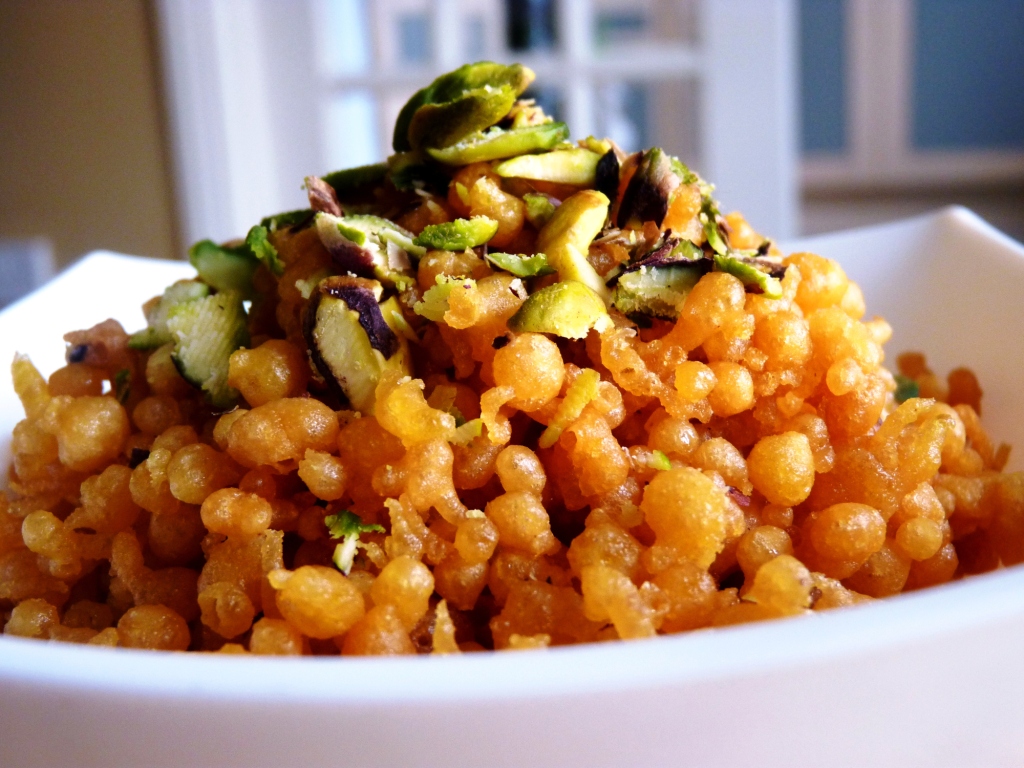 10. Carrot laddu – Carrot laddu is a very healthy and delicious sweet dish .Its a quick and easy recipe which you can make for coming raksha bandhan festival. As you know most of Indian desserts contains a huge amount of calories so to give cut on calories at the same time satisfying your cravings for sweets, I evolved this carrot laddu recipe . It is my own version and believe me, once you try it you cannot resist from having more .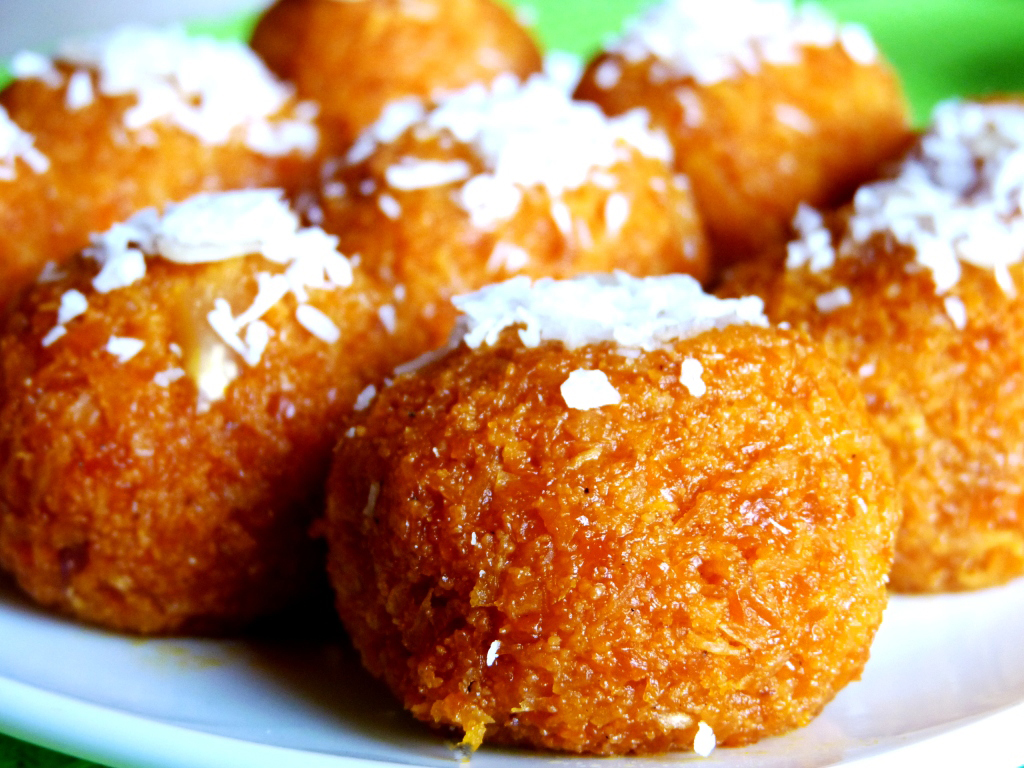 11. Traditional rajasthani ghevar recipe – Ghevar is a Rajasthani easy dessert specially made on Festivals in rainy season like the Teej and Rakhsha Bandhan. The reason why ghevar dessert recipe is made only during the rains is that a degree of moisture is necessary. It is a round plate-shaped sweet which is made from oil, flour and sugar syrup. It is also known as Honeycomb dessert and is one of the best dessert recipe.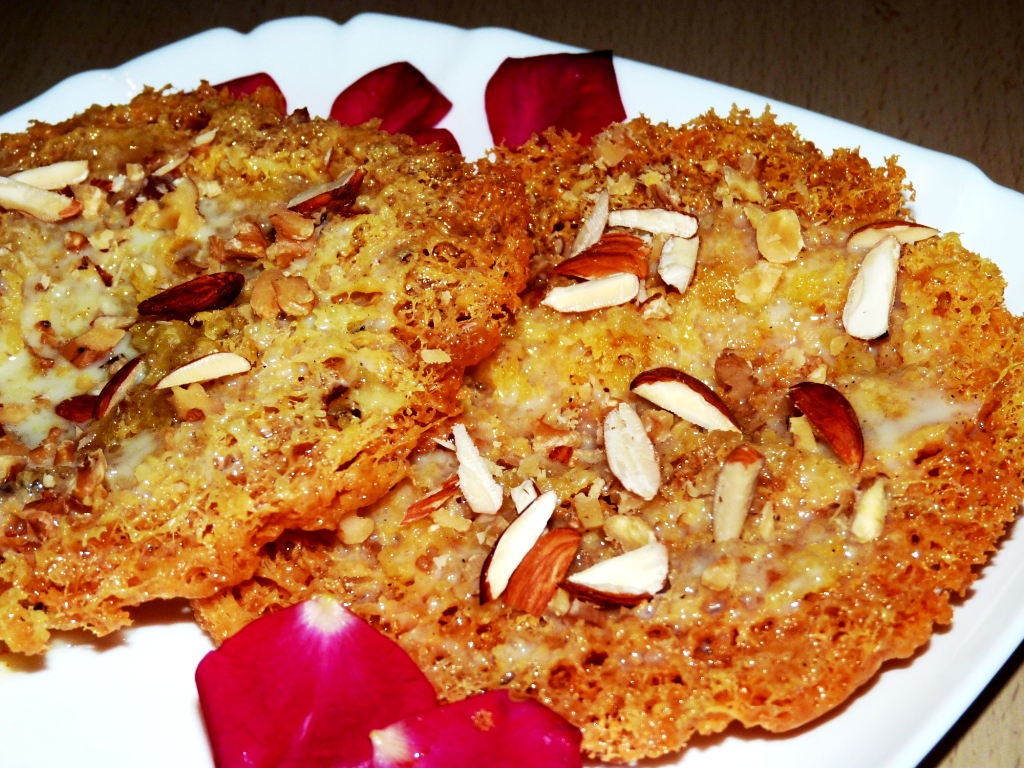 12. Coconut peda recipe– Coconut peda are simply delicious fudge recipe made from coconut and milk powder. On weekend my tastebuds were yearning for something sweet so I decided to prepare milk peda but unfortunately I had very less dried milk powder,one of the main ingredients for milk peda, left in kitchen so to compensate it I added dessicated coconut which was available in my pantry. This is how this coconut peda recipe developed in my kitchen.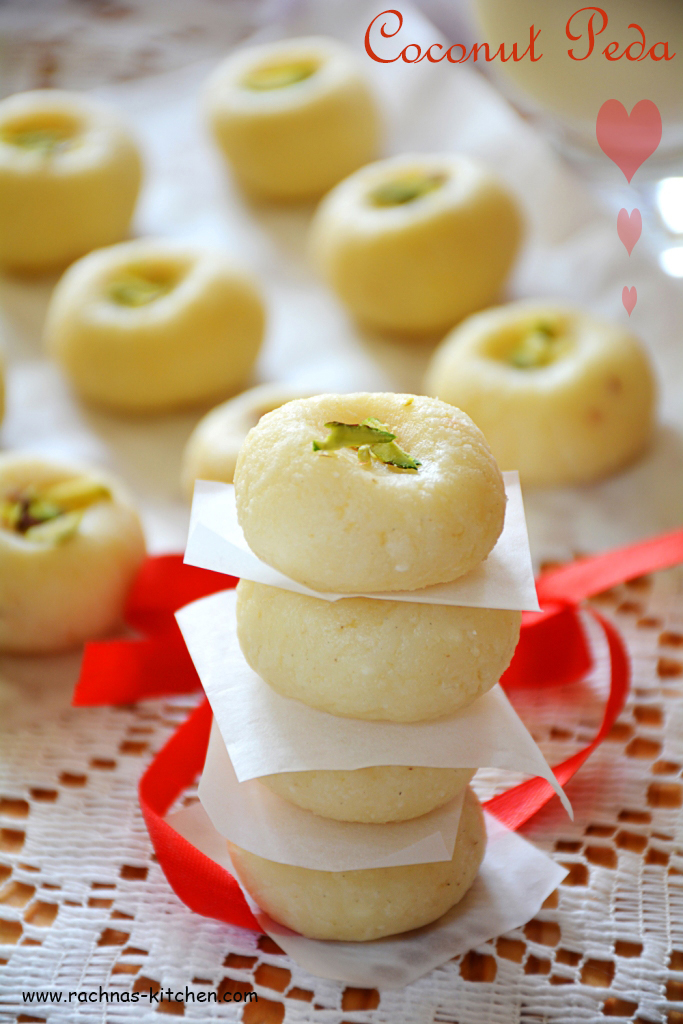 13. Chum chum recipe – Chum Chum recipe is a famous traditional dessert recipe of east India (Bengal). It is an easy dessert made up of chena / paneer (coagulated milk), dipped in sugar syrup and served with different styles of toppings like coconut, rabdi and dry fruits.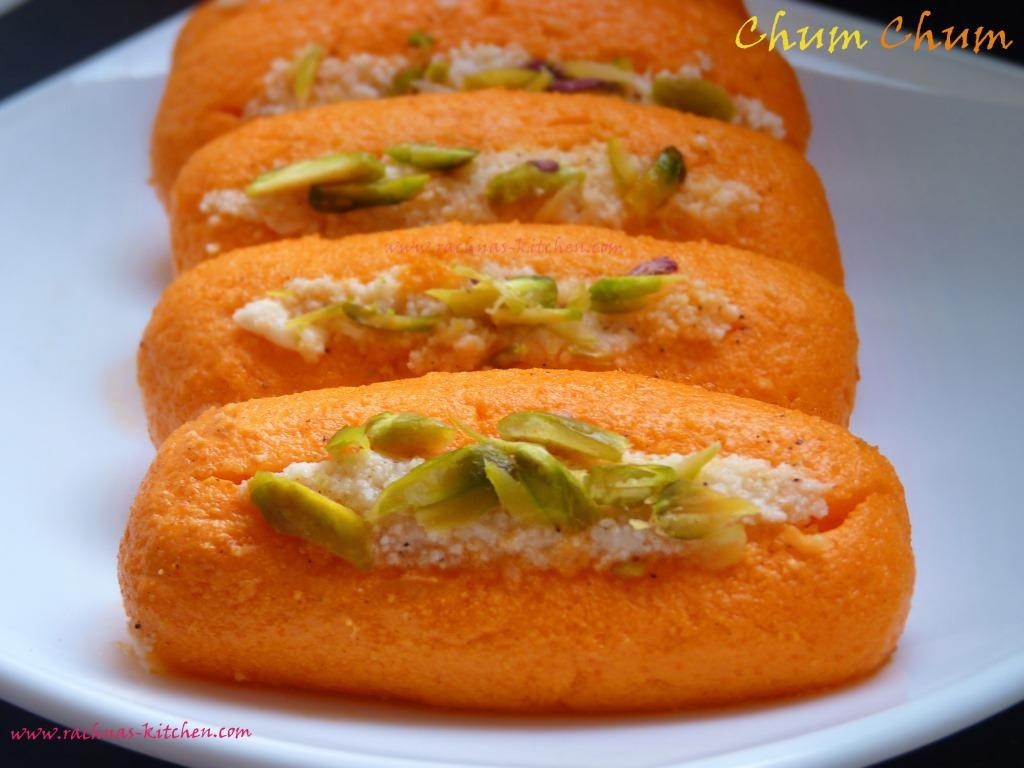 14. Mathura ke pede under 30 min – Mathura ke Peda is the delicacy of Mathura, a very popular and well known place of Uttar Pradesh State of India. These peda are made up of khoya (dried evaporated milk), mixed together with sugar, cardamom and ghee. These peda are different from malai peda in colour and flavour. They are very commonly made for Indian festivals like Holi , Rakshabandhan and Diwali.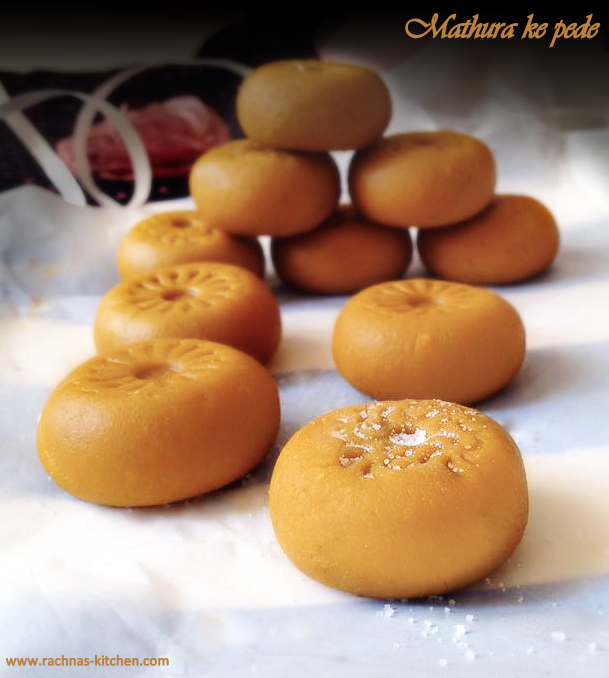 15. Chandrakala gujiya– "Chandrakala Gujhiya is an important sweet which is usually made on the occassion of rakshabandhan. It is very similar to Mawa Gujhiya but it has very little difference in making of it .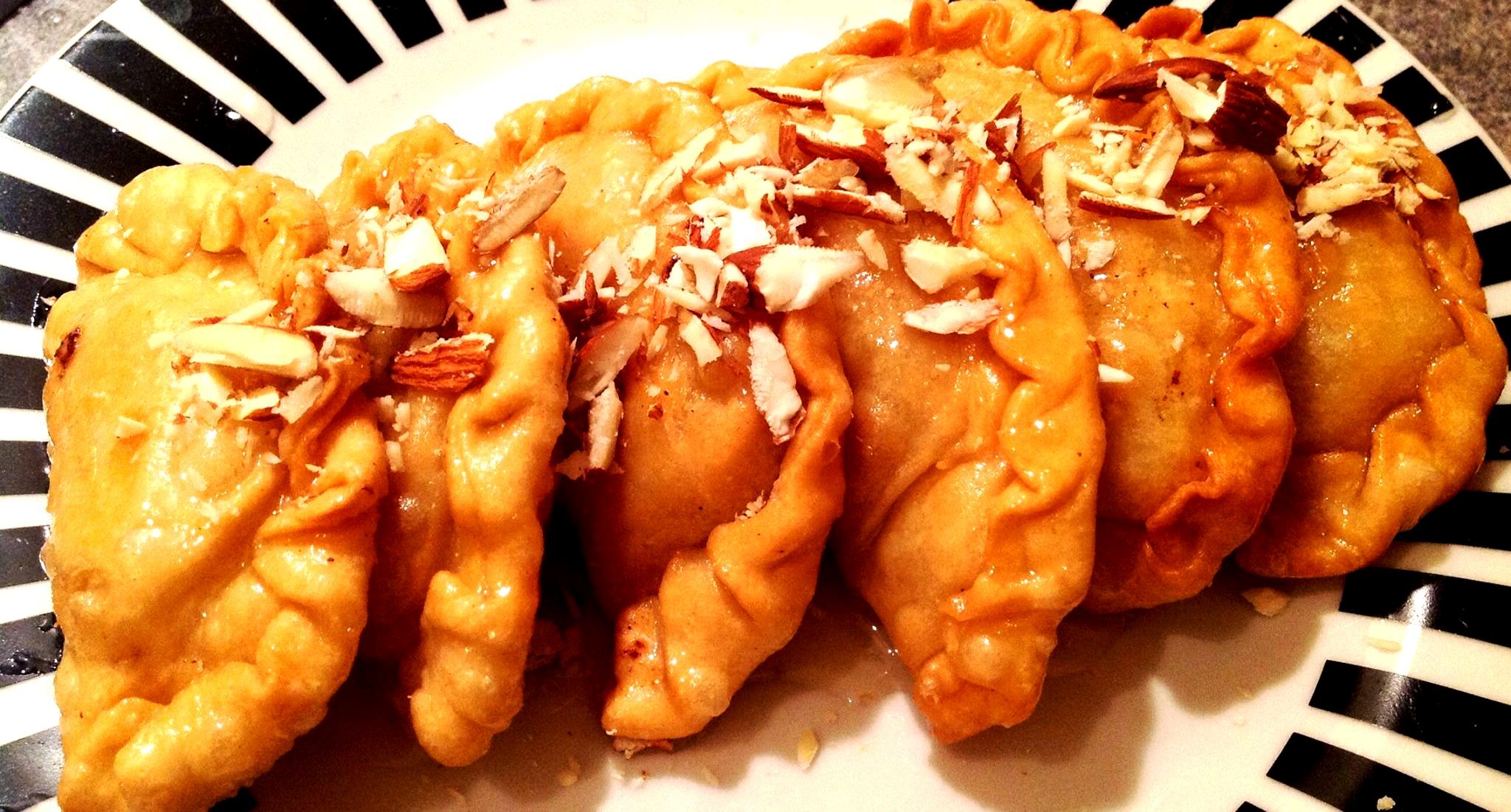 16. Kesariya kheer recipe – Kheer is basically a rice pudding, enriched with spices like cardamom and saffron. Because of using saffron (kesar), this kheer called Kesari Kheer. In North India, kheer is made on most occasions like Raksha bandhan , Teej and Diwali .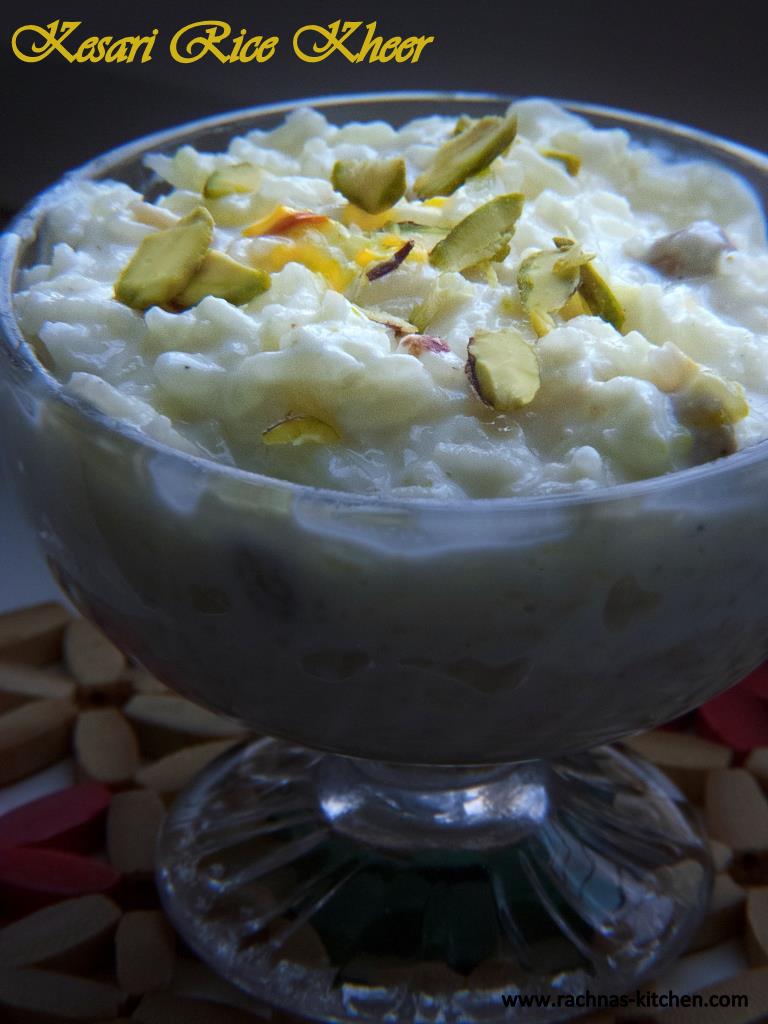 17. Rava kesari recipe – Kesari bhath is an Indian dessert that is popular throughout the country originated from the Karnataka. It is a Cuisine of Karnataka and is a popular dish during festivals such as Ugadi.The word kesari refers to the spice saffron which is used, resulting in its saffron-orange-yellow-colored tinge. In North India it is served as a sweet dish called Sheera or Suji/Sooji Halwa.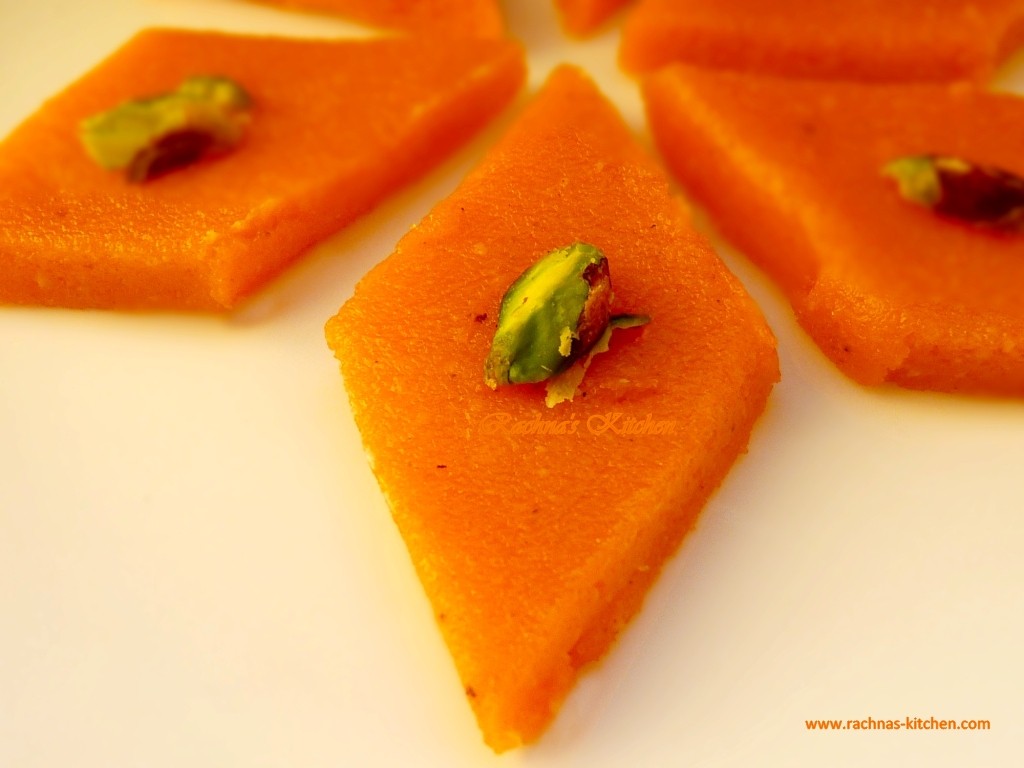 18. Malai peda – Malai peda is a lip smacking recipe which can be made under 15 mins. Malai Peda is a famous Indian dessert made from condensed milk and has an attractive golden texture.This recipe can be made for any festival or occasion. It can be made in microwave as well as on gas stove. I made it on gas stove as I feel more easy than microwave.
19. Instant Coconut ladoo recipe – Coconut Ladoo is a 'melt in mouth' dessert which kids would love. Since childhood, I liked to chew coconut in any form whether raw or dry. In India, Coconut is considered as auspicious fruit and desserts like 'Coconut Ladoo' are very commonly prepared on festive occasions like Ganesh Chaturthi , Raksha Bandhan and Diwali. Another reason to make it can be the small number of ingredients and short cooking time. The outcome is so delicious that when I made it, I got only one to taste. I am sharing this recipe of coconut ladoo so that you can make it and enjoy its taste as well.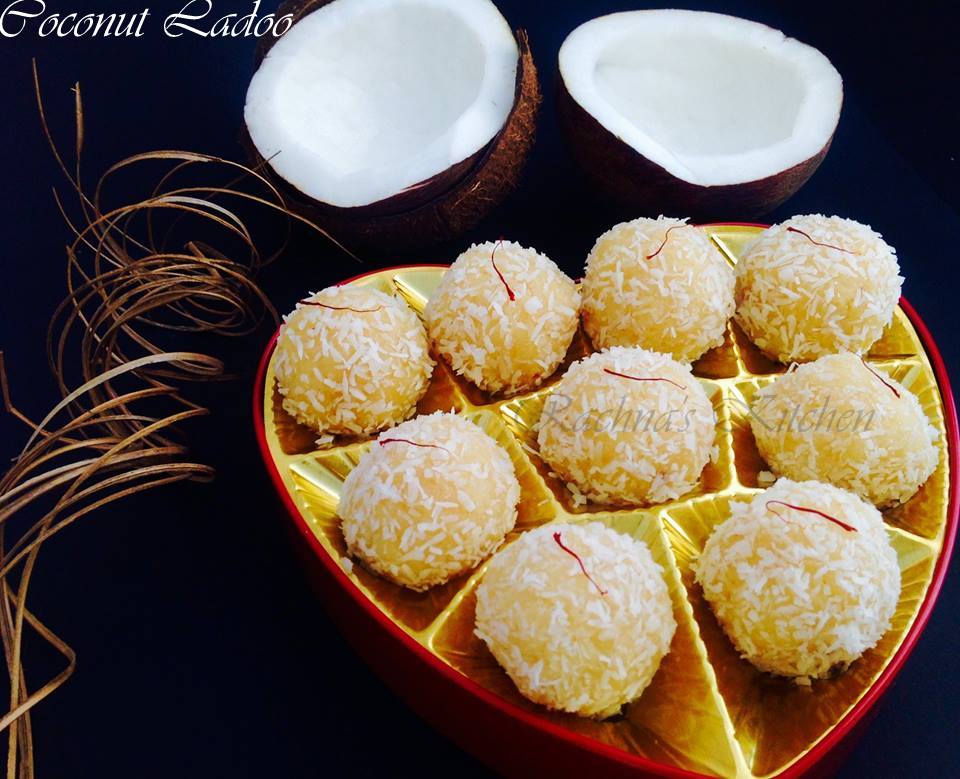 20. Gajar halwa  recipe – Gajar ka halwa is one of my favorite sweet dish which I like to make on regular basis and my family loves it too. This recipe doesn't need any introduction because of its popularity all over India. It is a north Indian sweet dish prepared from grated carrots cooked with sugar, ghee and spices like cardamom. It is eaten during most of the festivals in India, mainly on the occasion of Diwali, Holi, Eid ul-Fitr and Raksha Bandhan.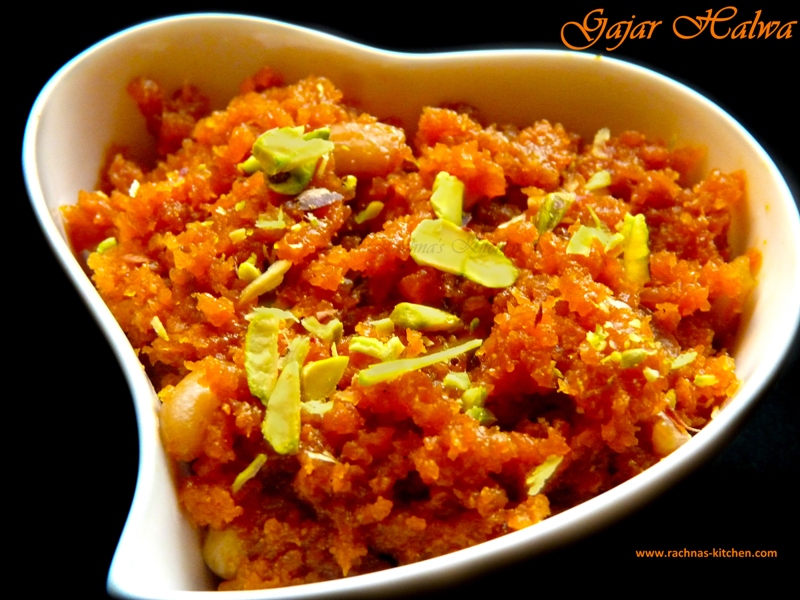 21. Jalebi recipe without yeast
This traditional version of jalebi is one of the best rakhi recipes.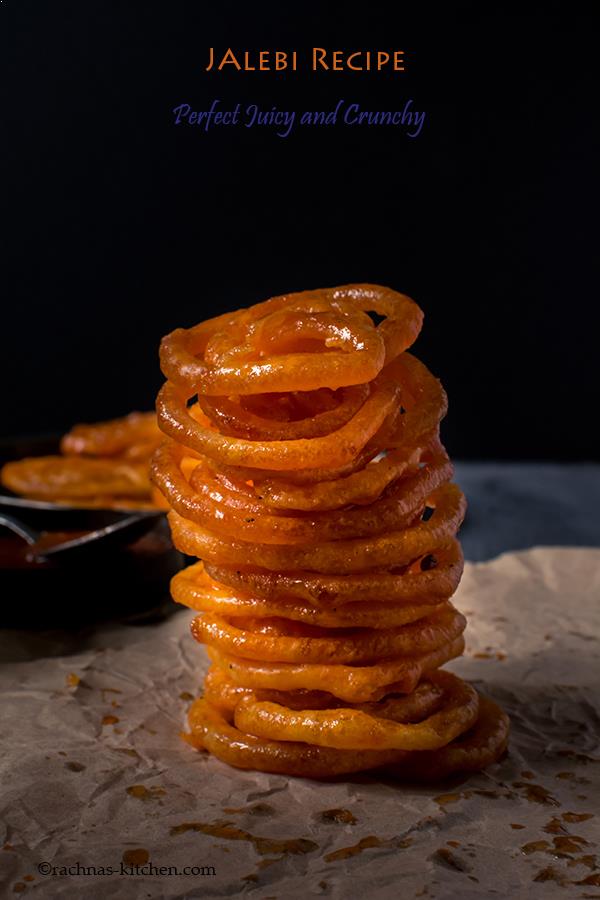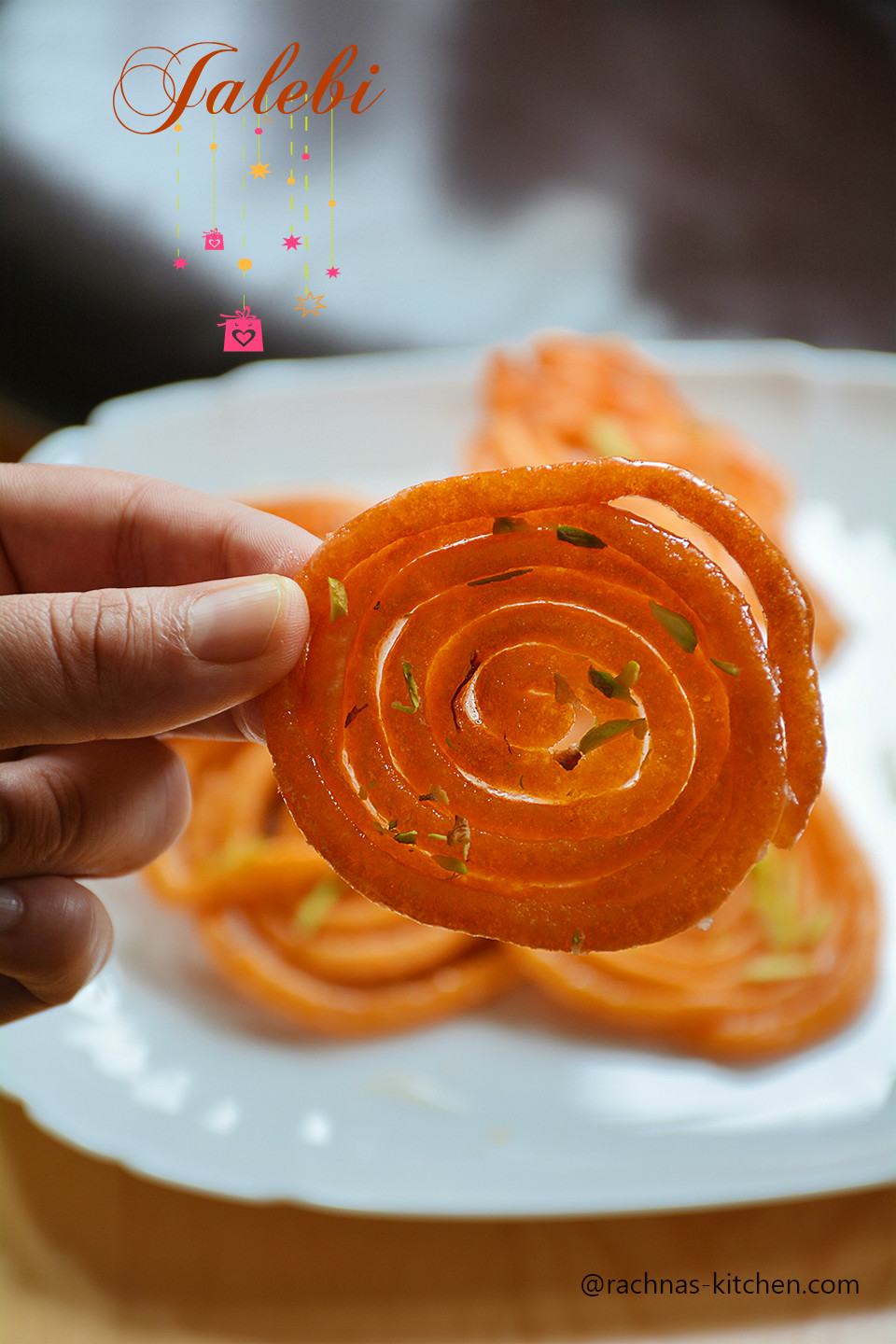 23. Rasmalai recipe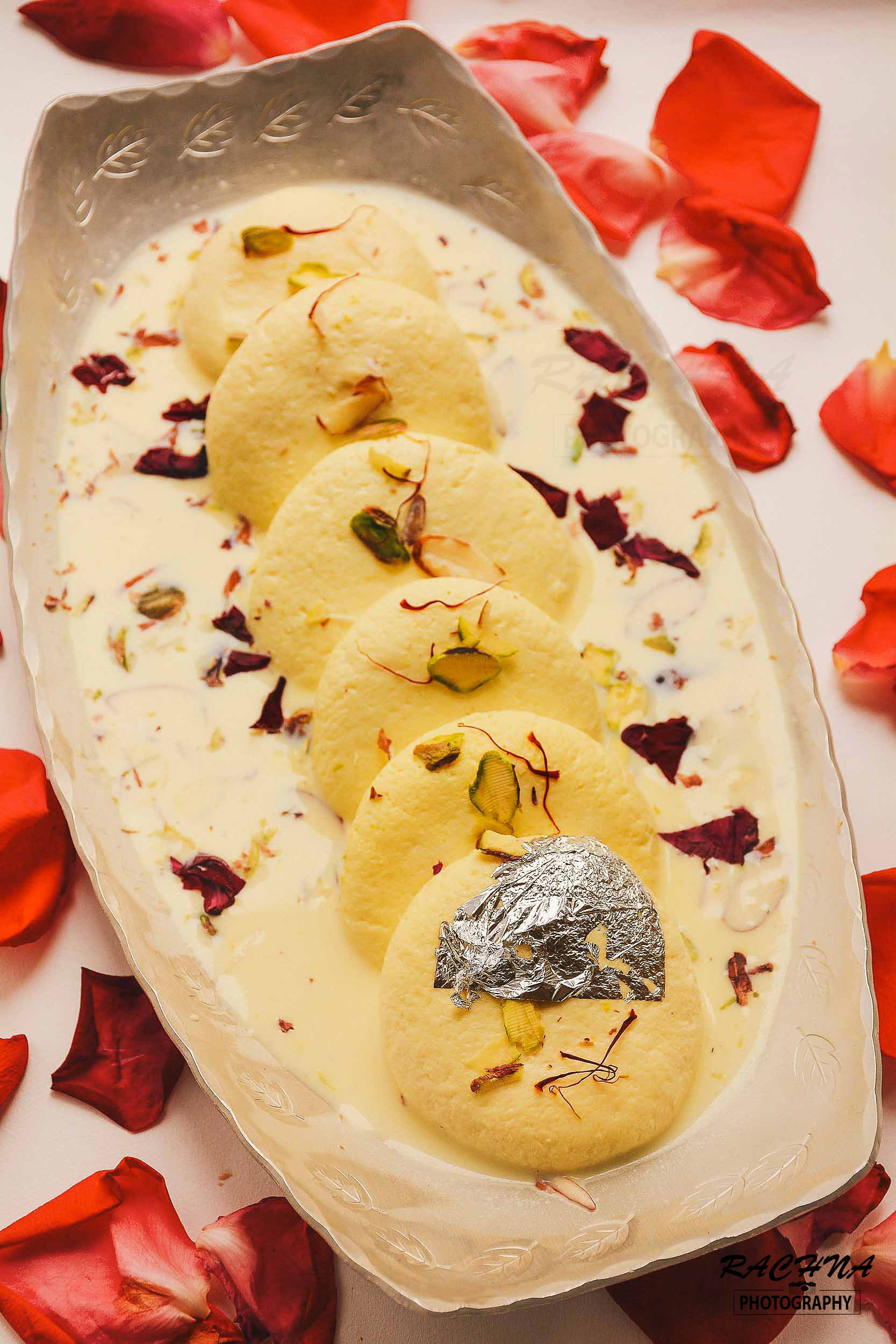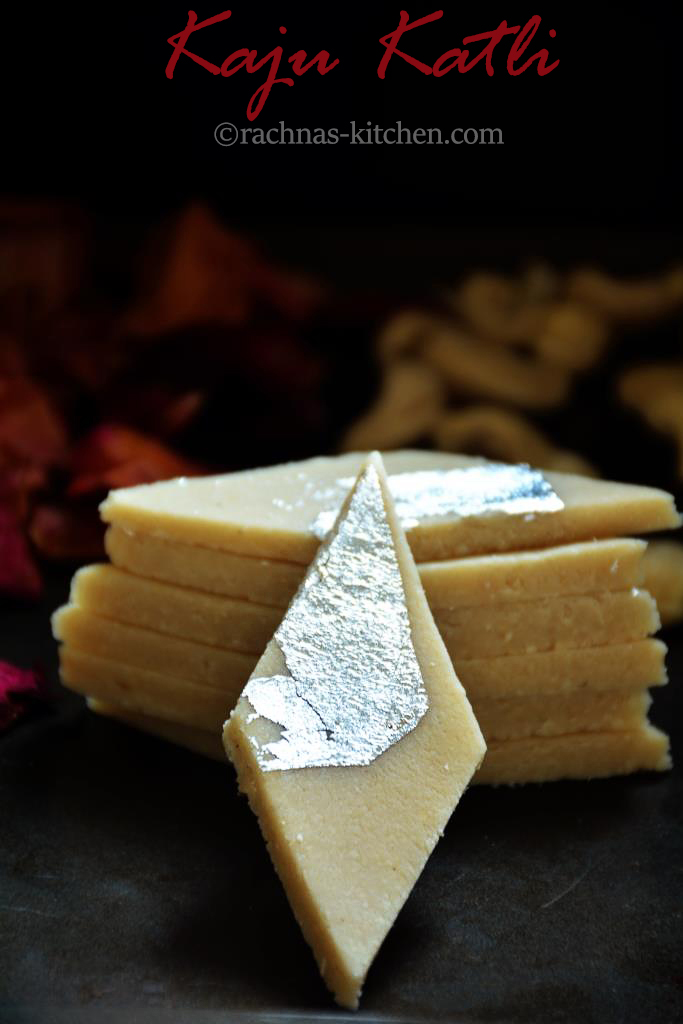 25. Full proof Besan laddu  recipe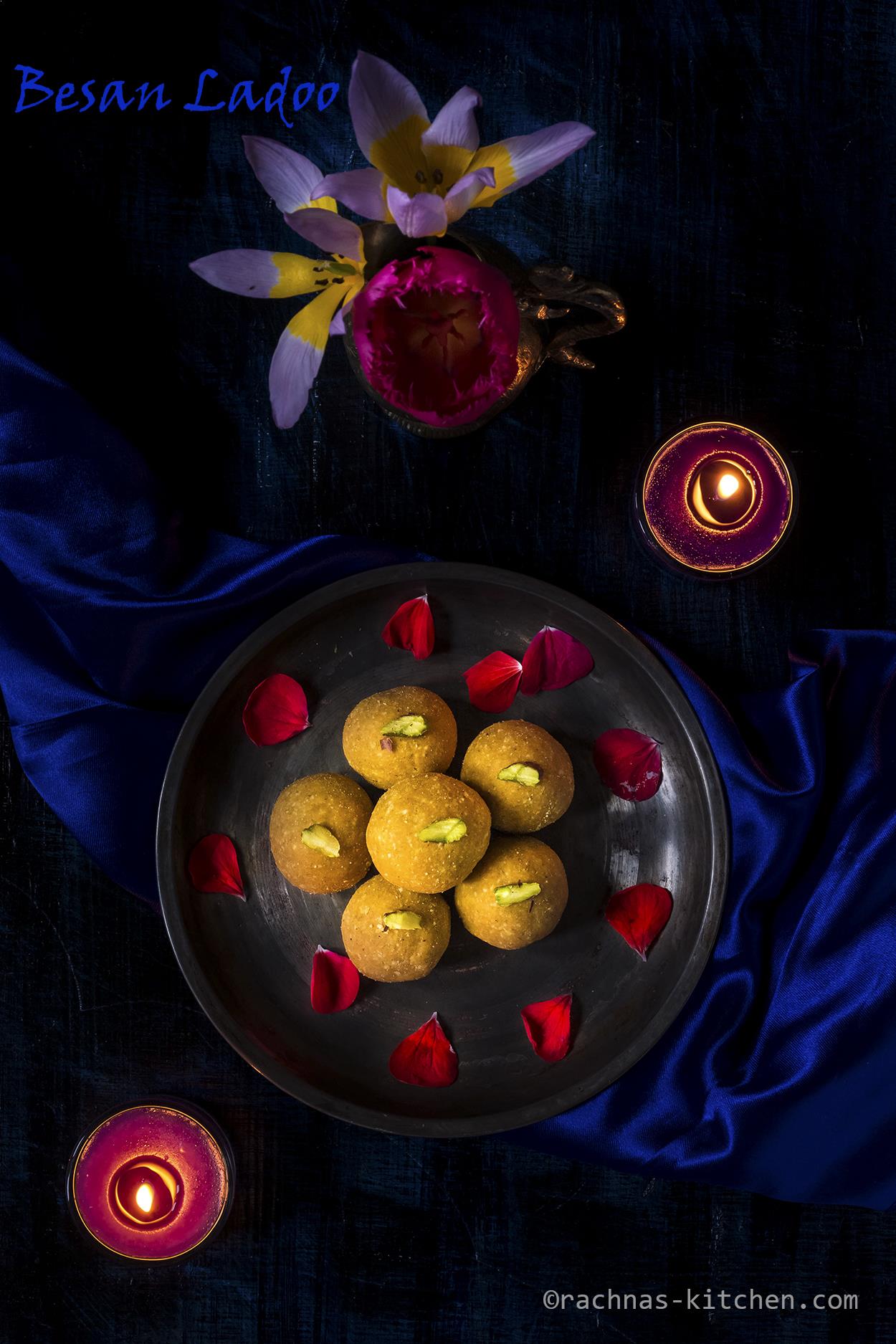 26. Balushahi or badusha recipe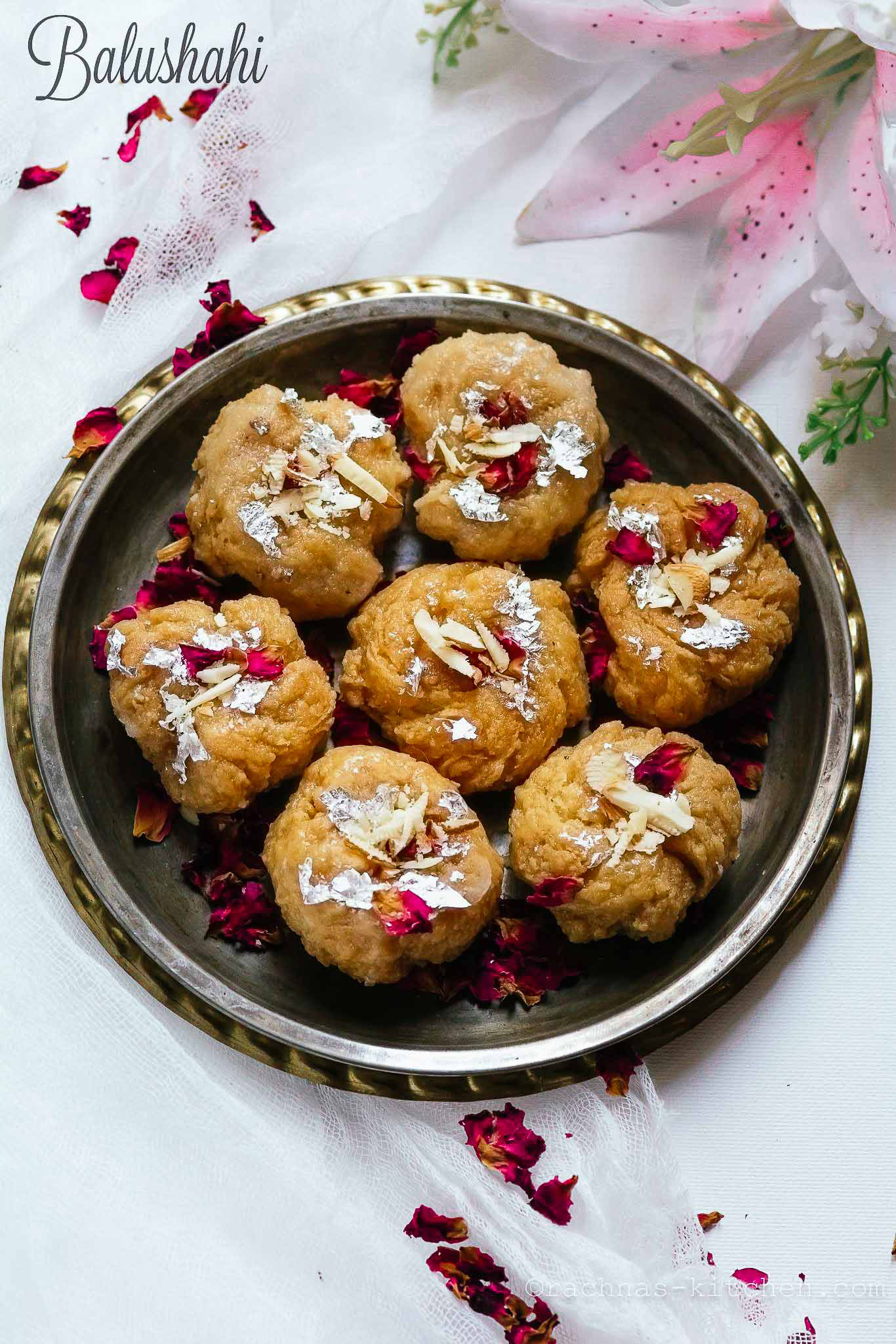 27. Full proof kala gulab jamun recipe 
28. Gulab jamun recipe with khoya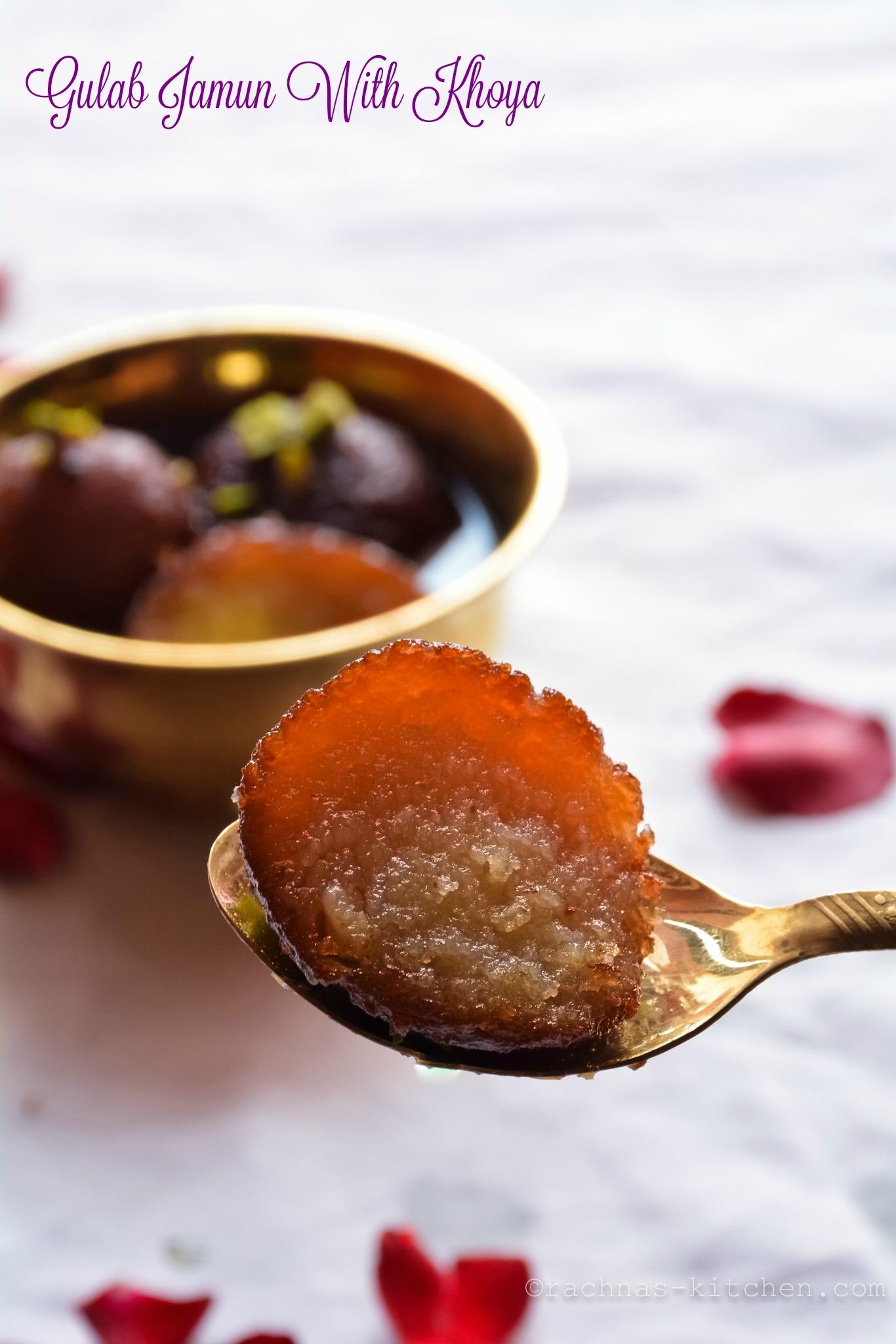 29. Instant malpua with condensed milk